Documentary Films 2017 - 2021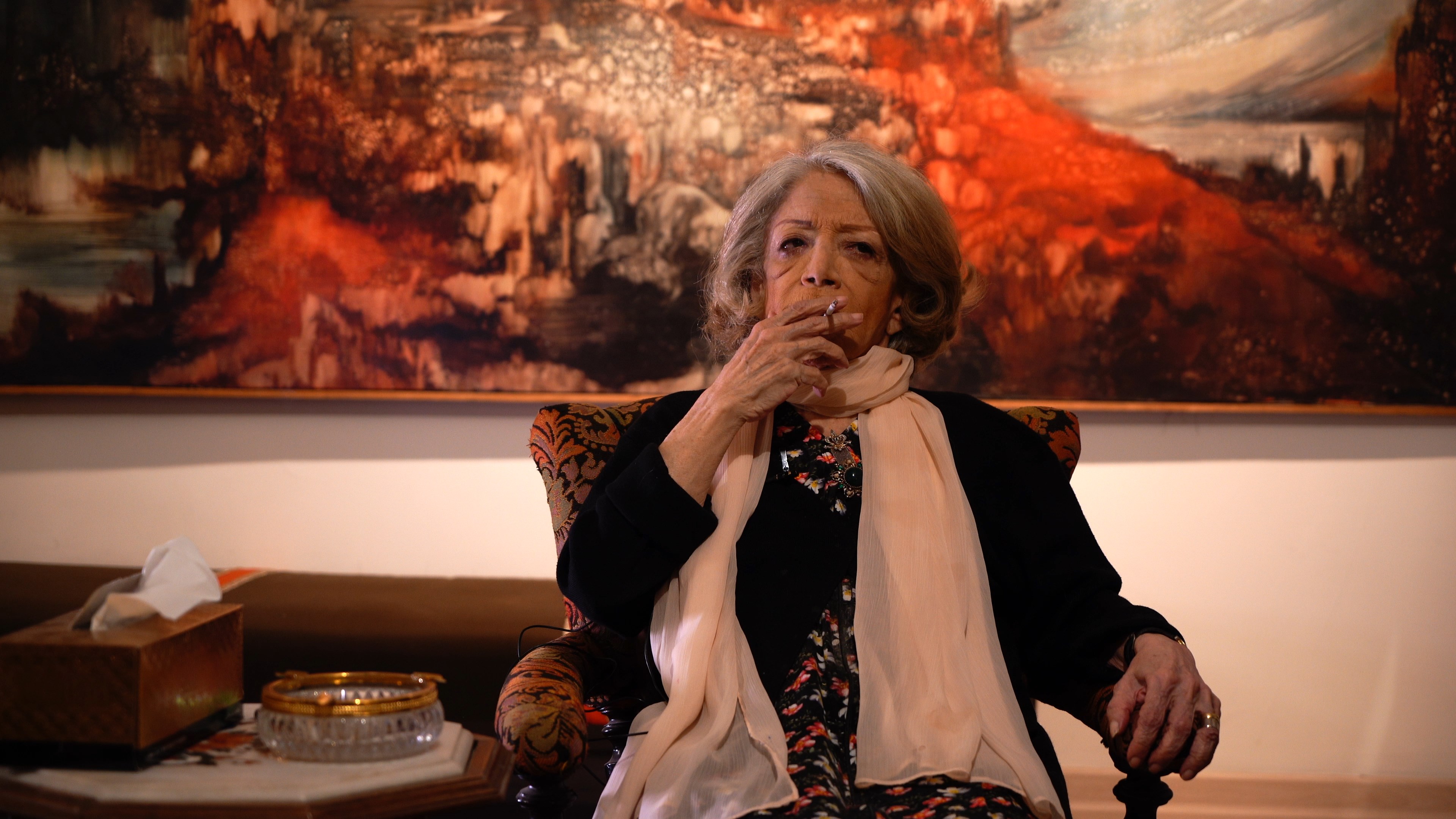 Iran Daroudi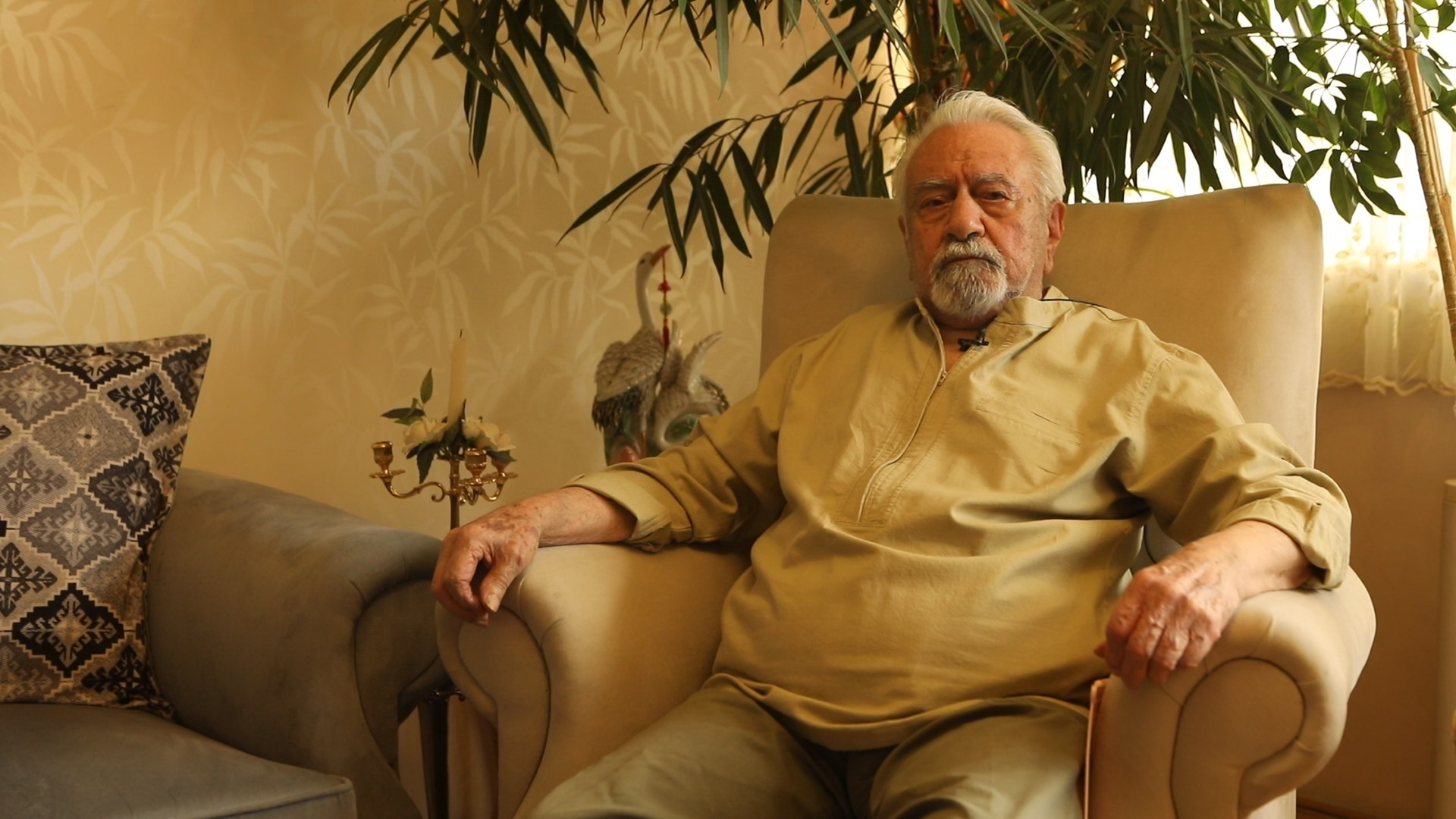 Mir Hassan Arjang Nezhad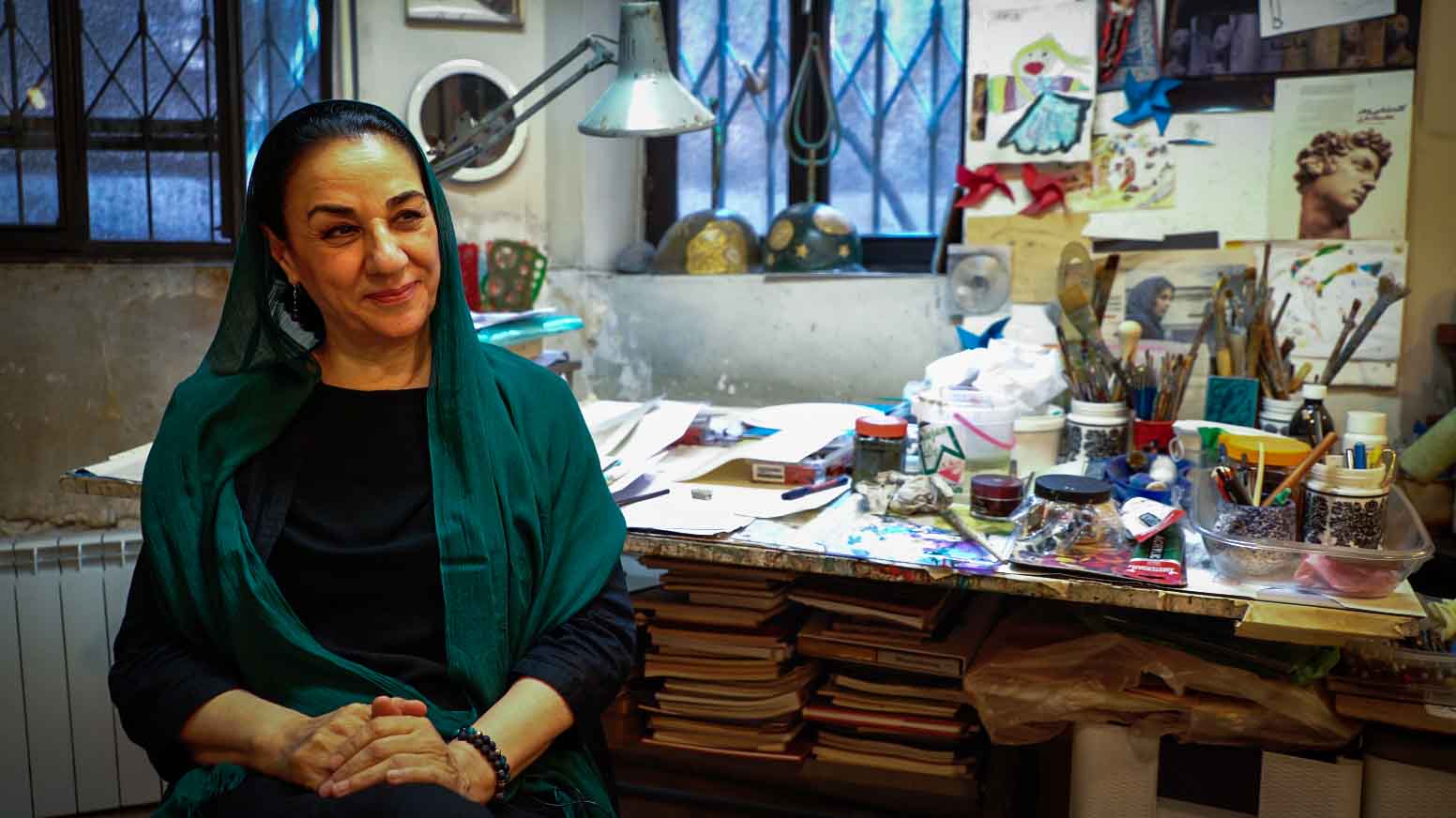 Farah Osouli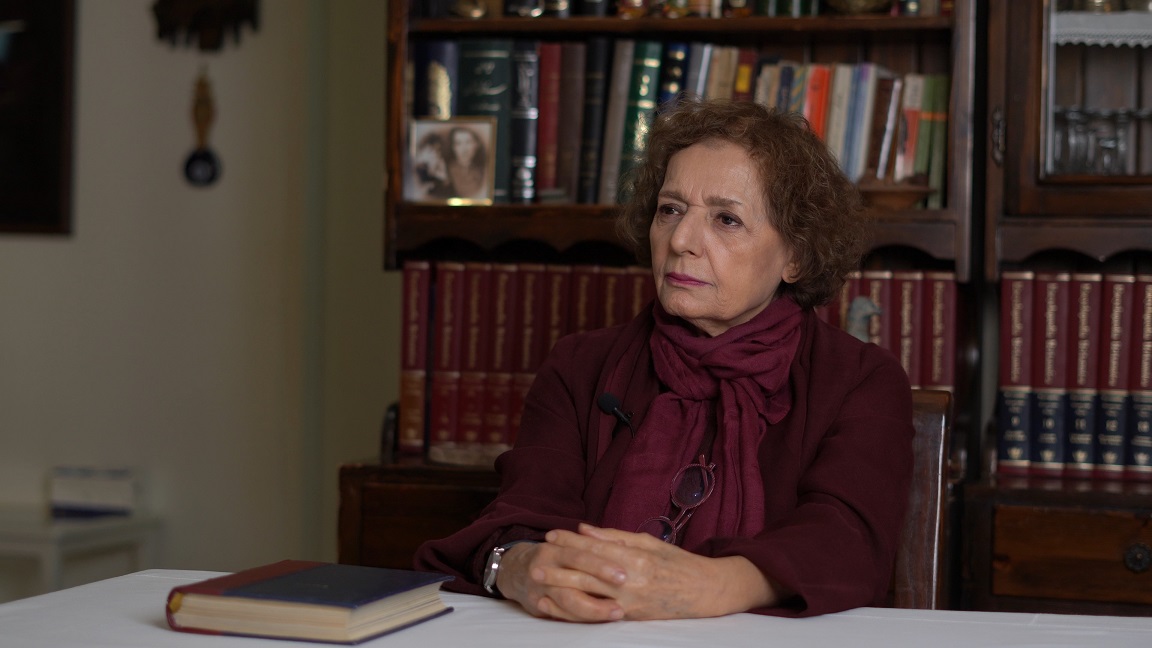 Pari Yoush Ganji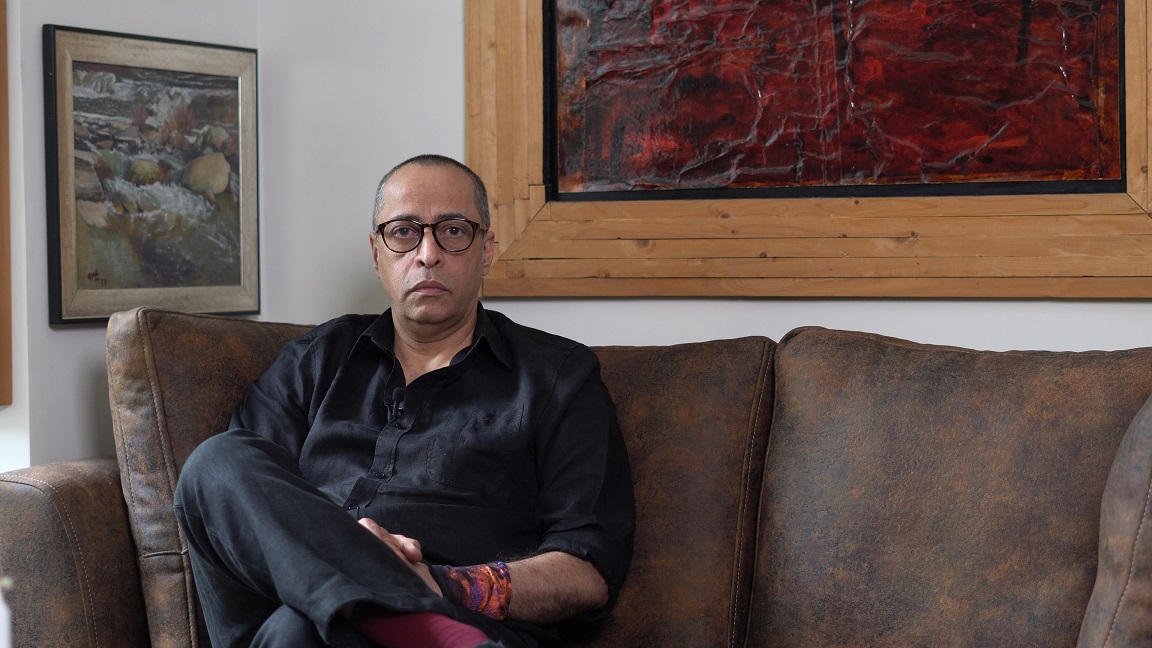 Mehrdad Mohebali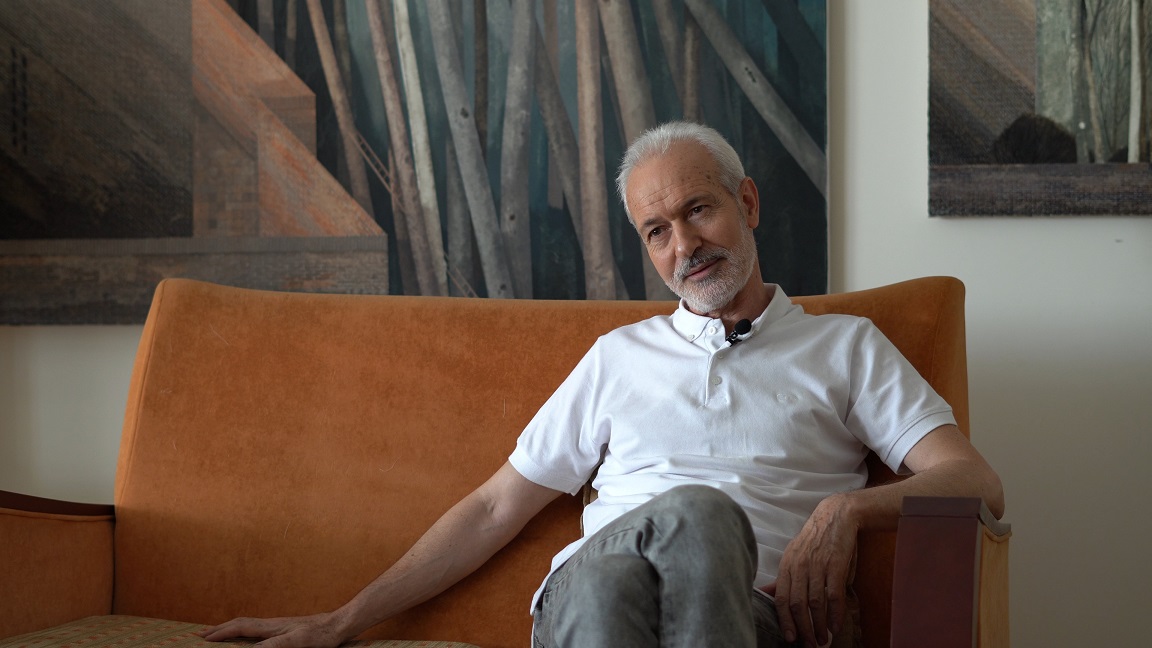 Rezvan Sadegh Zadeh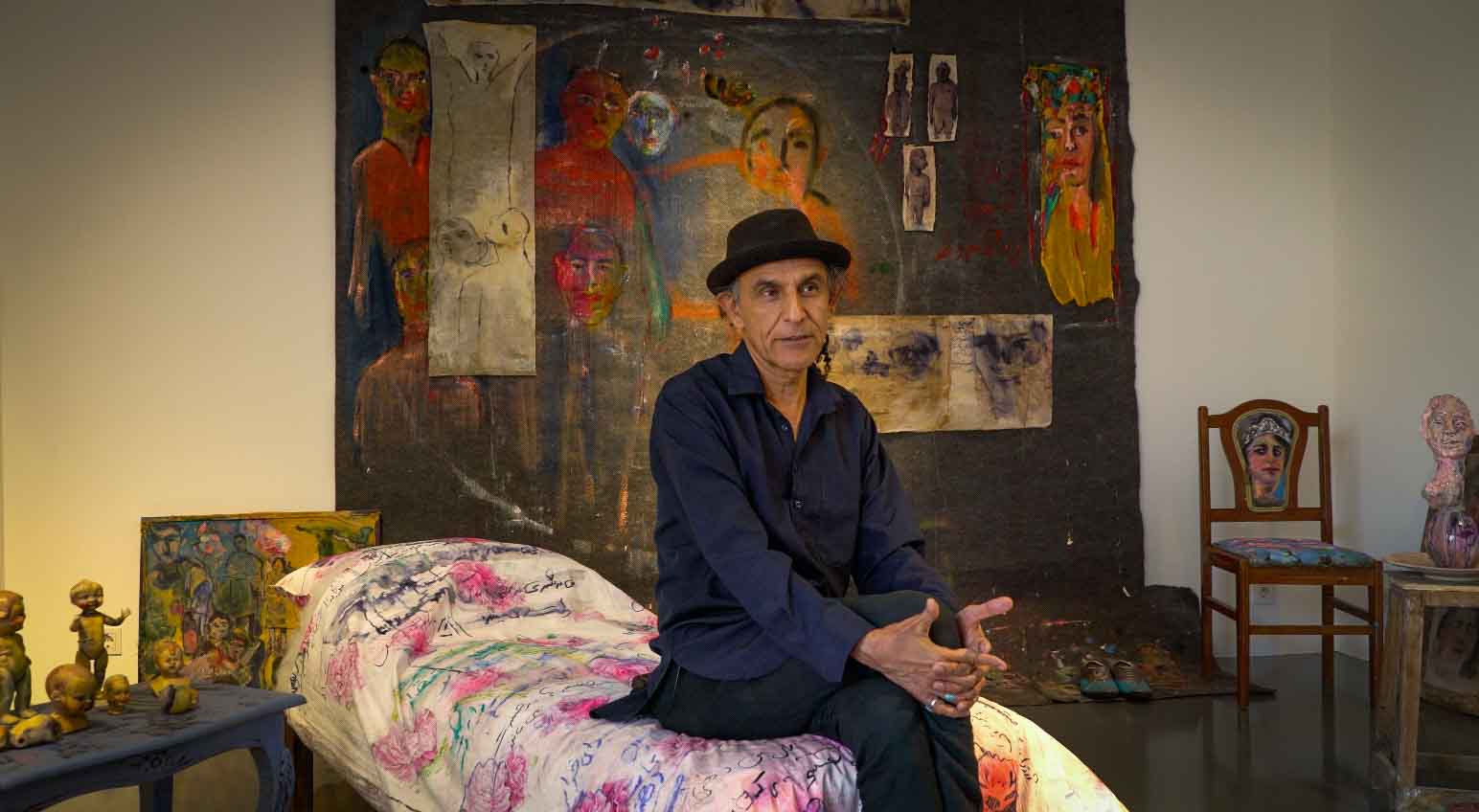 Shahram Karimi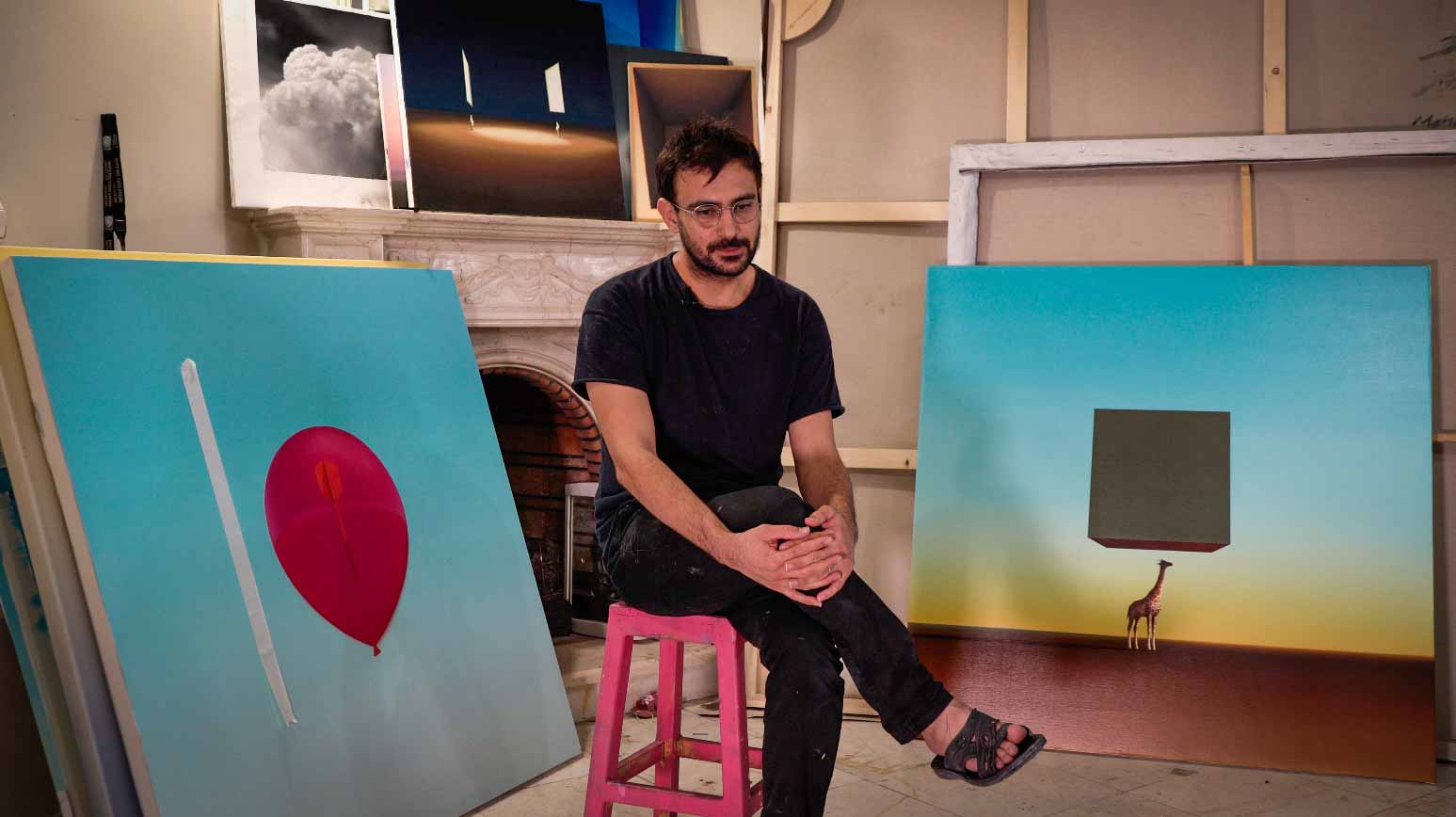 Mehdi Ghadyanloo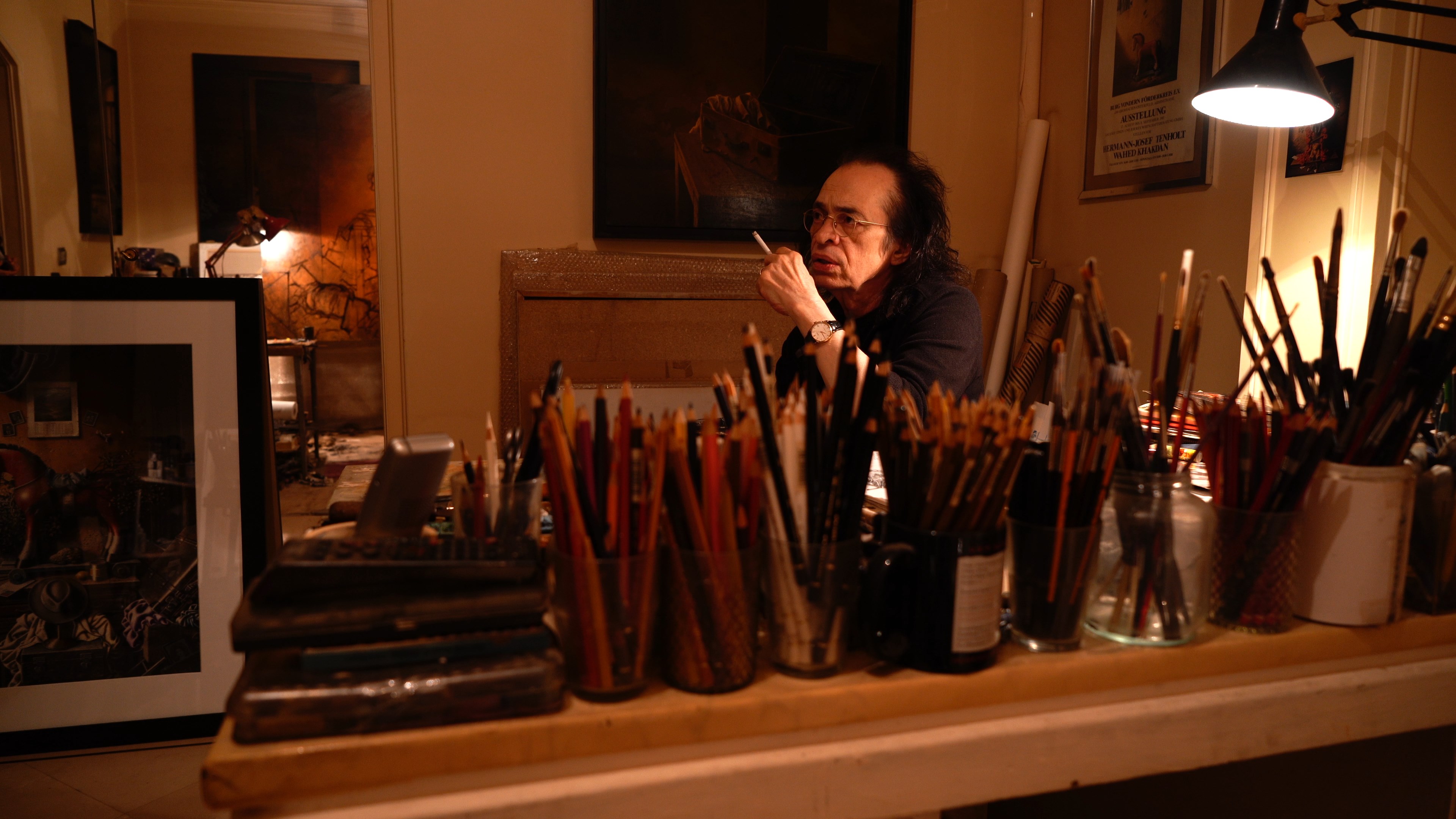 Vahed Khakdan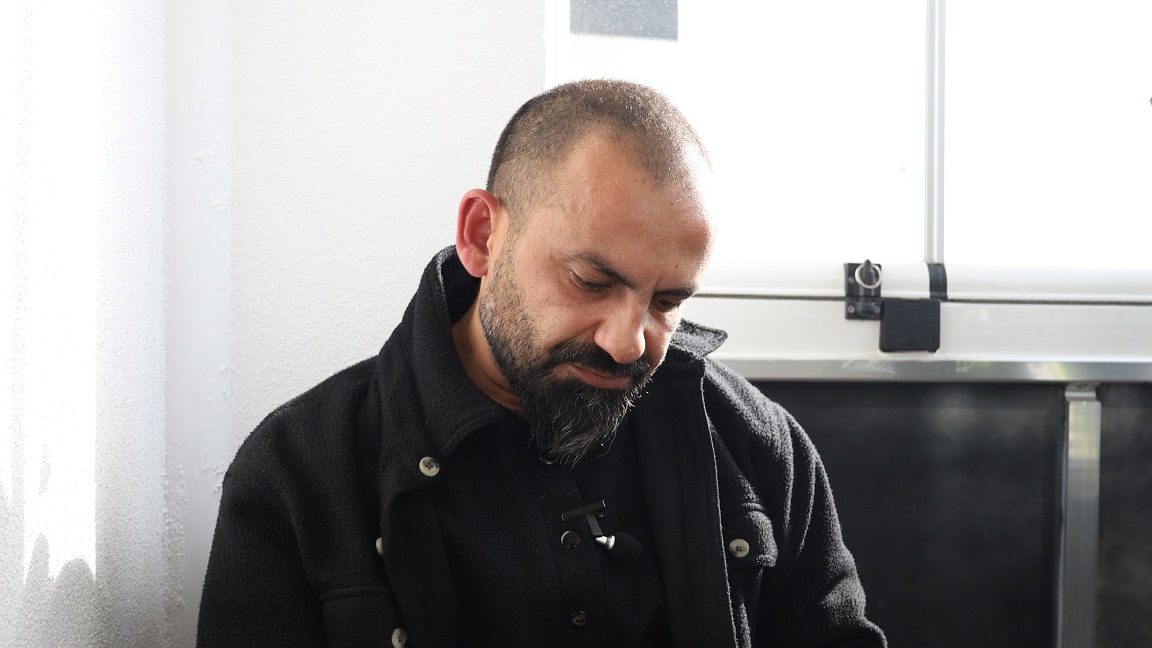 Mohammad Zare Zadeh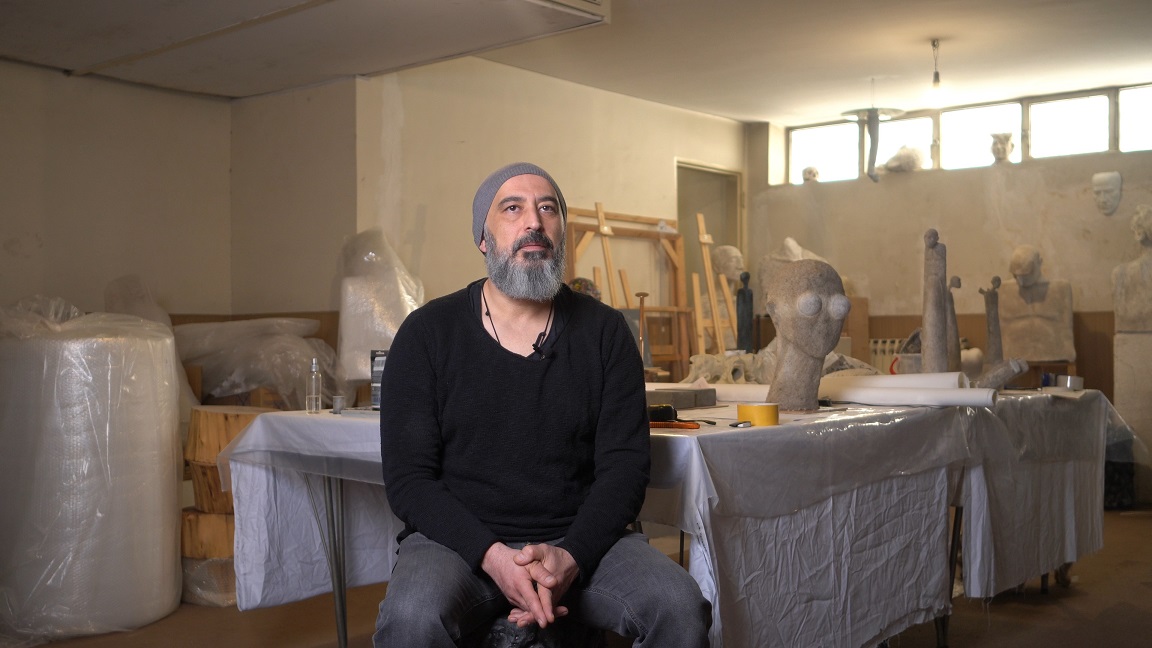 Koosha Mousavi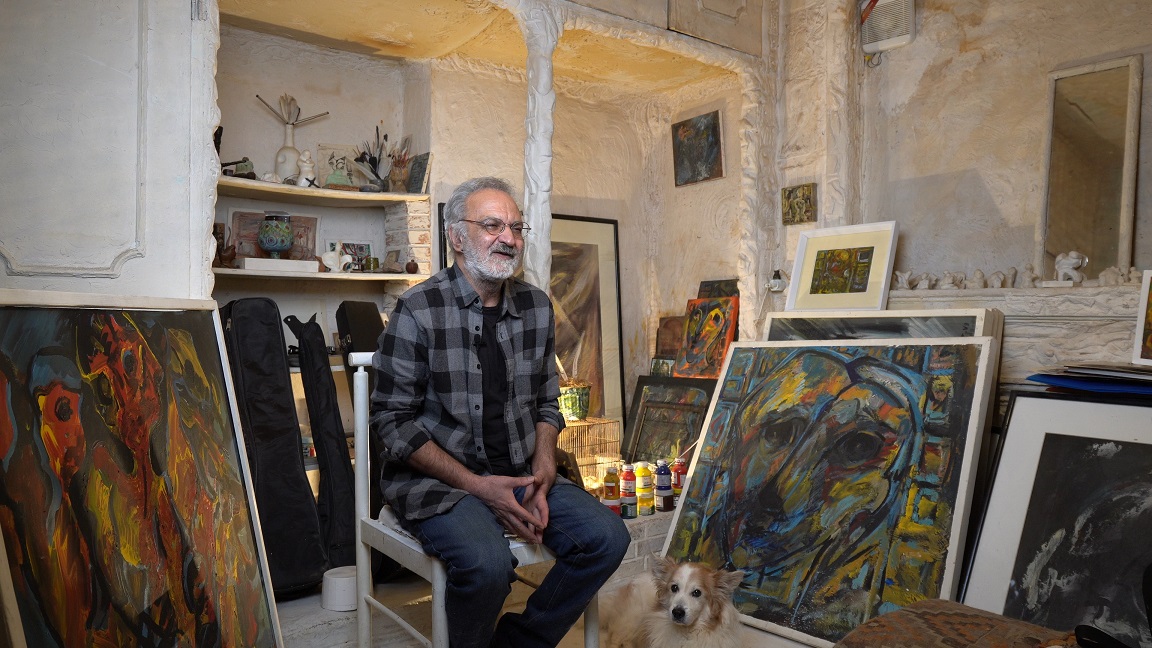 Hossein Mojeni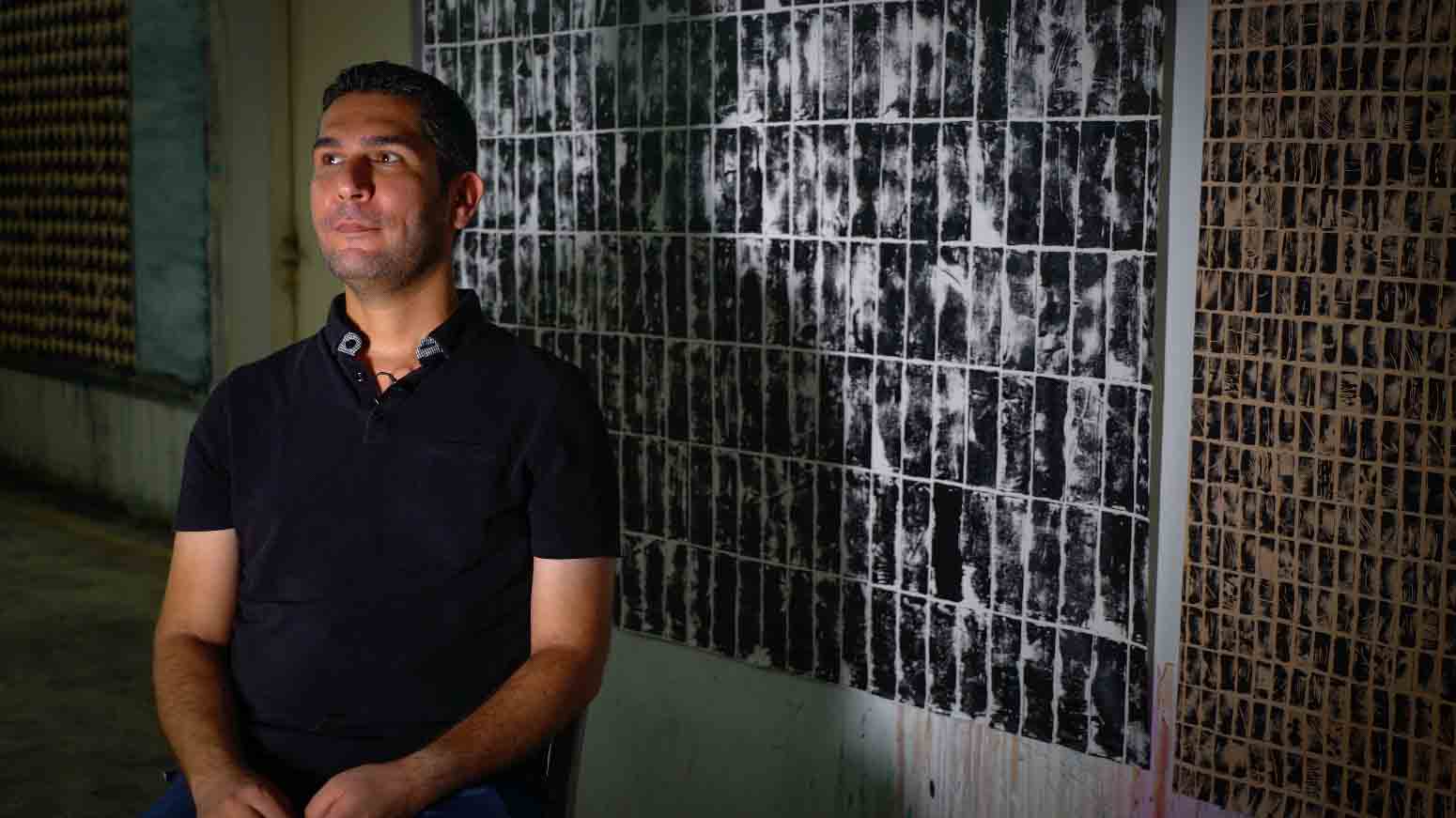 Keyvan Roshanbin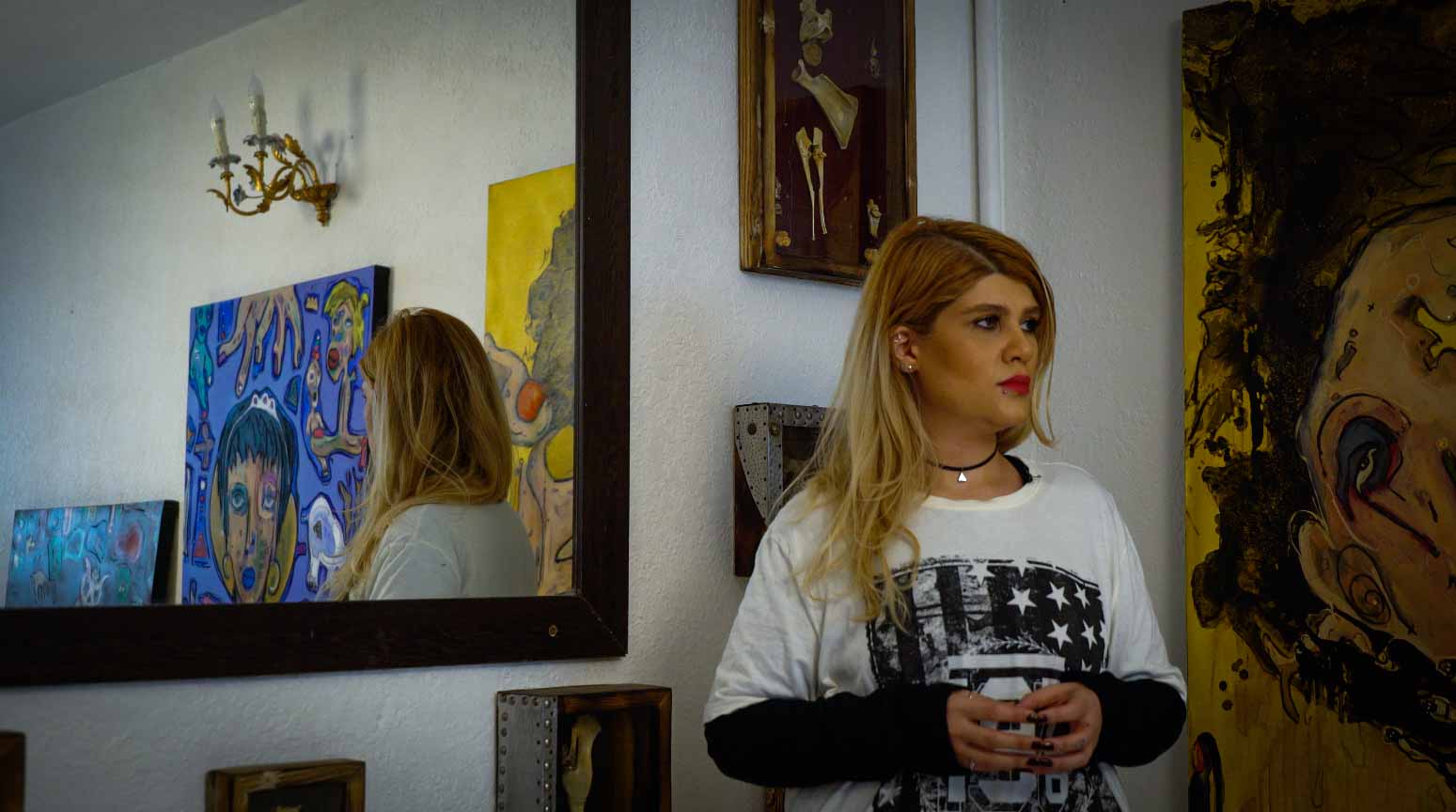 Arezoo Jabbari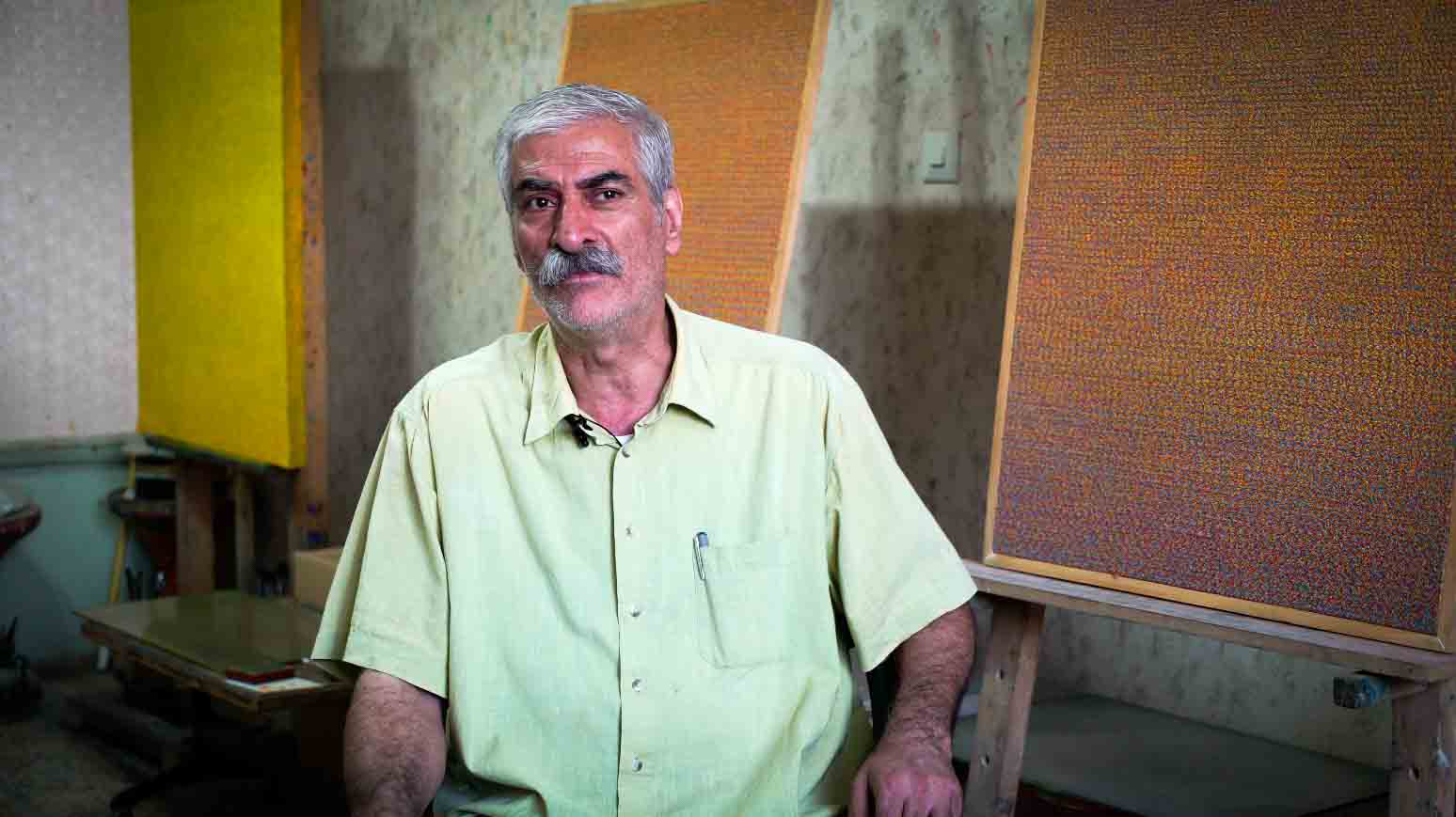 Mostafa Sarvarian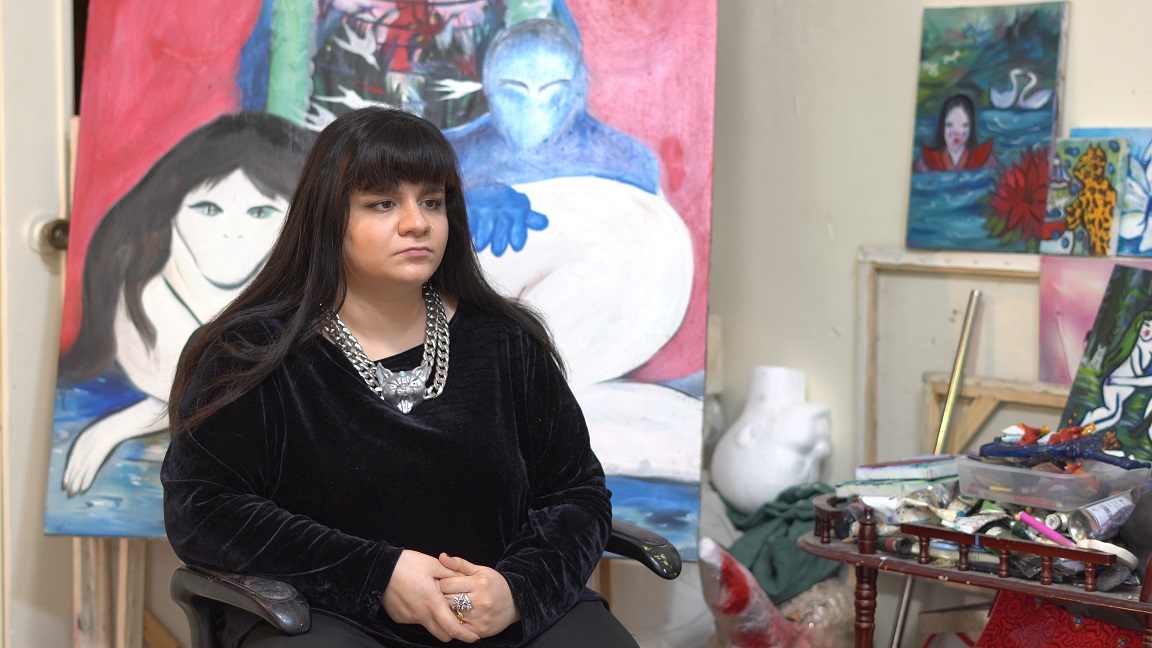 Shaqayeq Ahmadian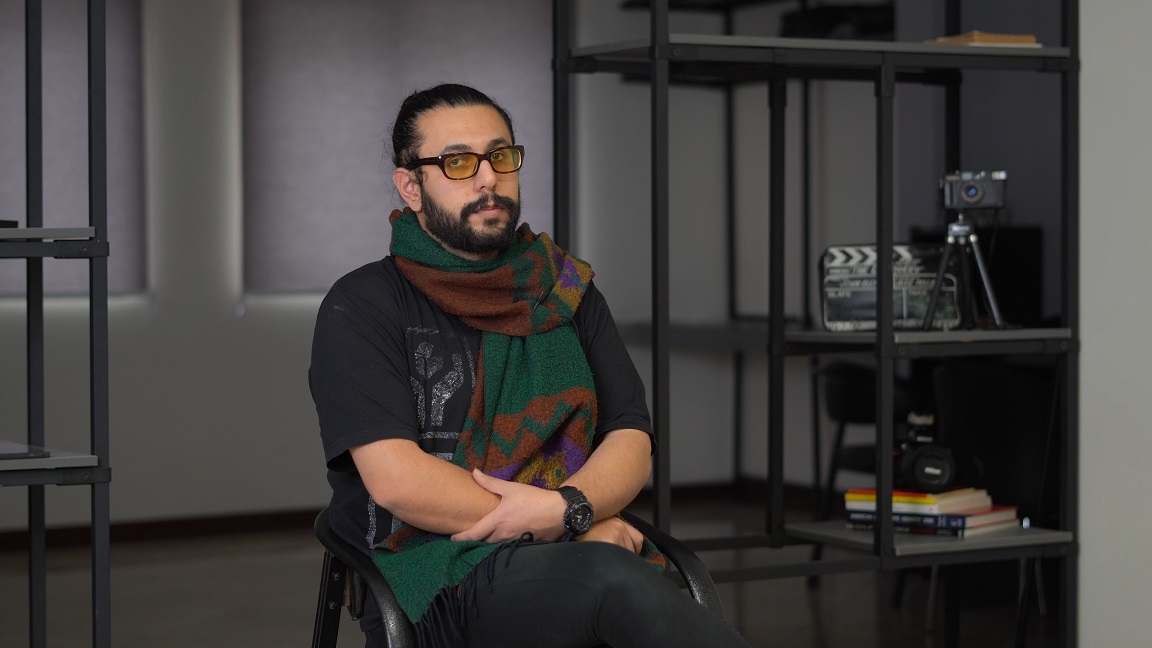 Hamoon Alipour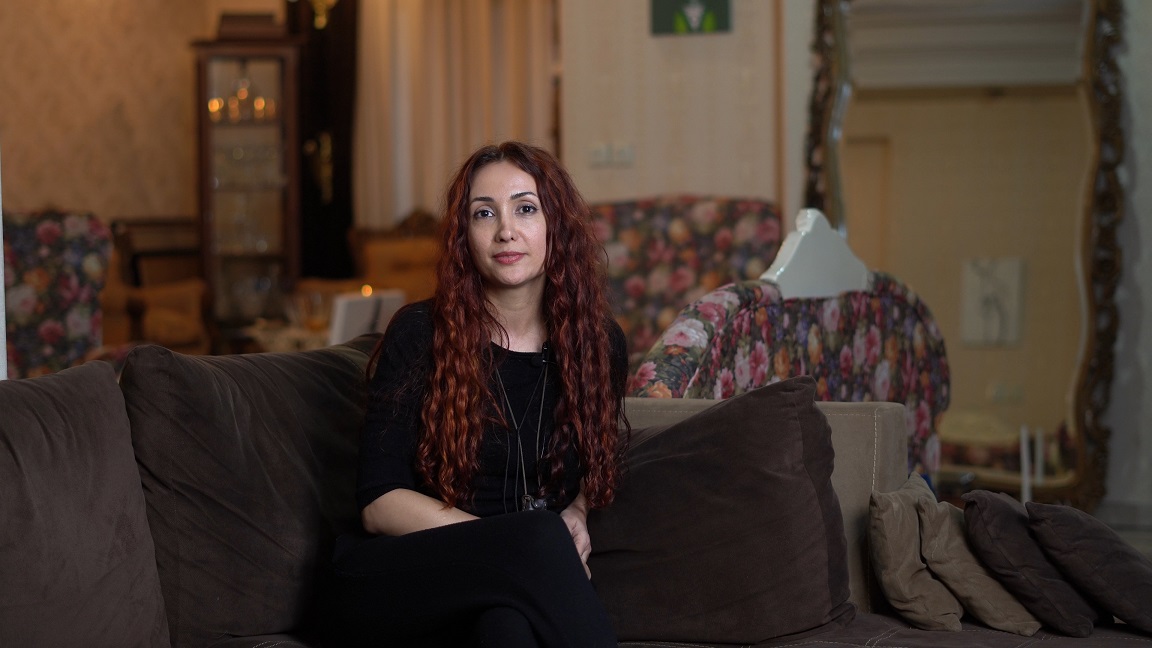 Sara Ashrafi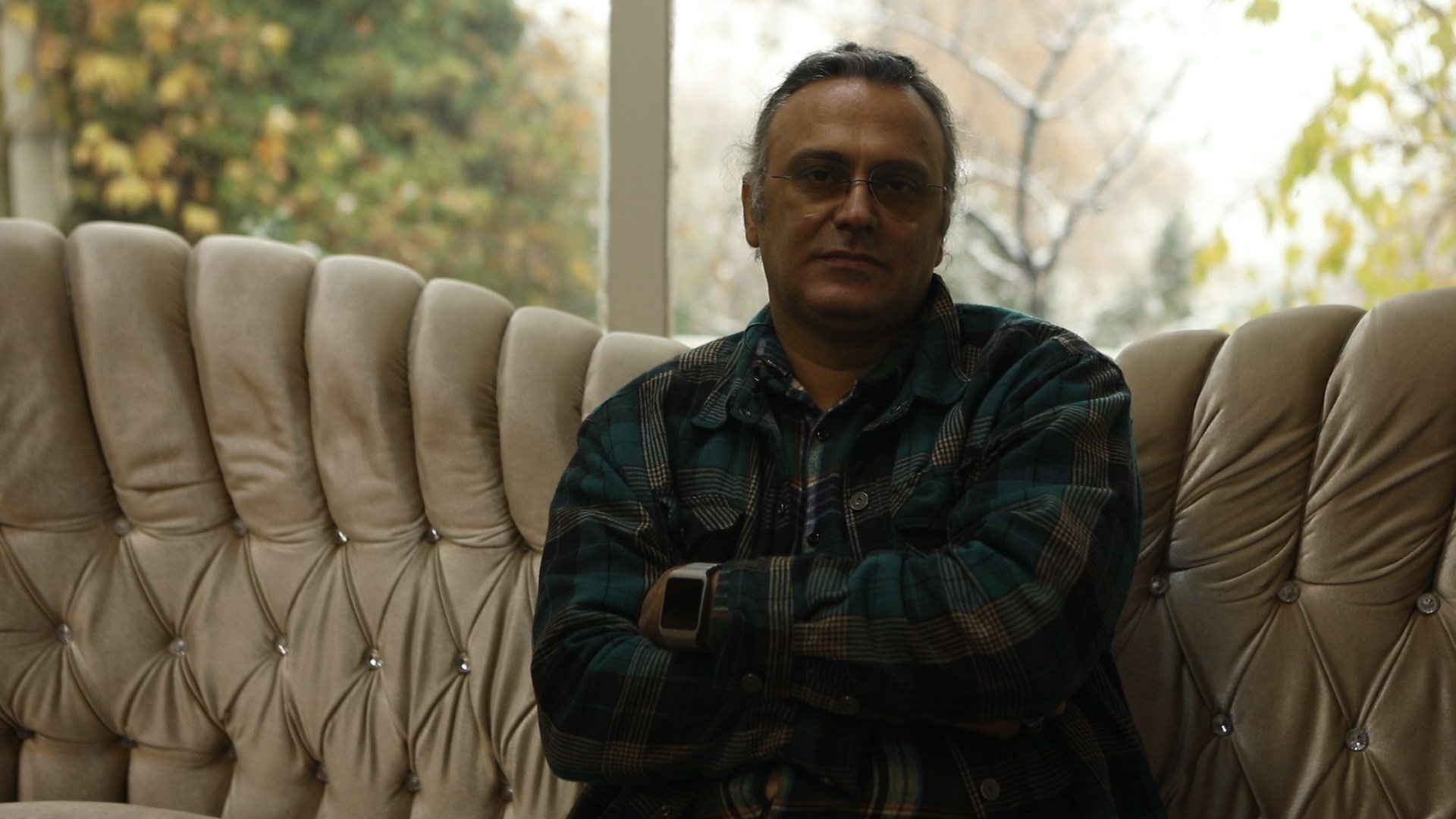 Mehdi Taleii Nia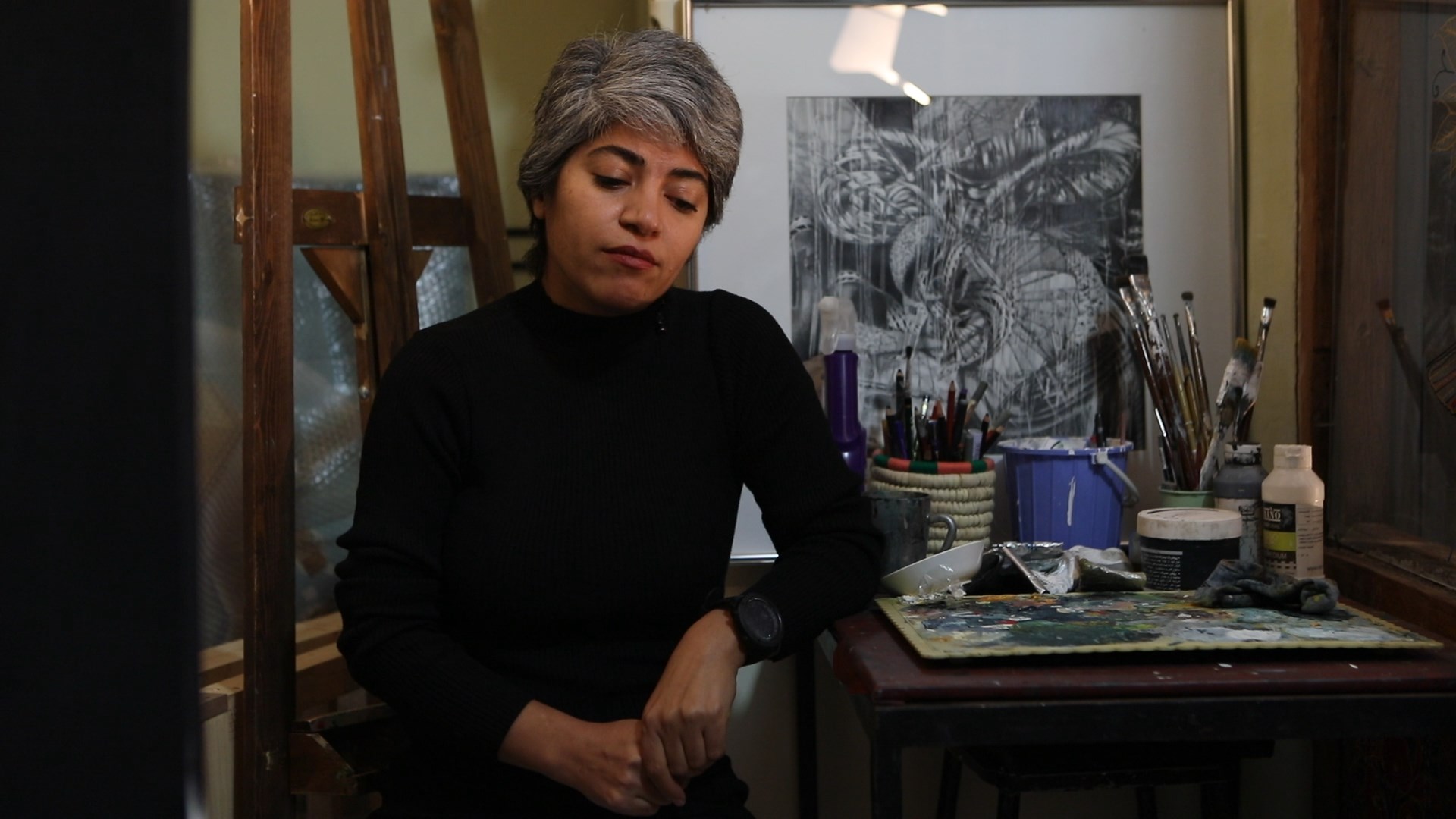 Fatemeh Bahman Siahmard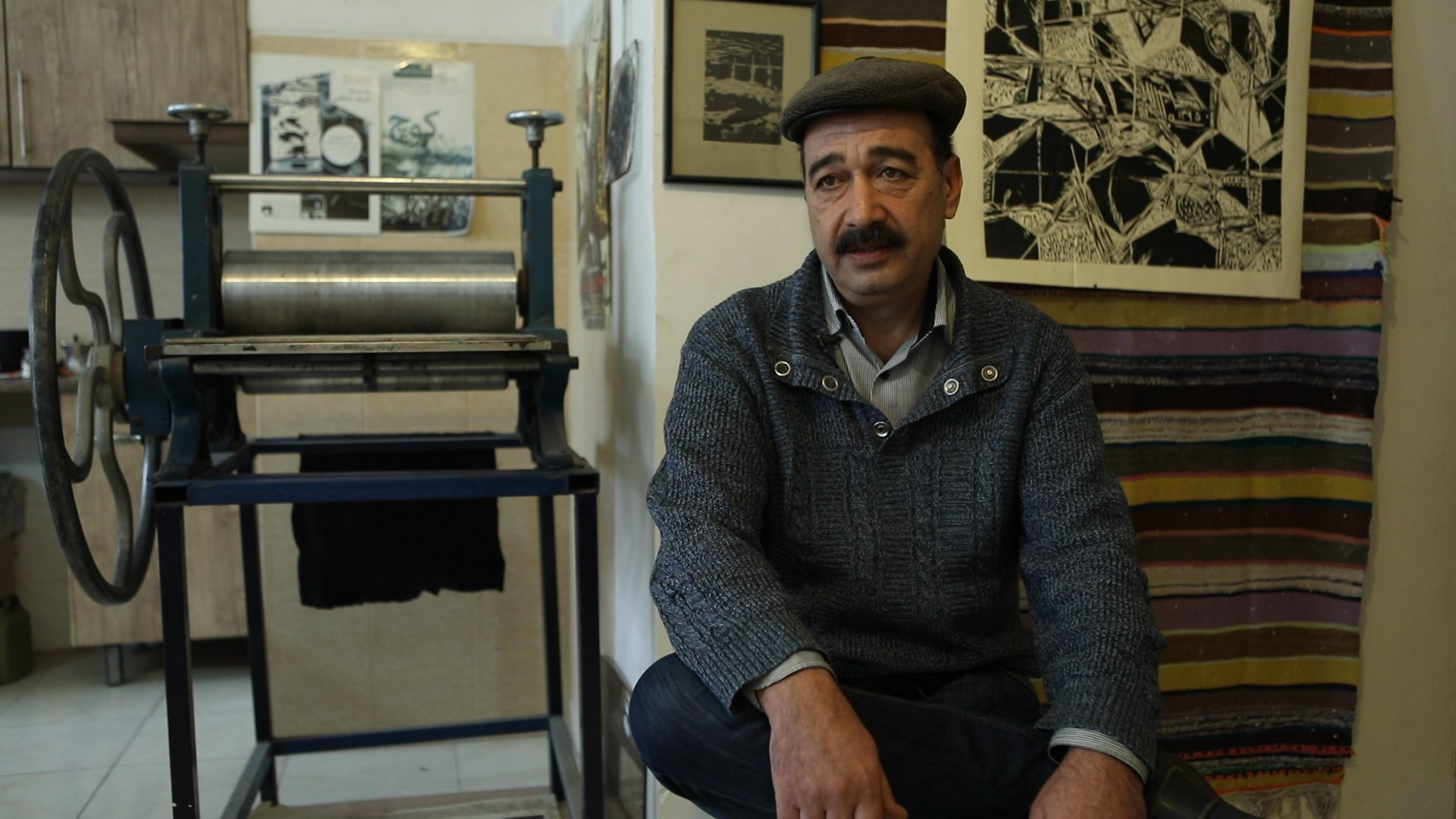 Yusef Sharif Kazemi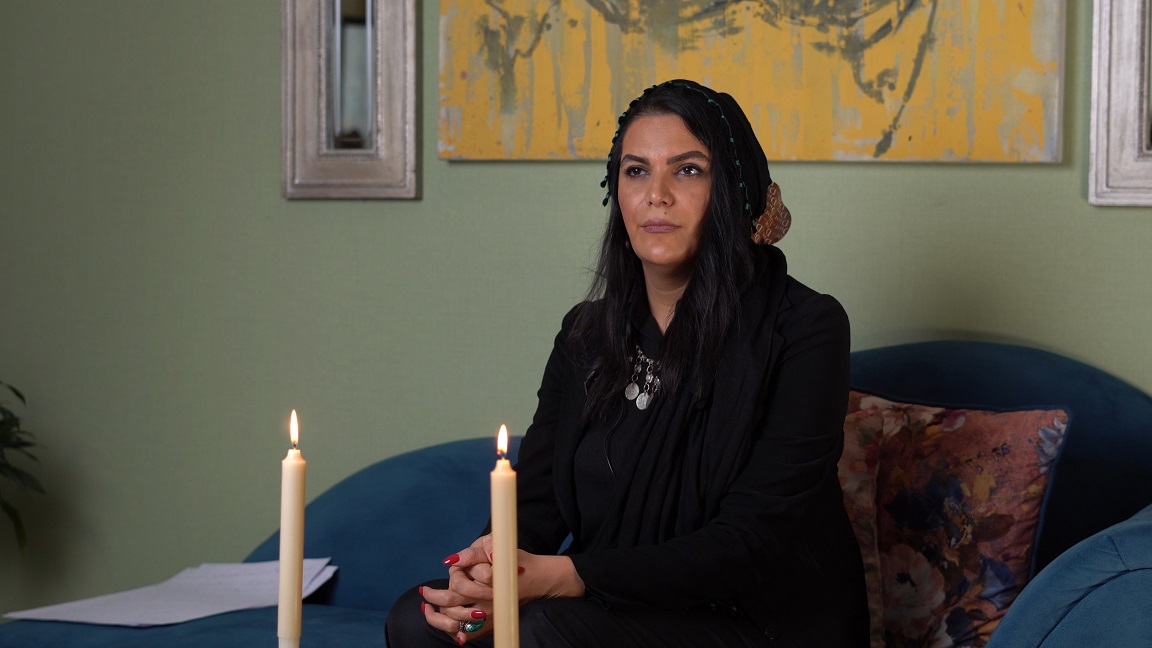 Hero Sheikholeslami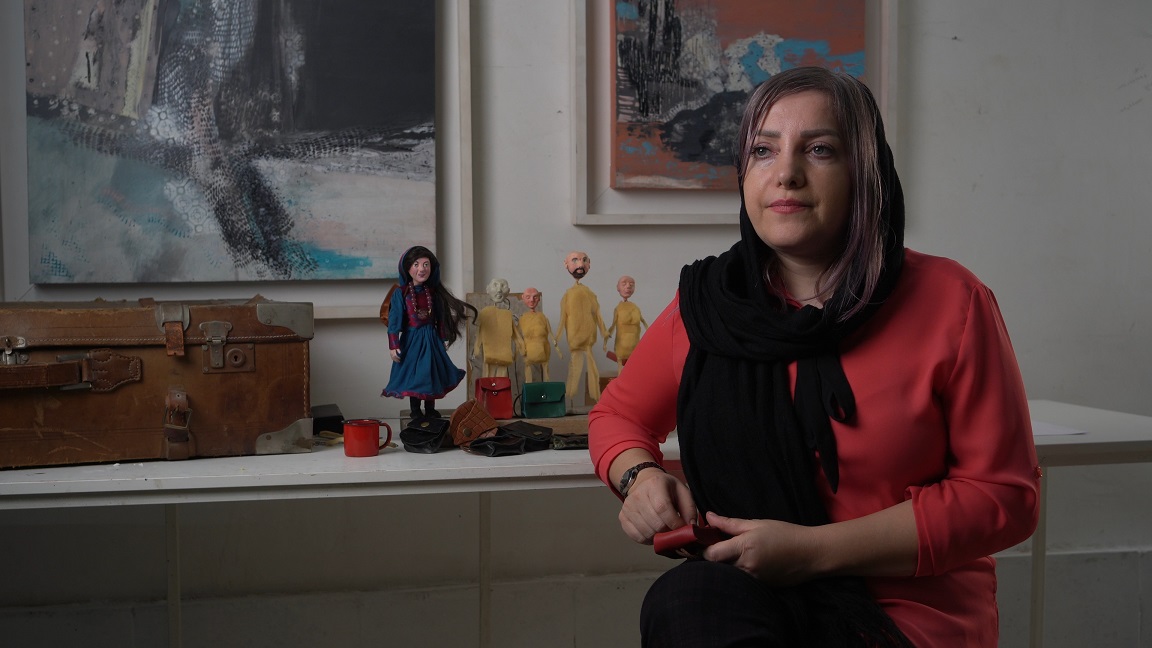 Sara Magroon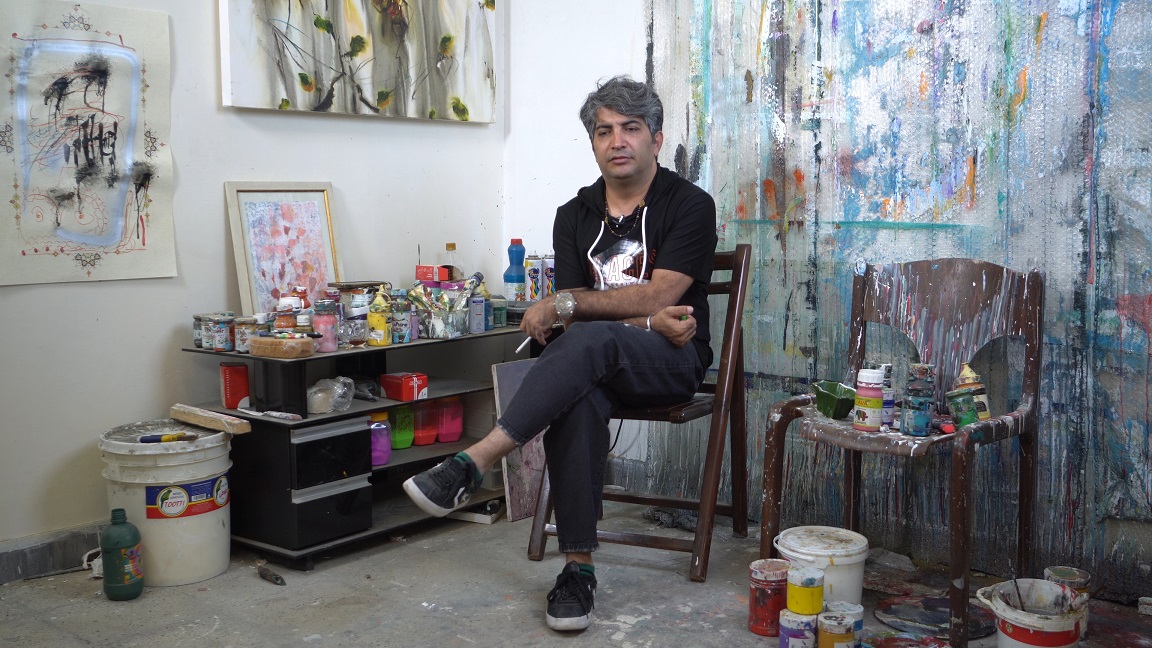 Mohsen Jamali Nik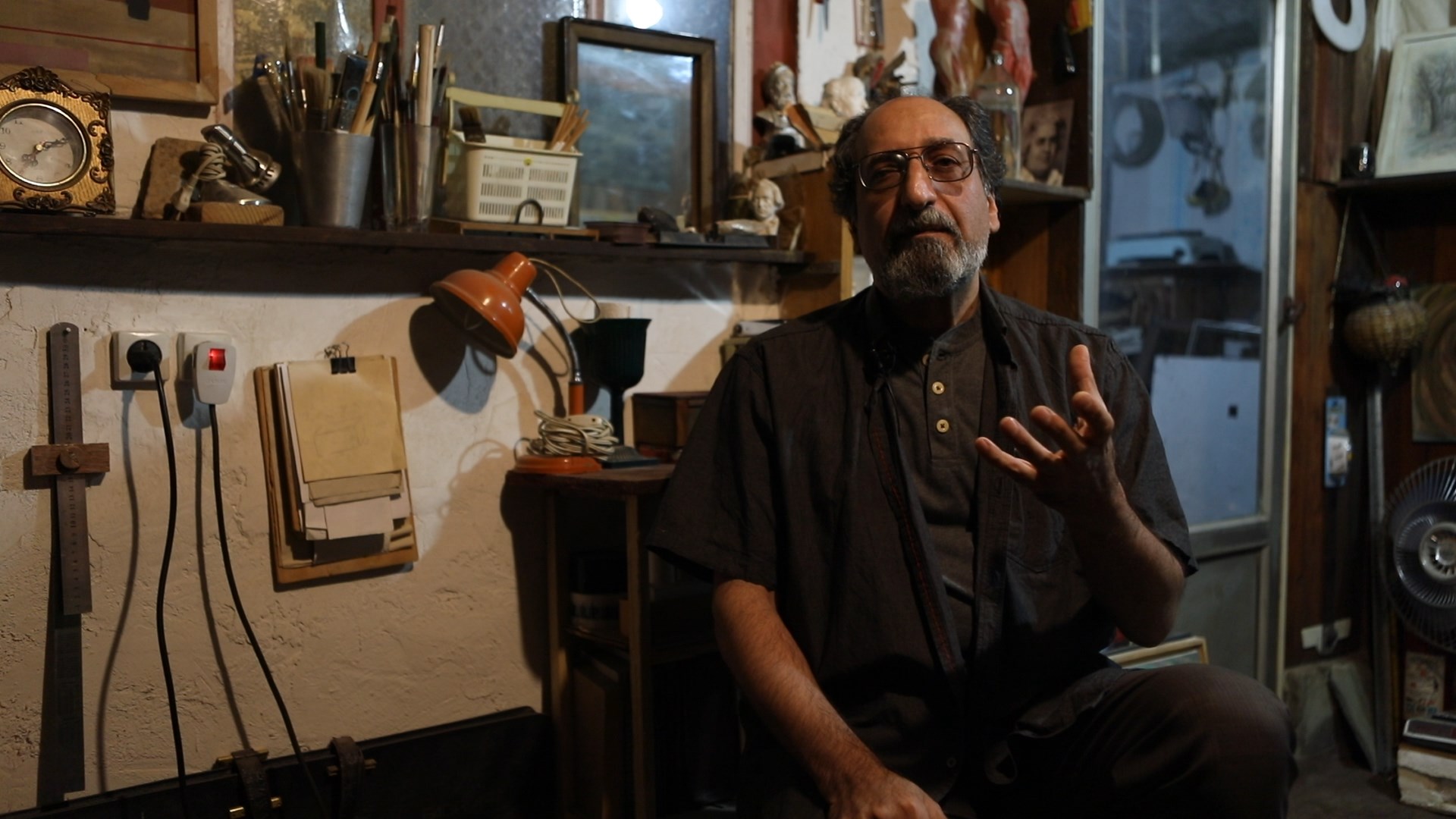 Hossein Markazi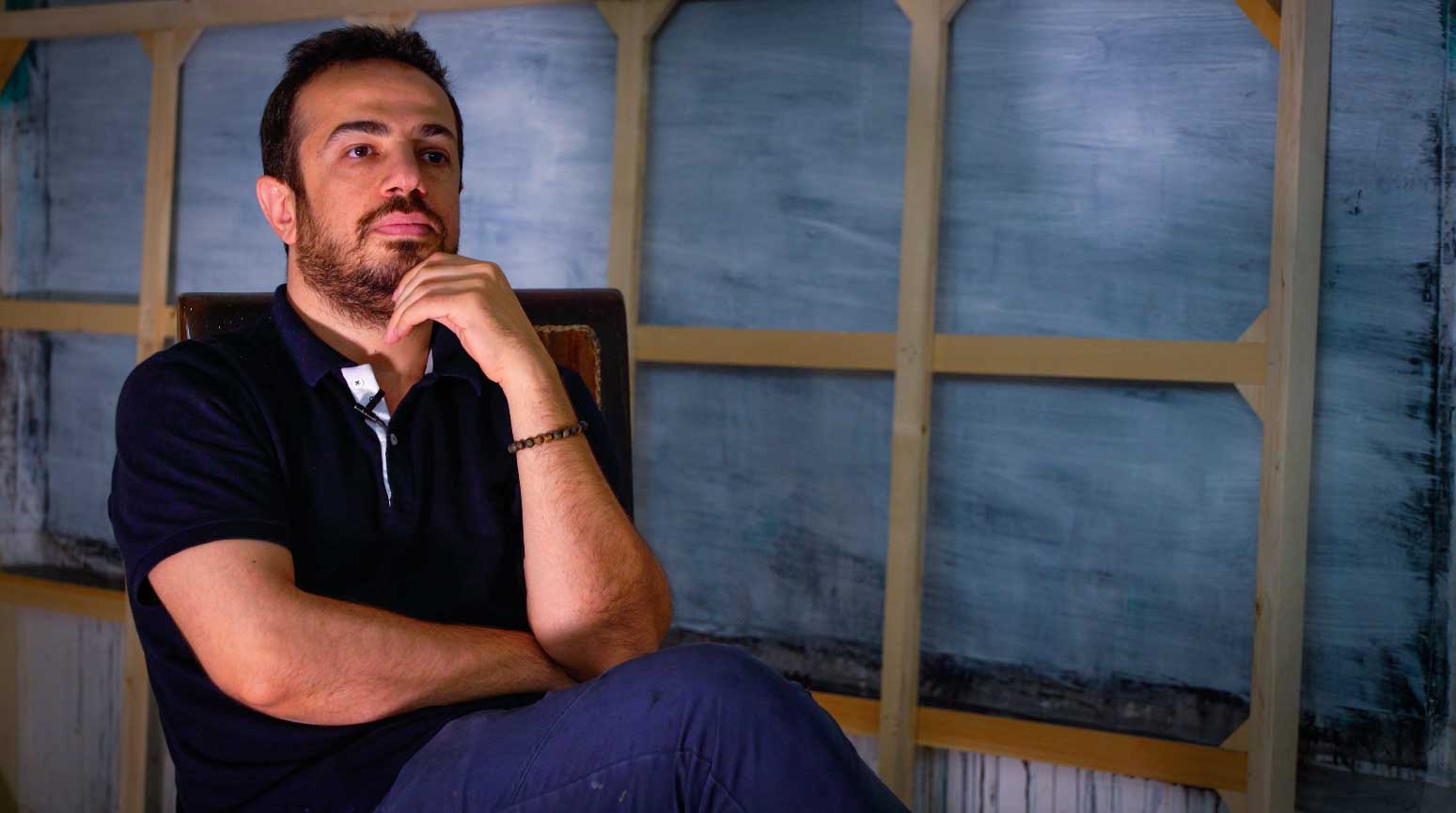 Hosein Cheraghchi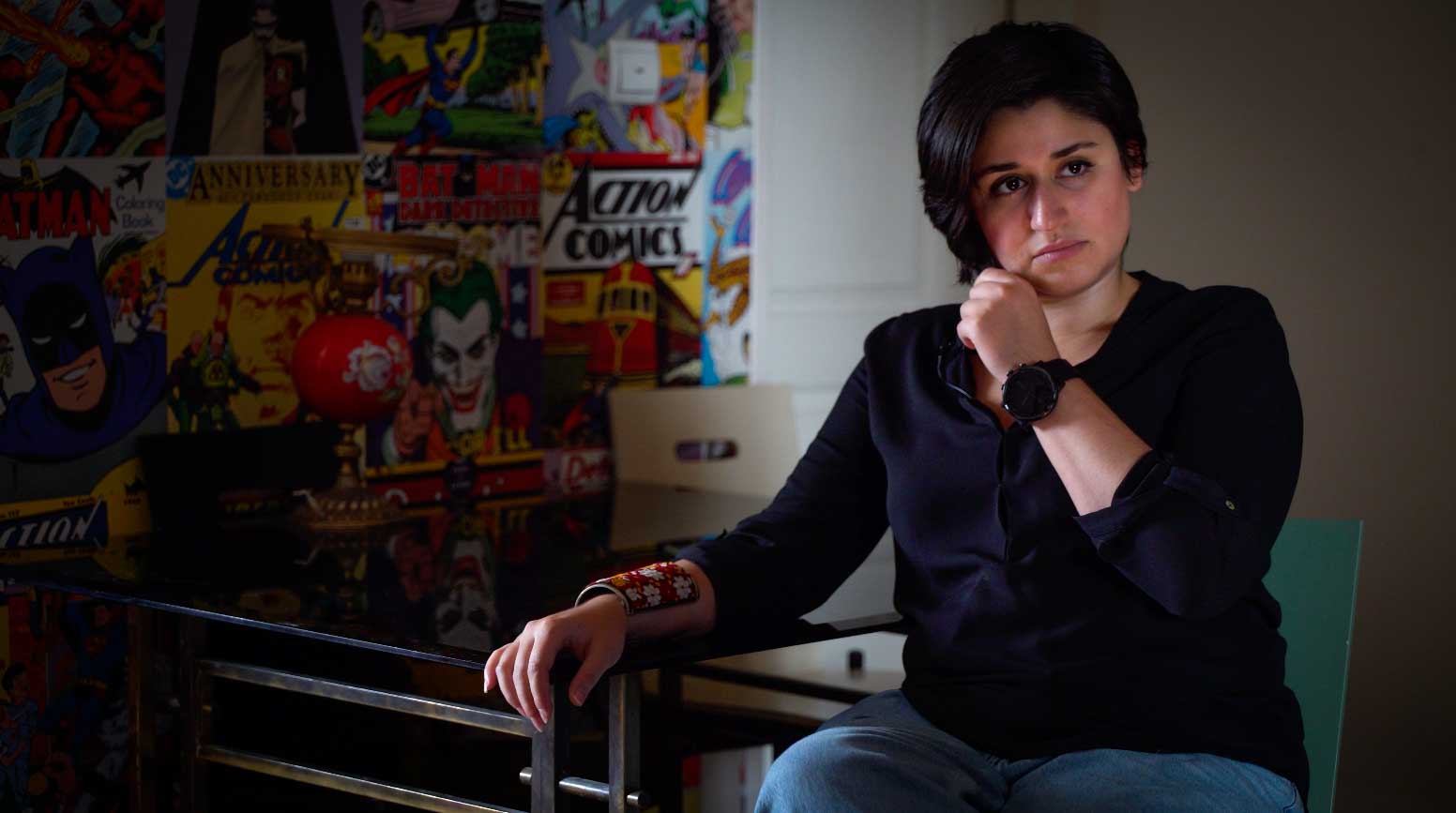 Nogol Mazloumi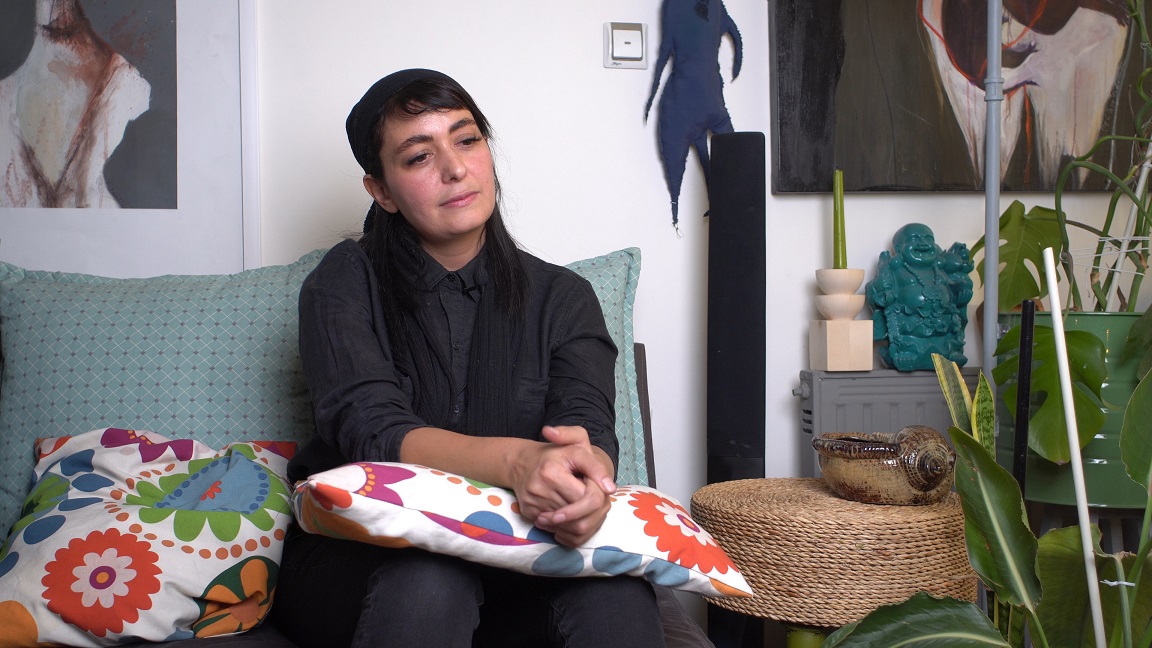 Pegah Salimi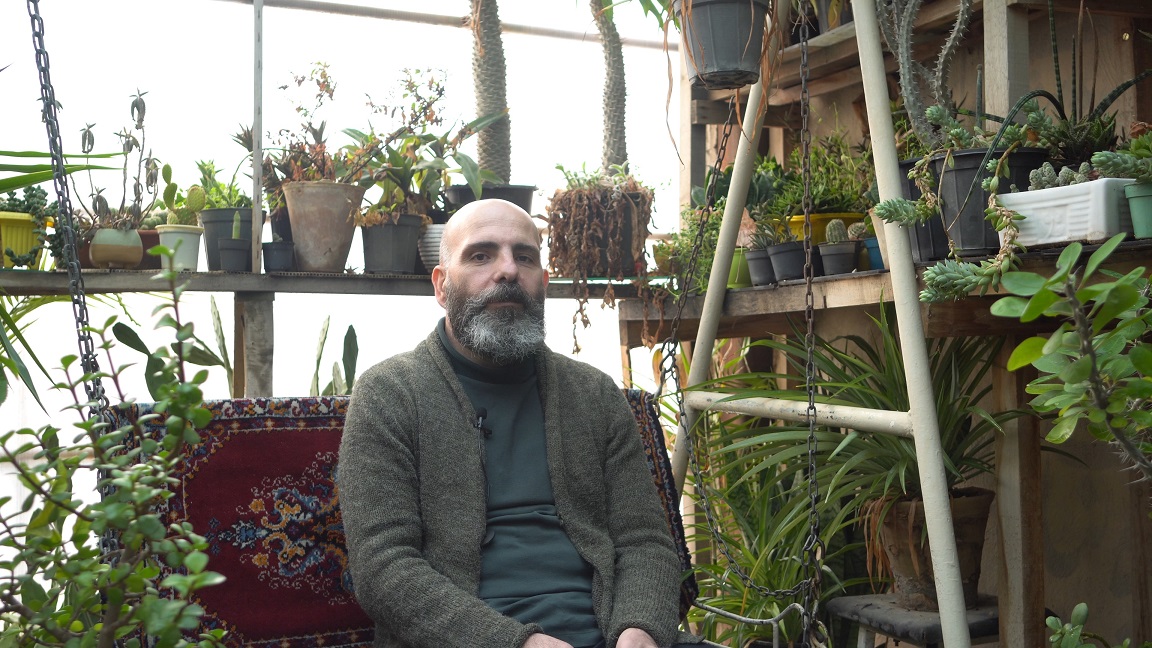 Hossein Tamjid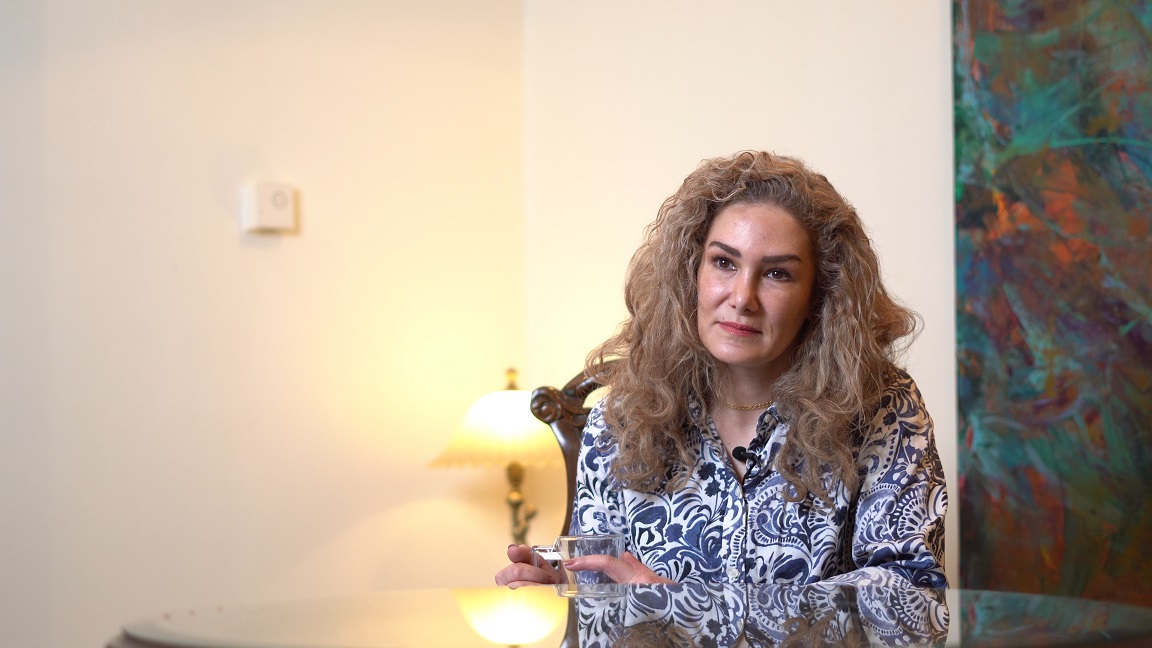 Alaleh Amini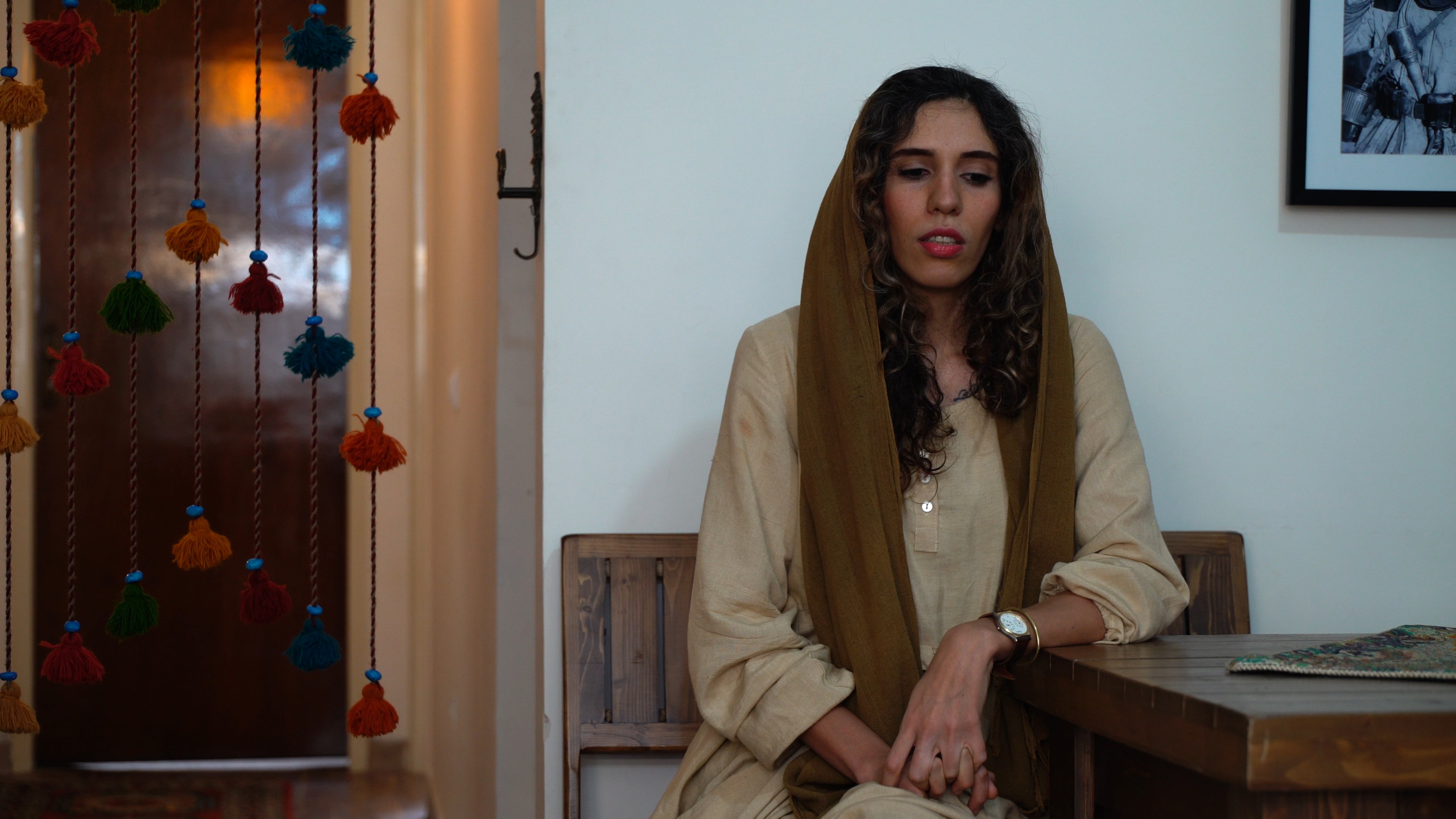 Negin Shafie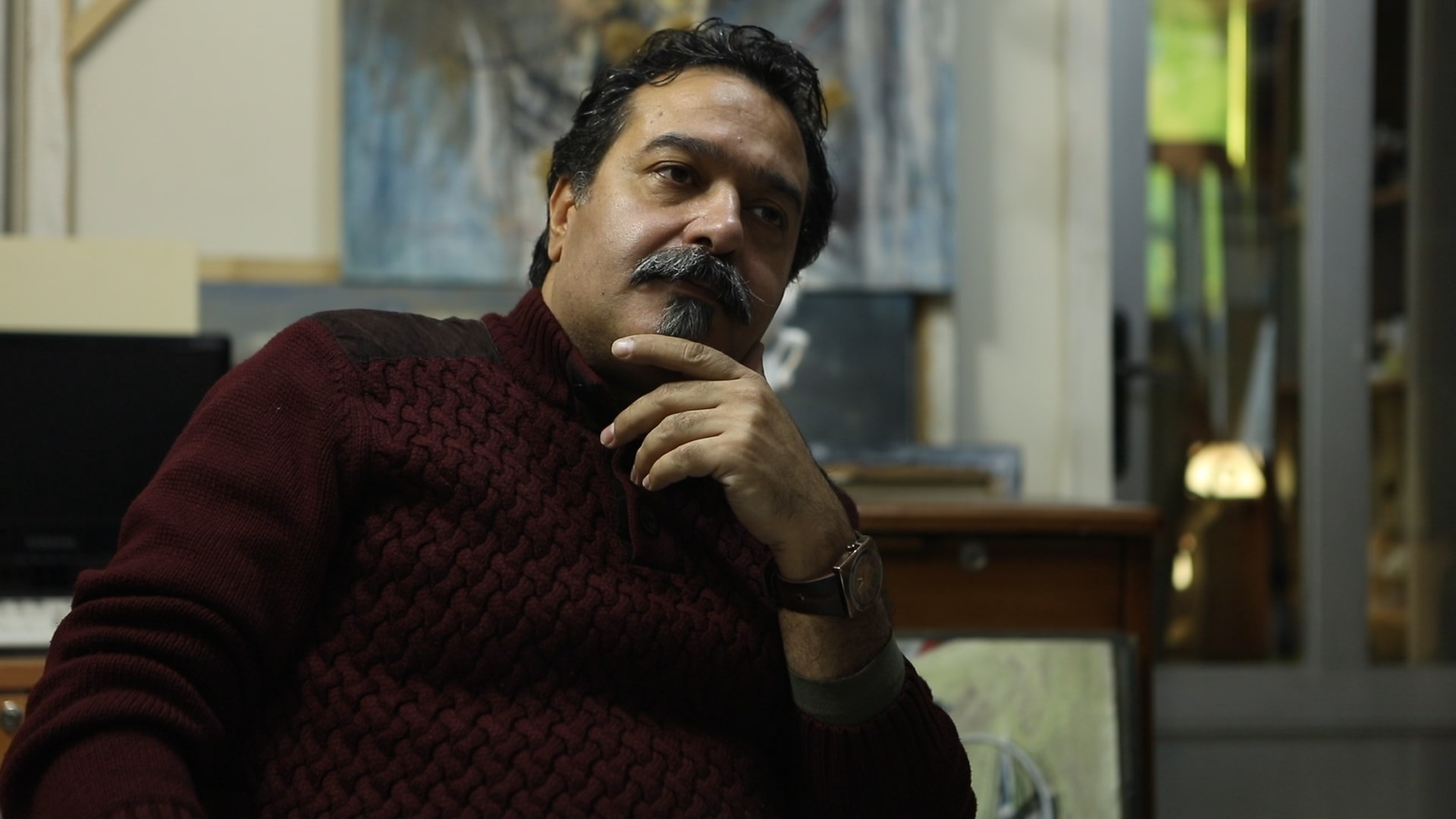 Ebrahim Akbari Garaz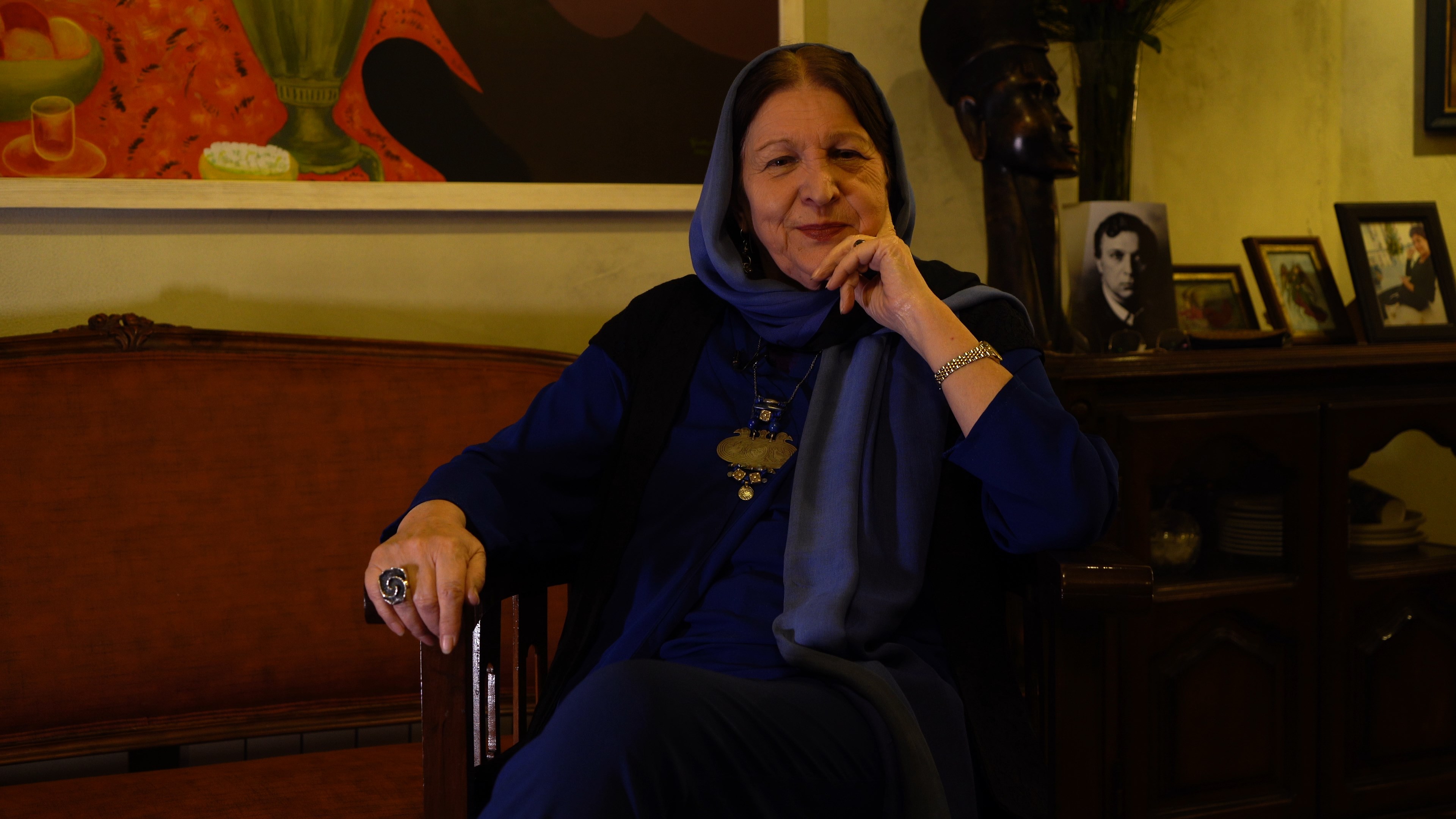 Gizella Varga Sinai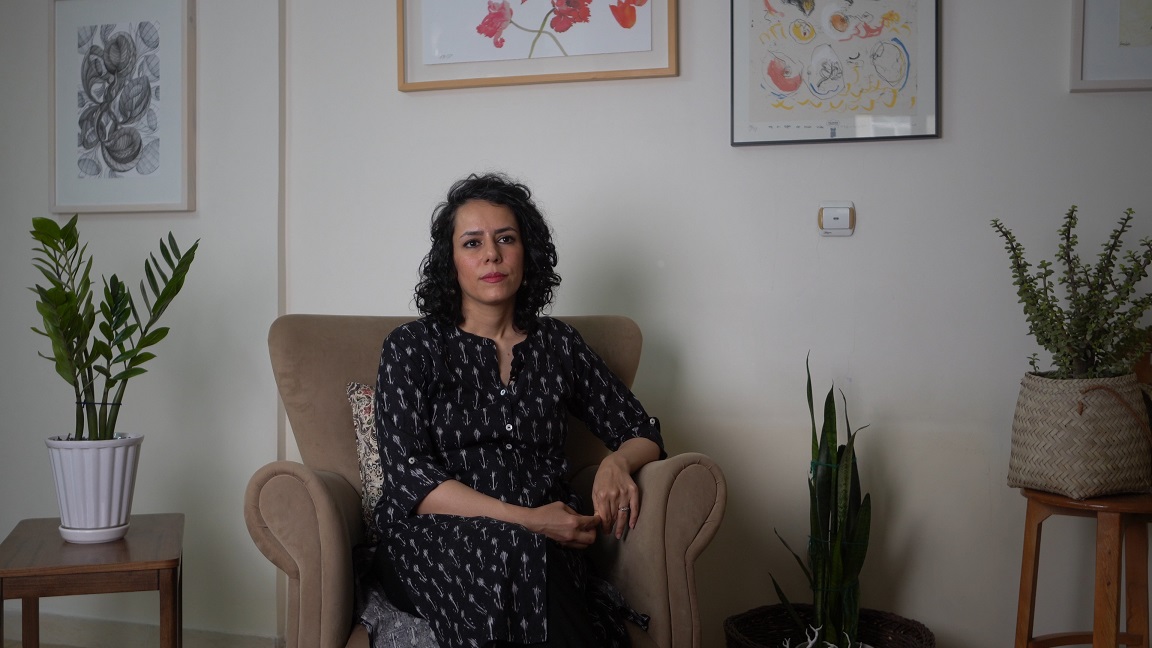 Mahboubeh Hosseini Mousa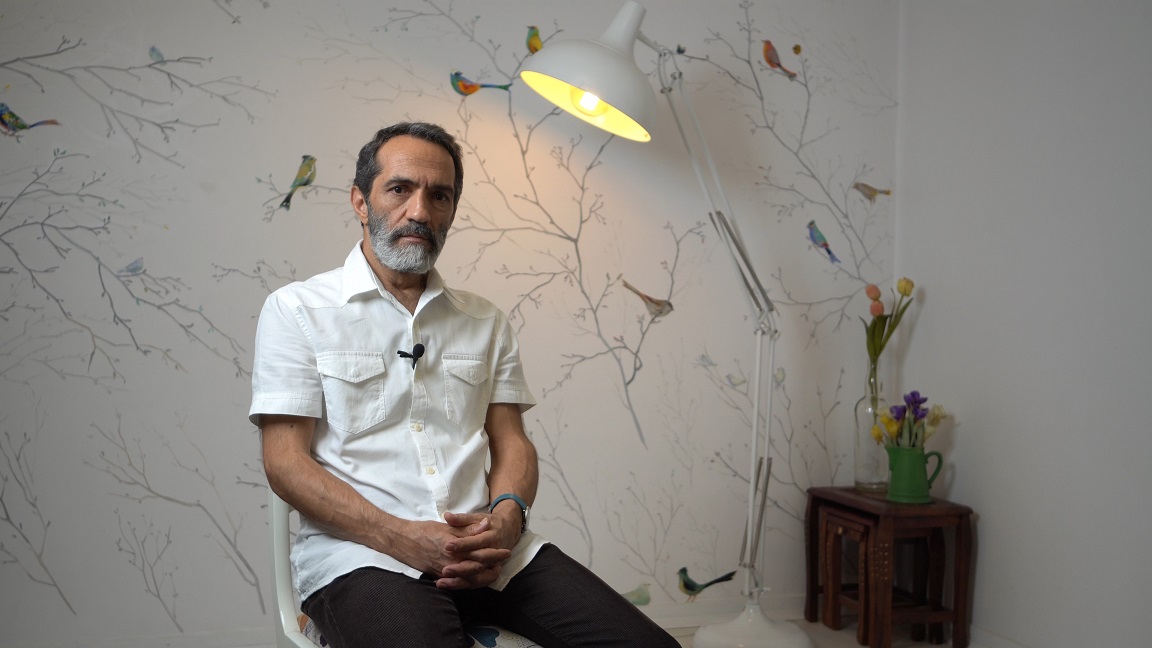 Javad Nobahar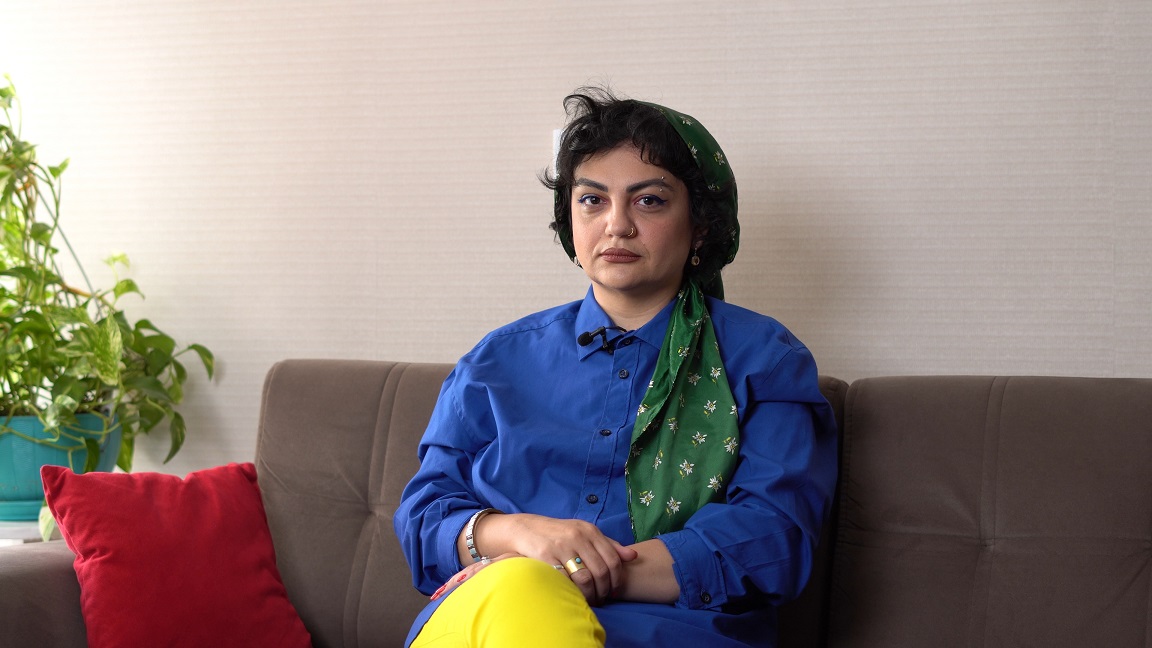 Marjan Andaroudi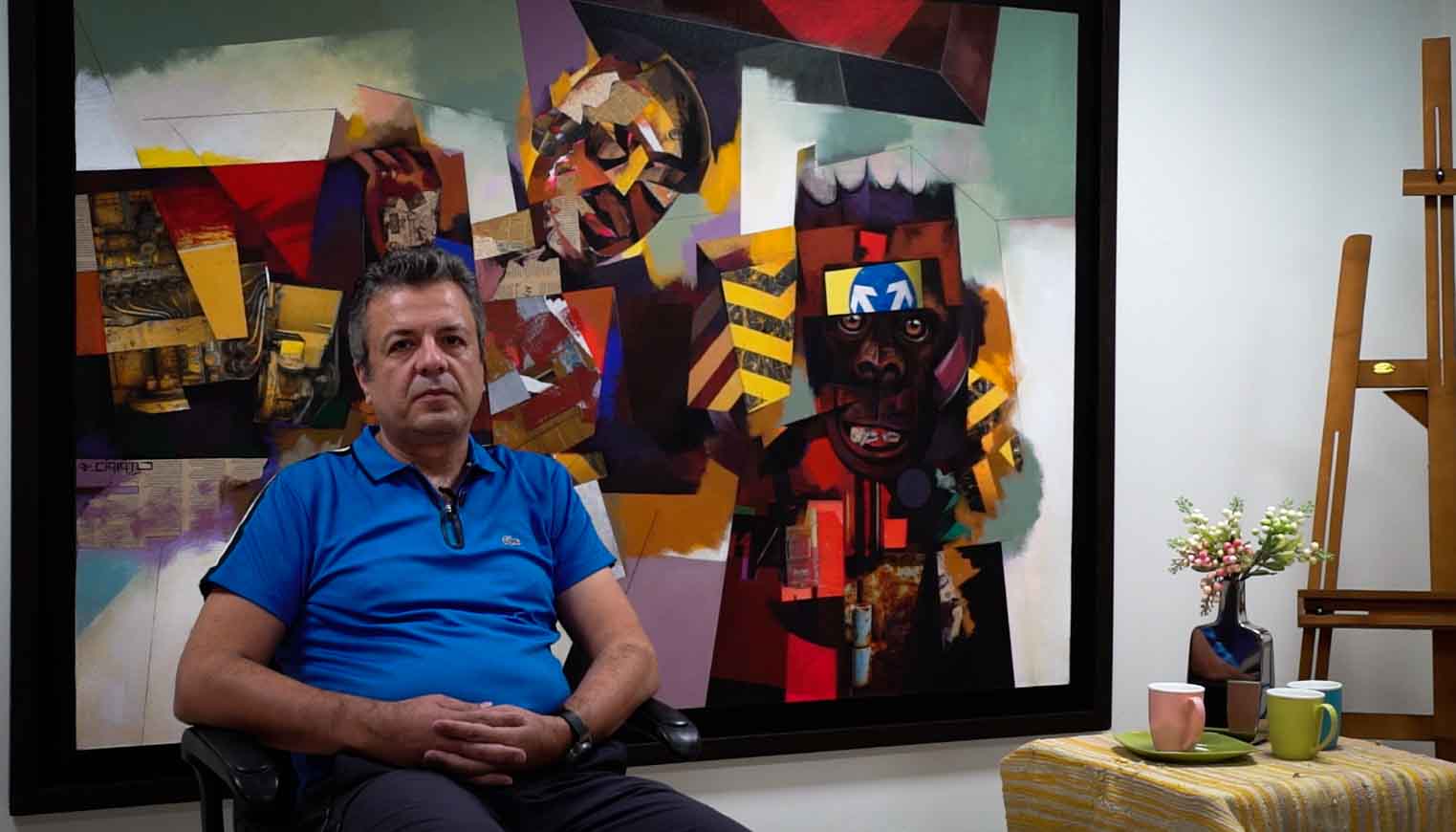 Hosein Norouzi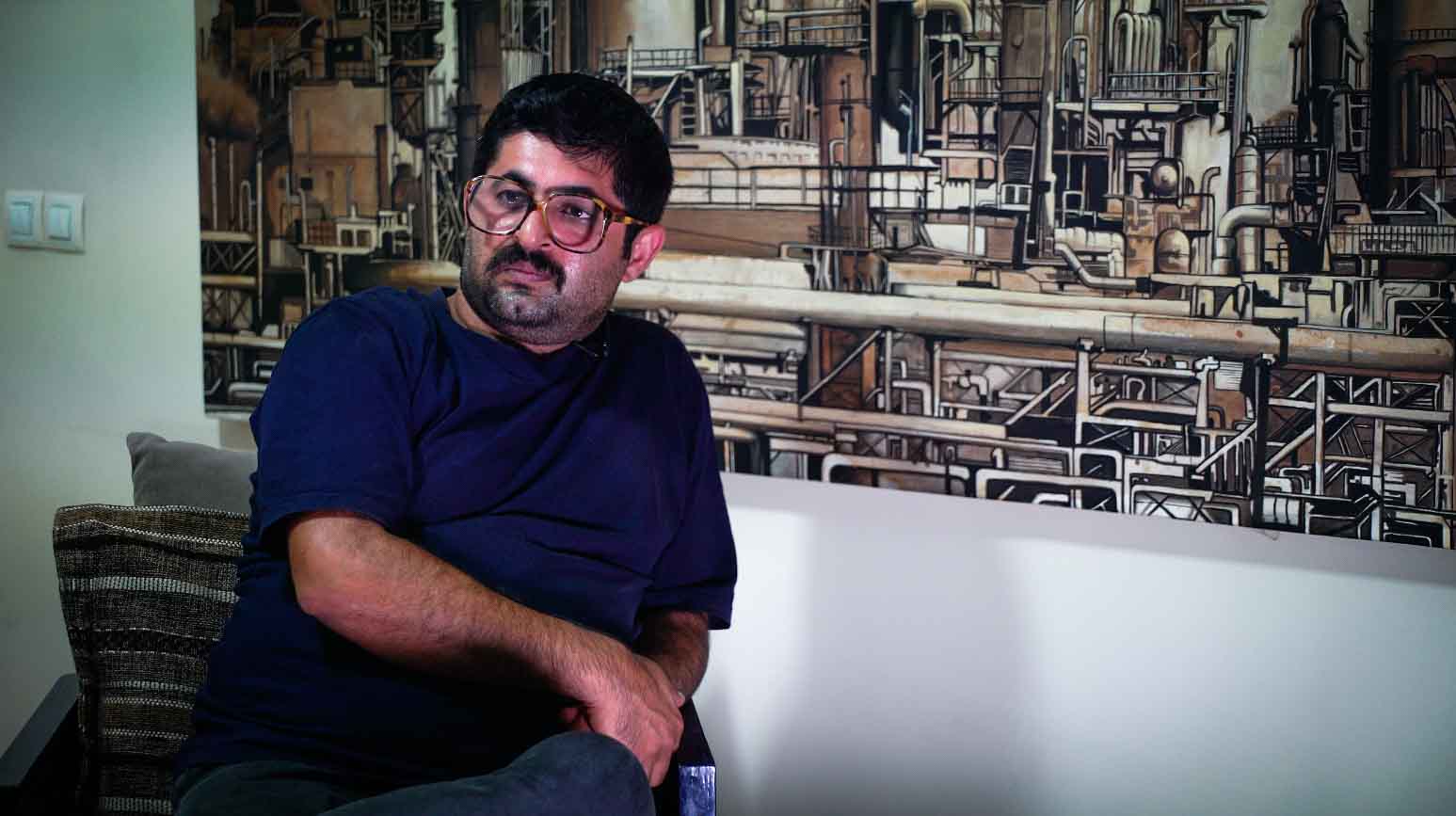 Hamze Farhadi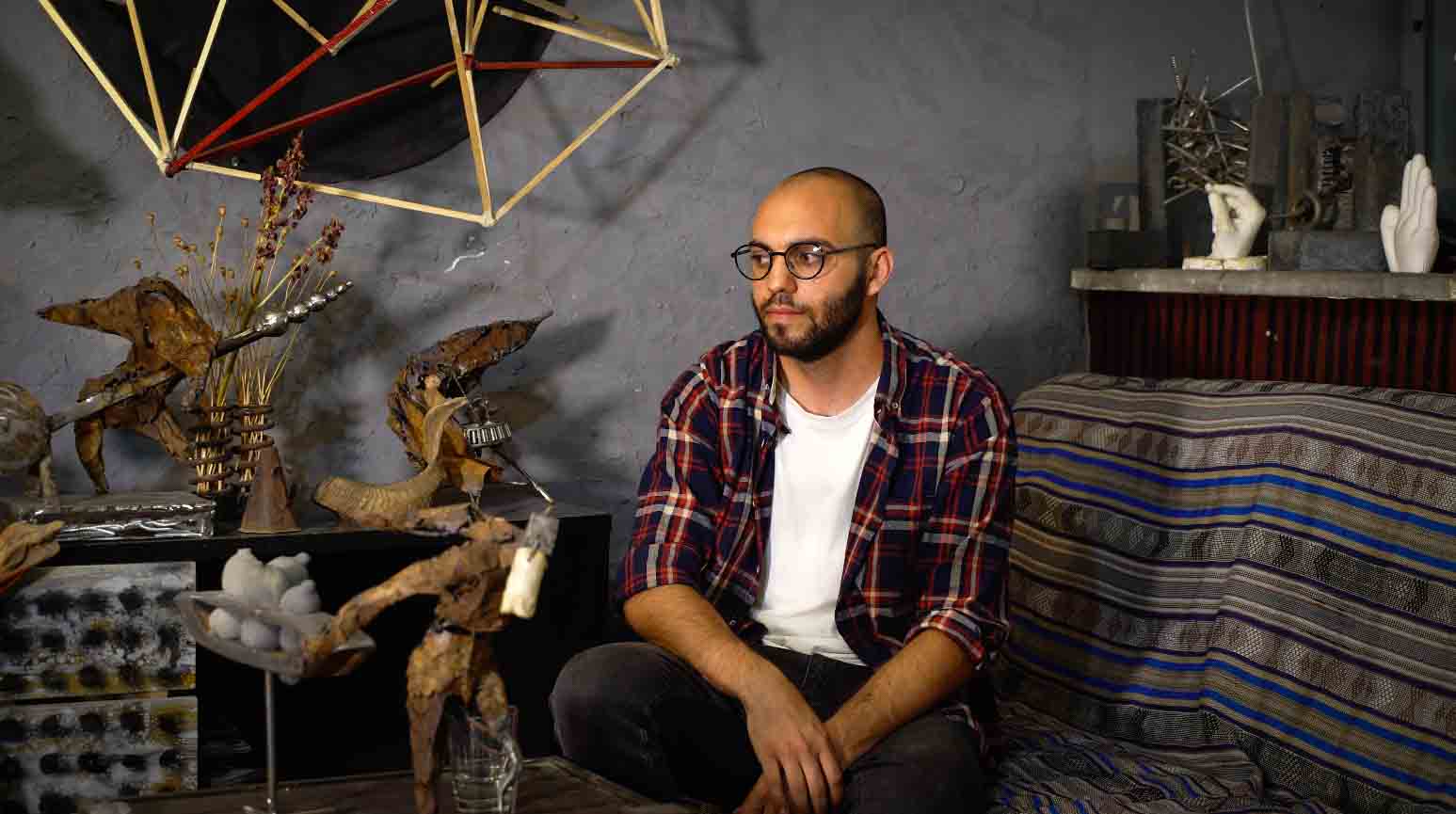 Mahmoud Haghverlou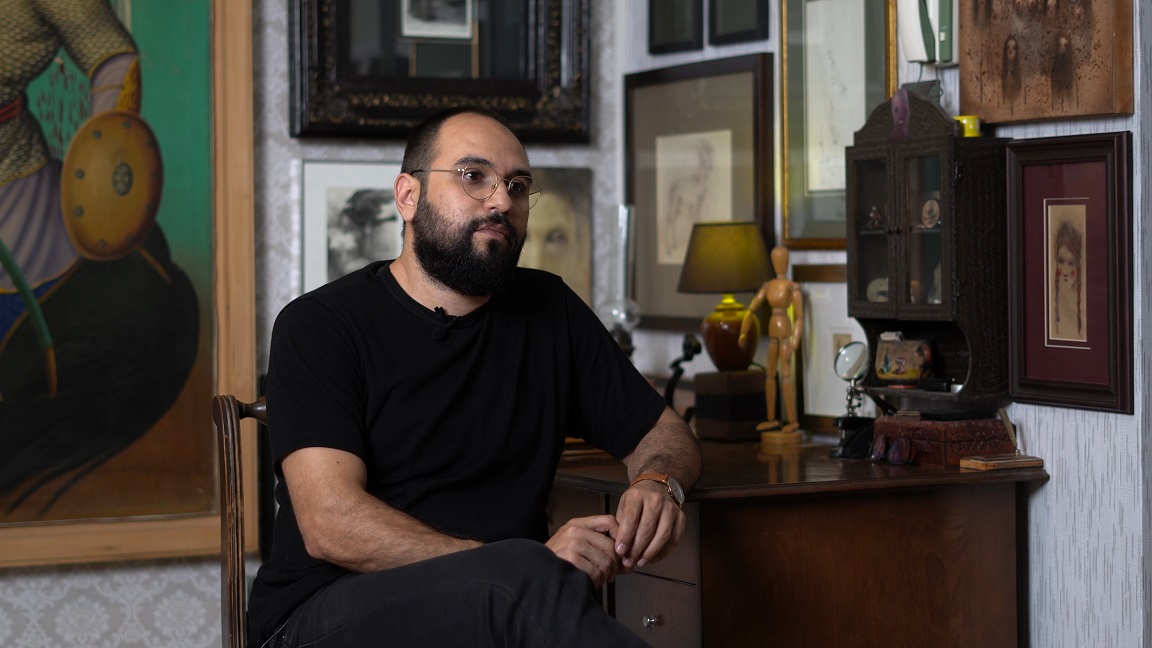 Vahid Chamani
Afsoon Montazeri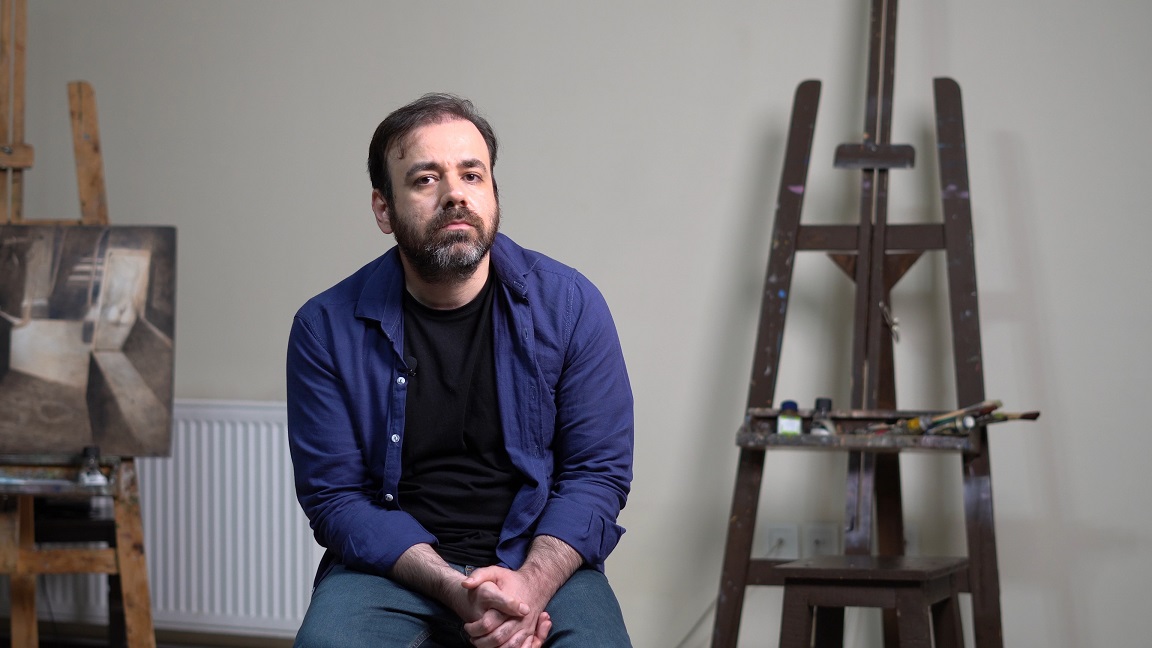 Mohsen Irani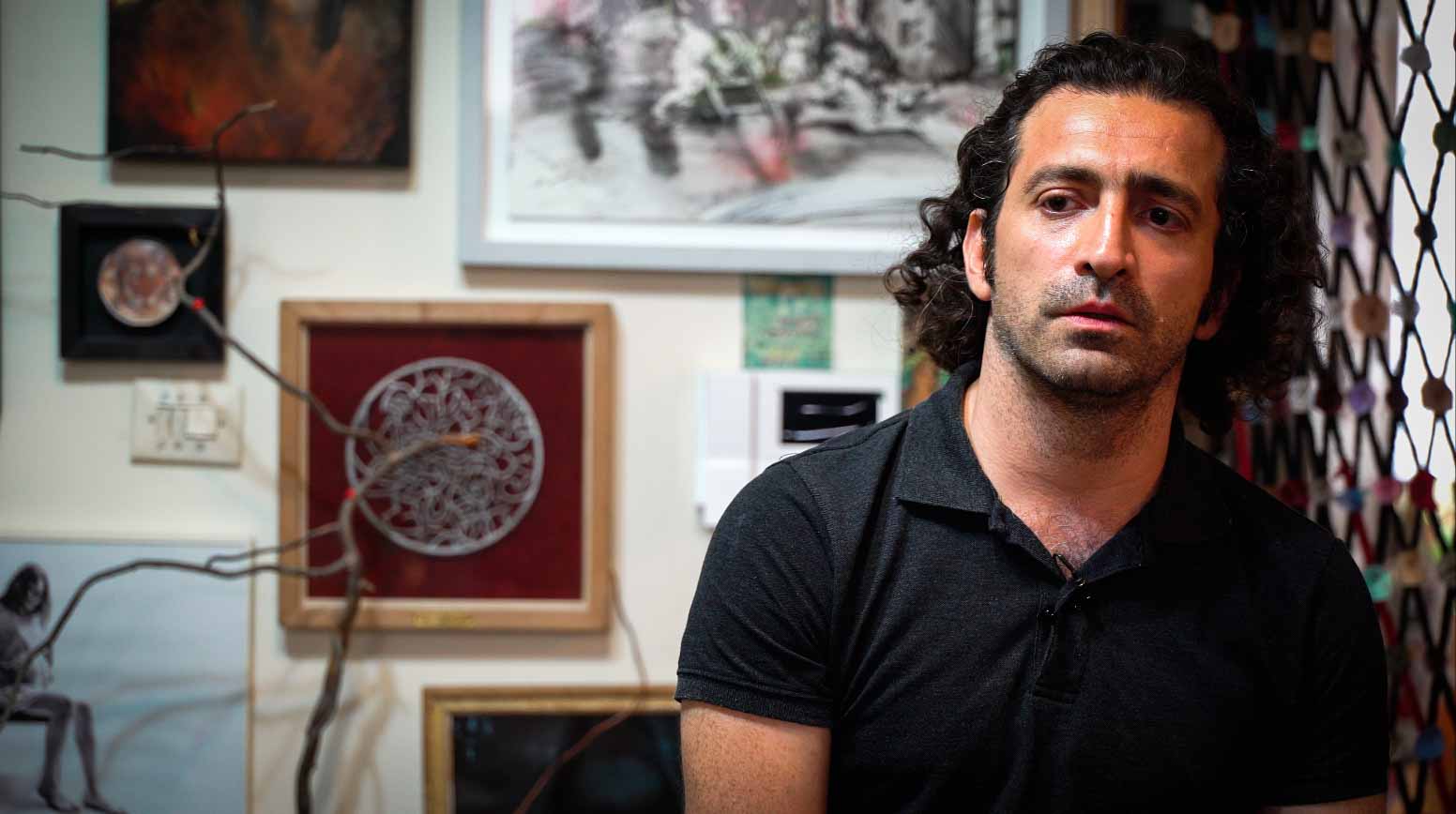 Alireza Adambakan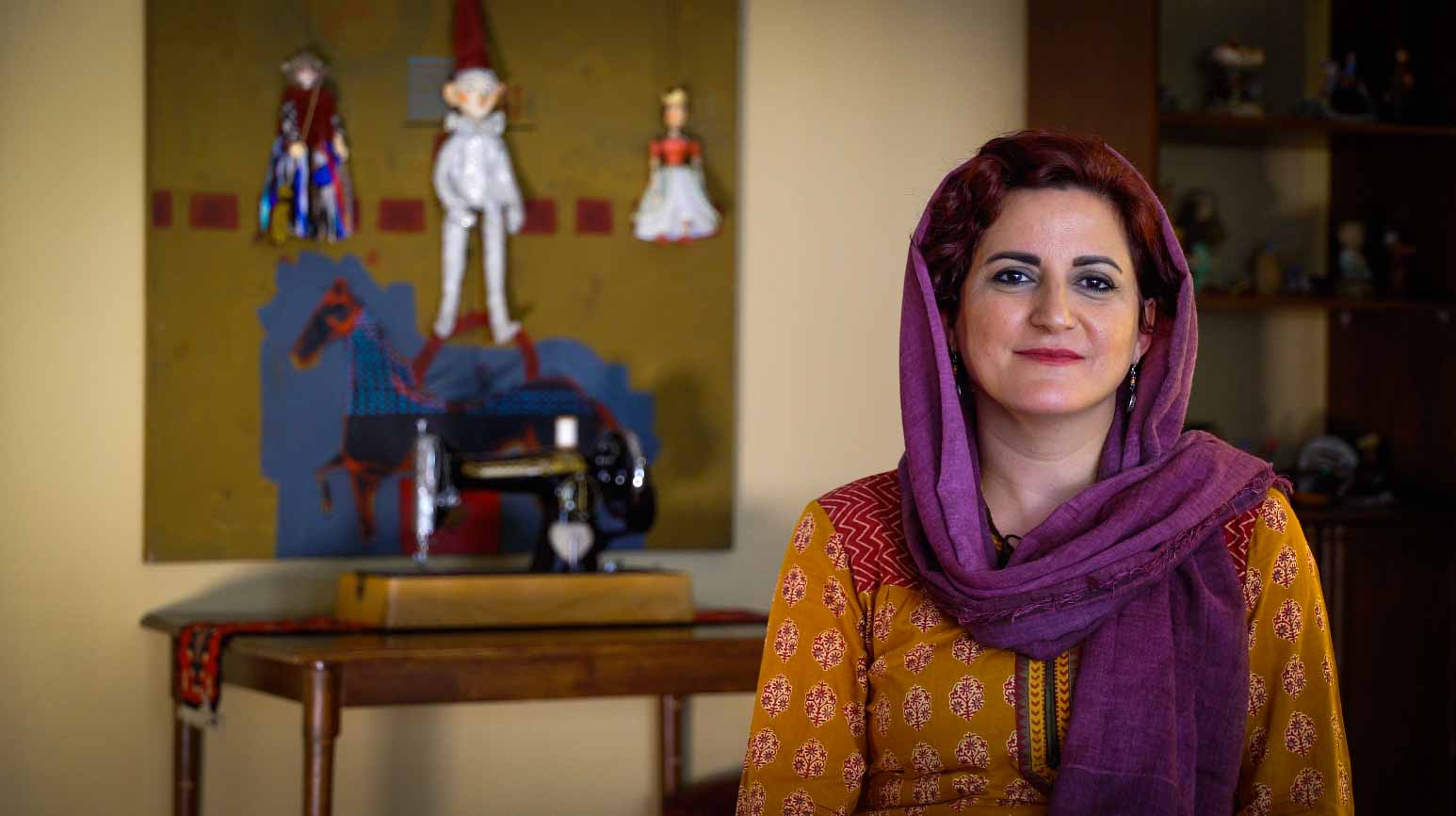 Maneli Manouchehri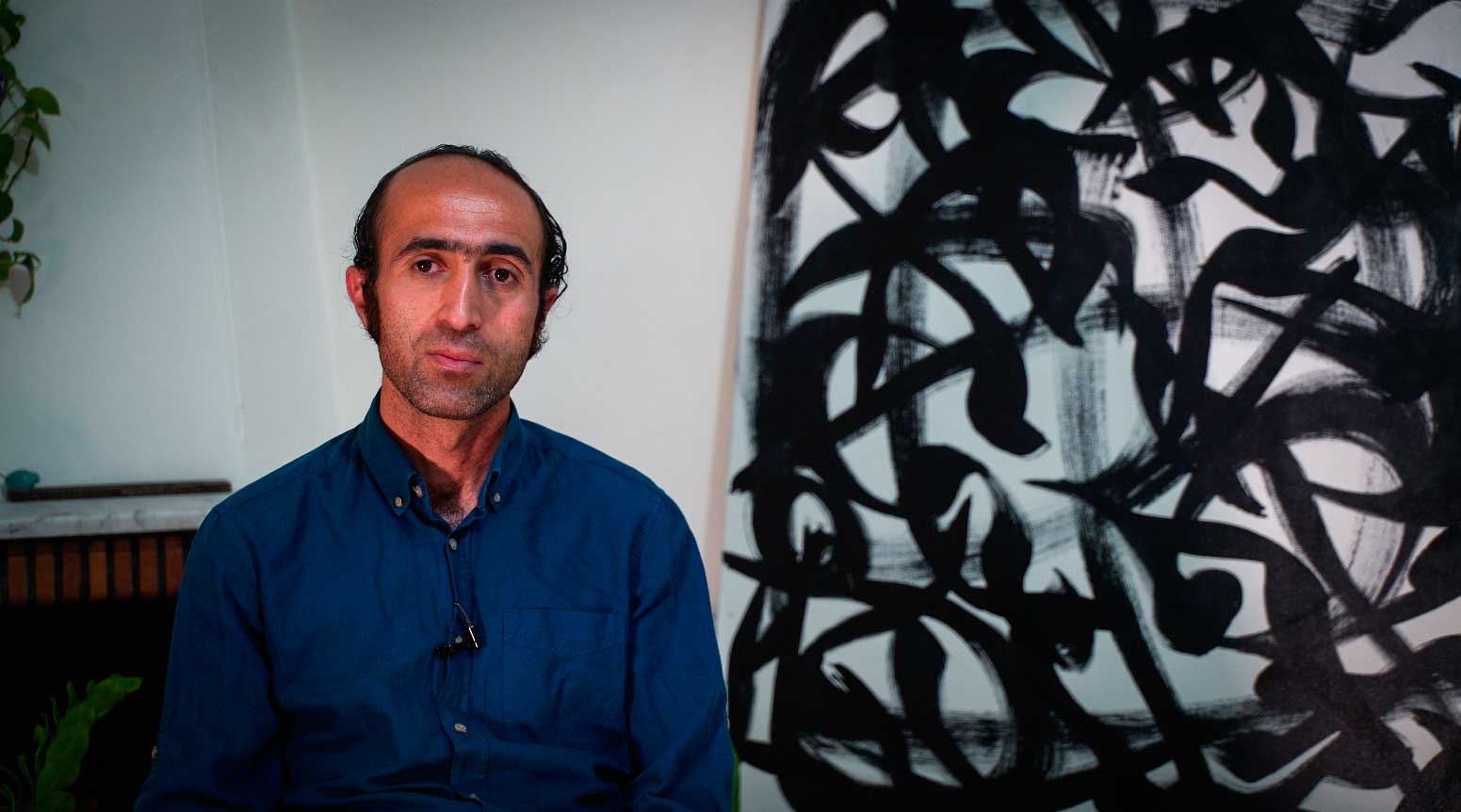 Mohsen Heidari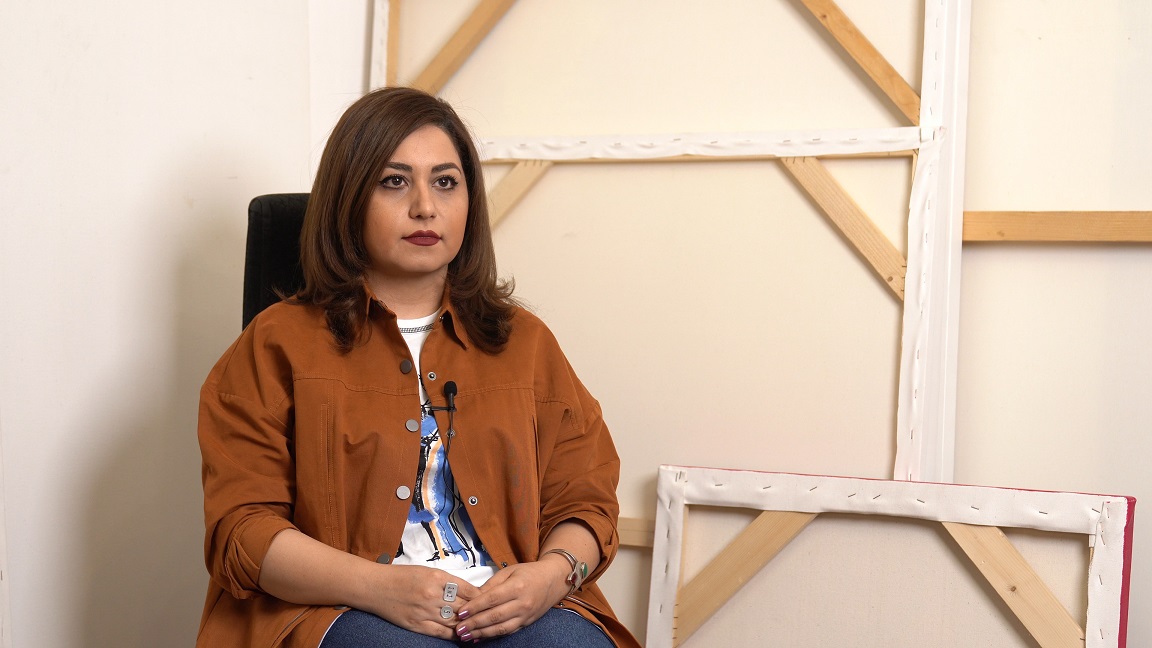 Najva Erfani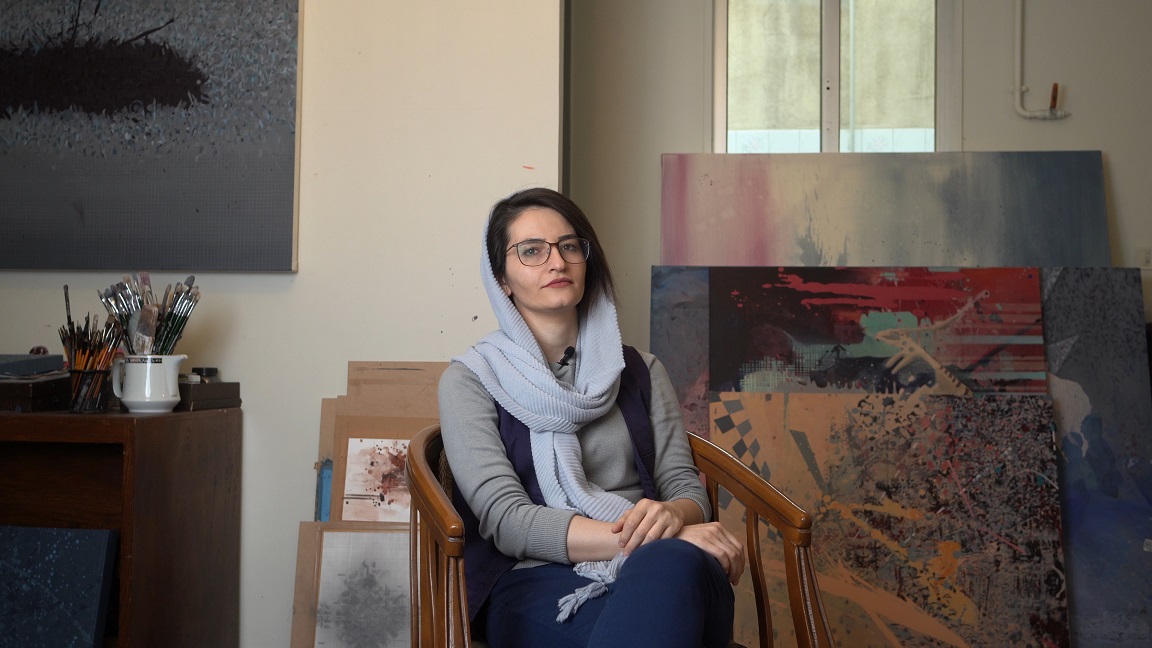 Sanahin Babajanians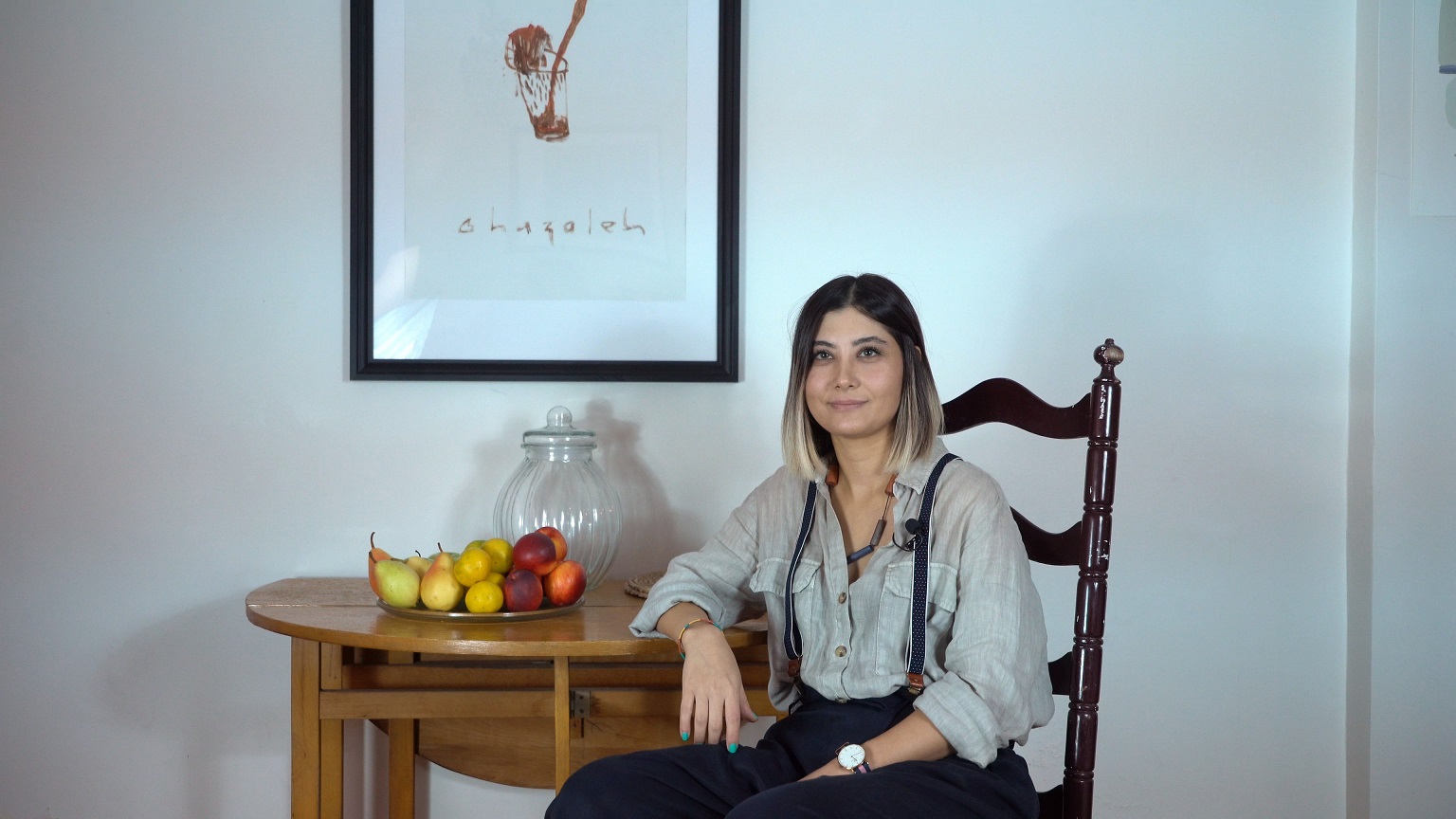 Ghazaleh Erfani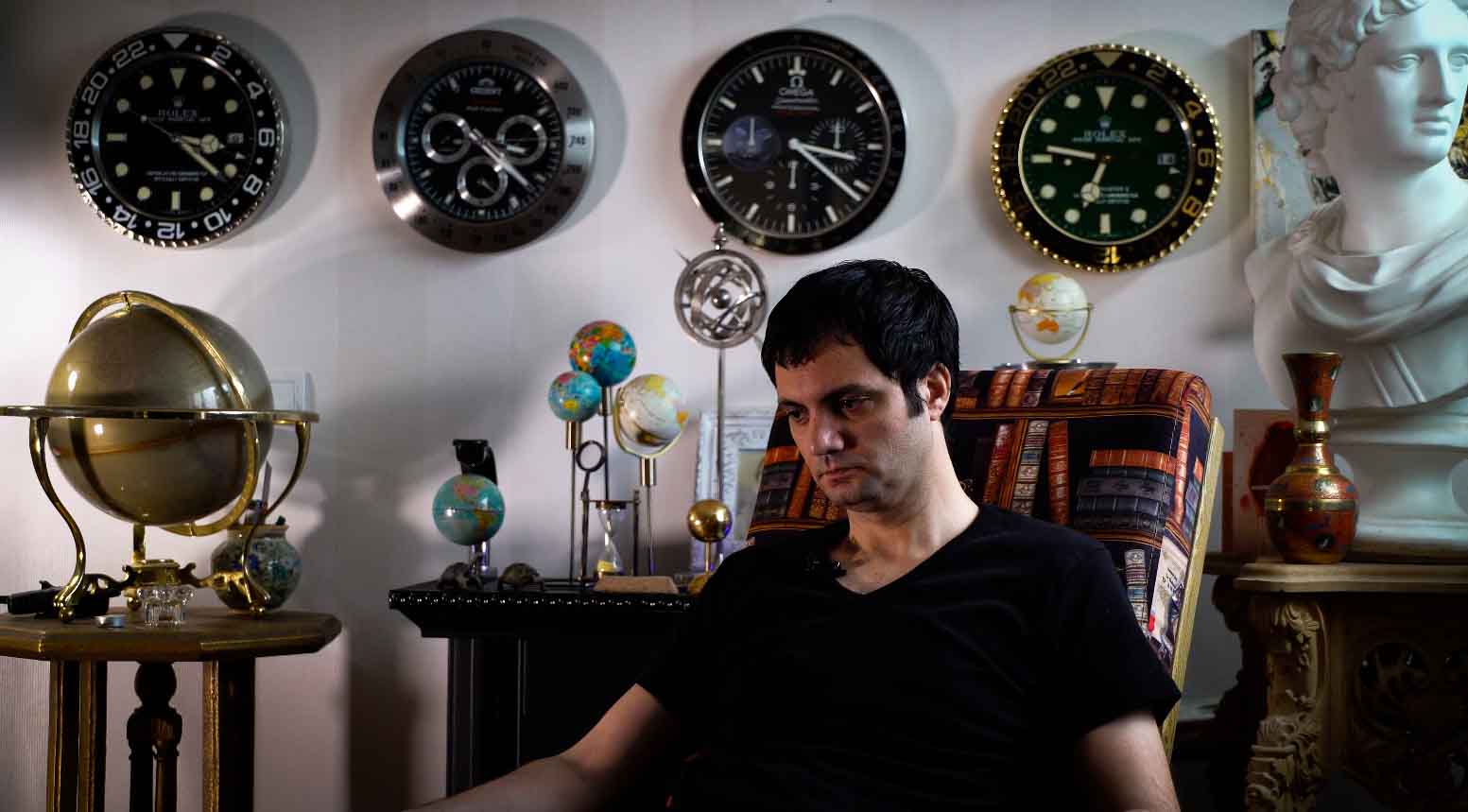 Shahriar Ahmadi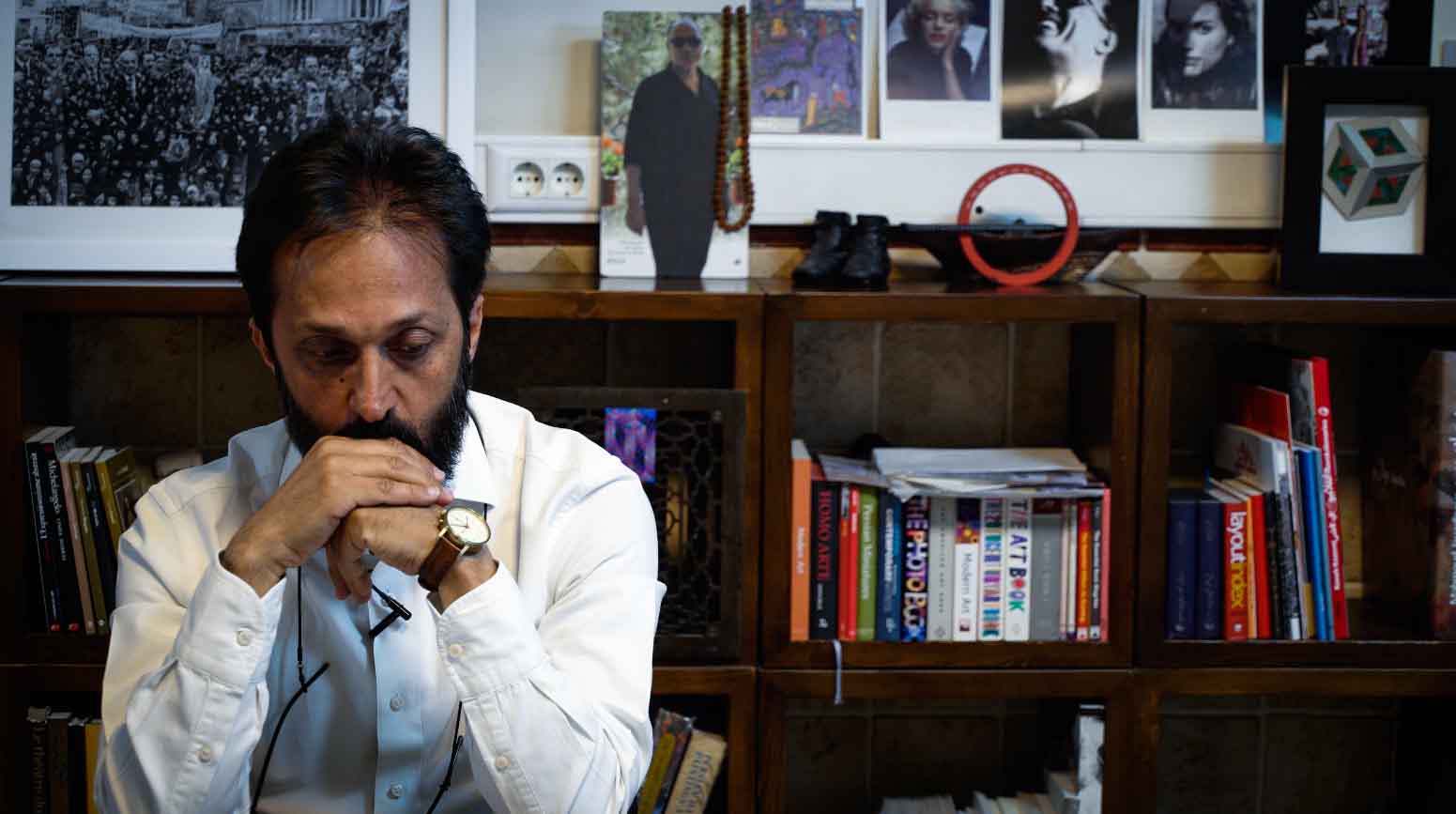 Mohammad Reza Bahmanpour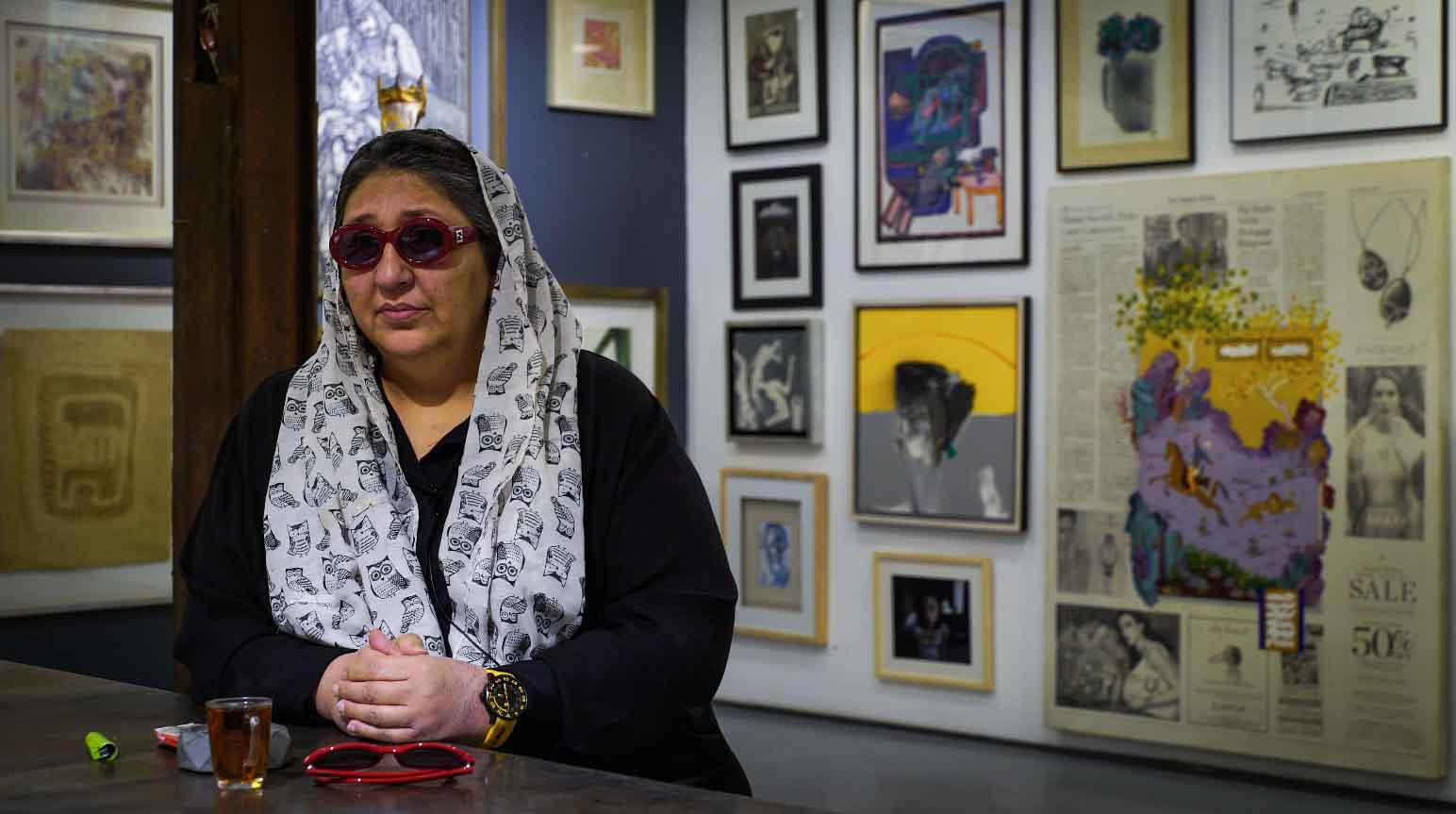 Rozita Sharaf Jahan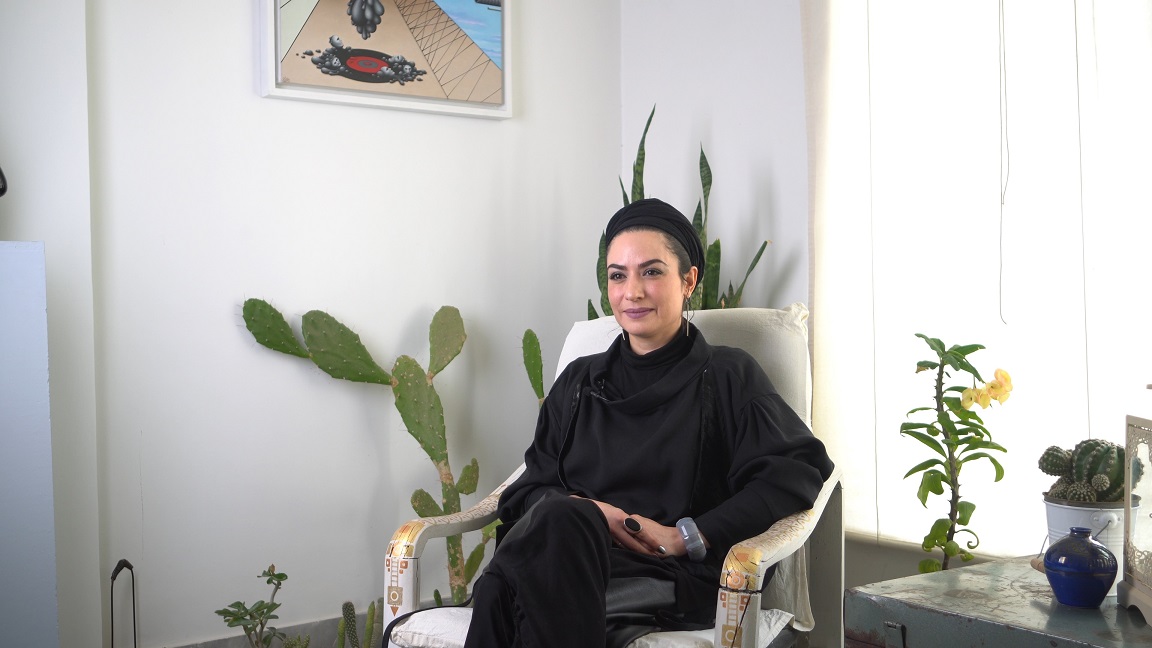 Sahar Moslemian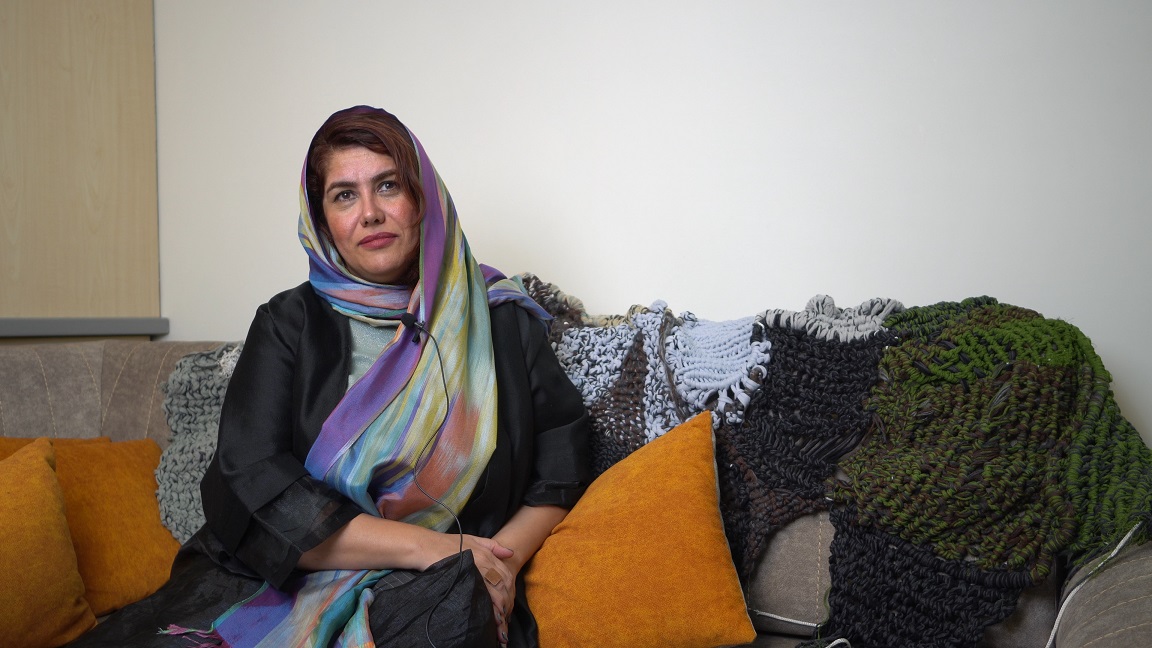 Neda Darzi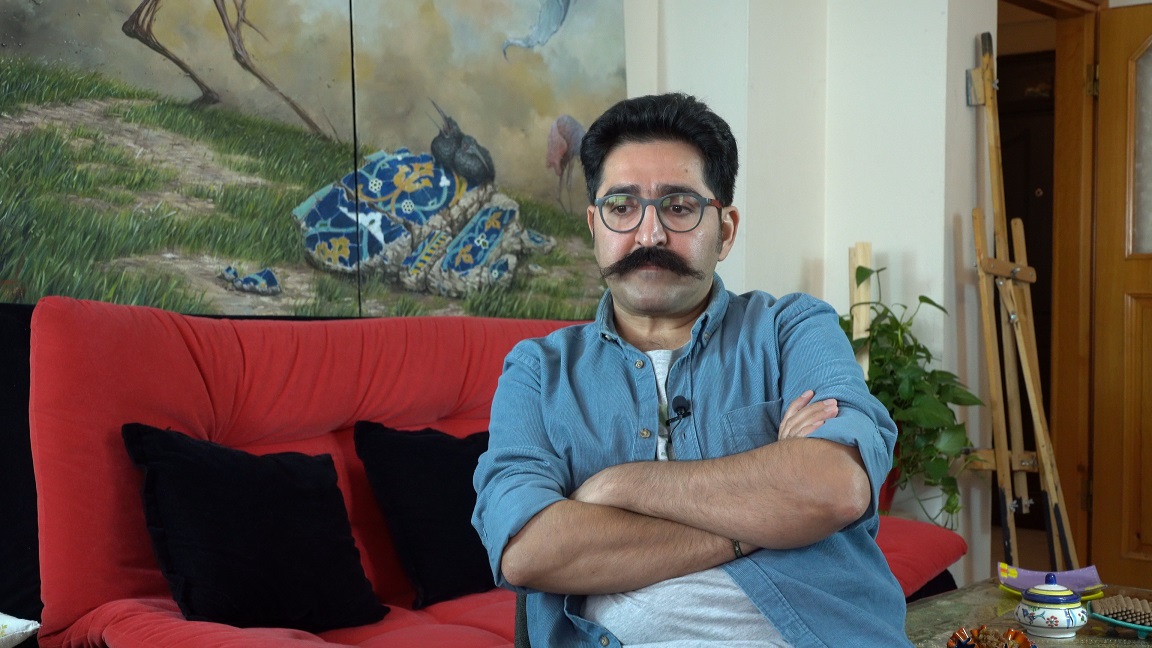 Hemad Javad zadeh
Mehran Elmi Nia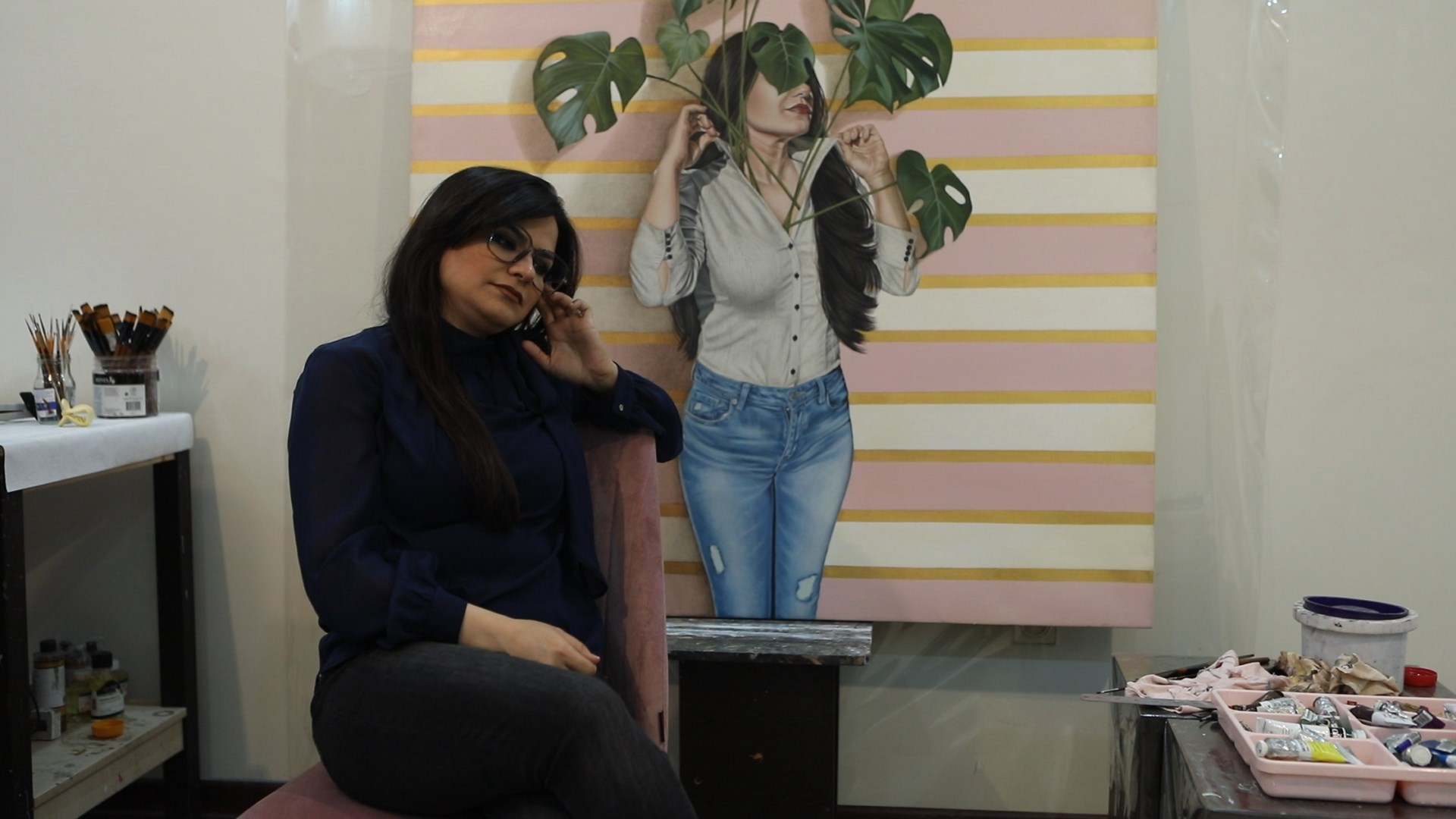 Zeynab Movahed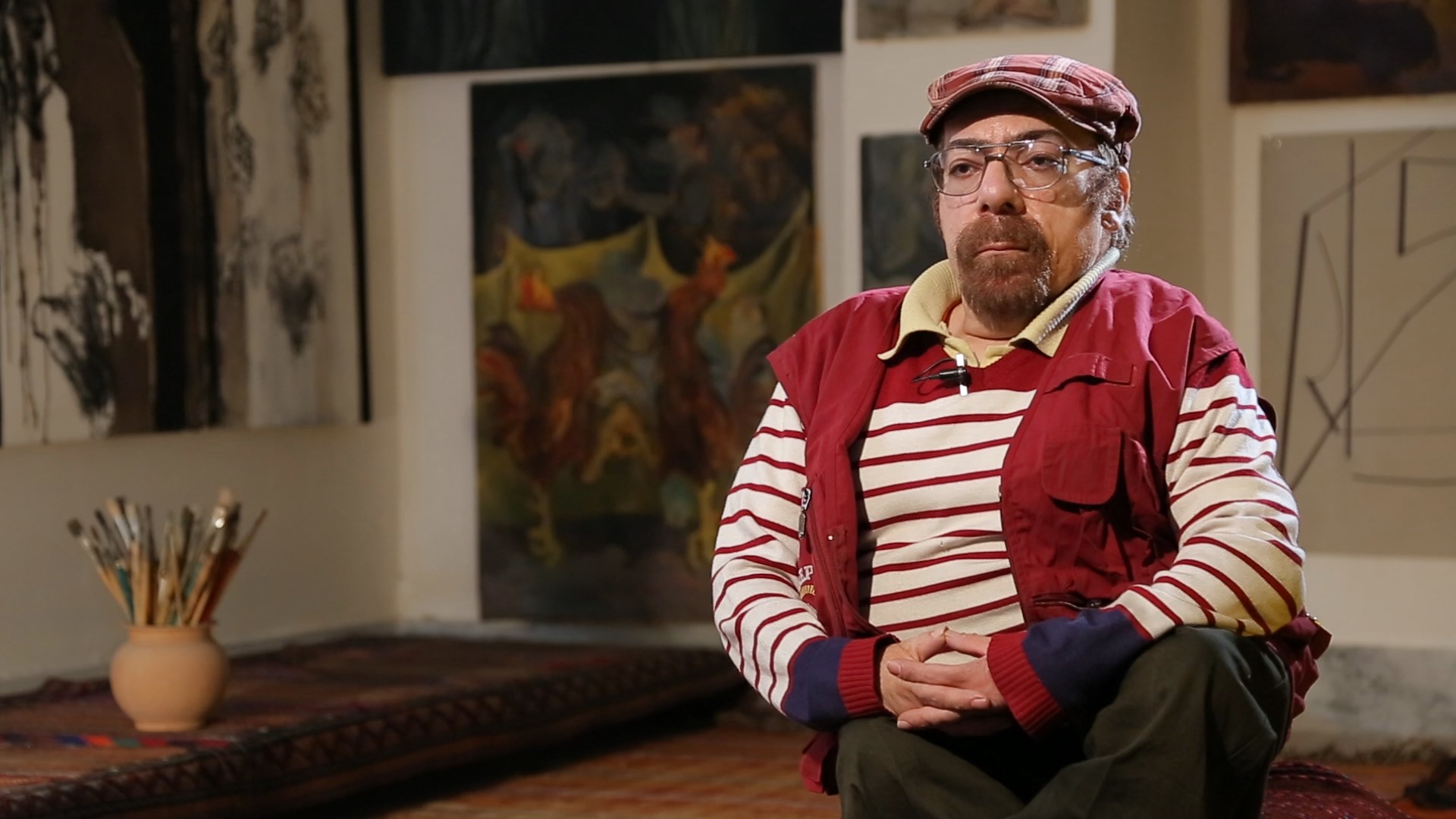 Ali Rashki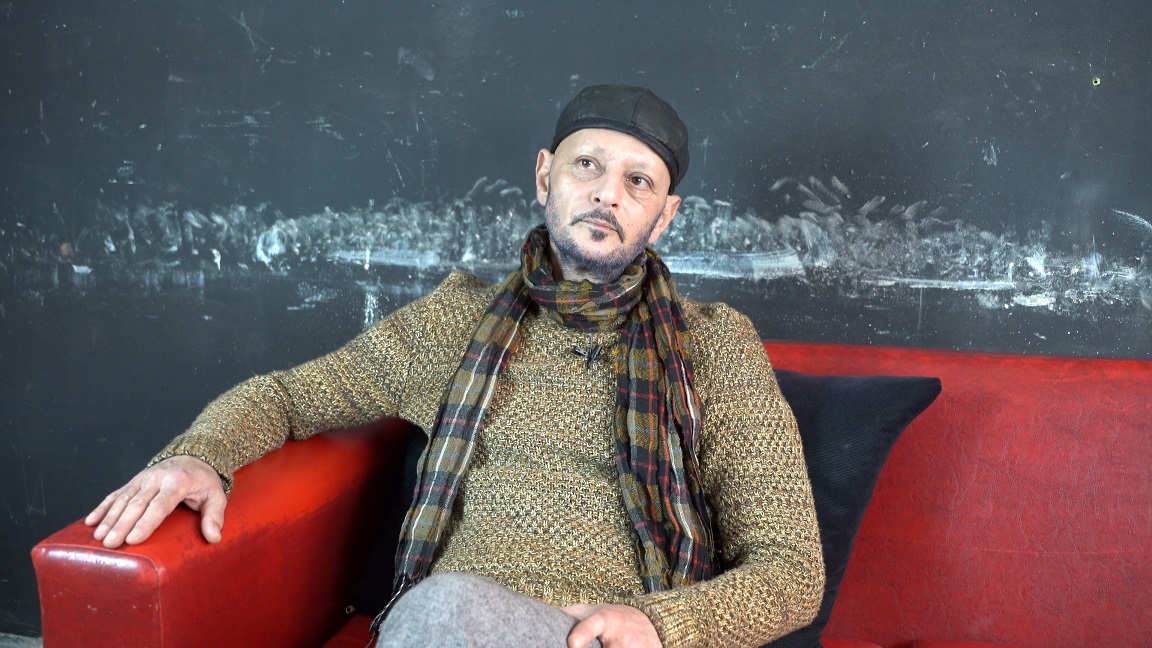 Babak Sobhi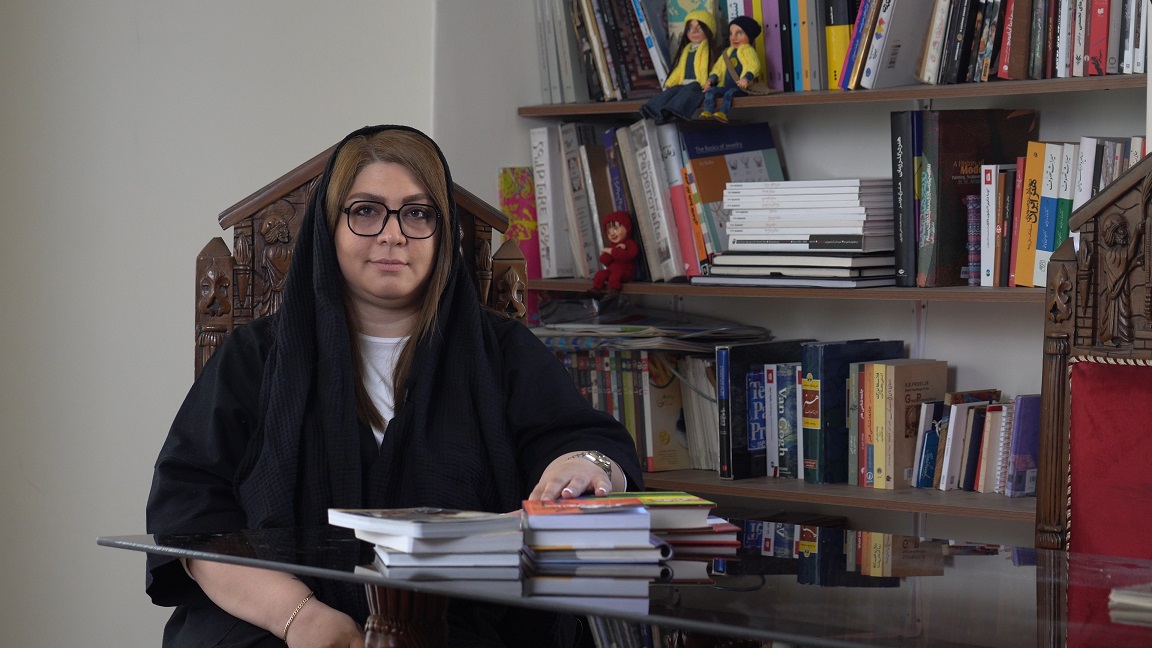 Shabnam Ghaffari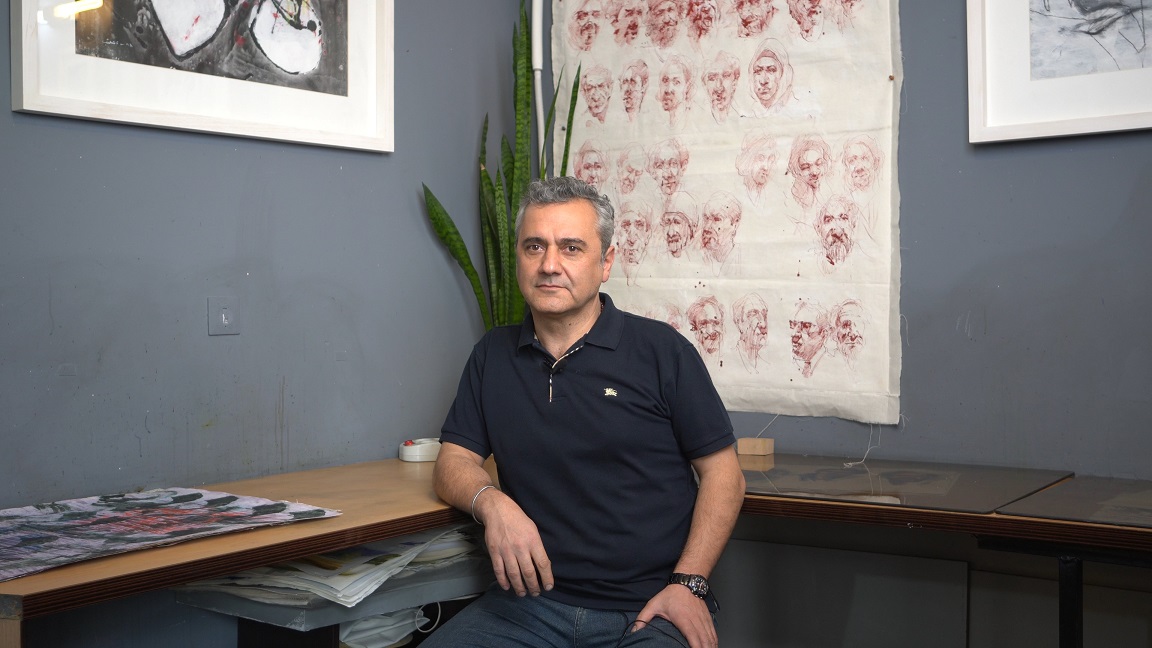 Ali Golbaaz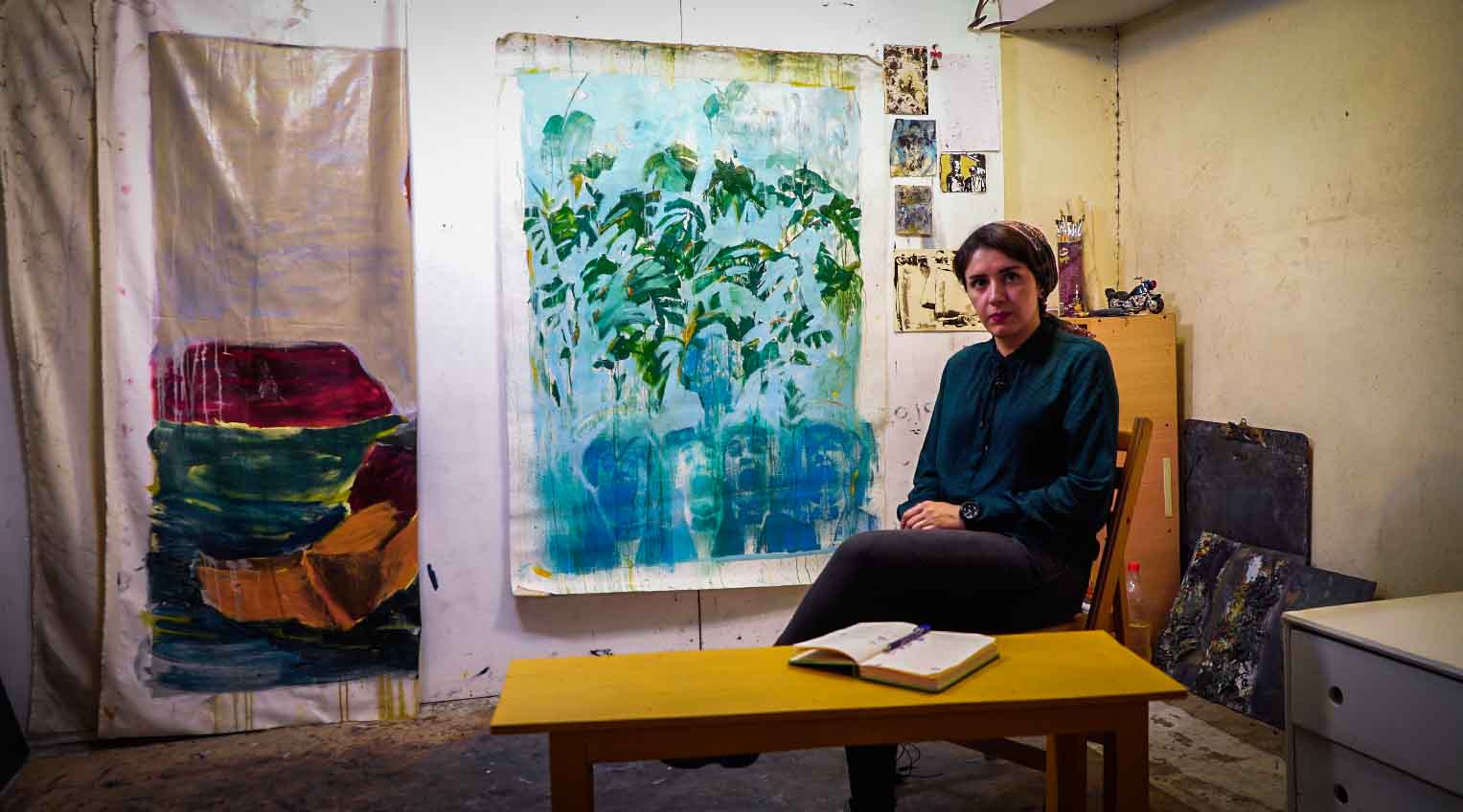 Maedeh Amiri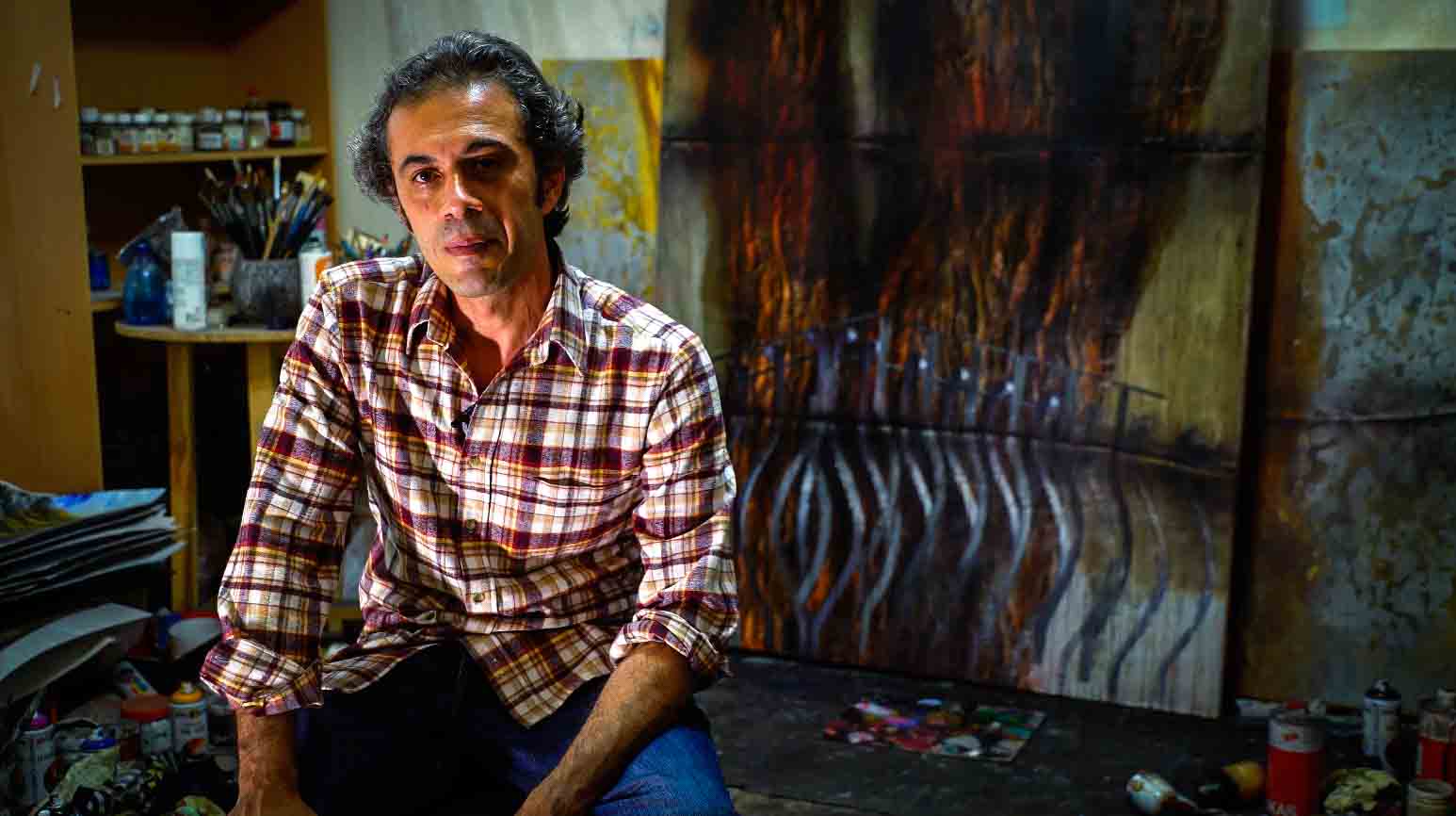 Reza Nosrati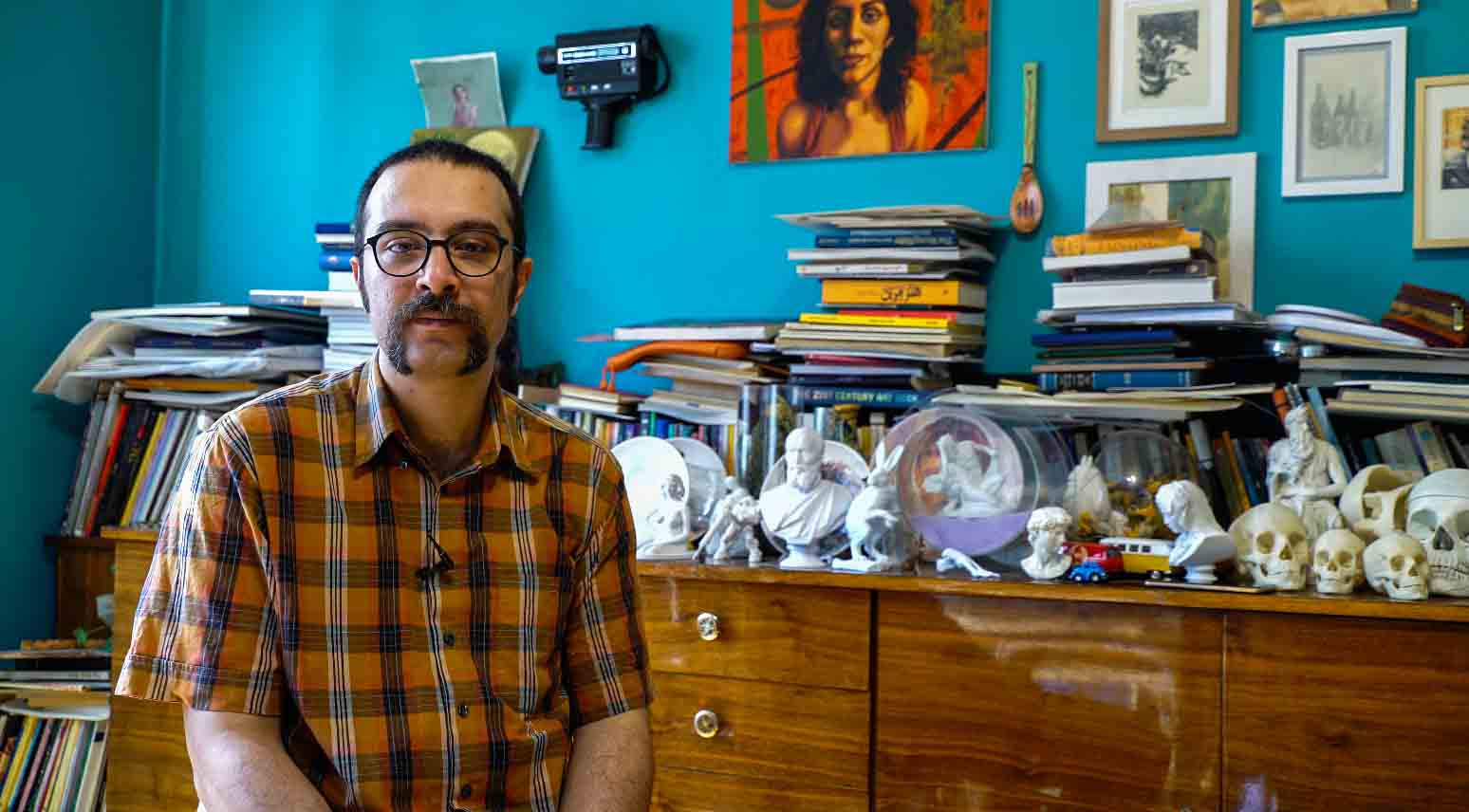 Majid Jalili
Amin Shahed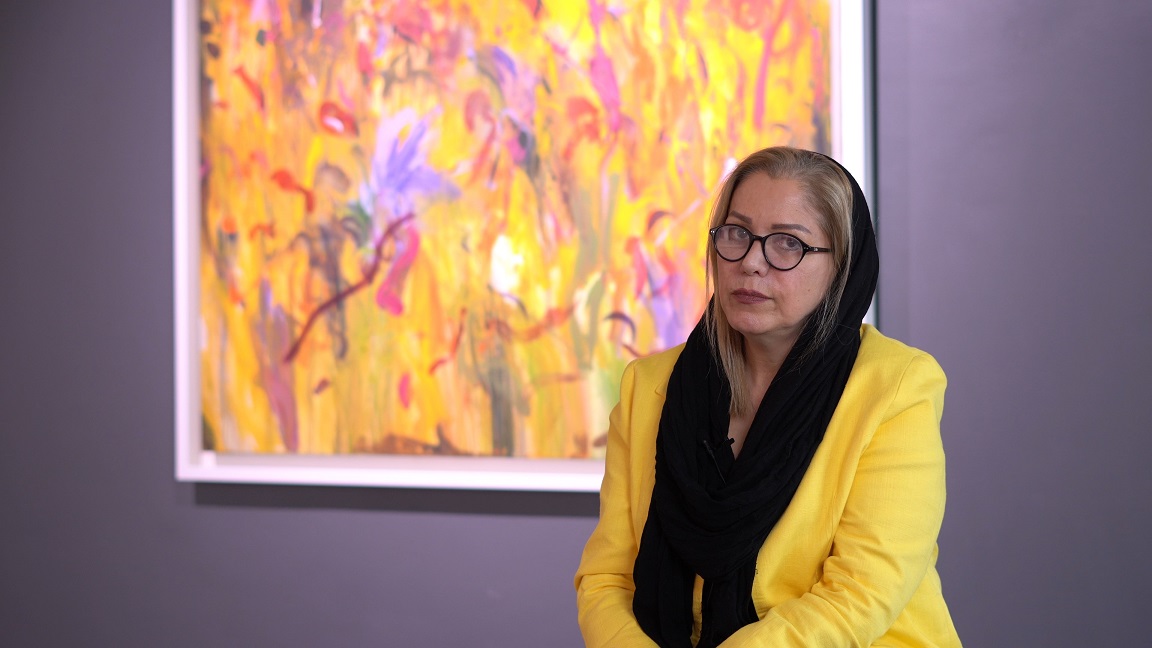 Firouzeh Bakhtiari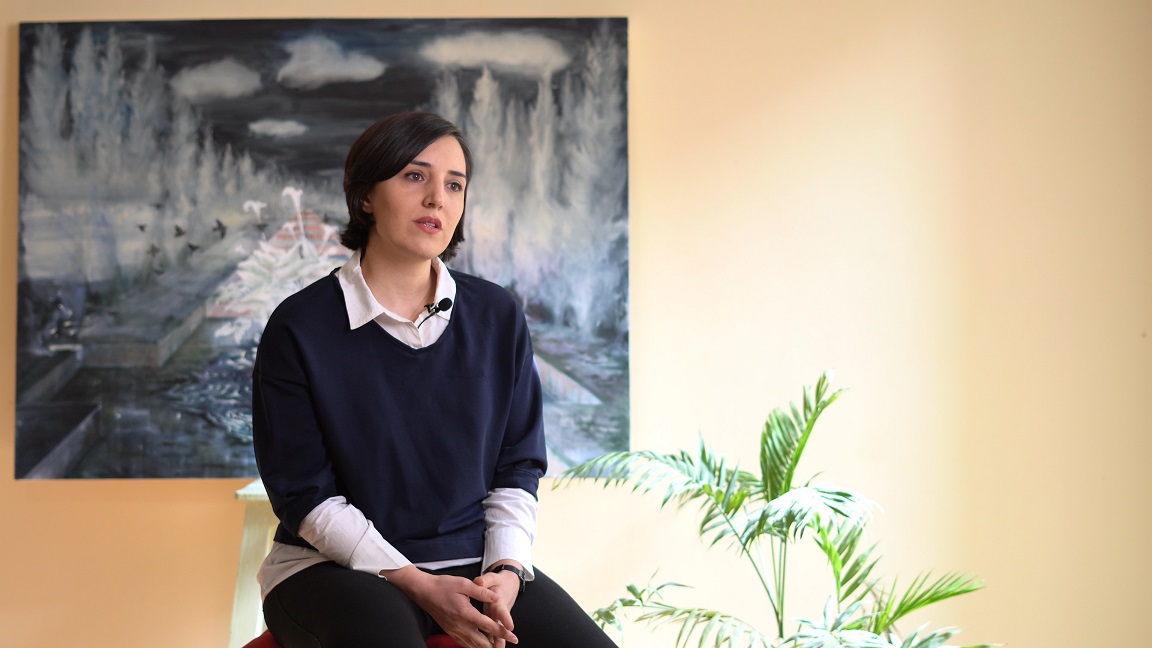 Avin Farhadi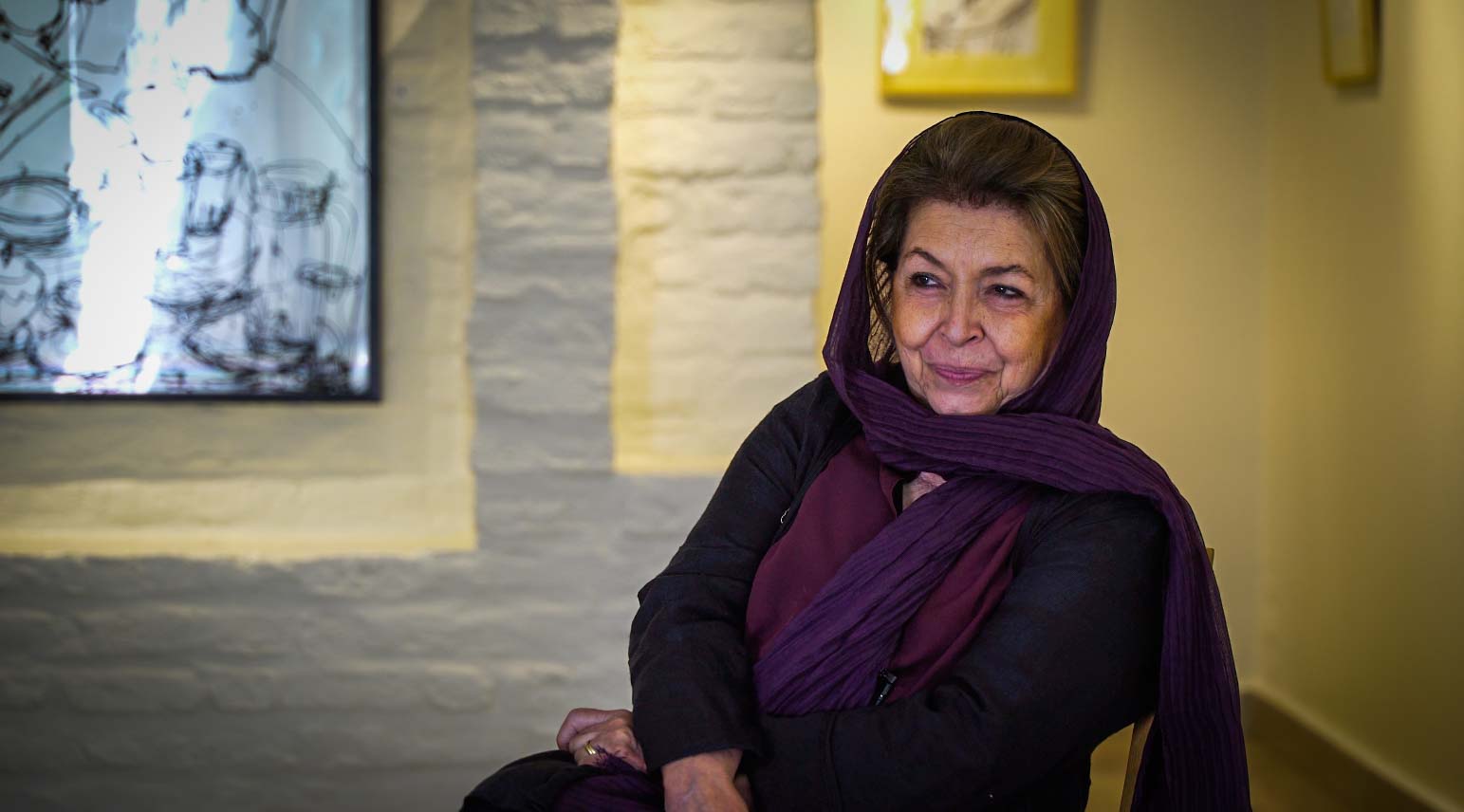 Lili Golestan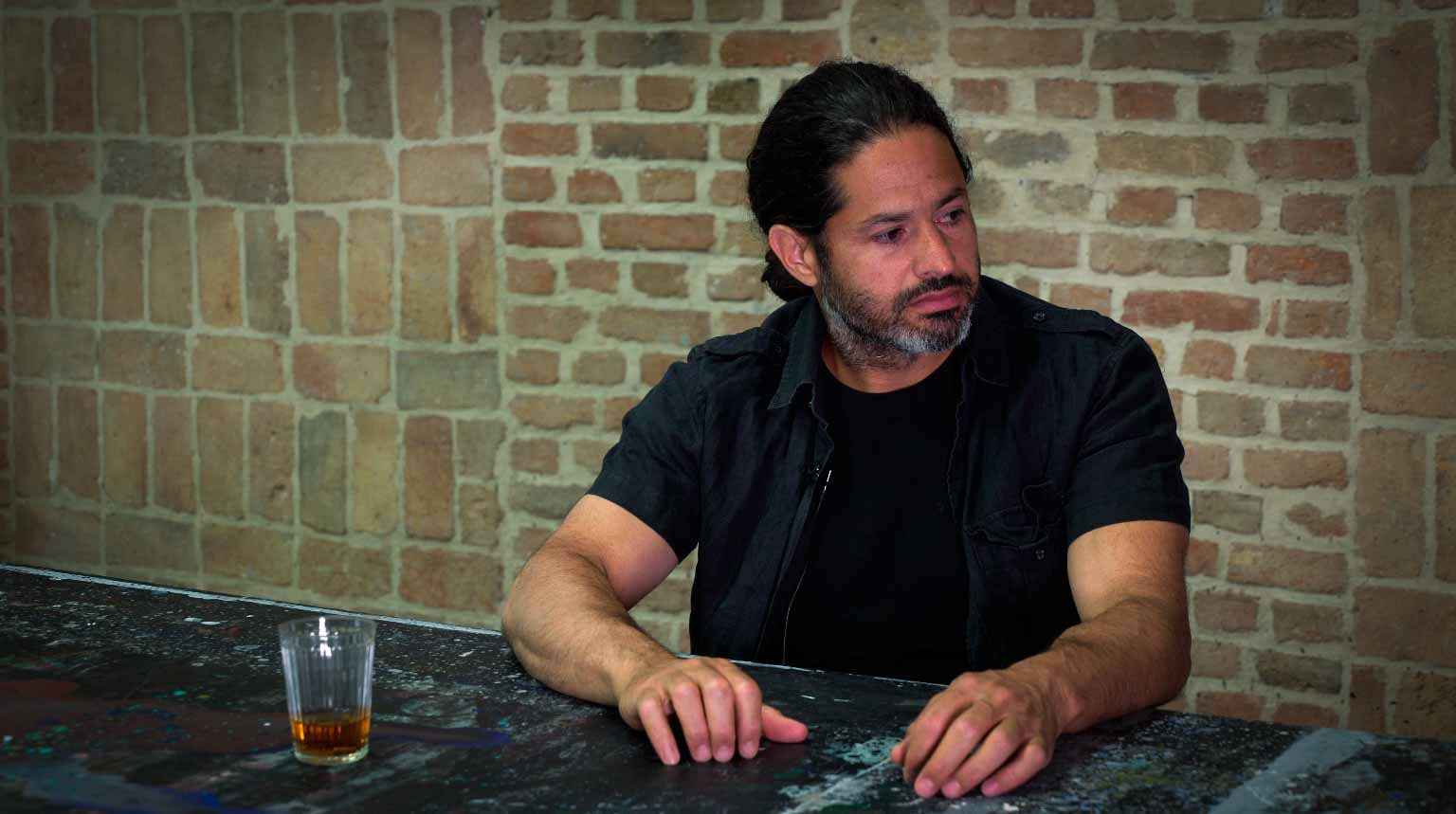 Pouya Arianpour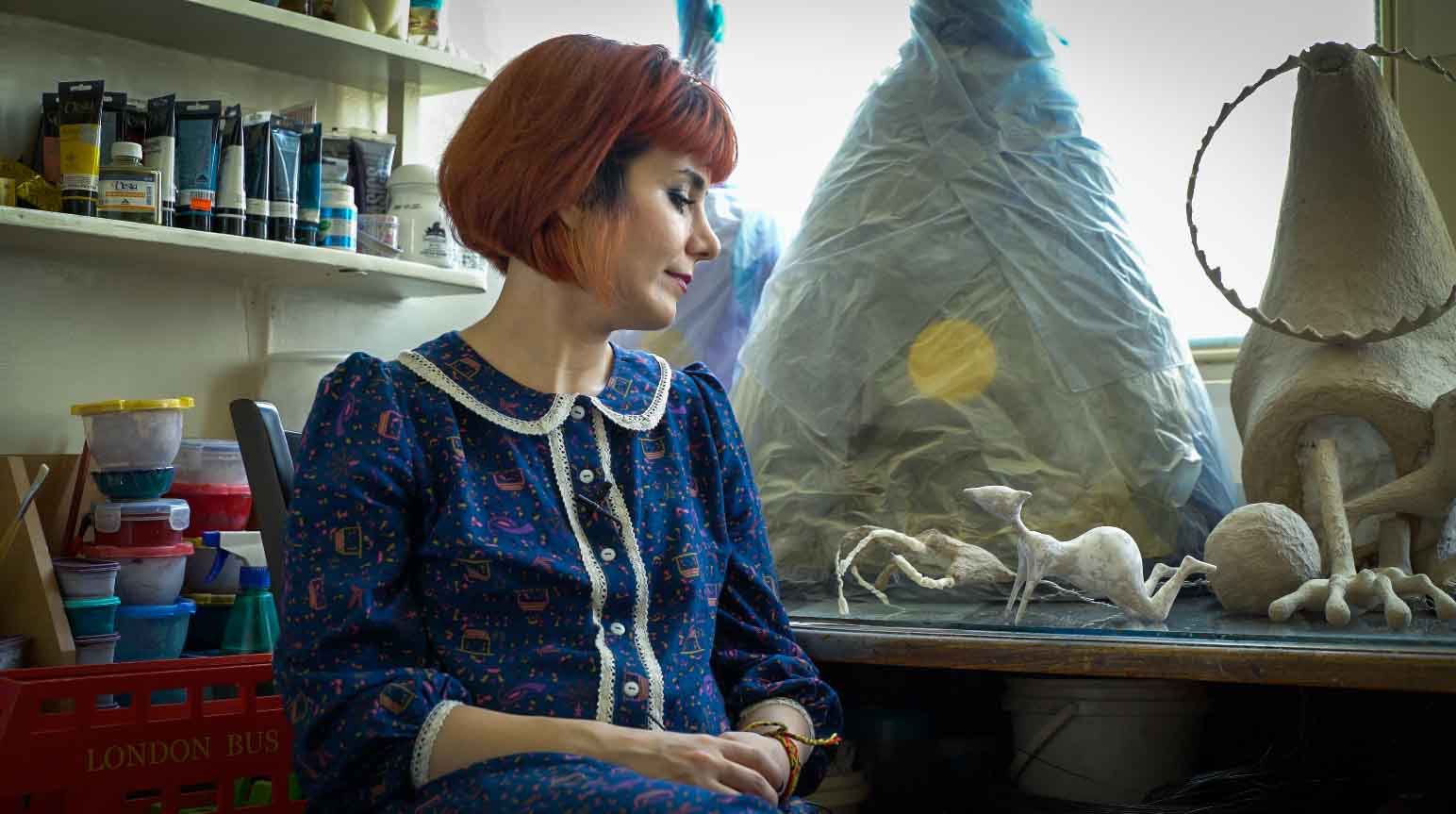 Sara Tavana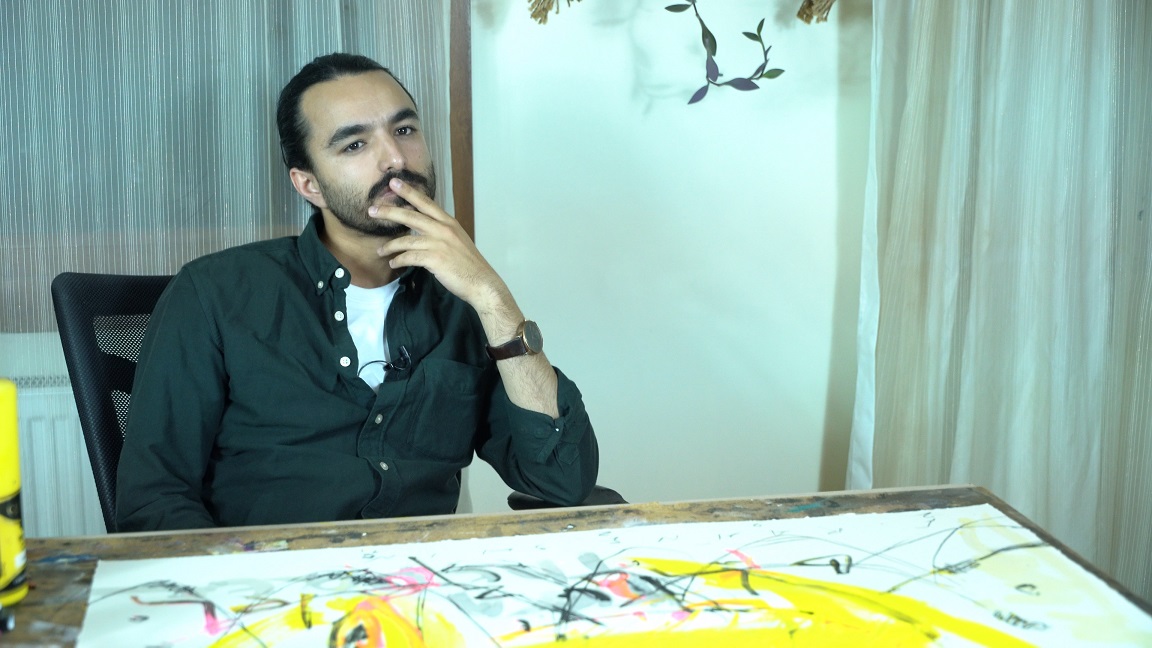 Farzin Rahneshin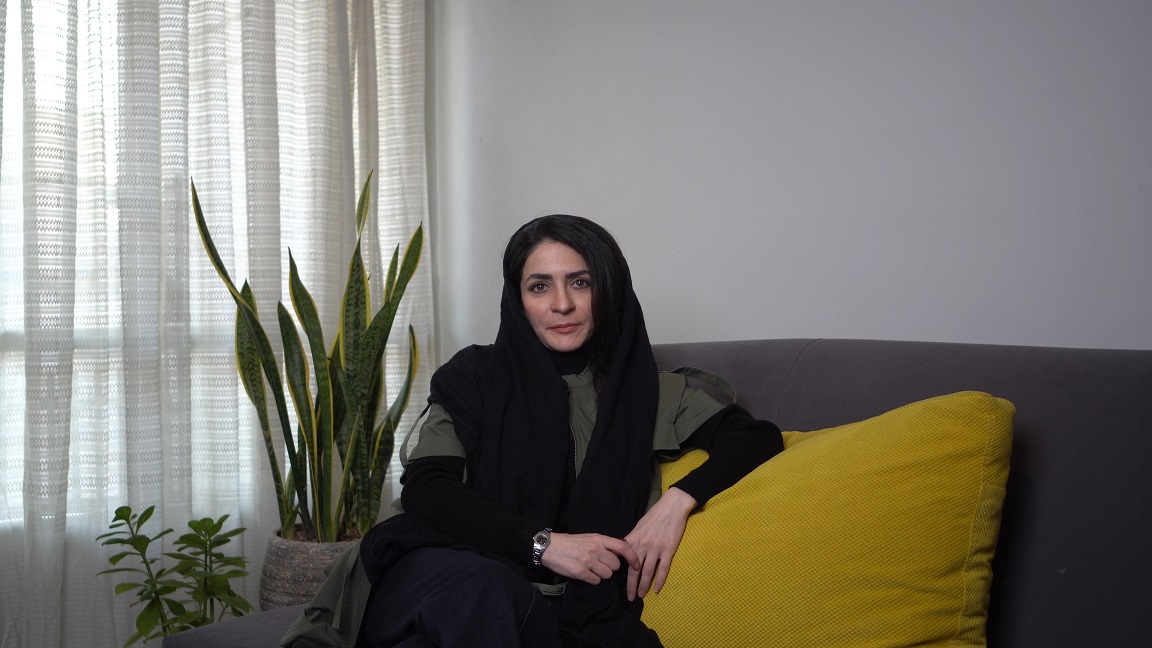 Neda Dastgheib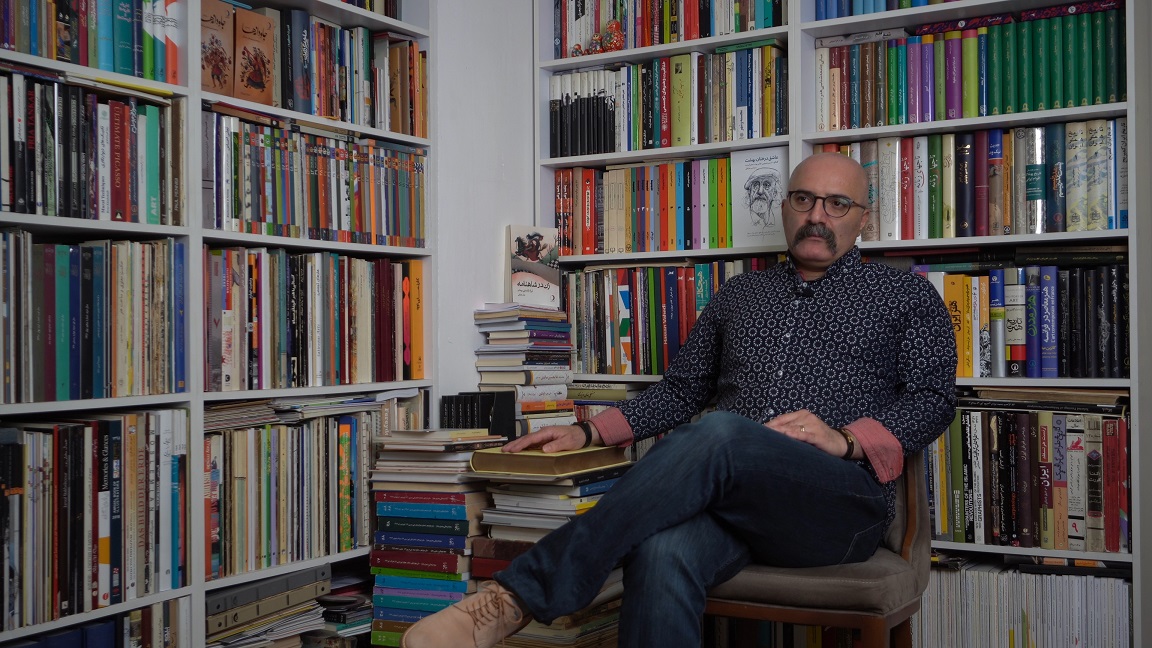 Amir Soghrati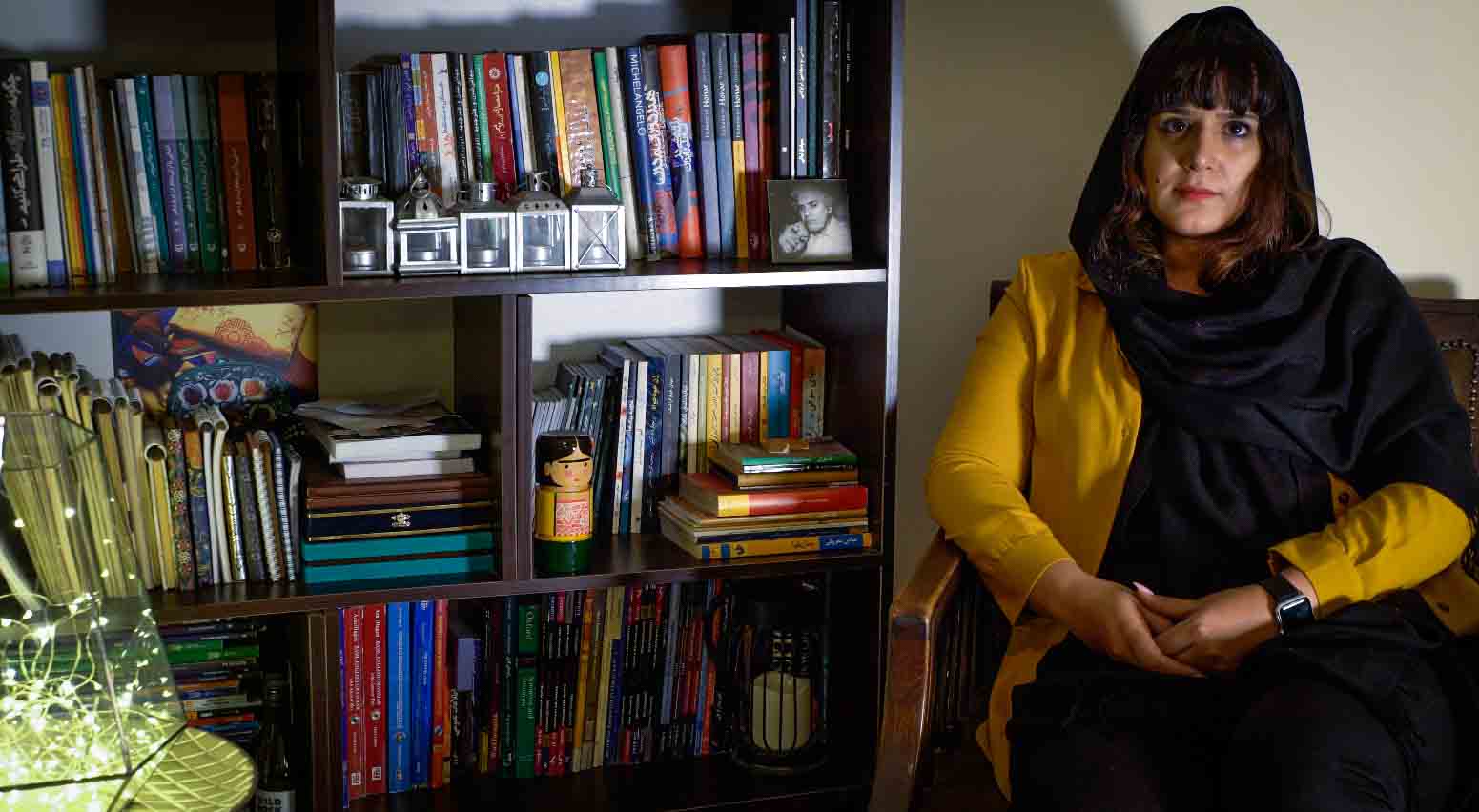 Solmaz Nabati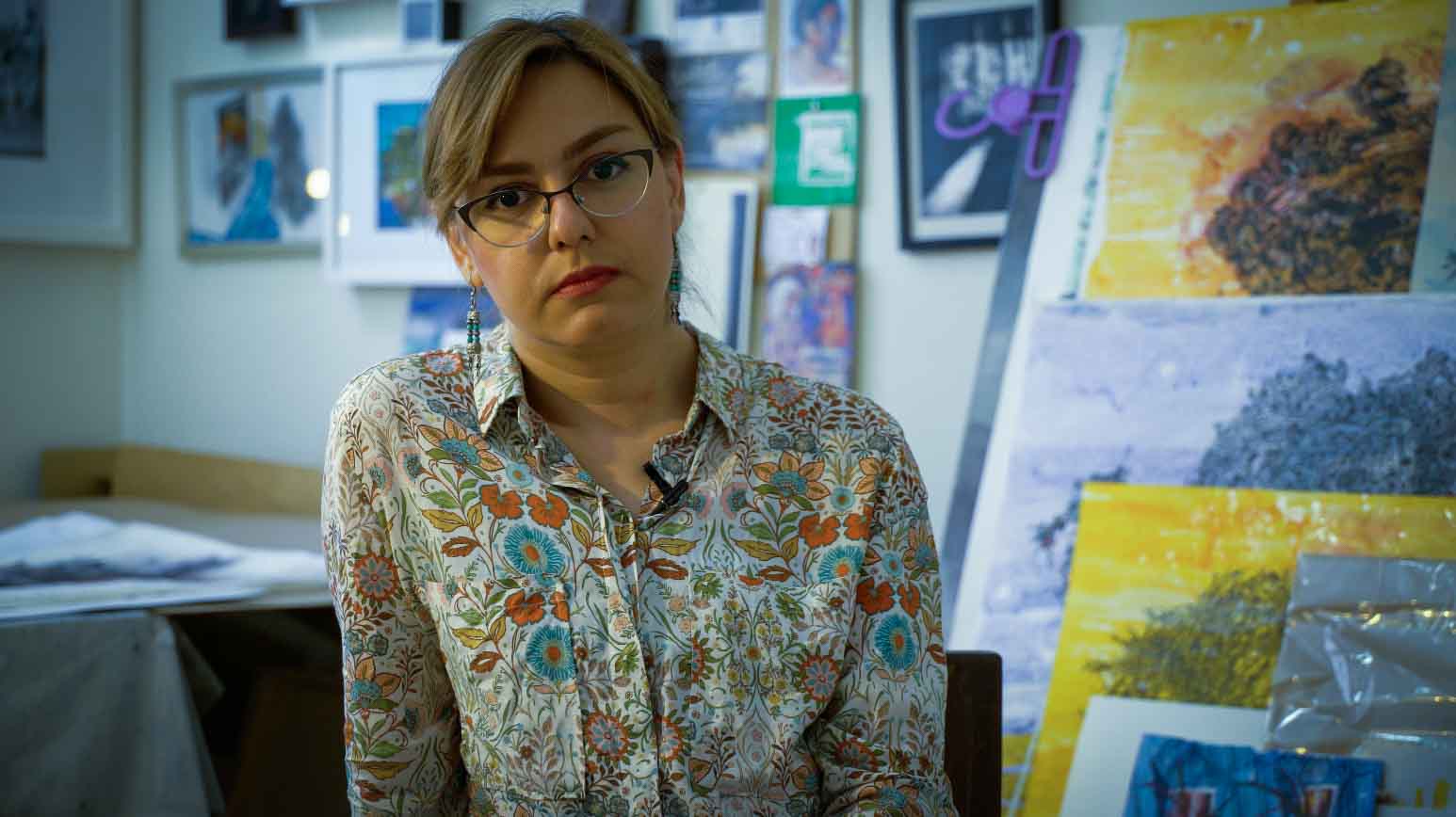 Pooneh Oshidari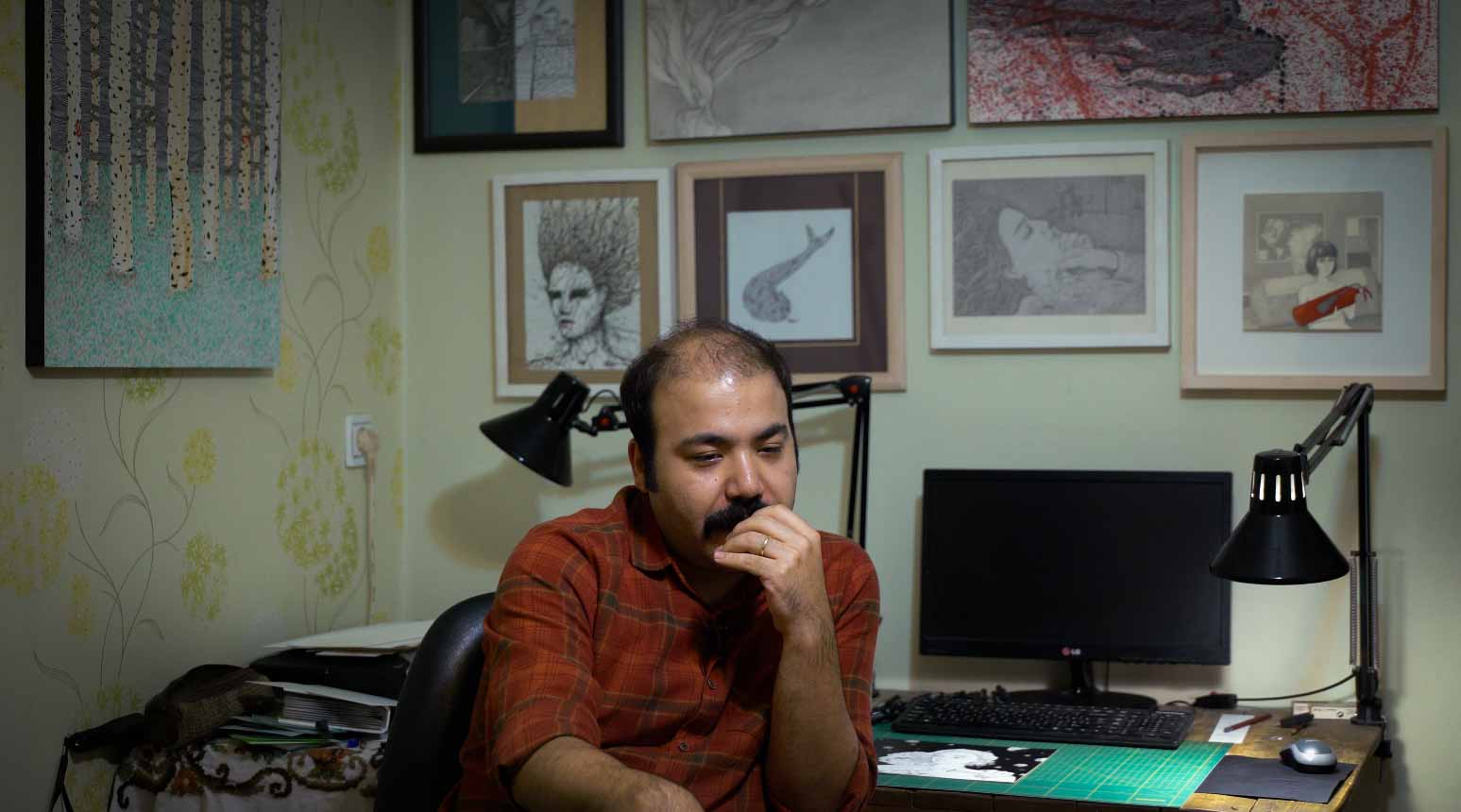 Mostafa Akbari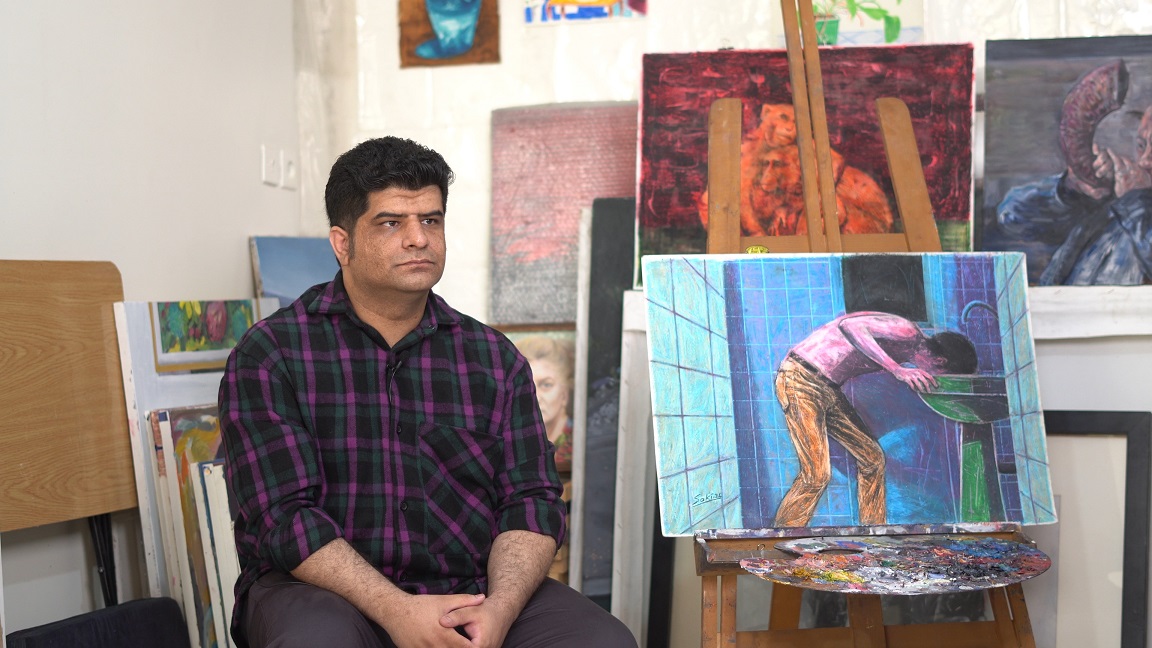 Mahmoud Saki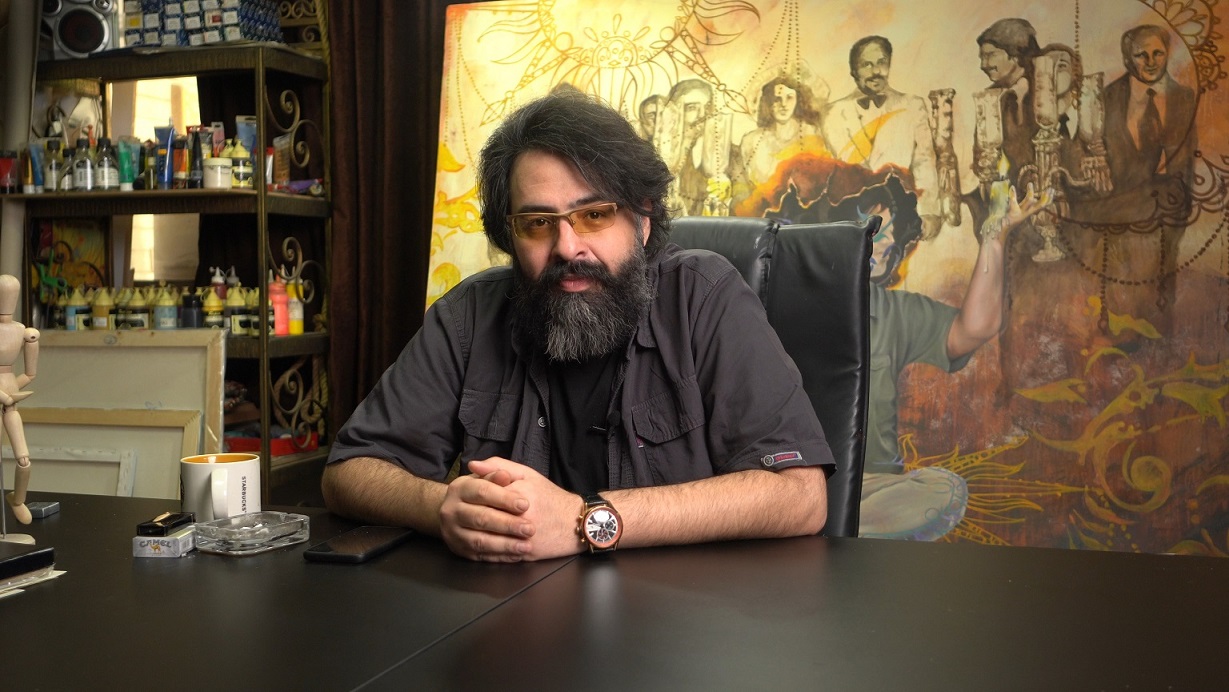 Maahyar Charmchi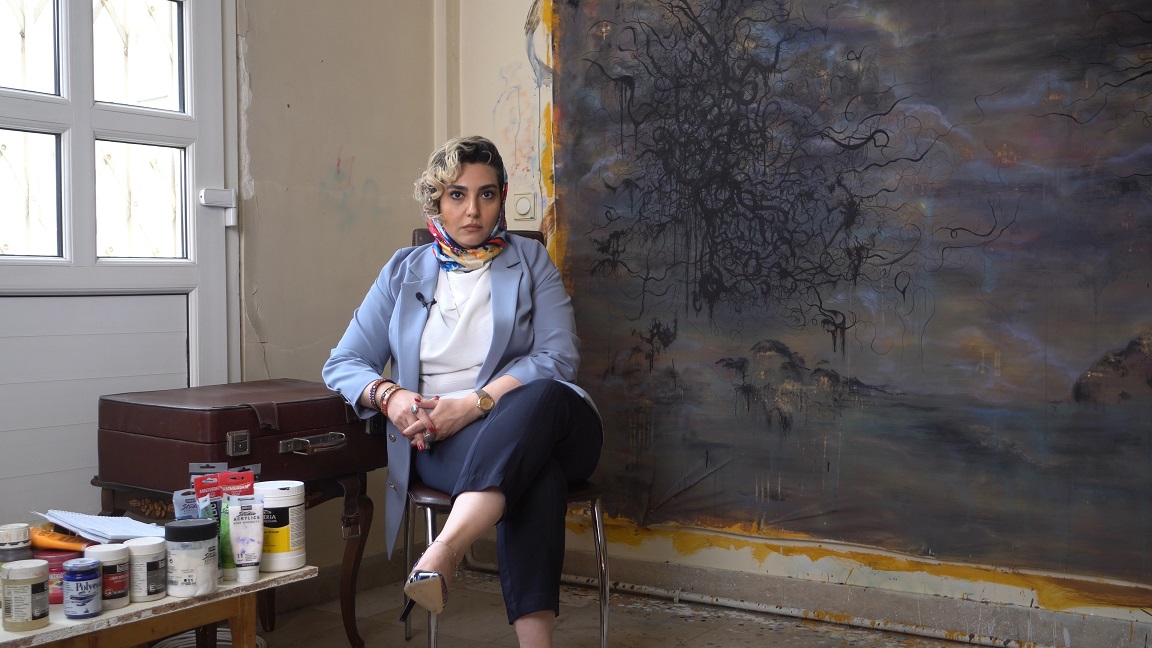 Sepideh Zarrat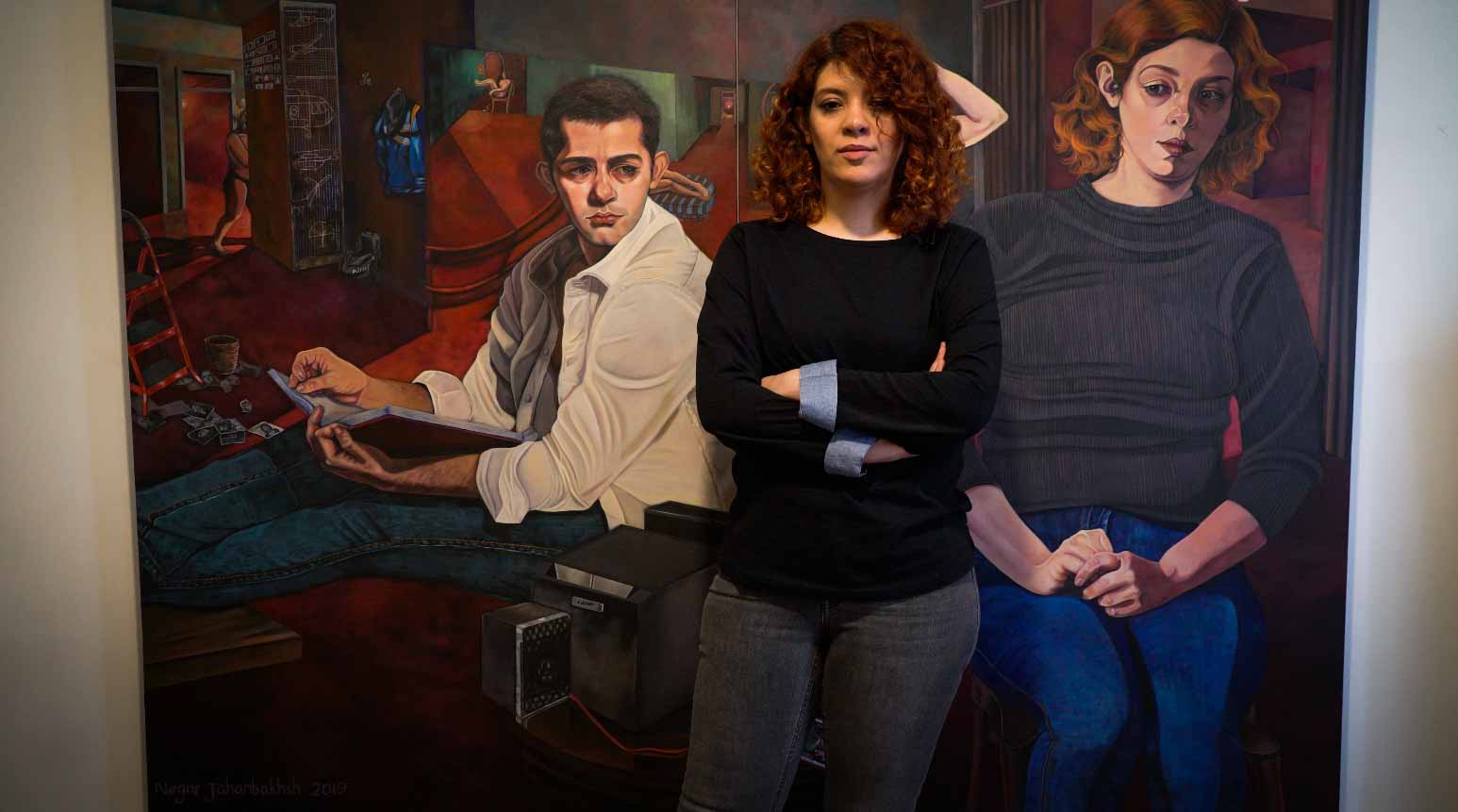 Negar Jahanbakhsh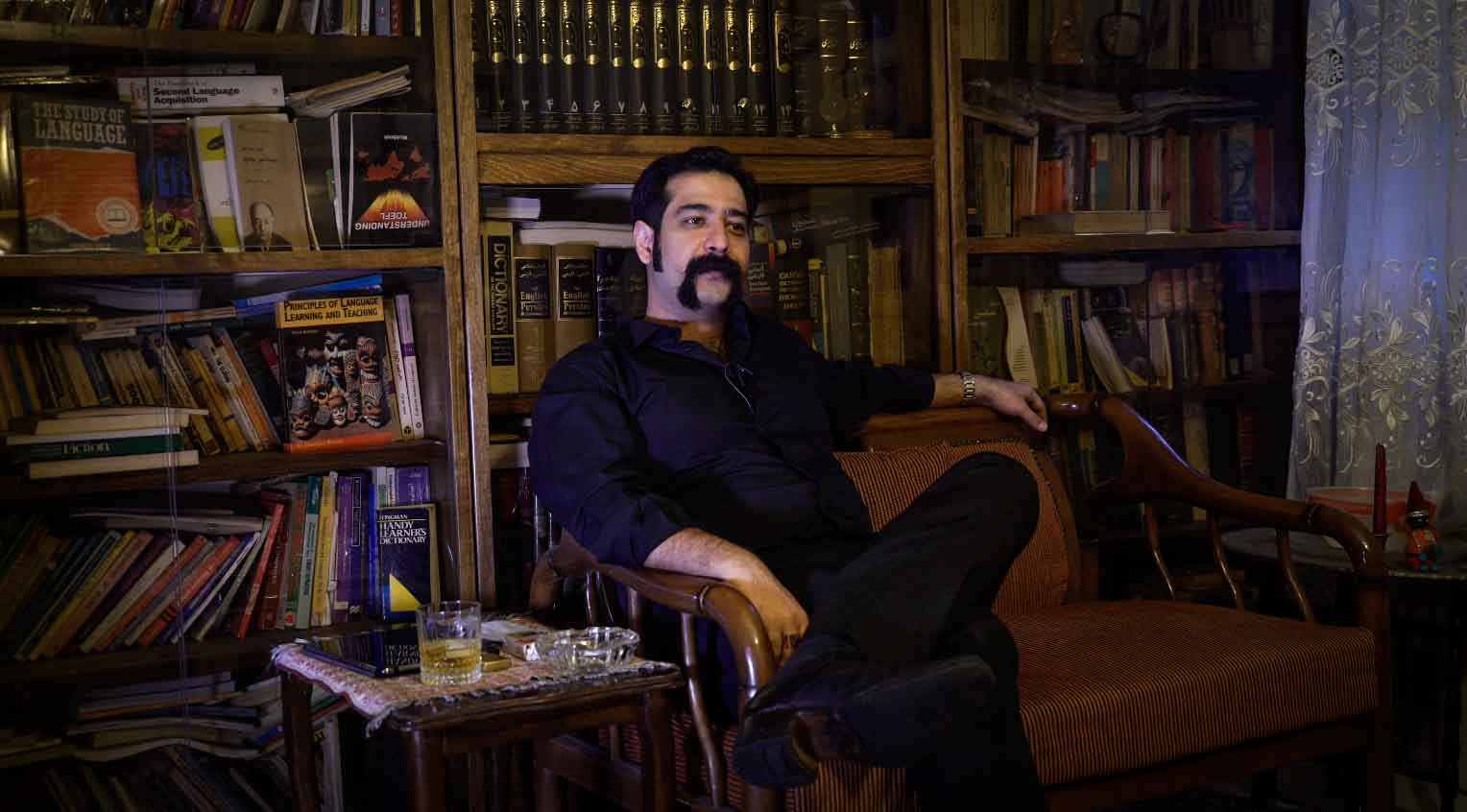 Mohsen Saghafi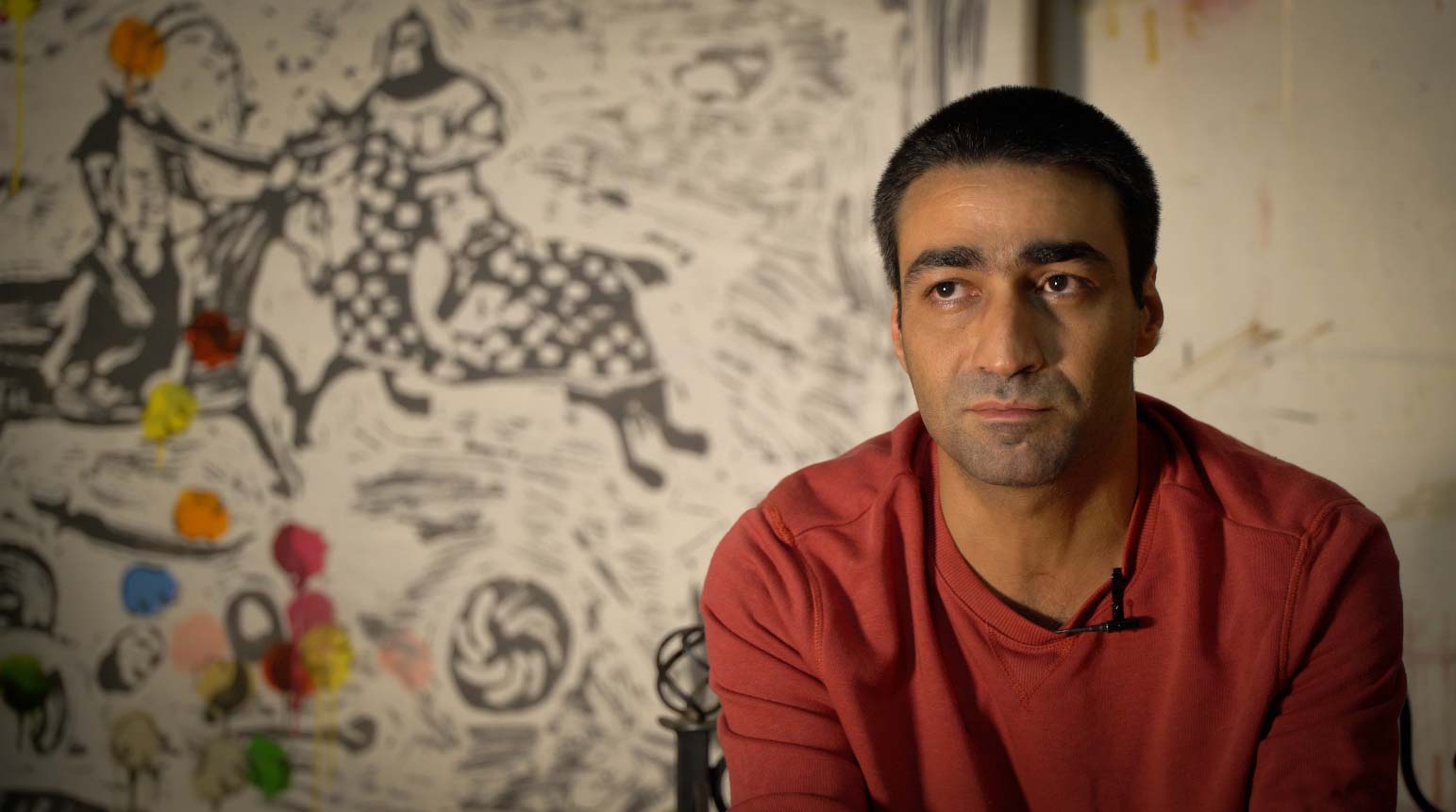 Mostafa Choobtarash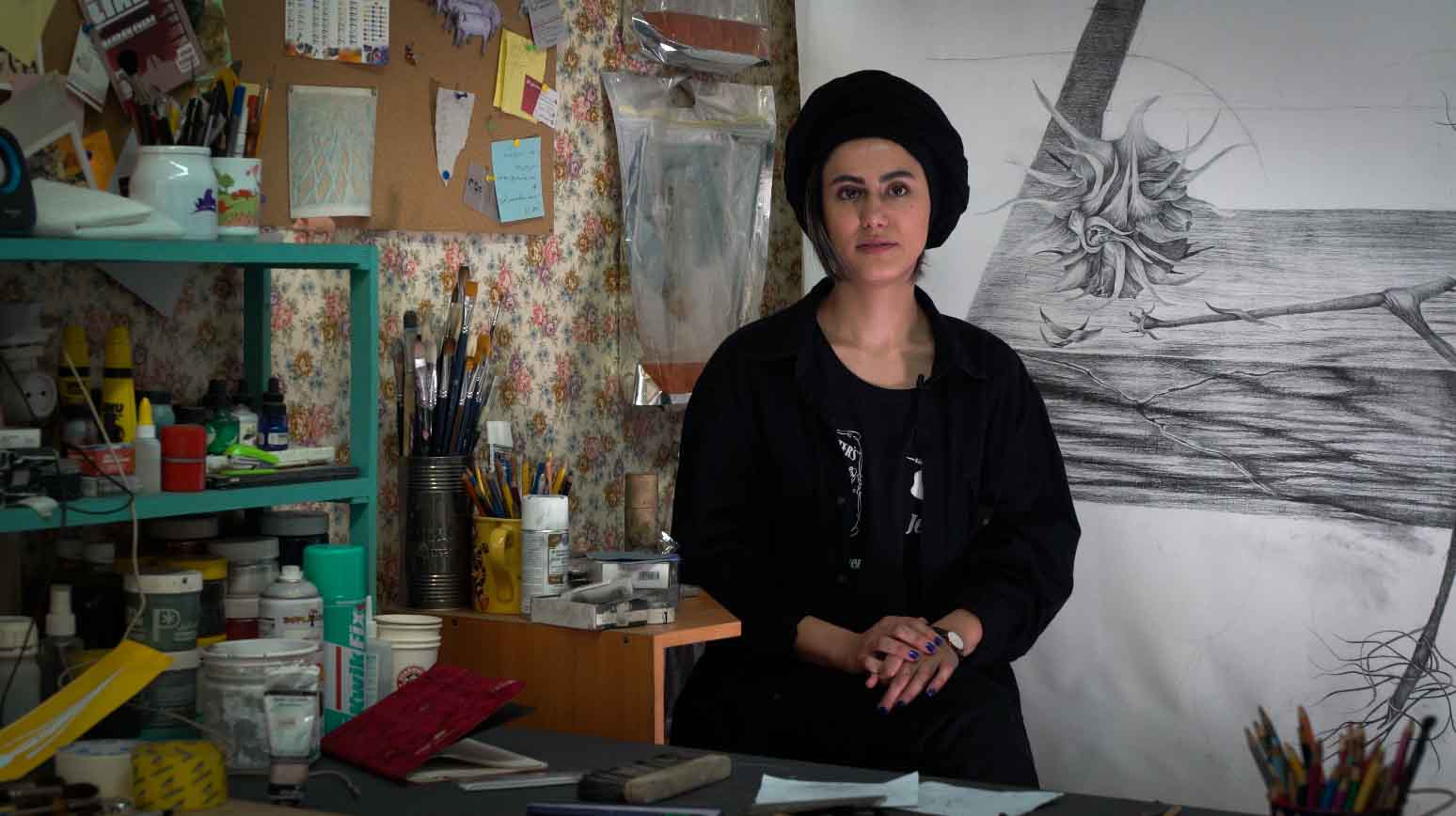 Reyhane Afzalian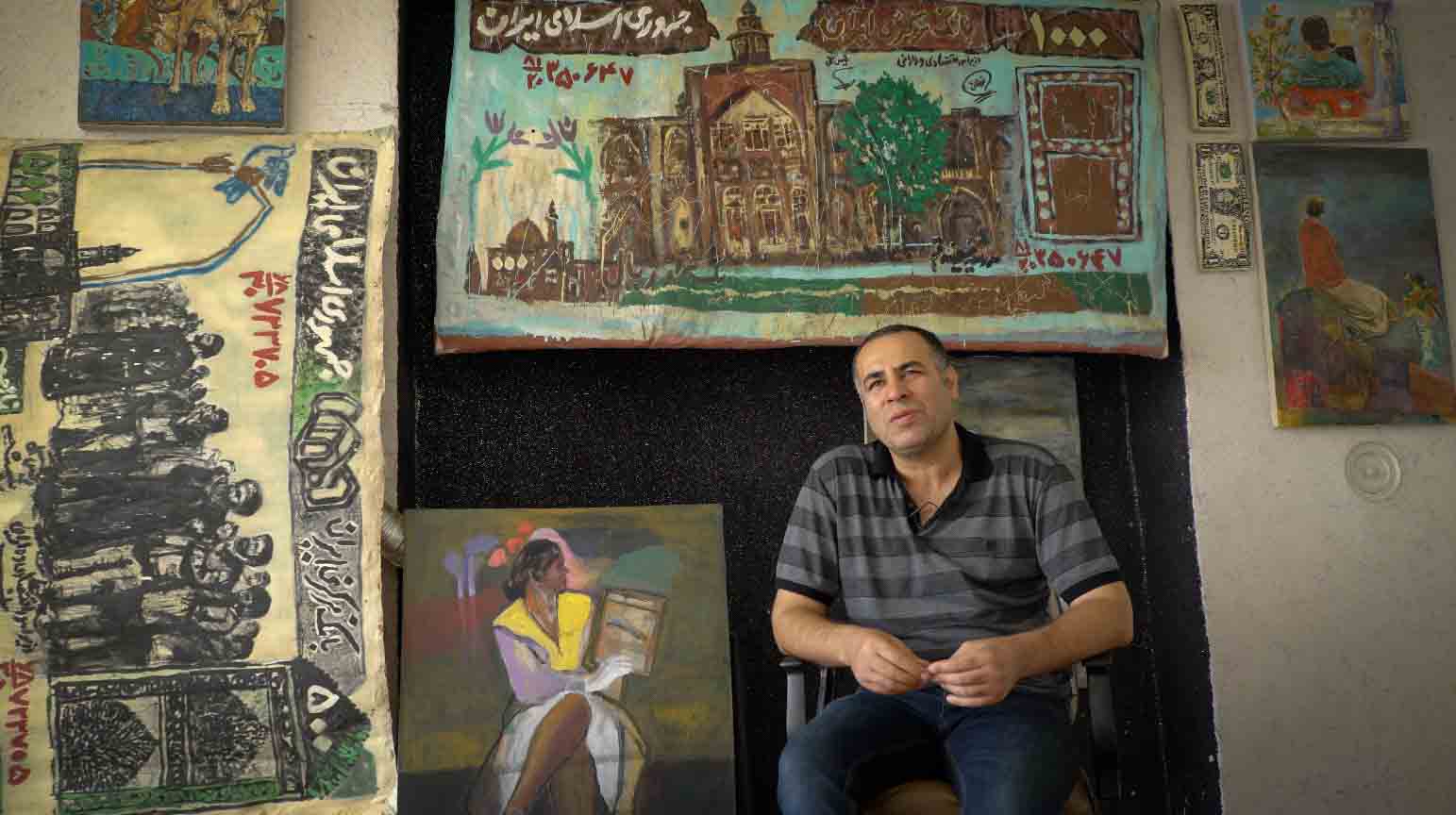 Esmail Ghanbari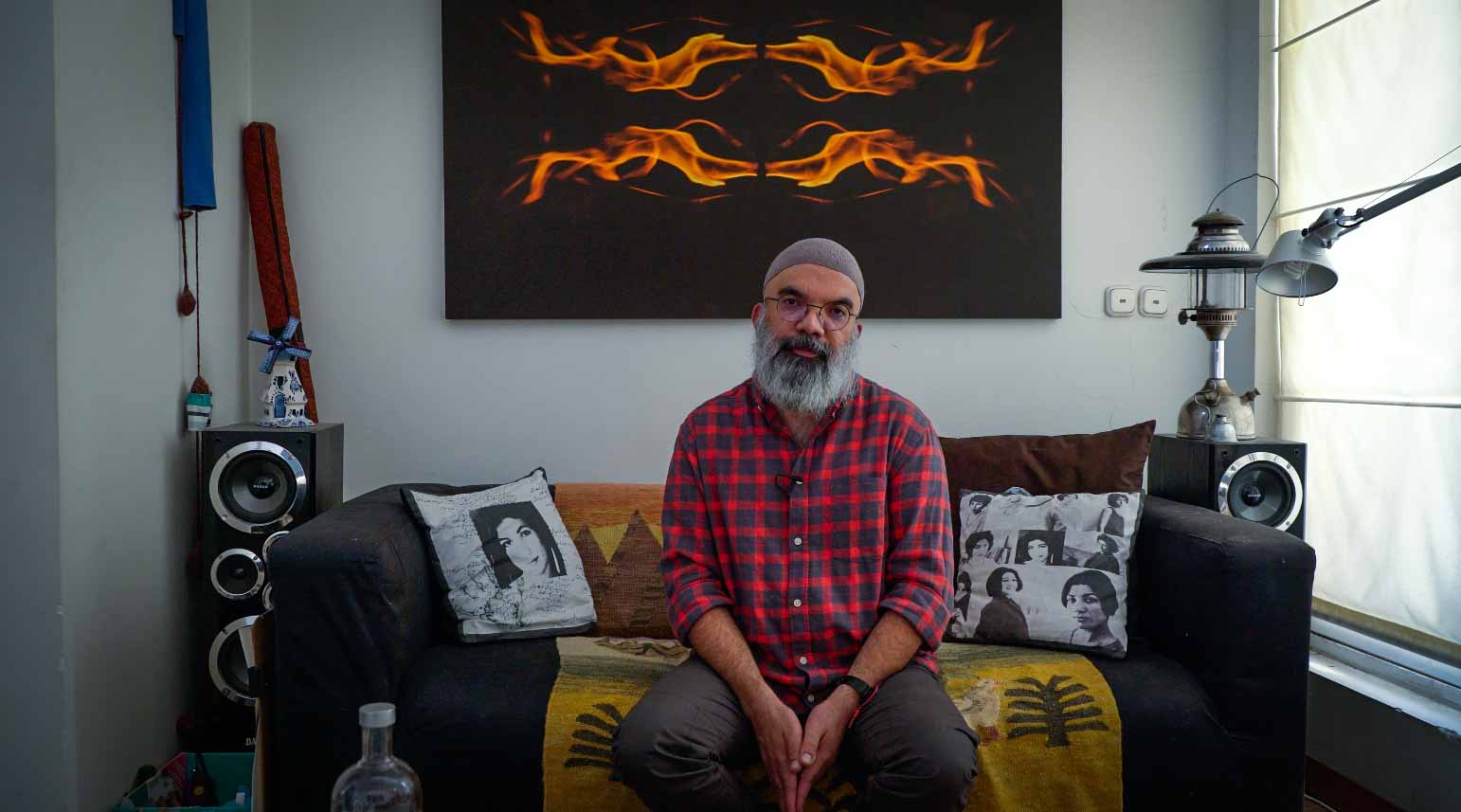 Farbod Morshed Zadeh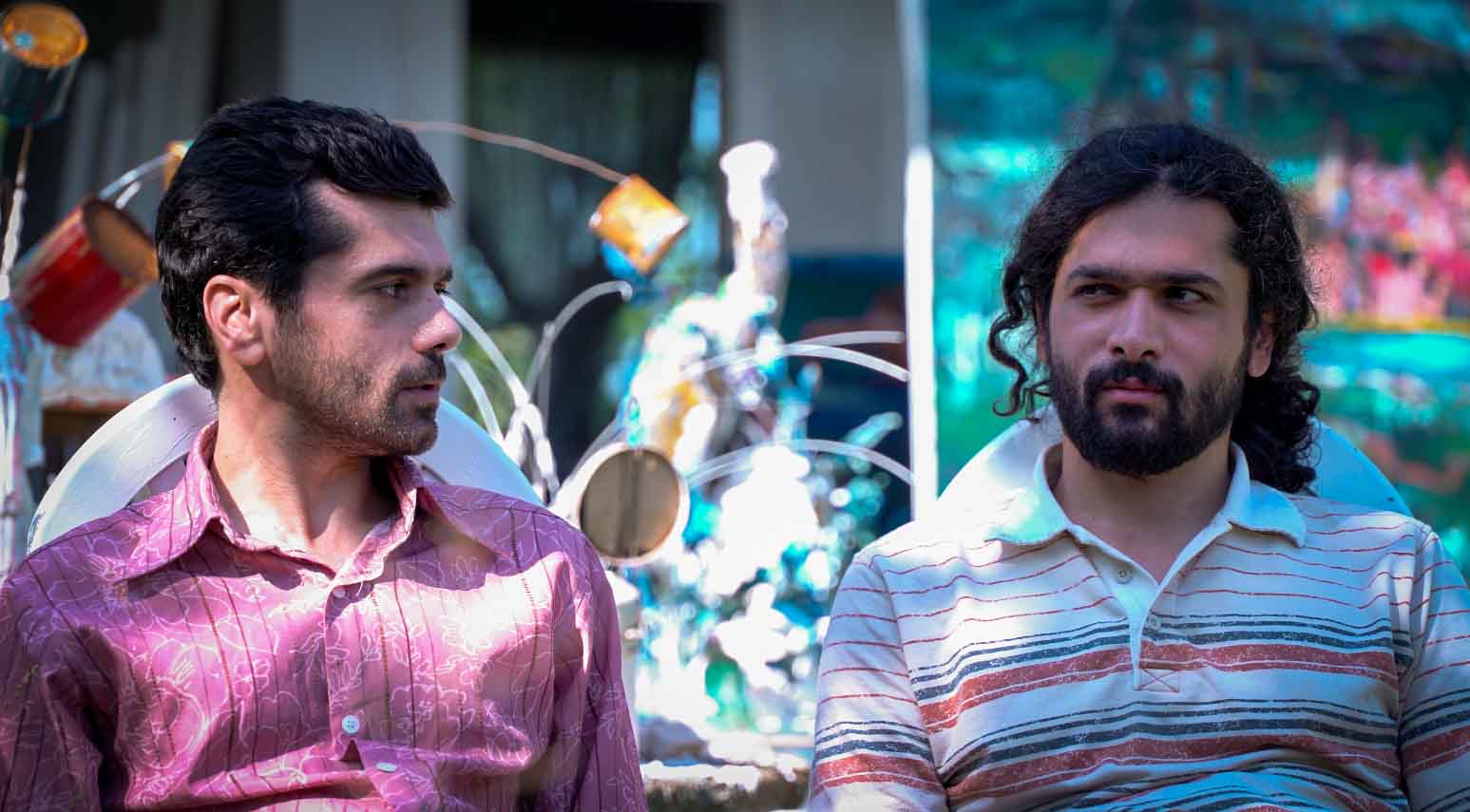 Ghasemi Brothers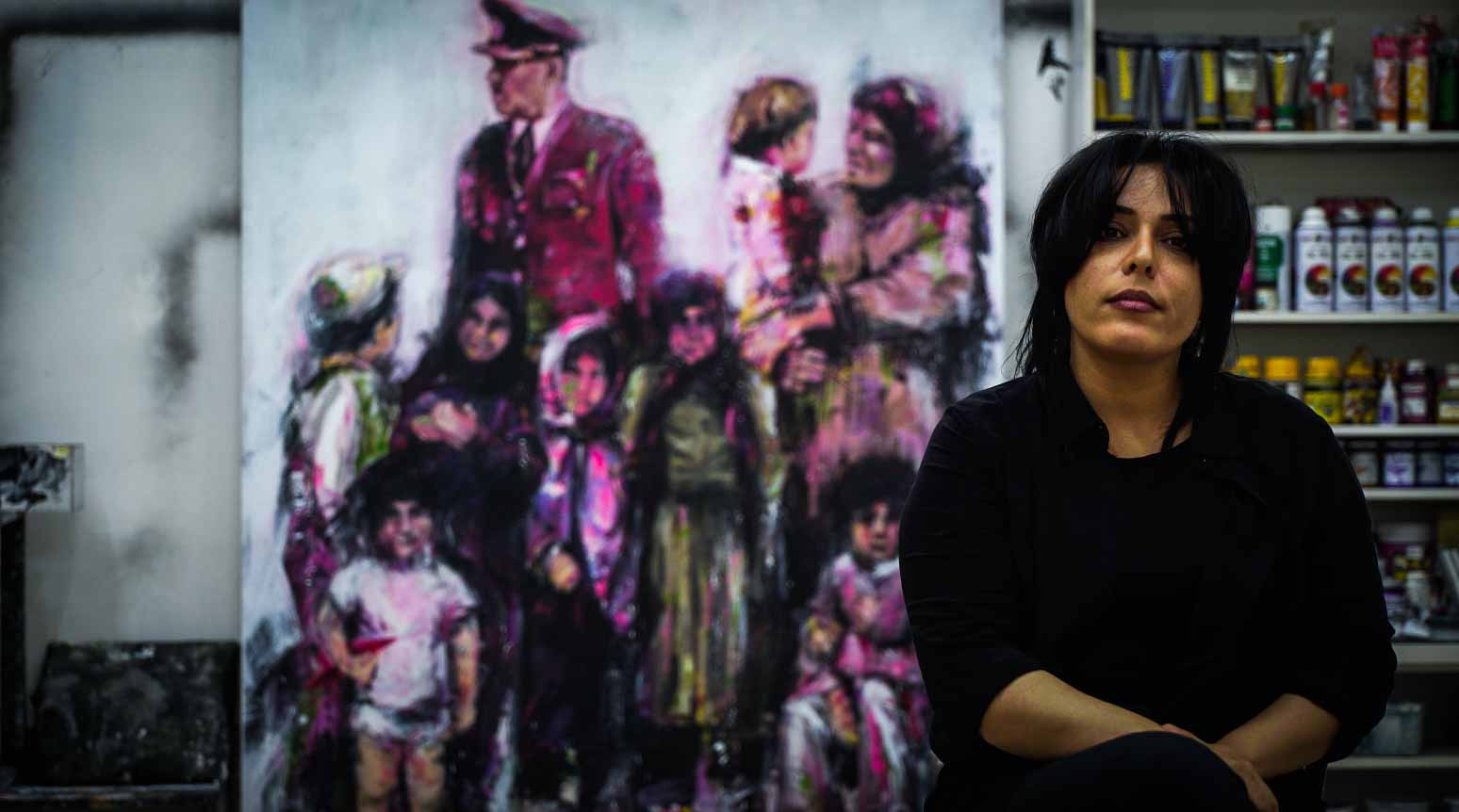 Leila Vismeh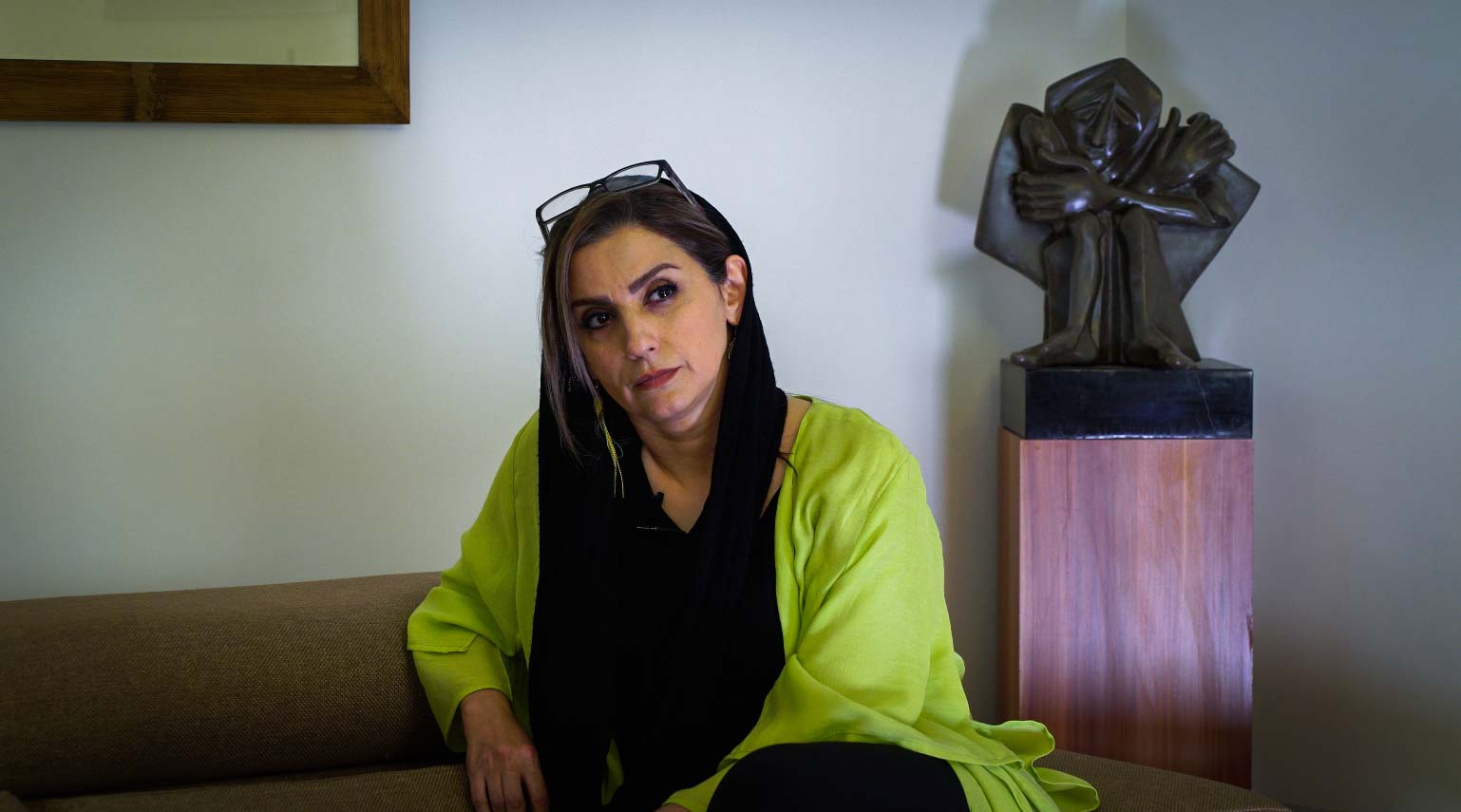 Pouyeh Peyman
Mahsa Karimi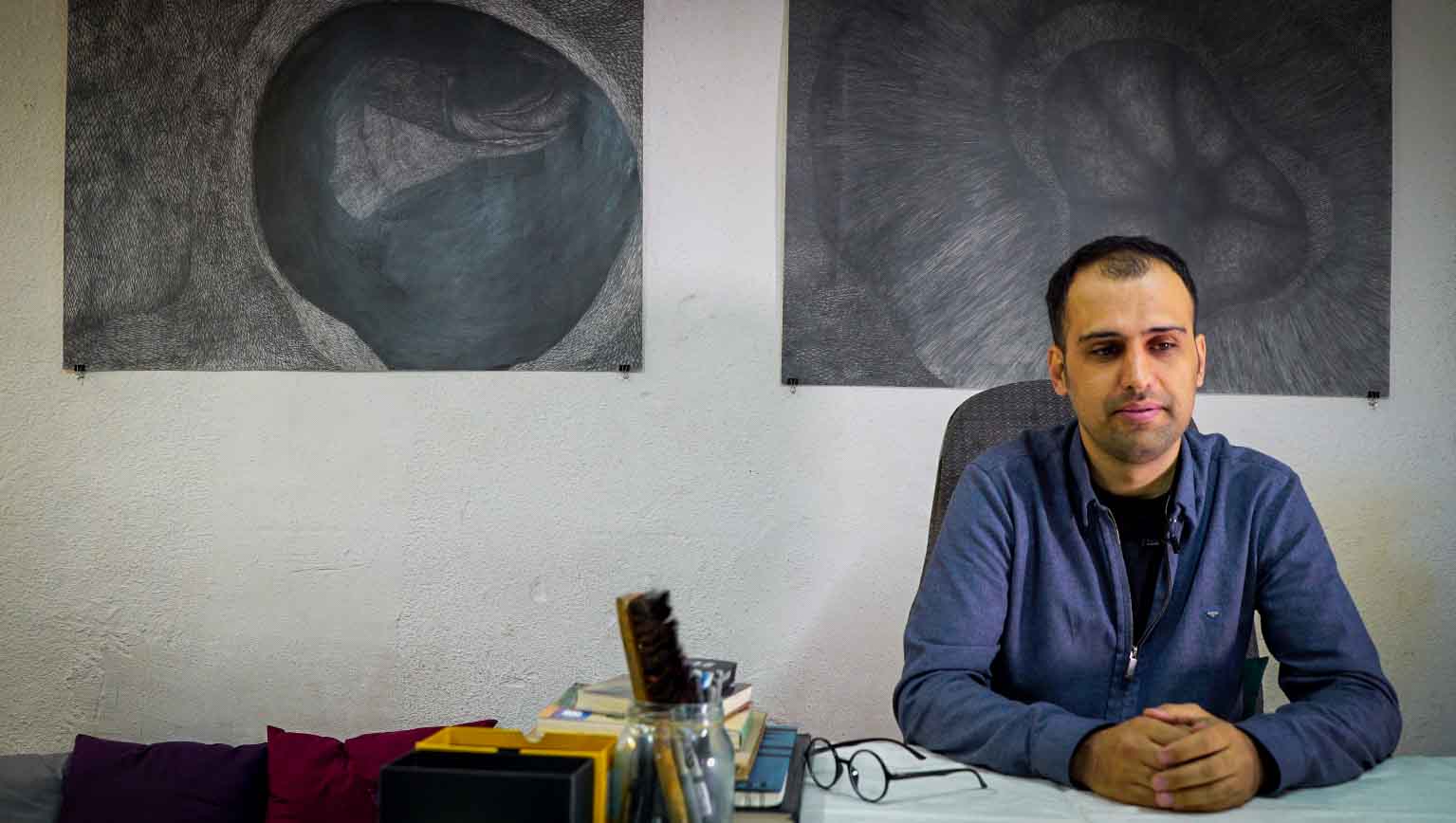 Hossein Tadi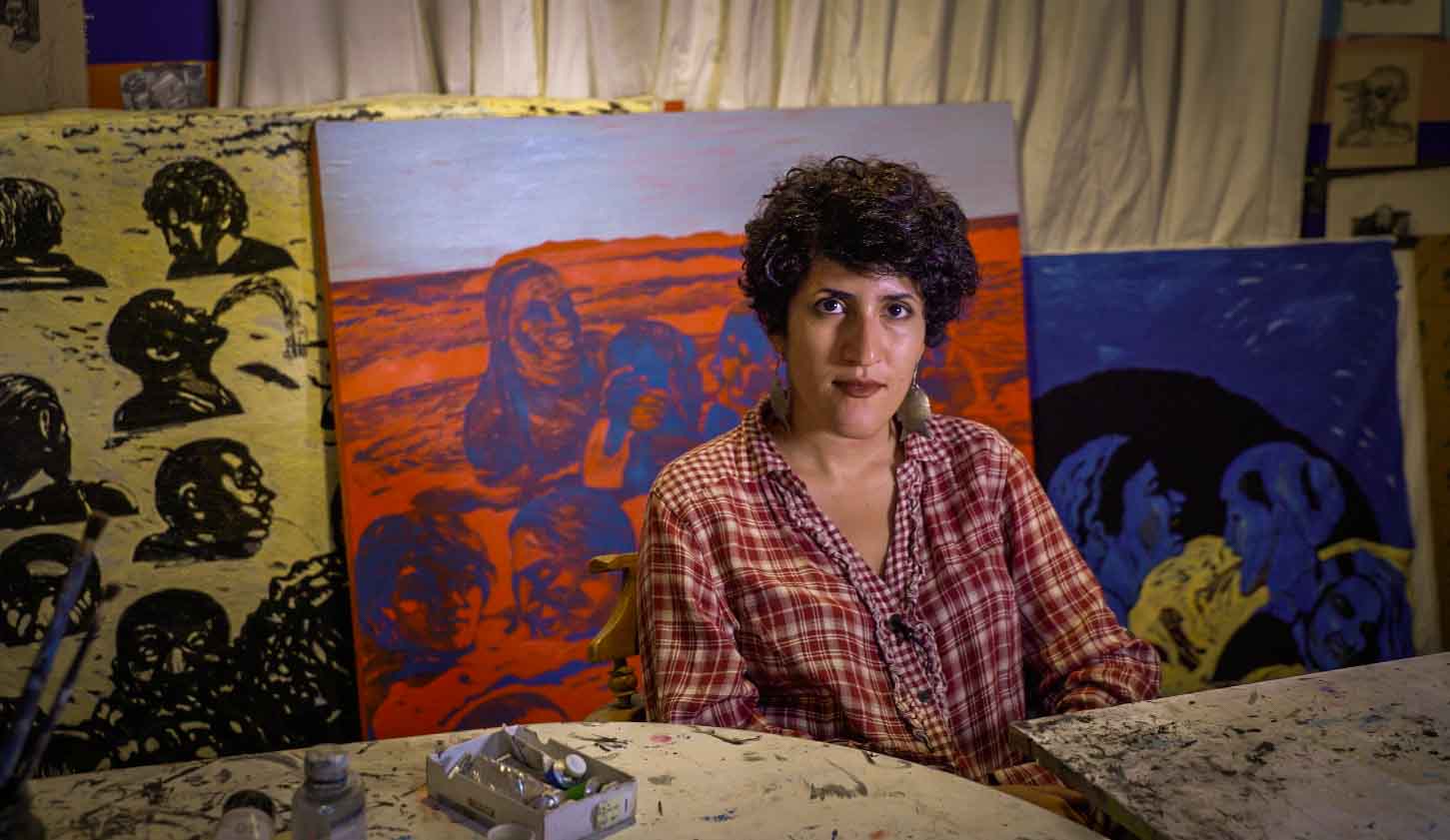 Malahat Mohebkhah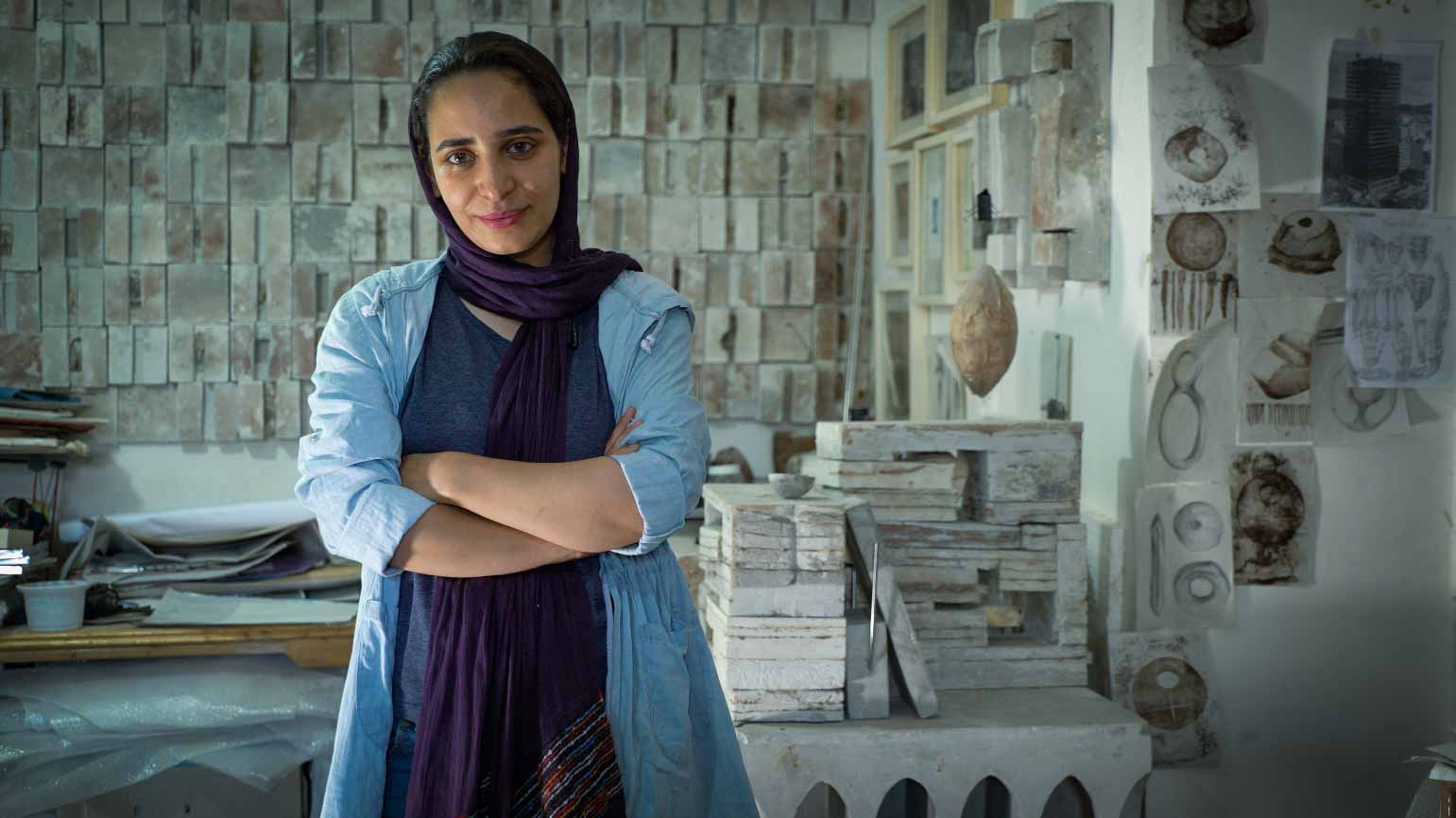 Kolsoum Salehi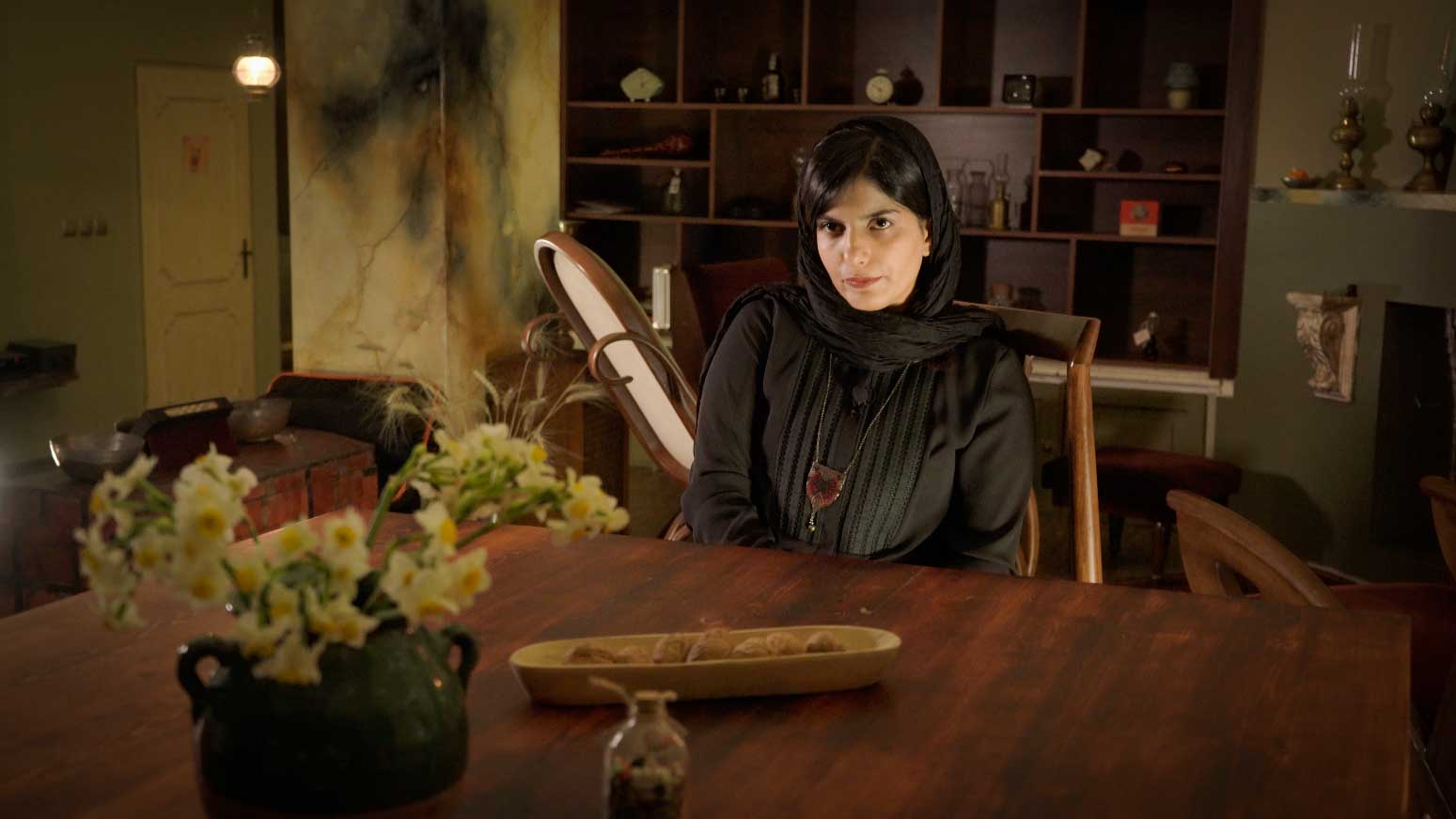 Mercedeh Gholami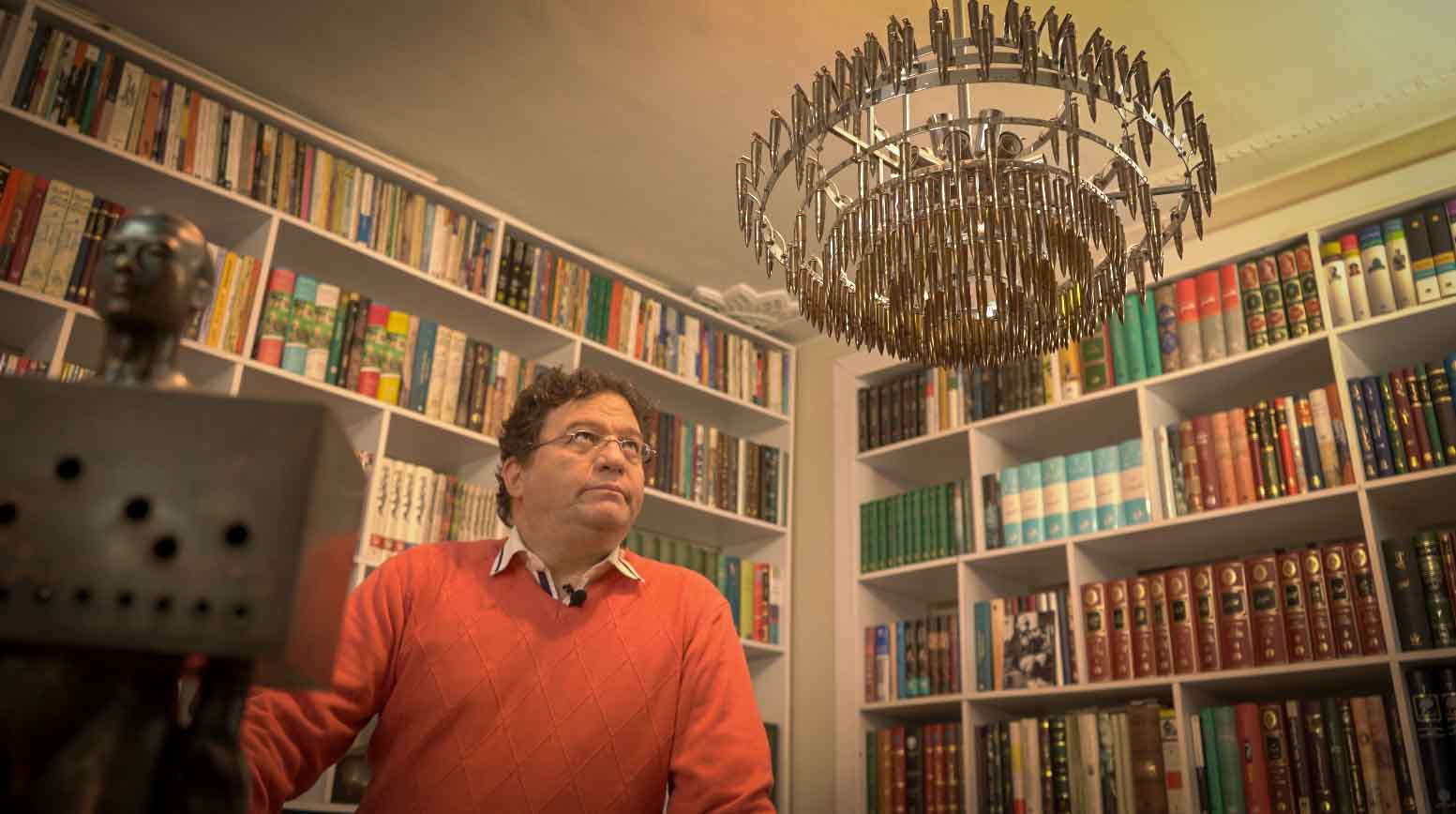 Ghodratollah Agheli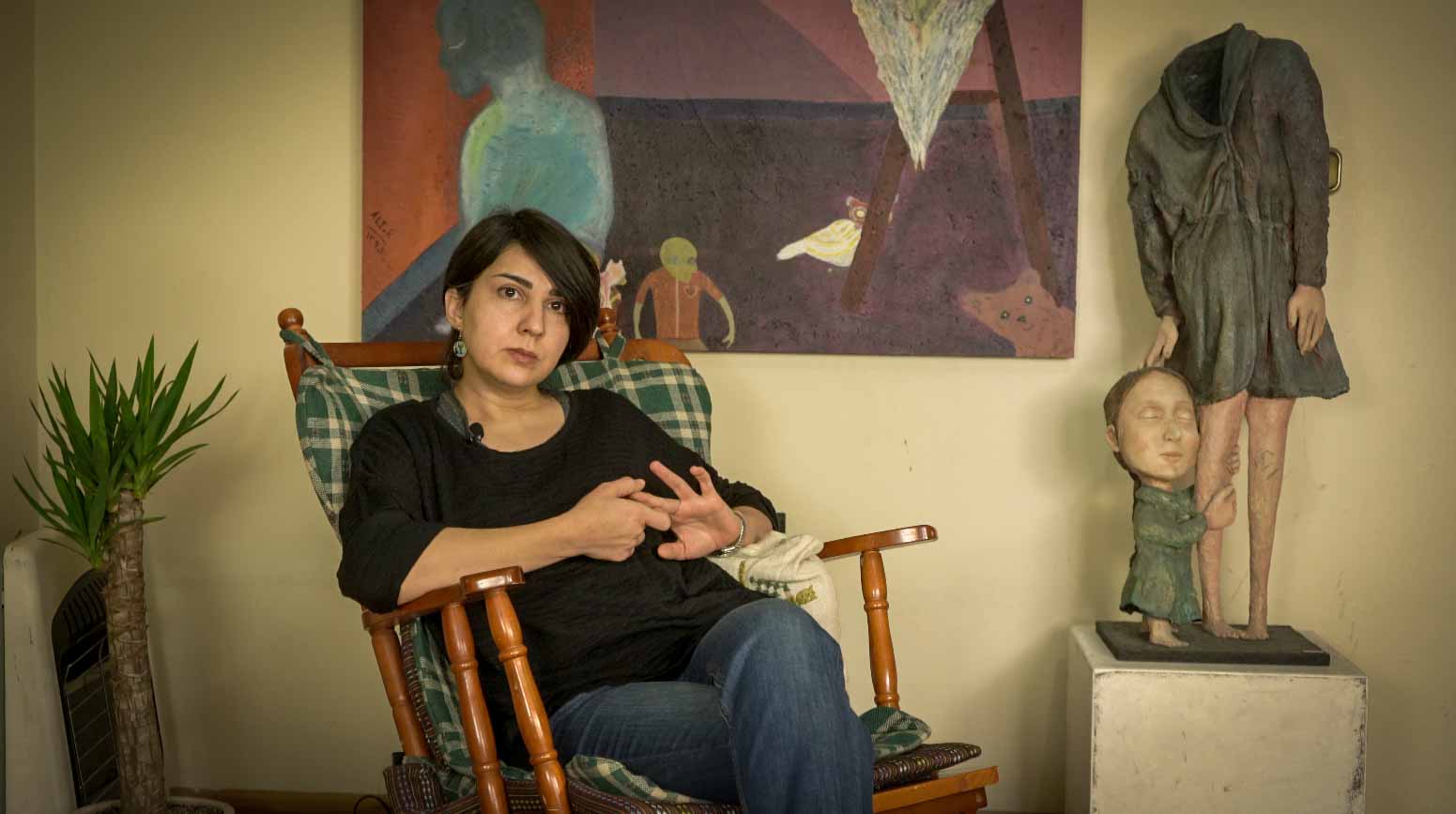 Maryam Kouhestani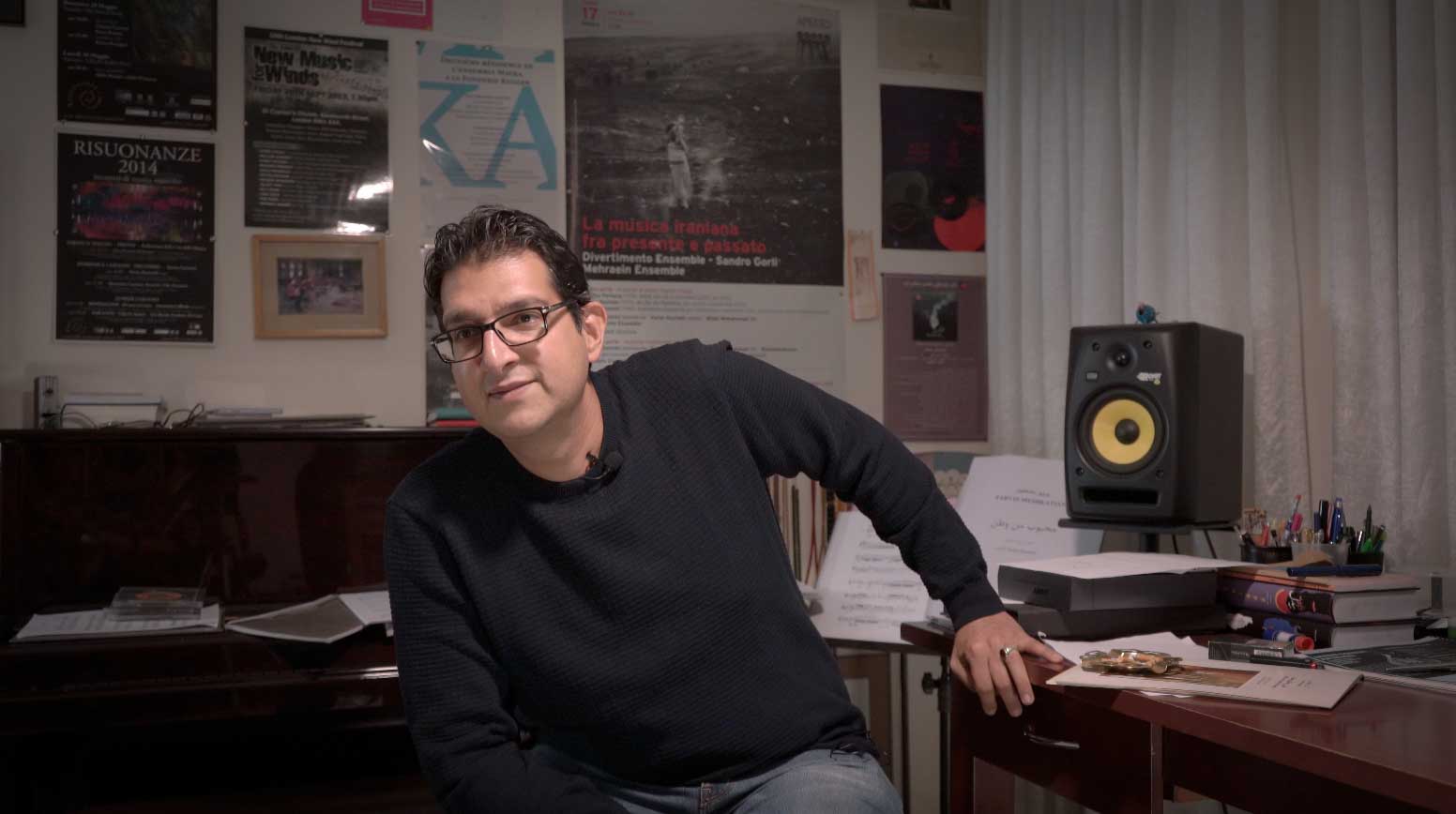 Karen Keyhani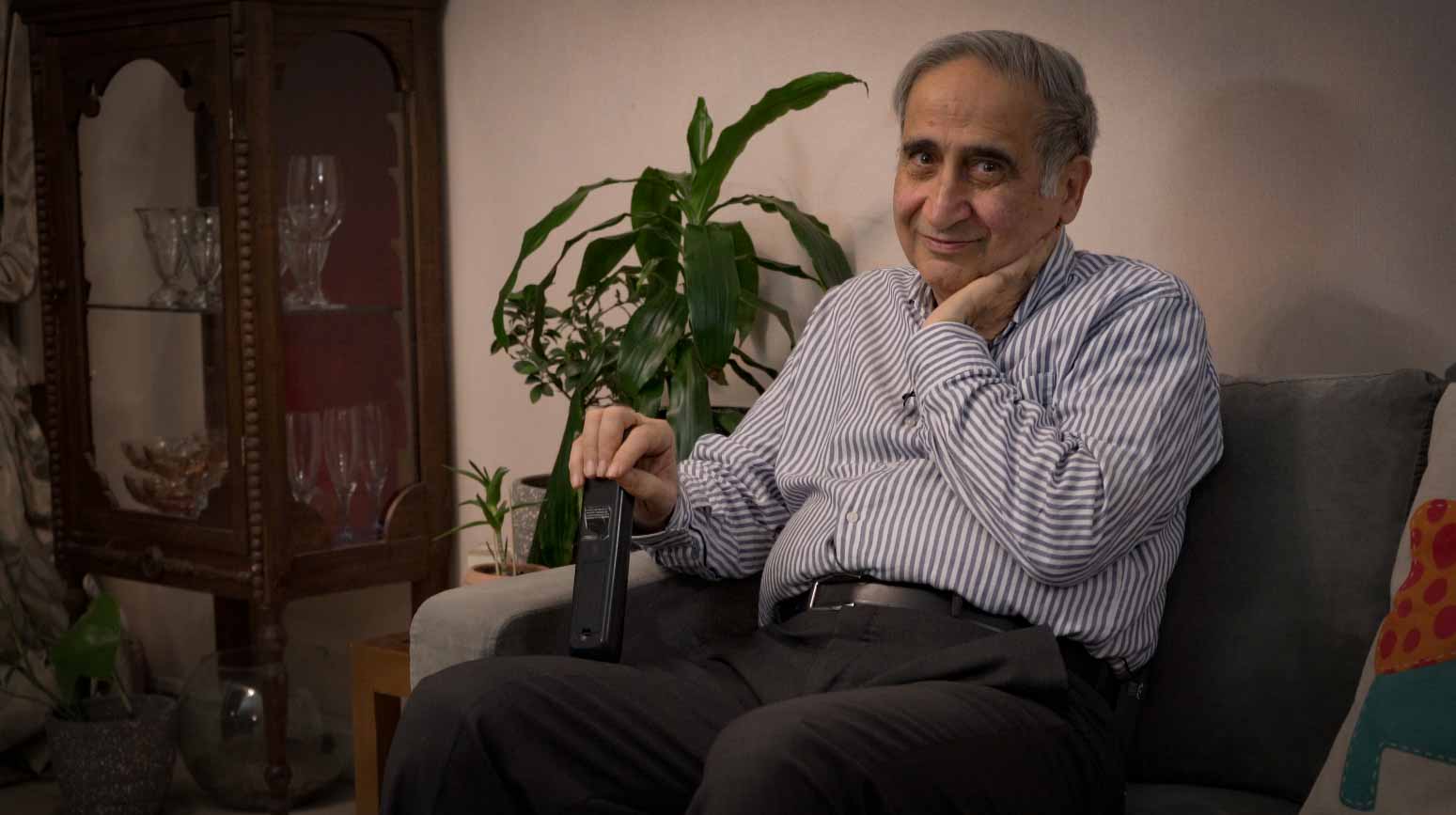 Mohsen Elhamian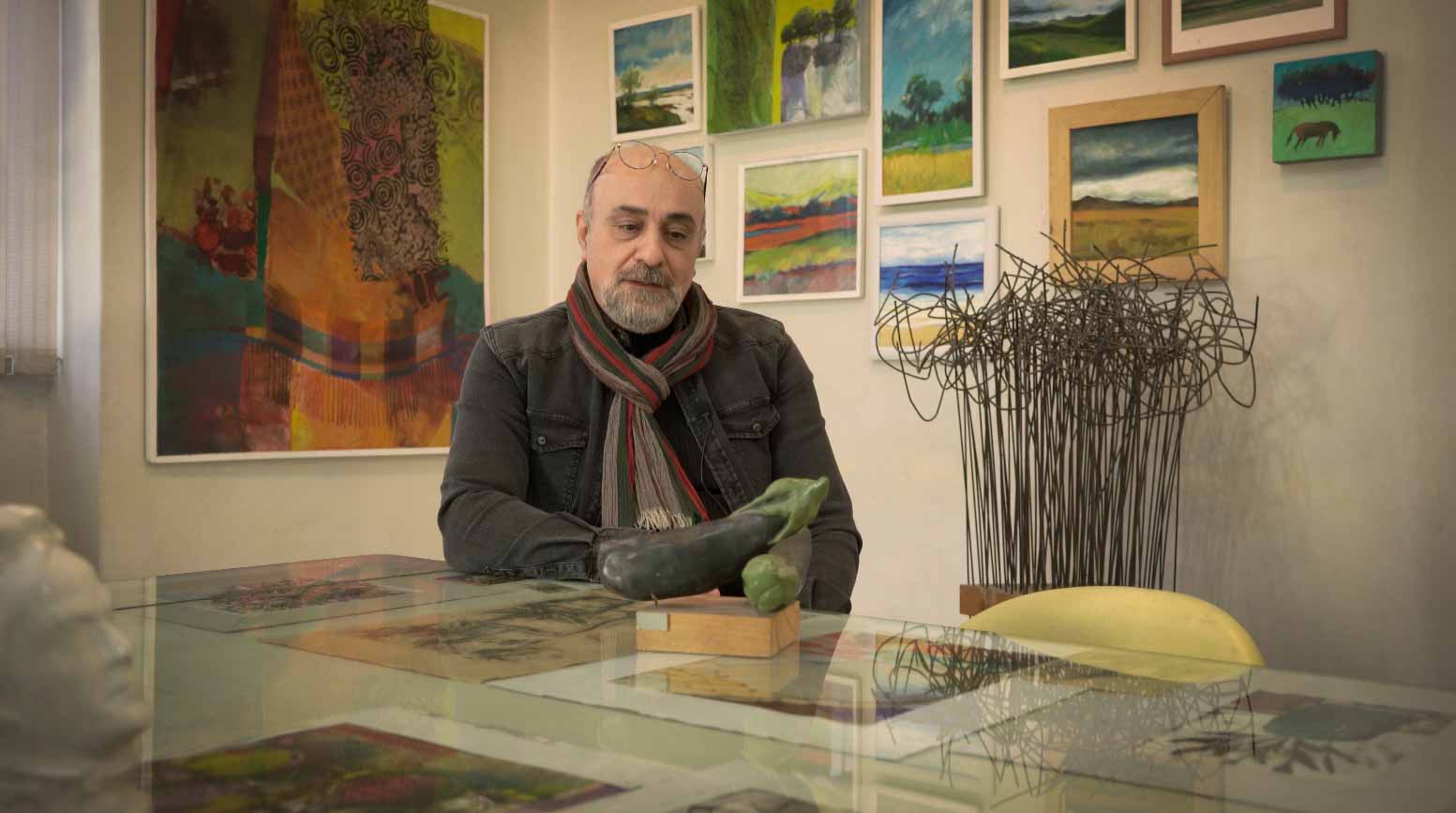 Homayoun Sabeti Motlaq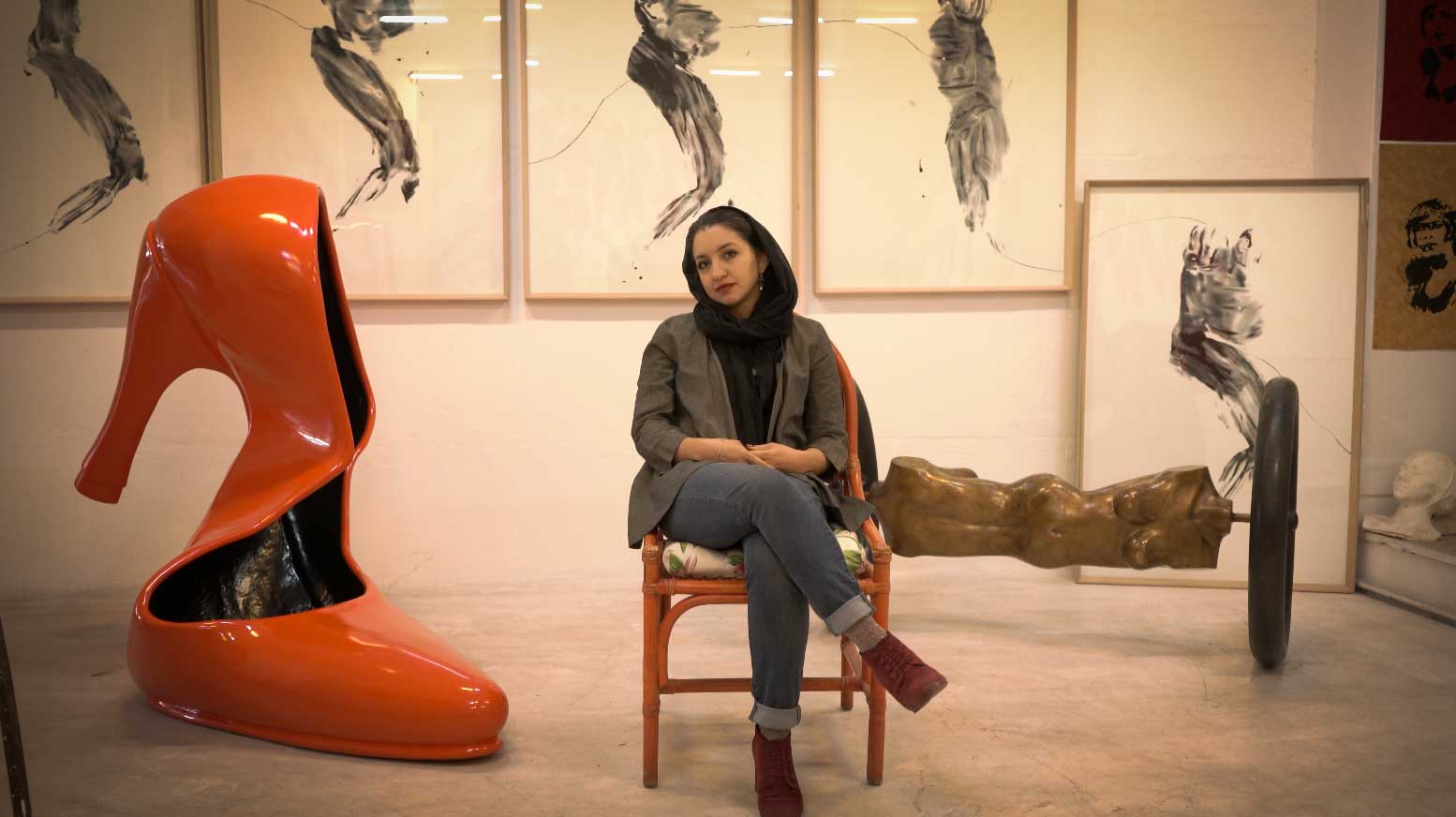 Nastaran Safaii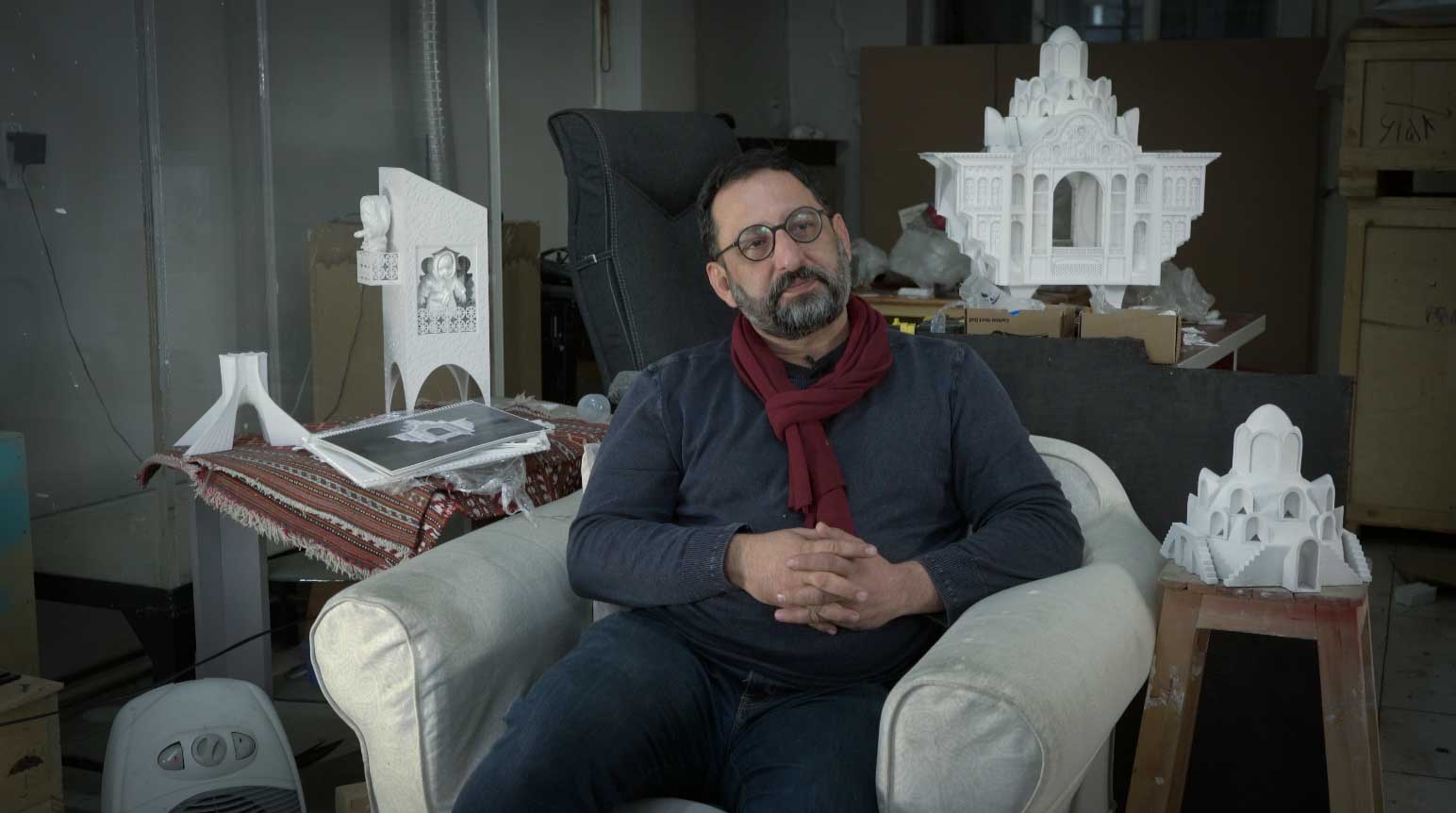 Kambiz Sabri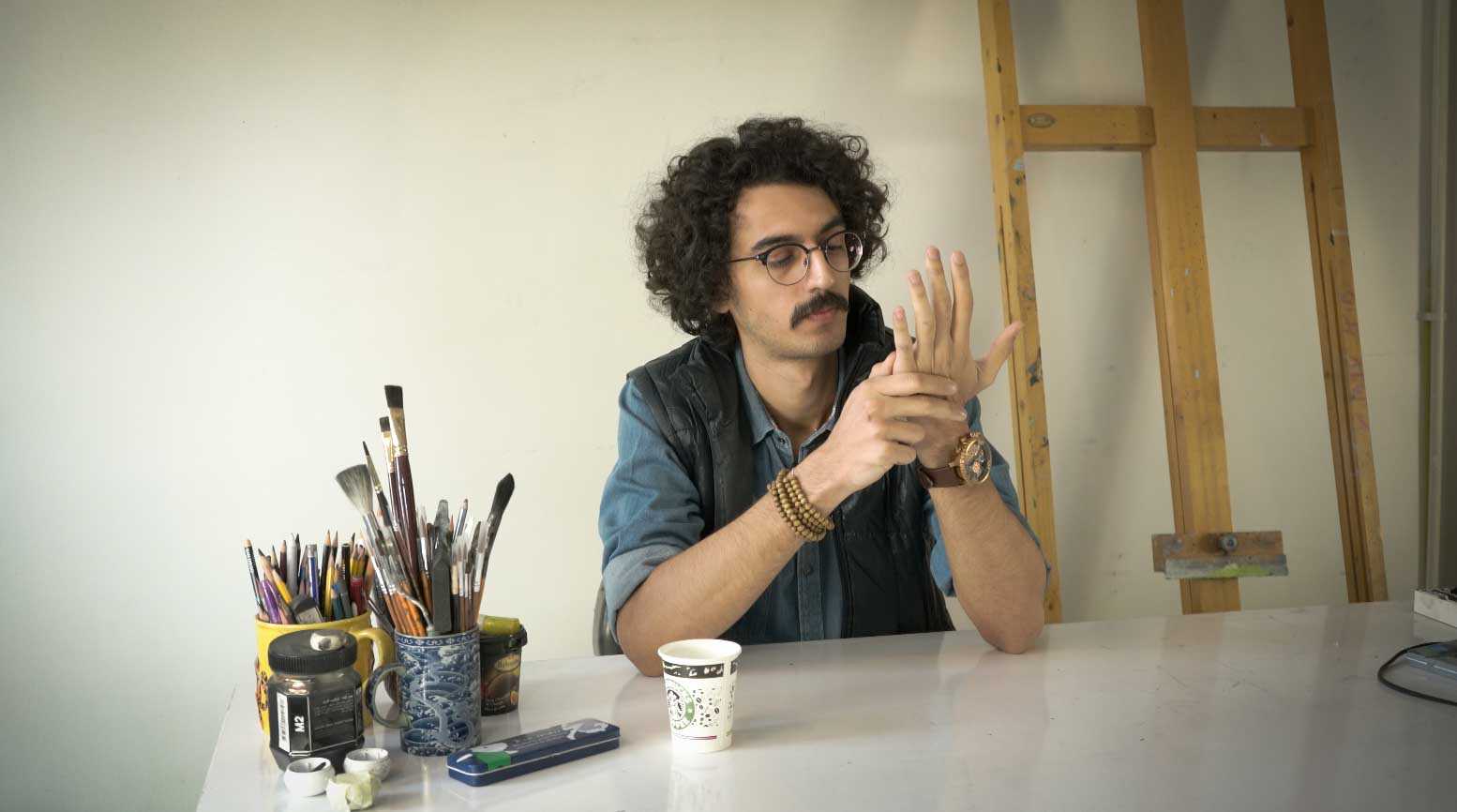 Armin Amirian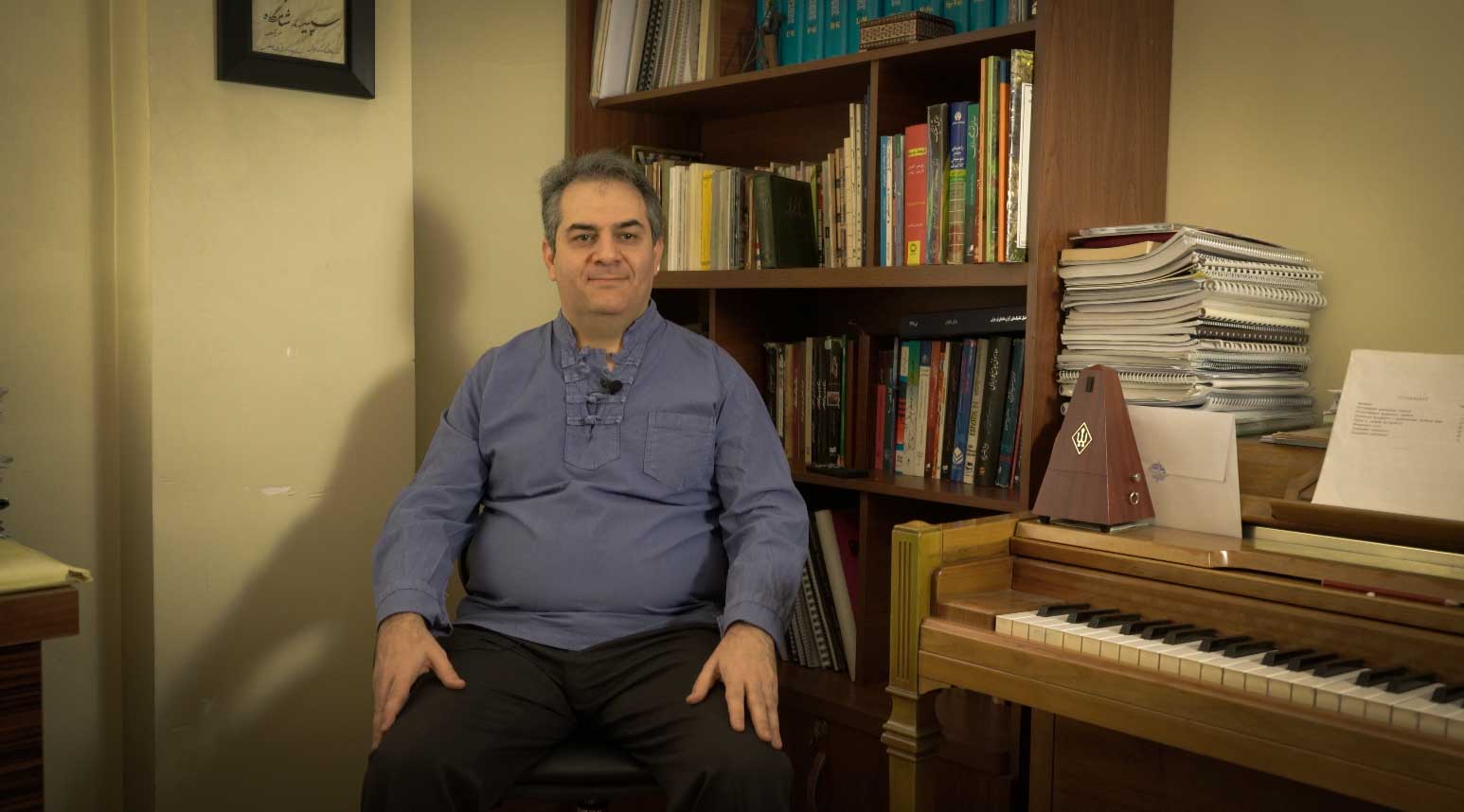 Mohammad Reza Tafazoli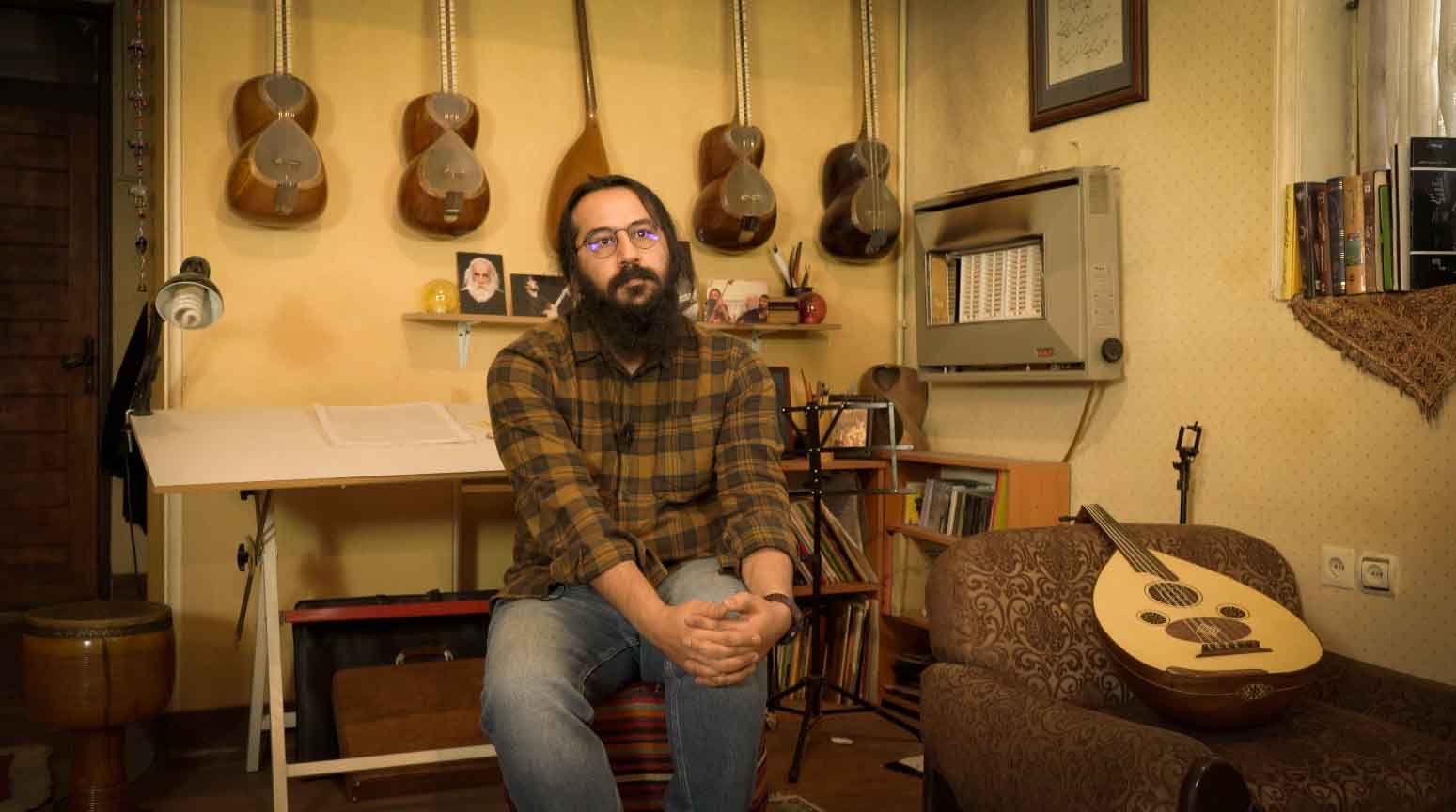 Kaveh Salehi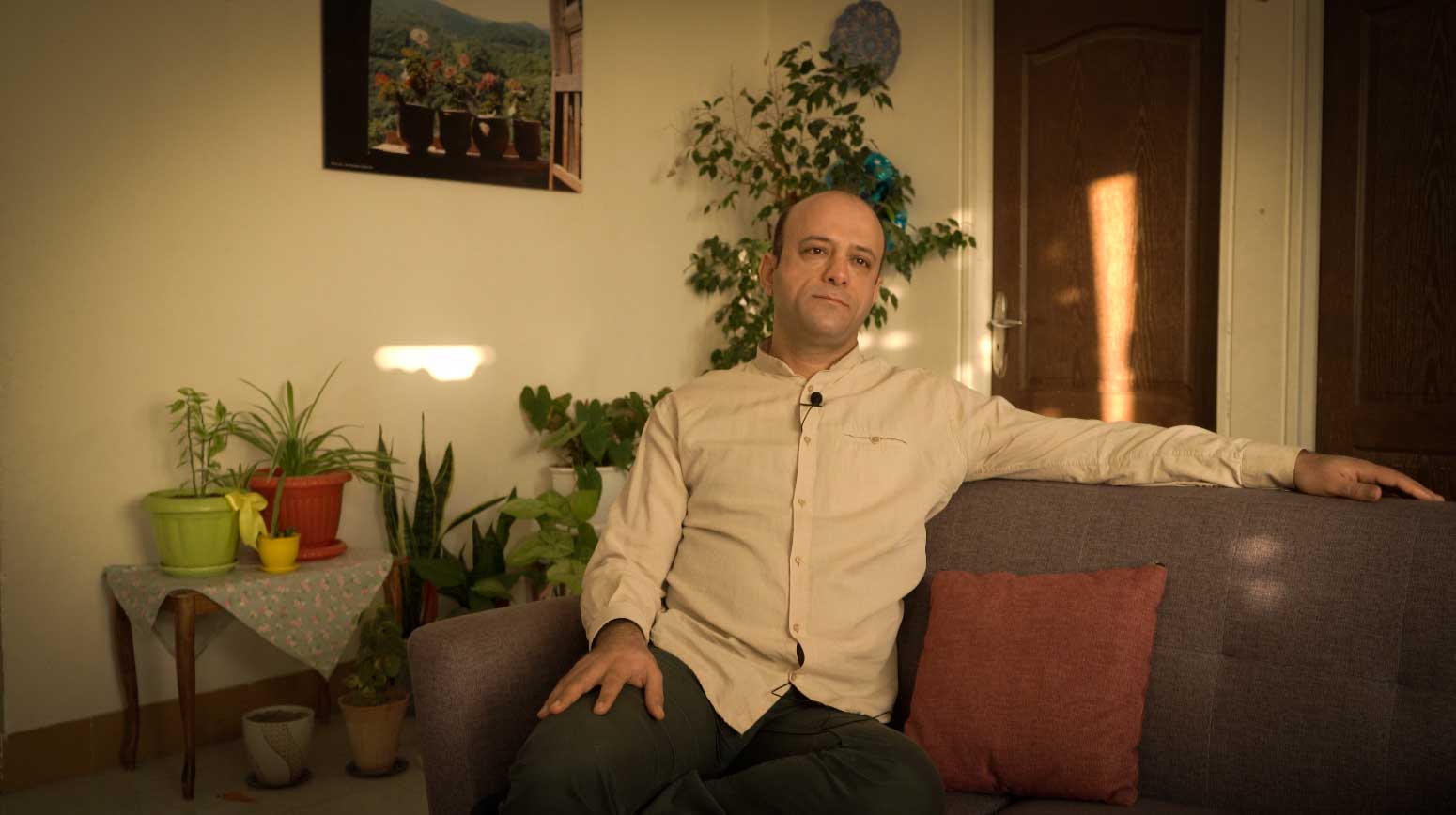 Morteza Shirkouhi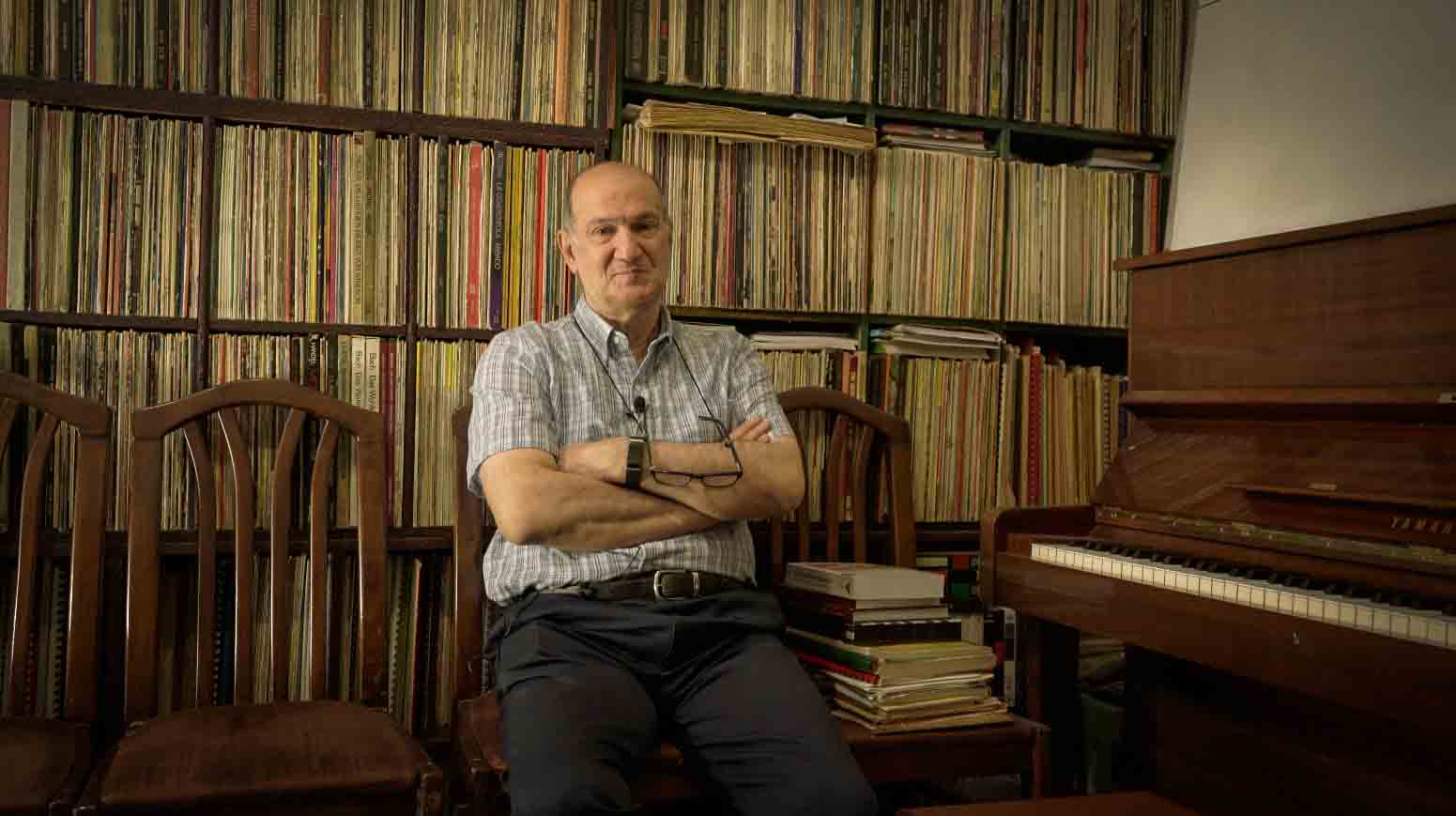 Mehran Rouhani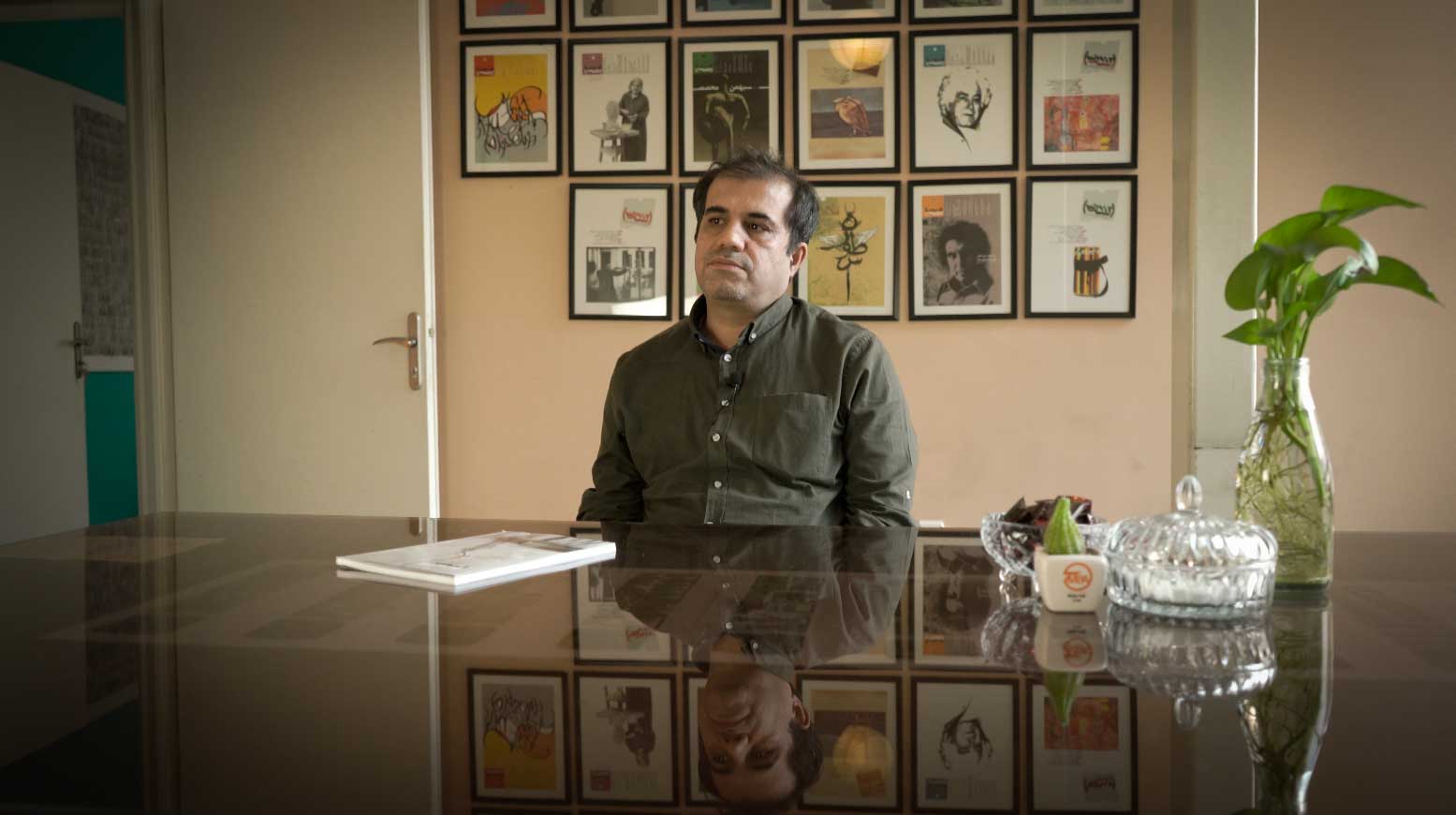 Mohammad Hasan Hamedi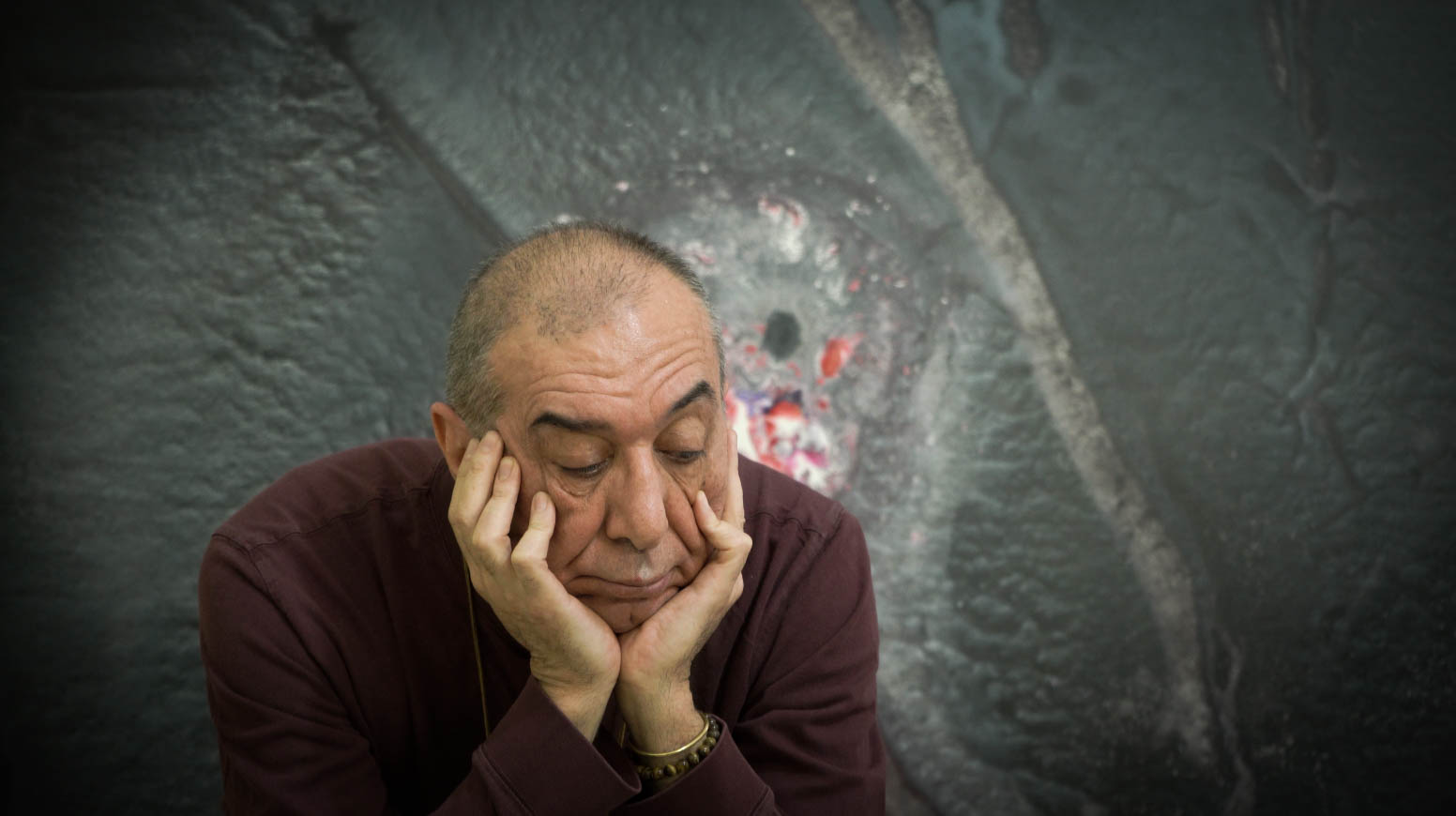 Bobak Etminani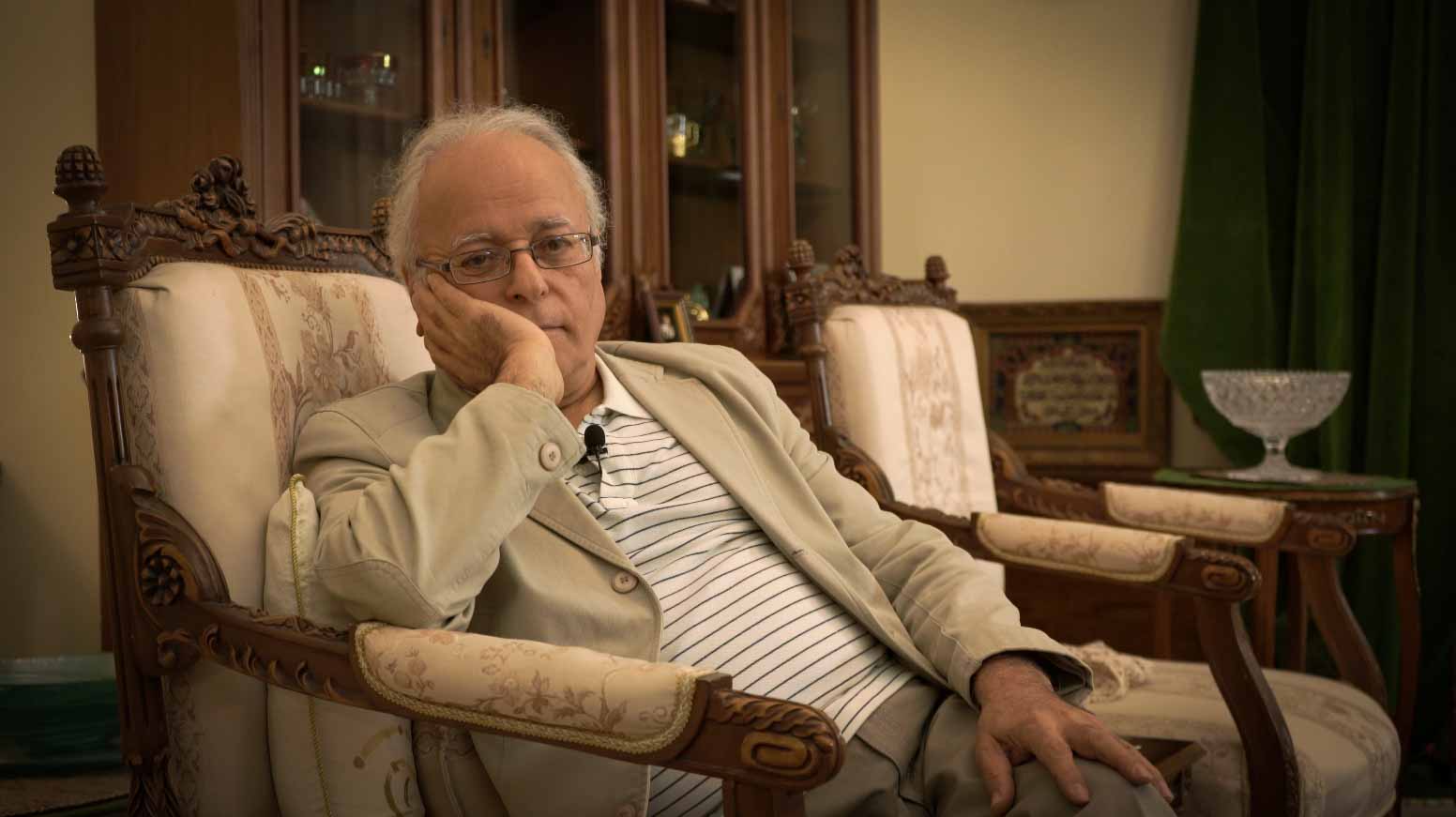 Sharif Lotfi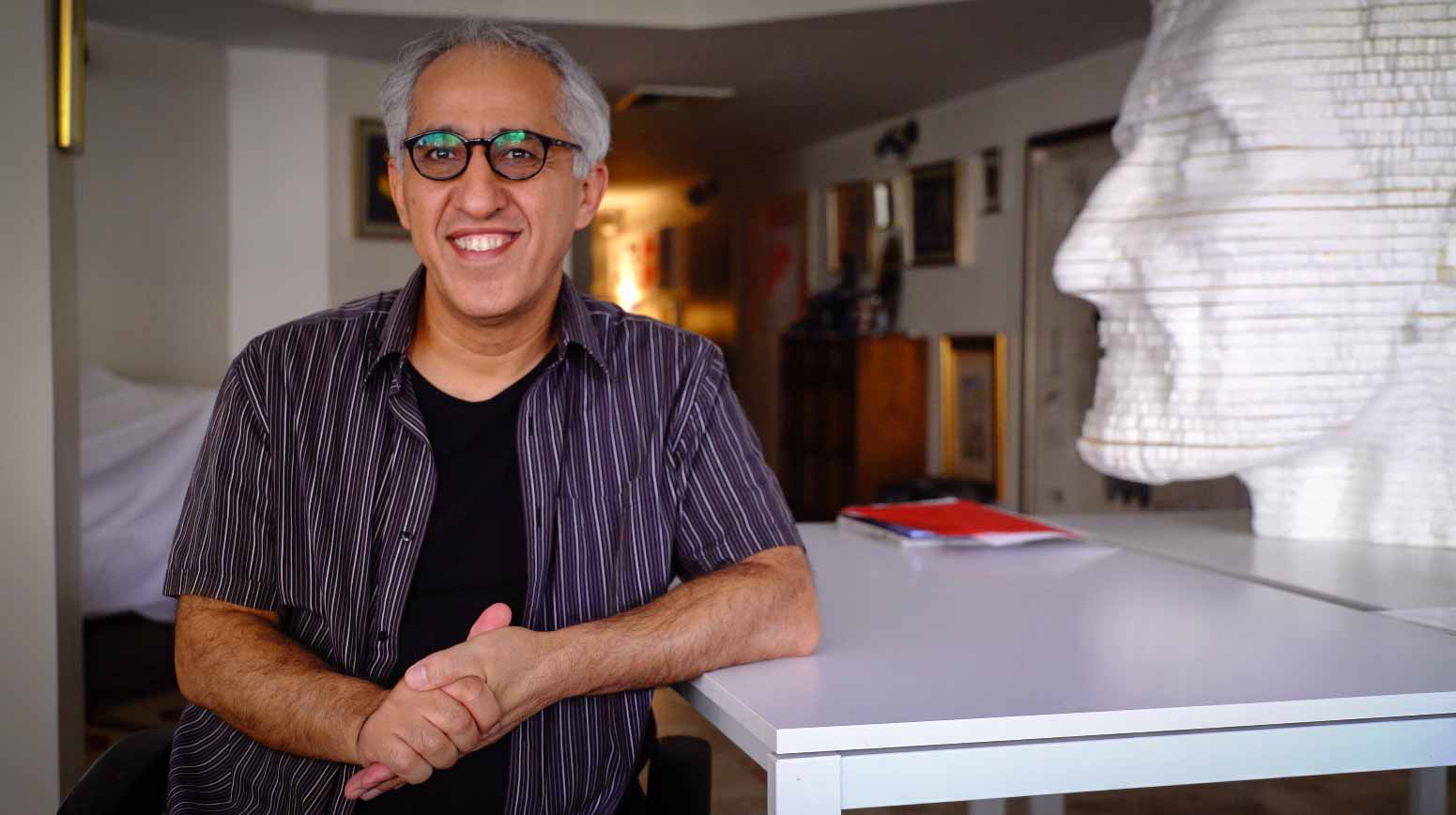 Jamshid Haghighat Shenas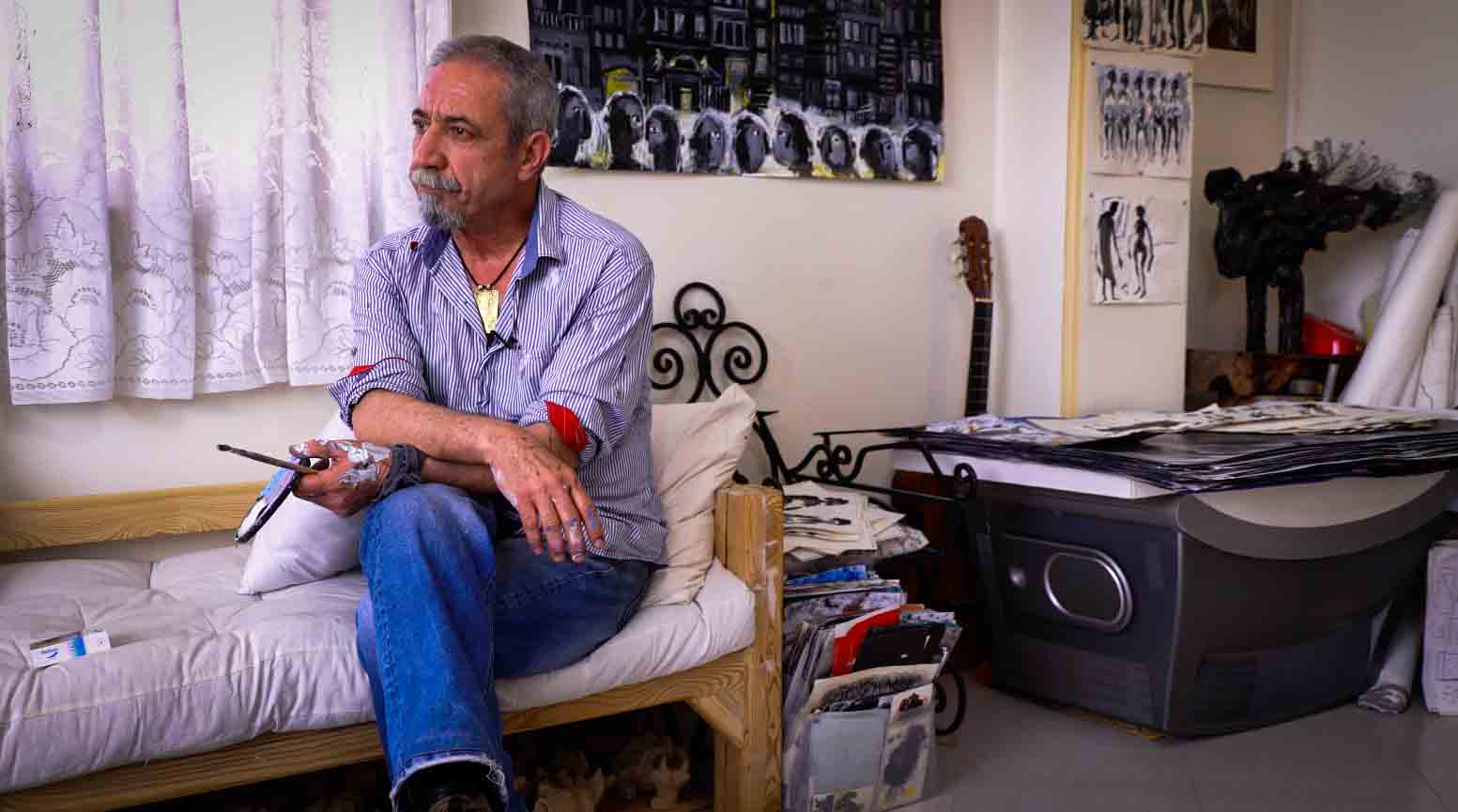 Kiomars Harpa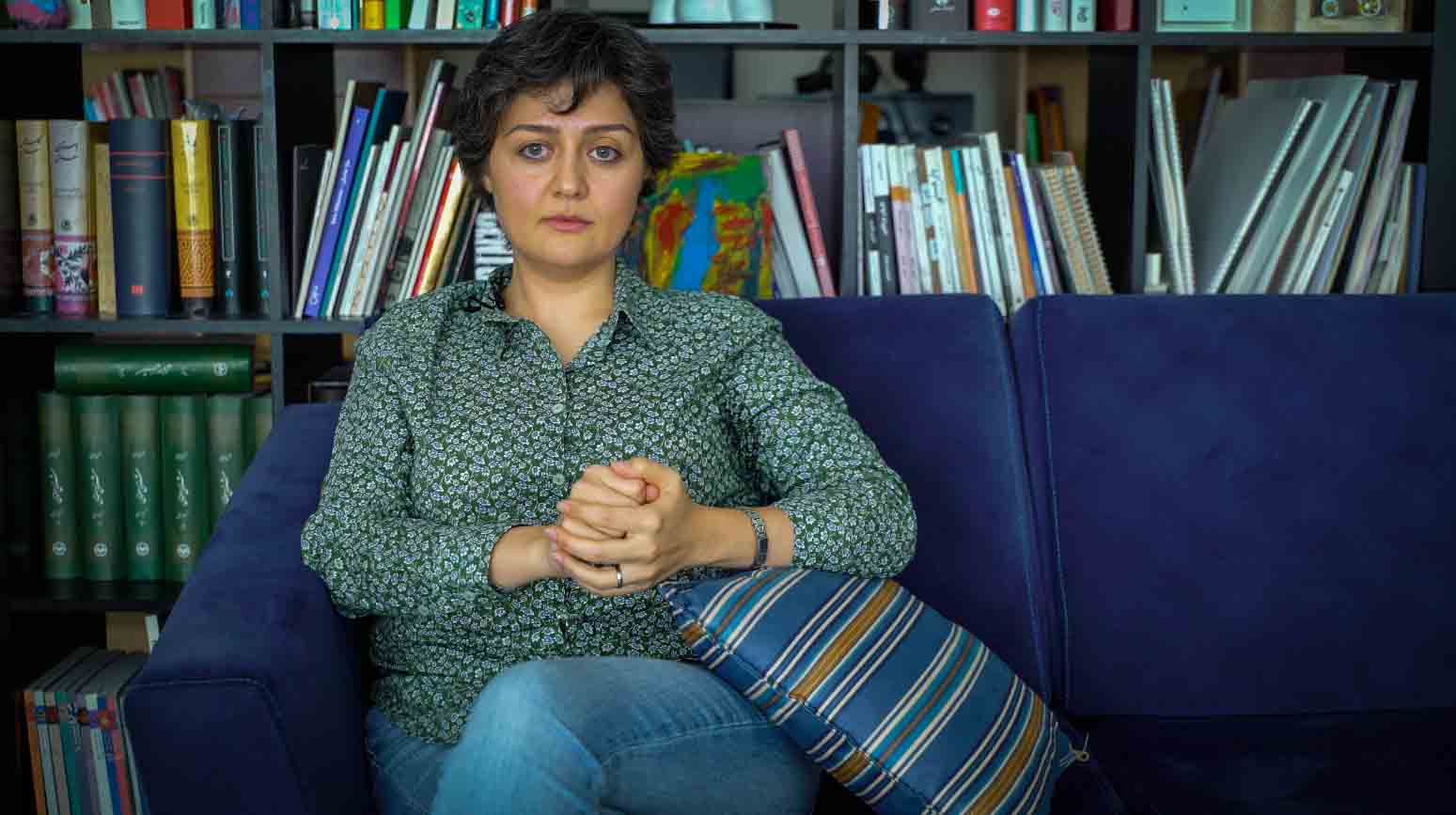 Ahoo Hamedi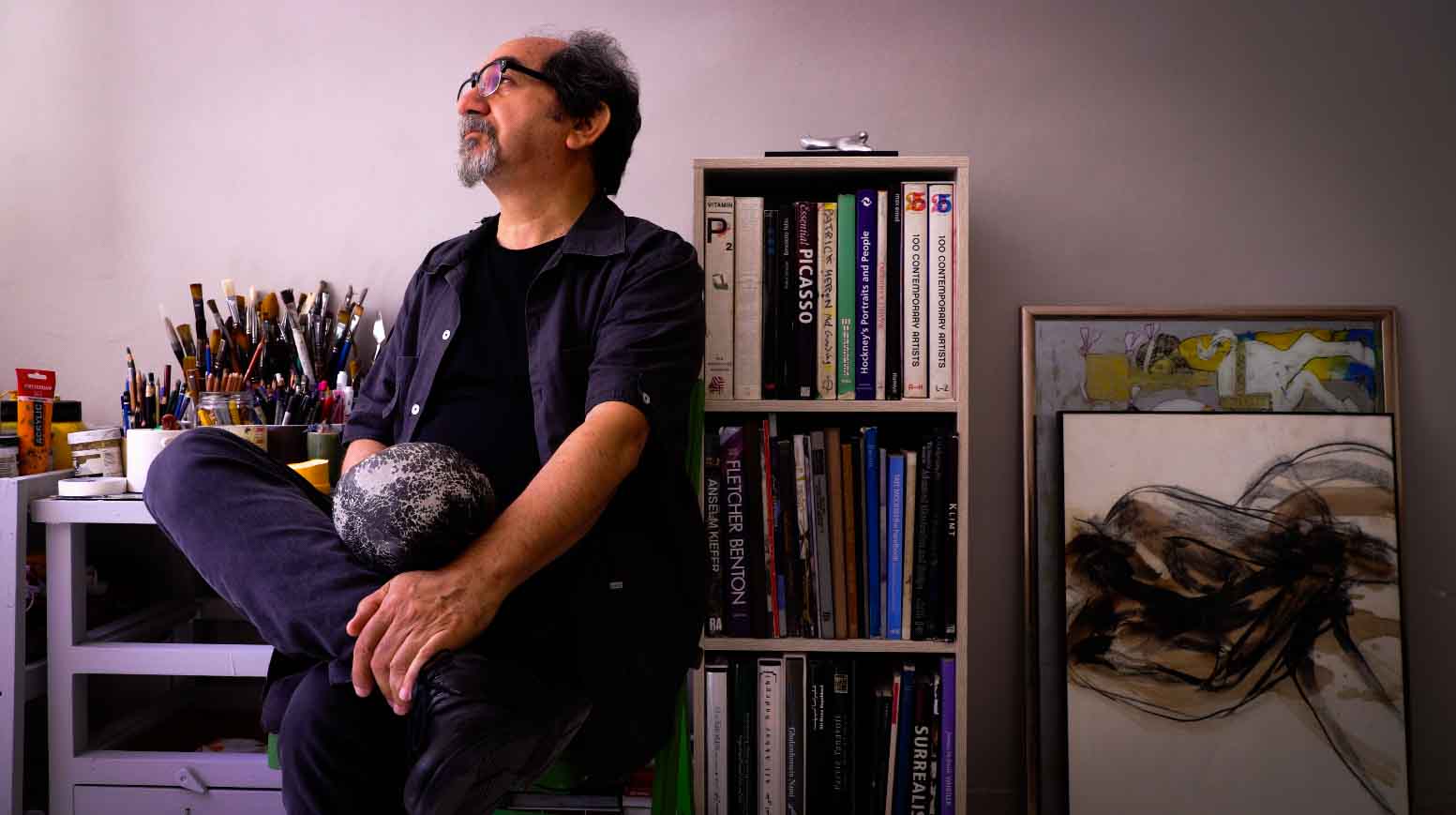 Ali Zakeri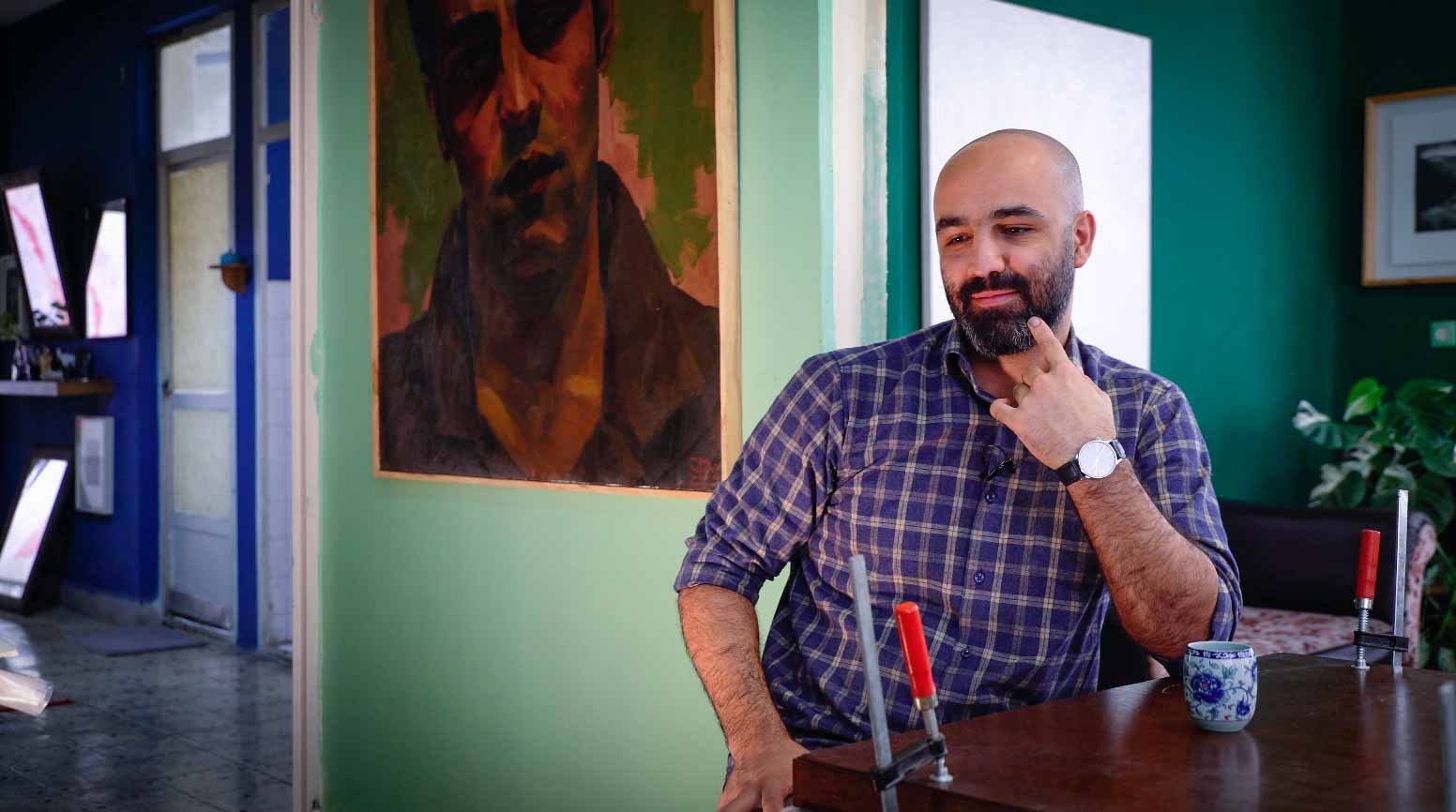 Mehdi Darvishi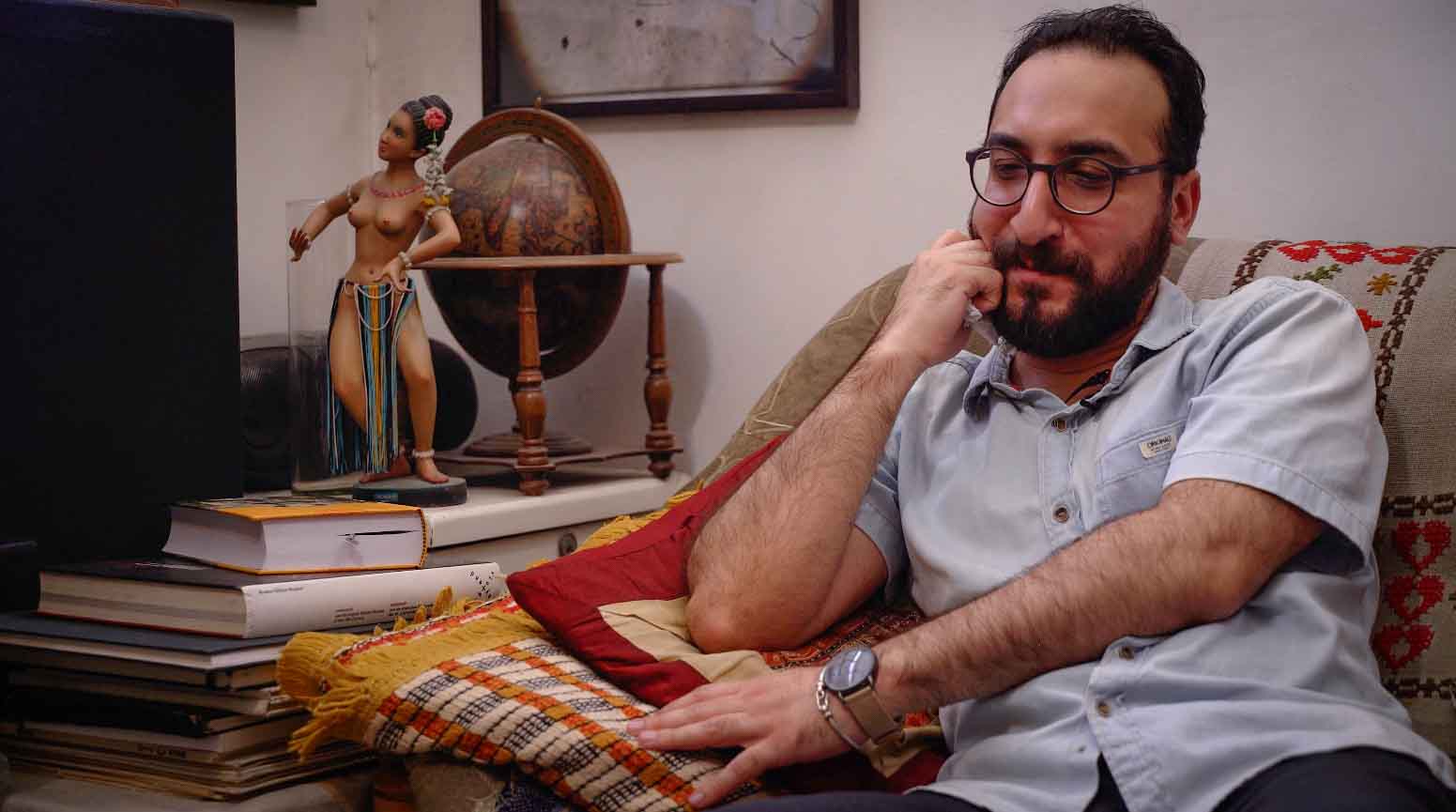 Kasra Golrang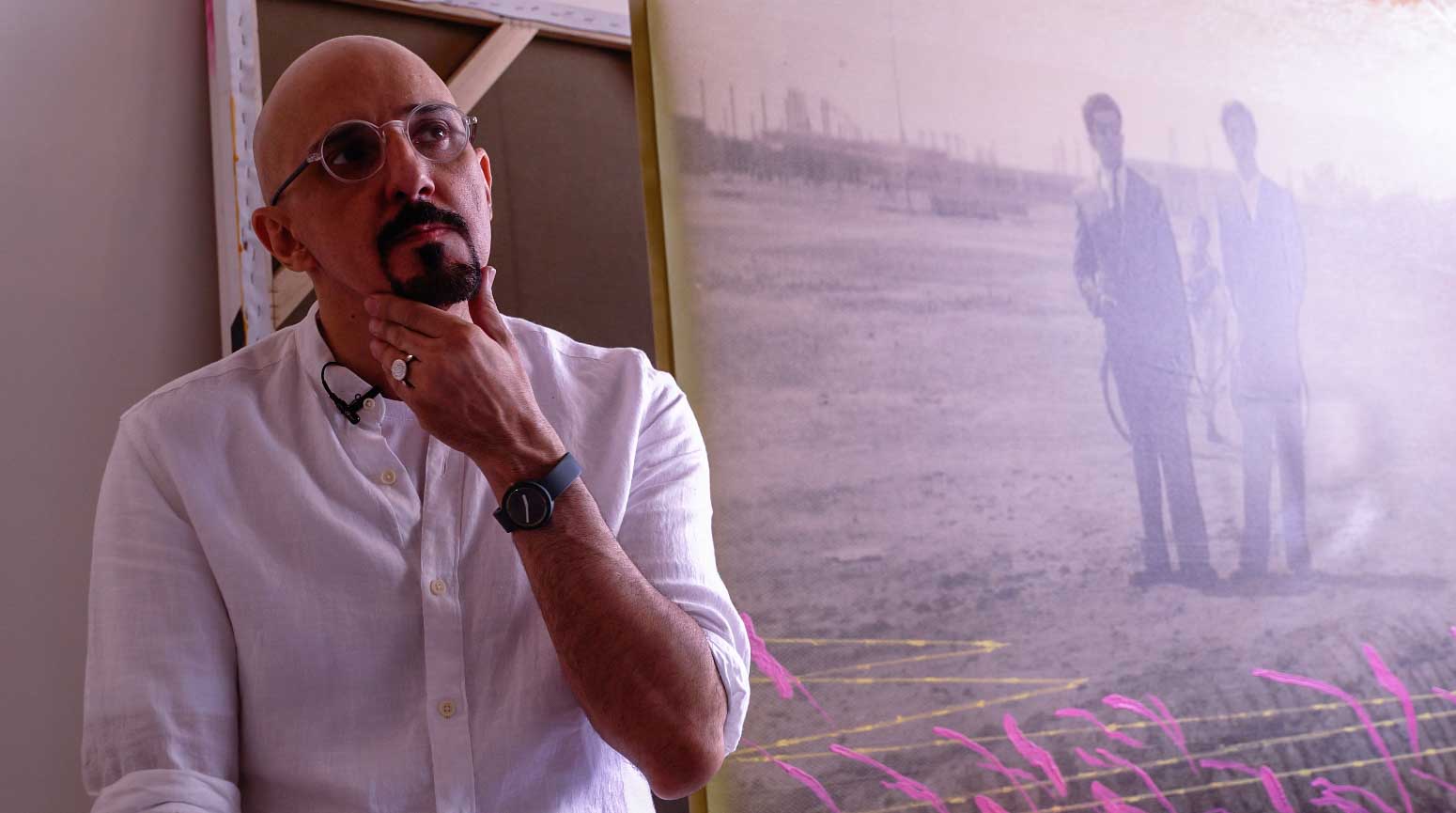 Behnam Kamrani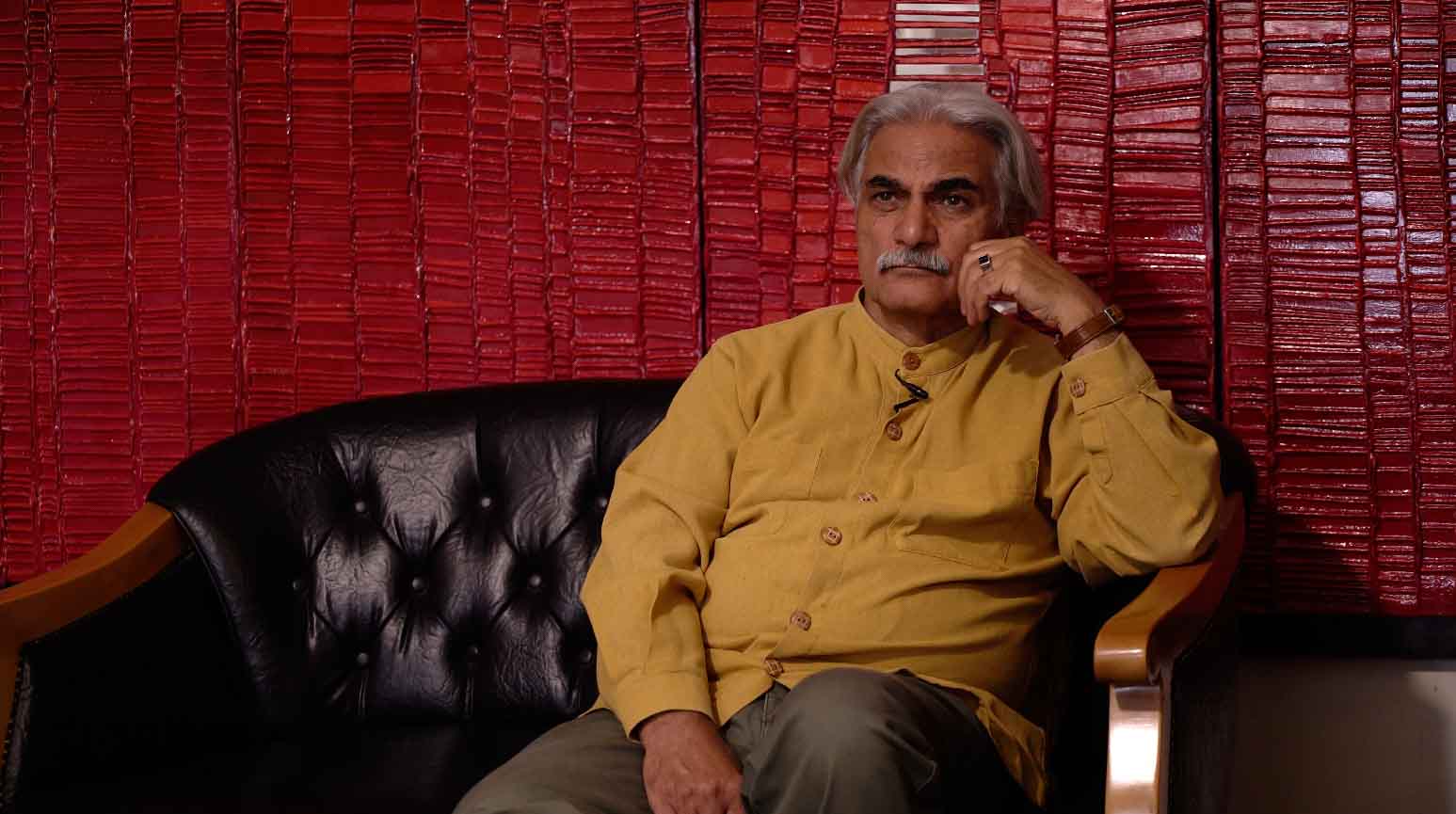 Iraj Eskandari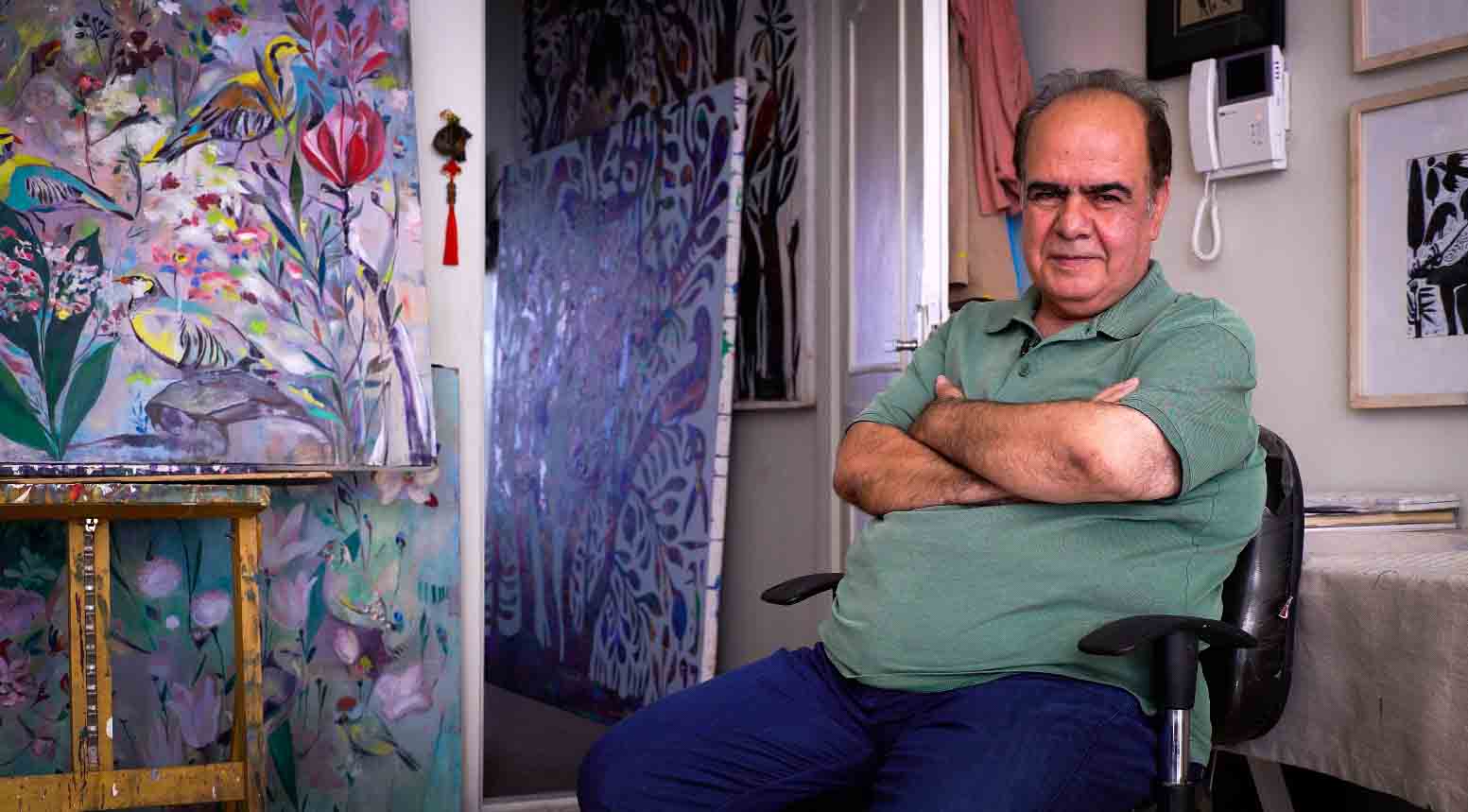 Reza Hedayat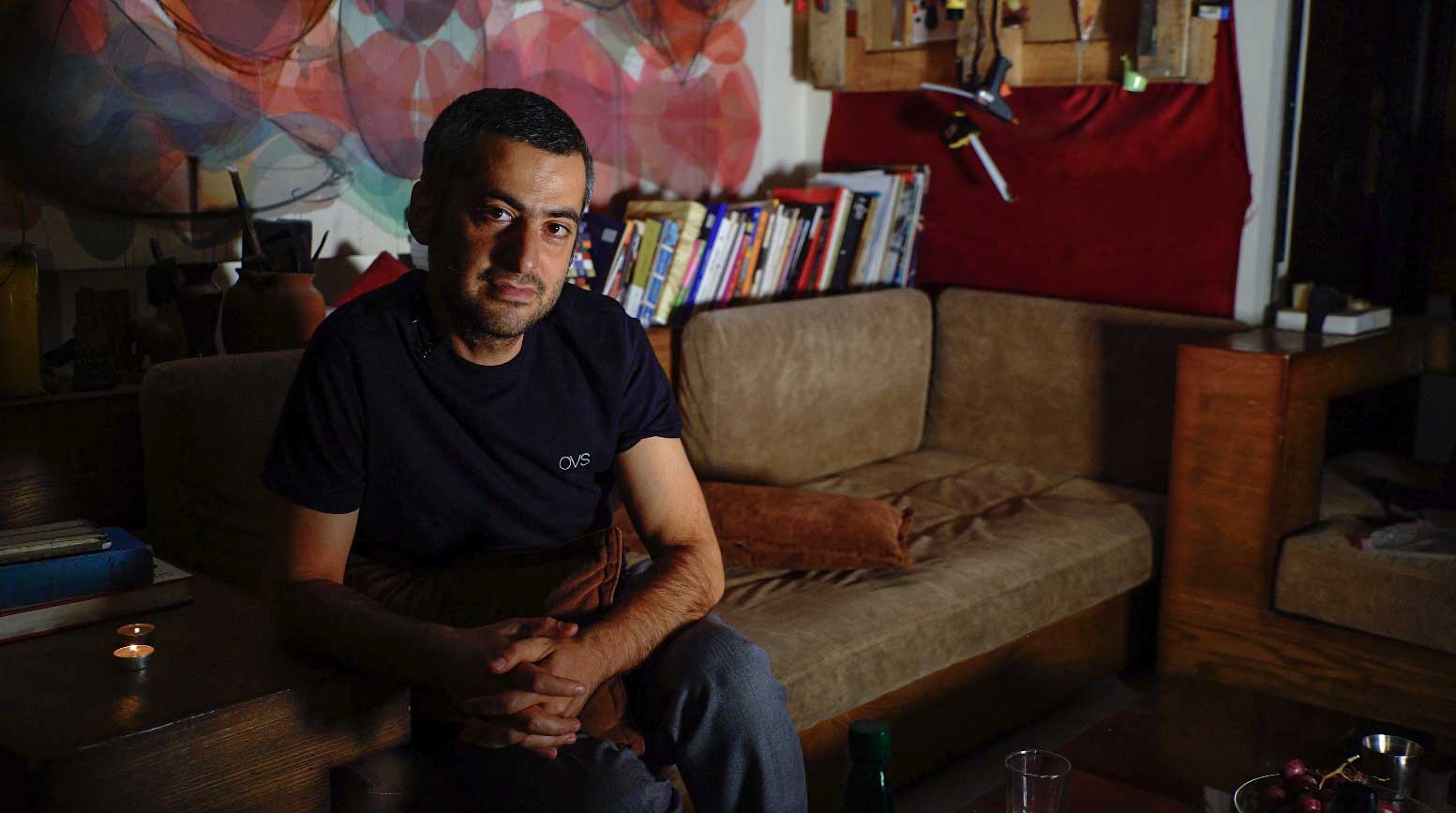 Arash Fesharaki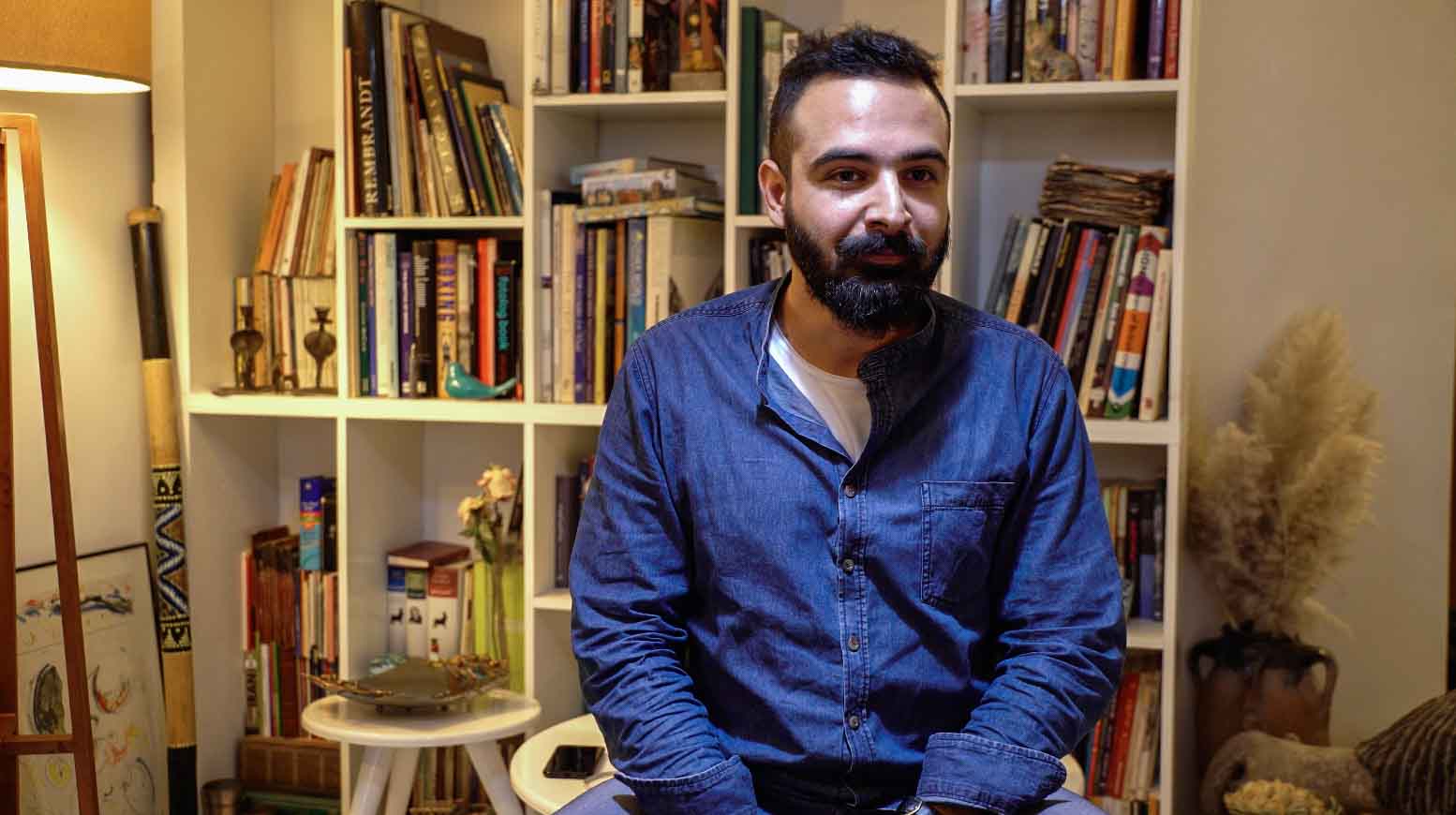 Mahmoud Reza Zandpour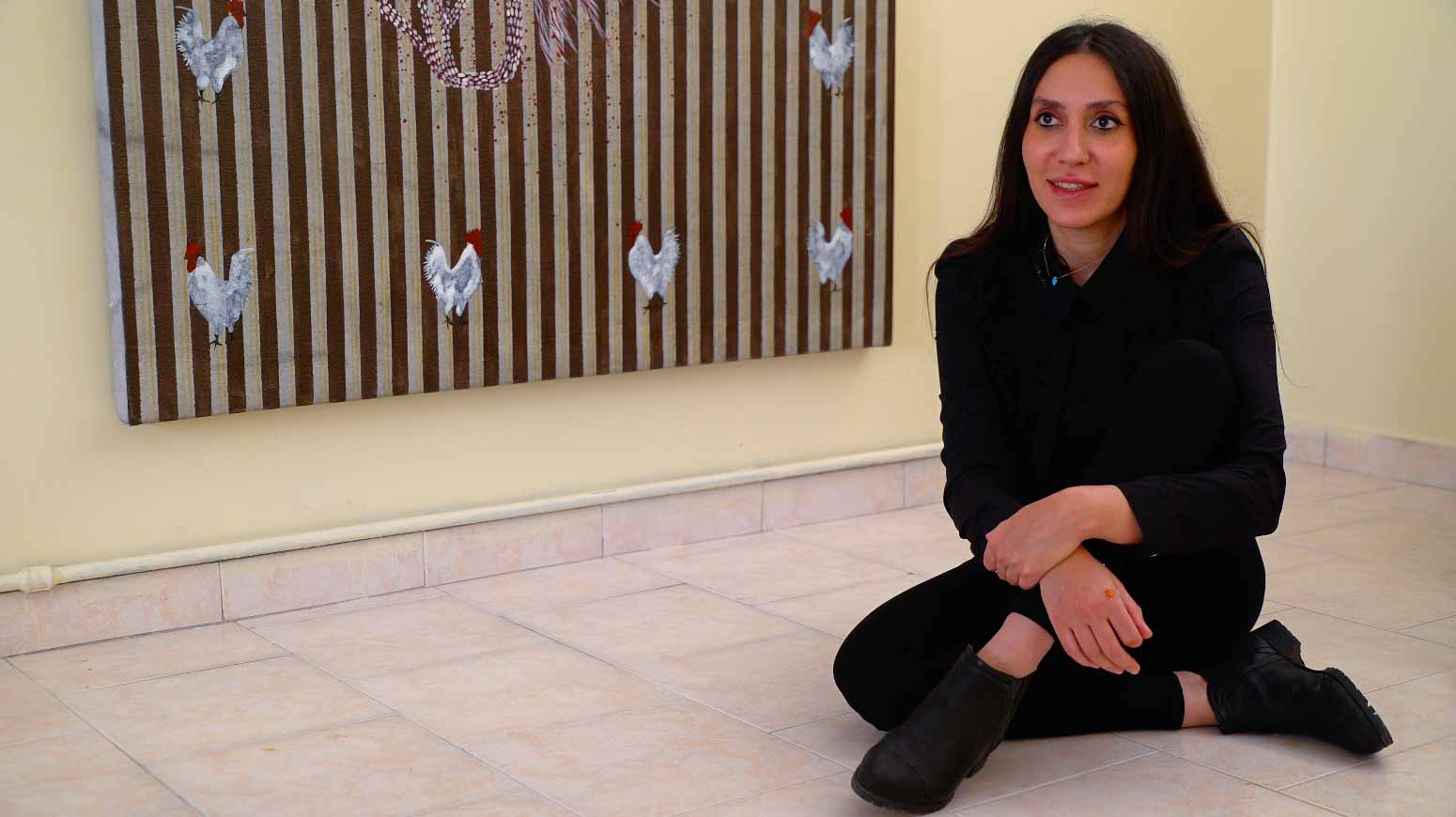 Elnaz Farajollahi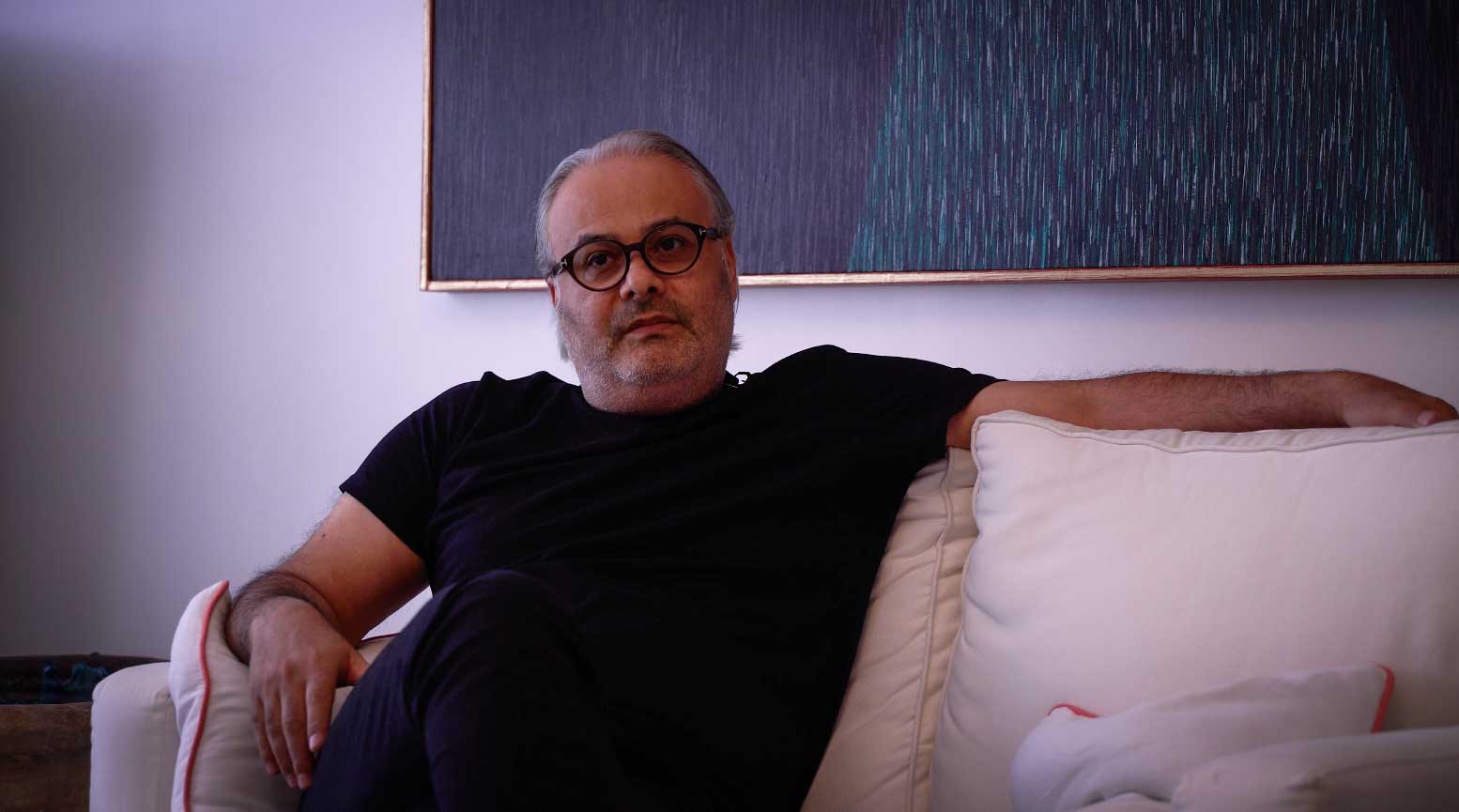 Mostafa Dareh Baghi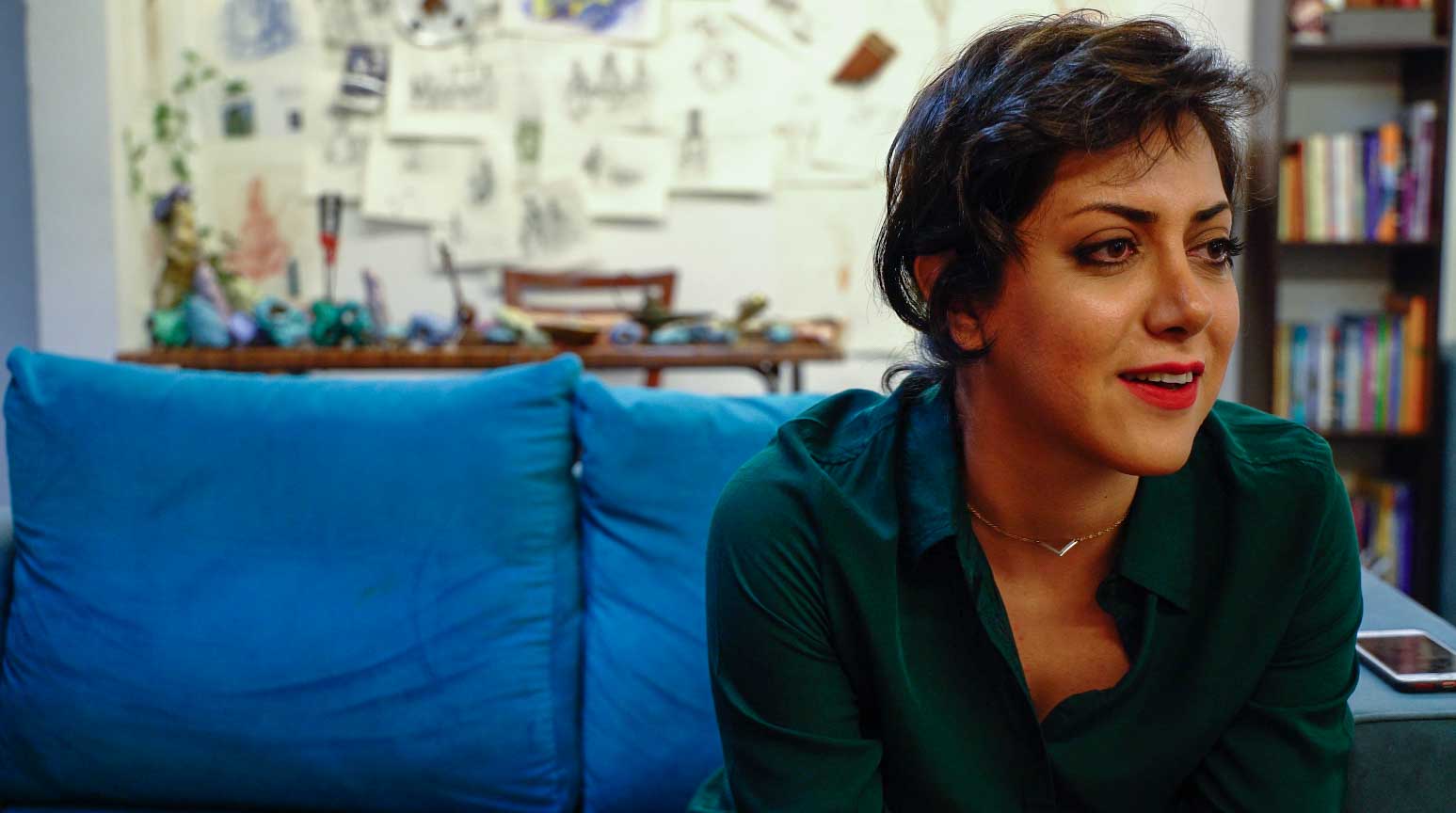 Saba Salehi Kalhor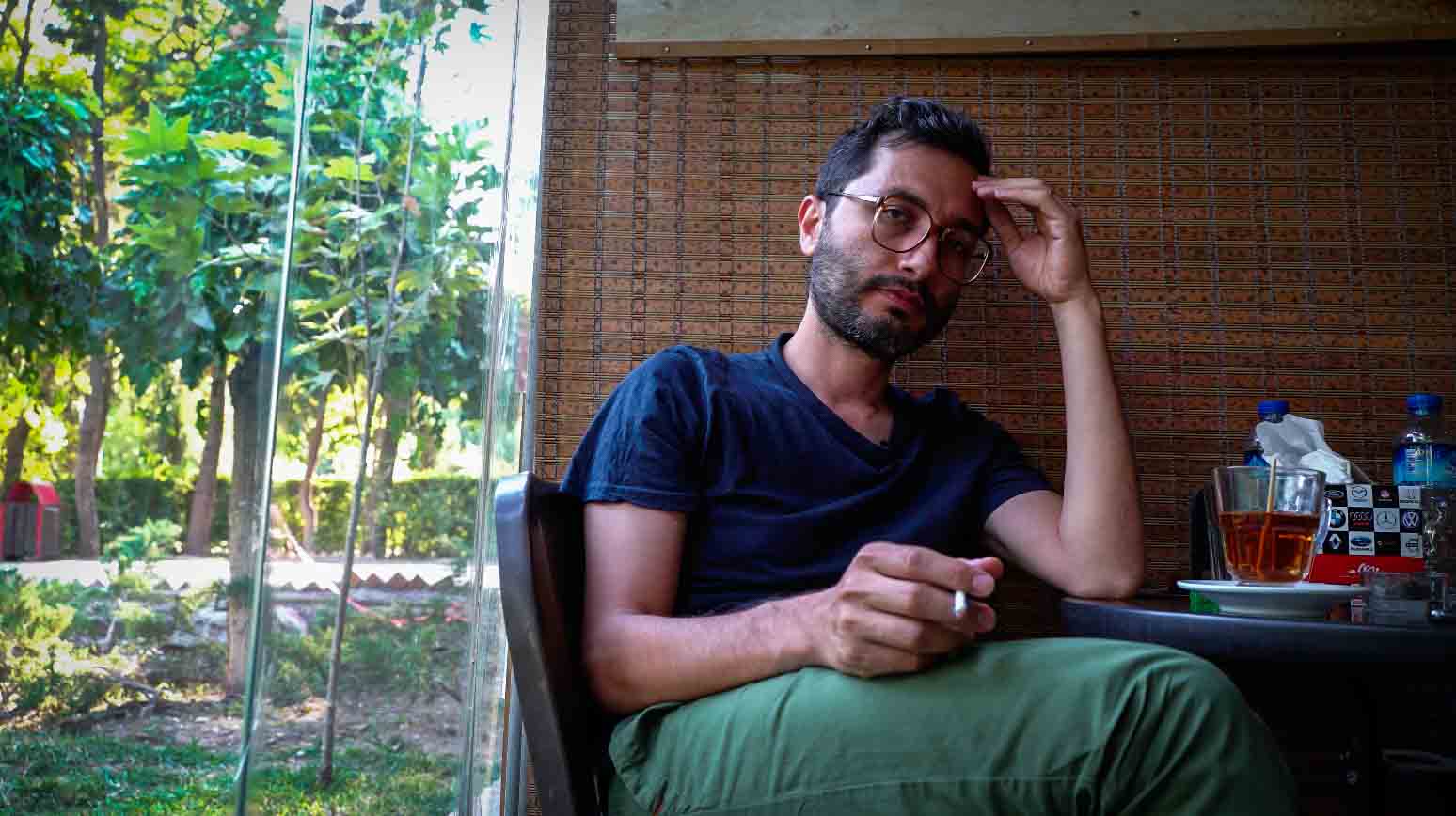 Shantia Zaker Ameli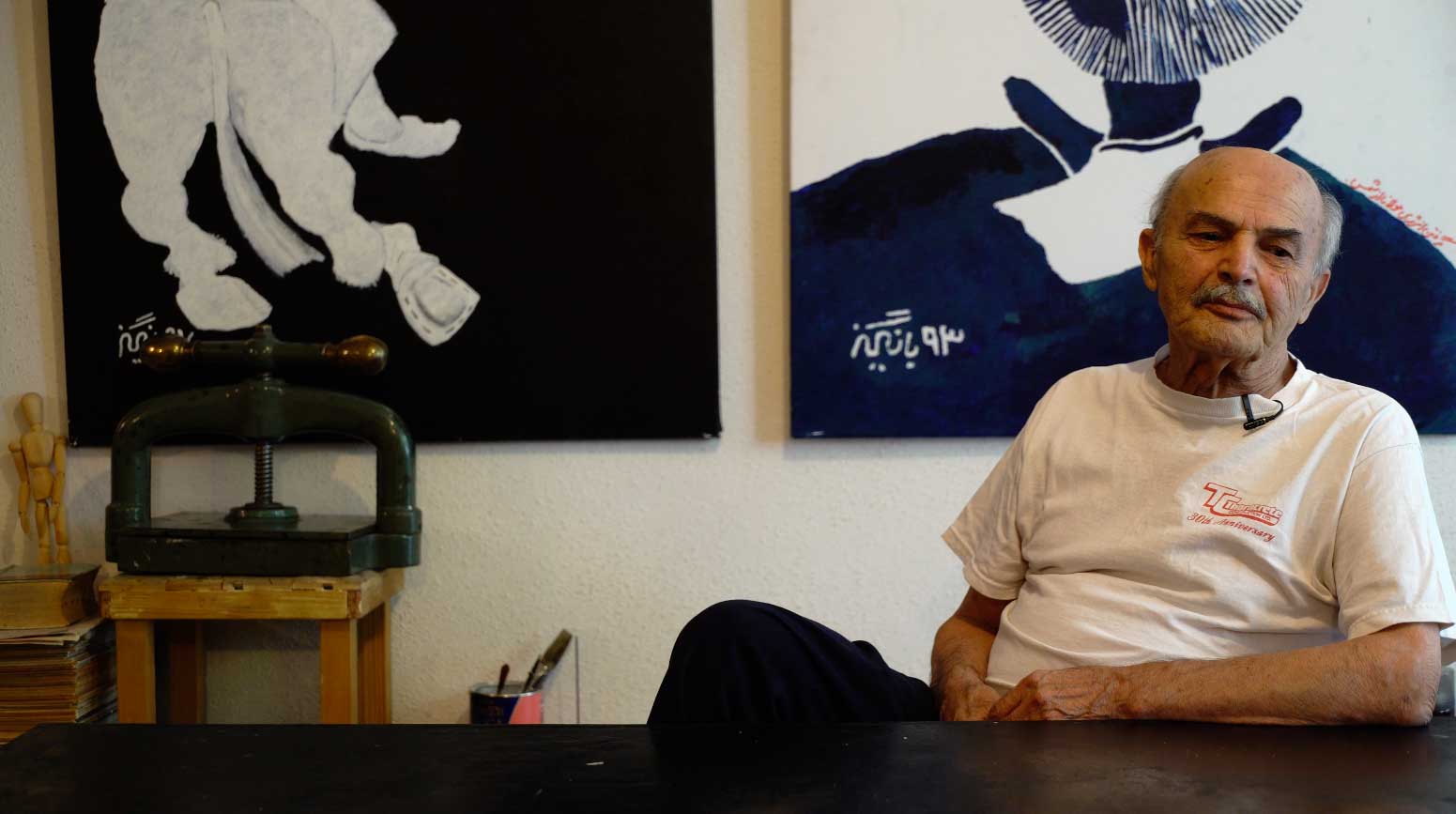 Reza Bangiz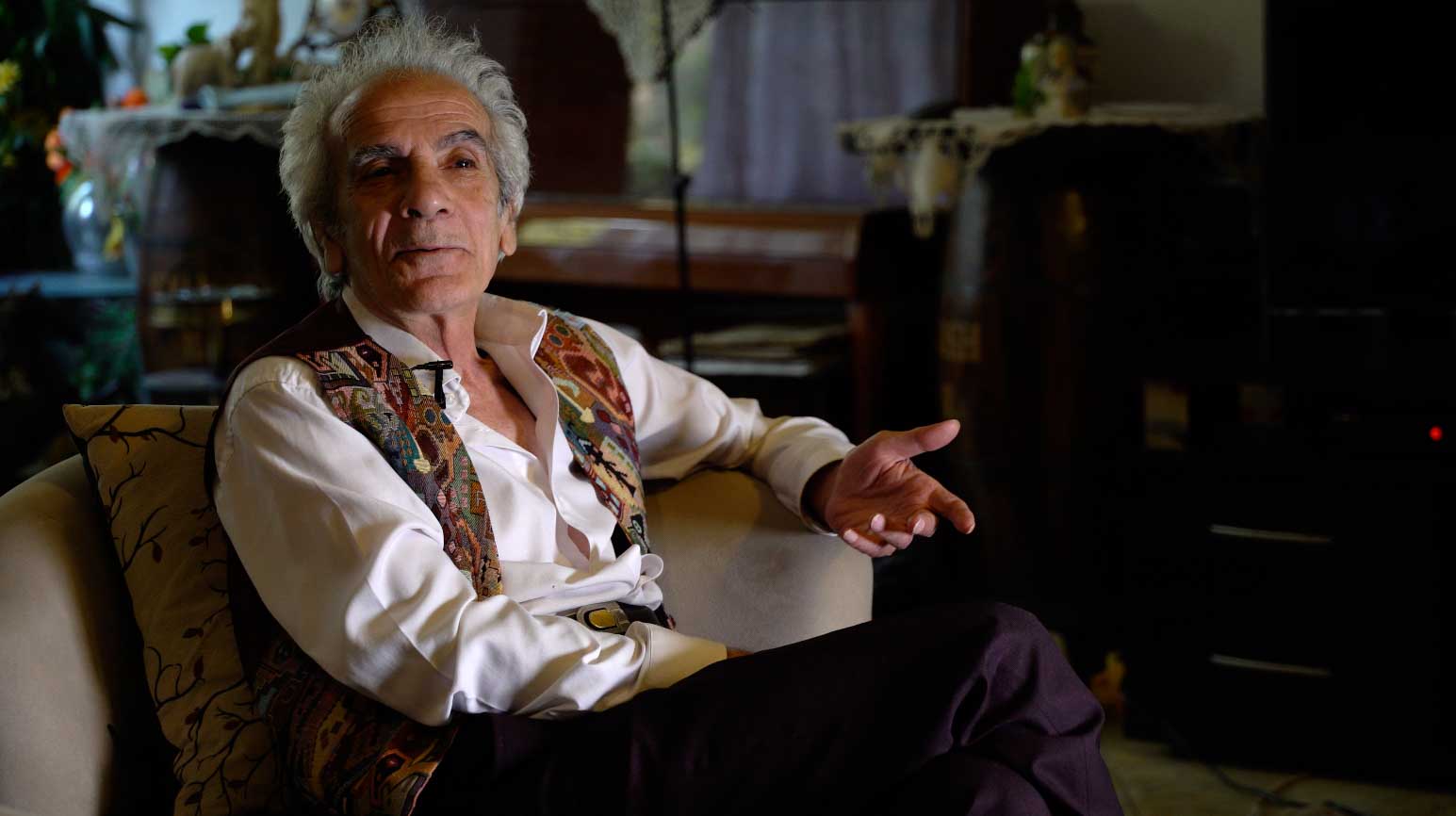 Hossein Ali Zabehi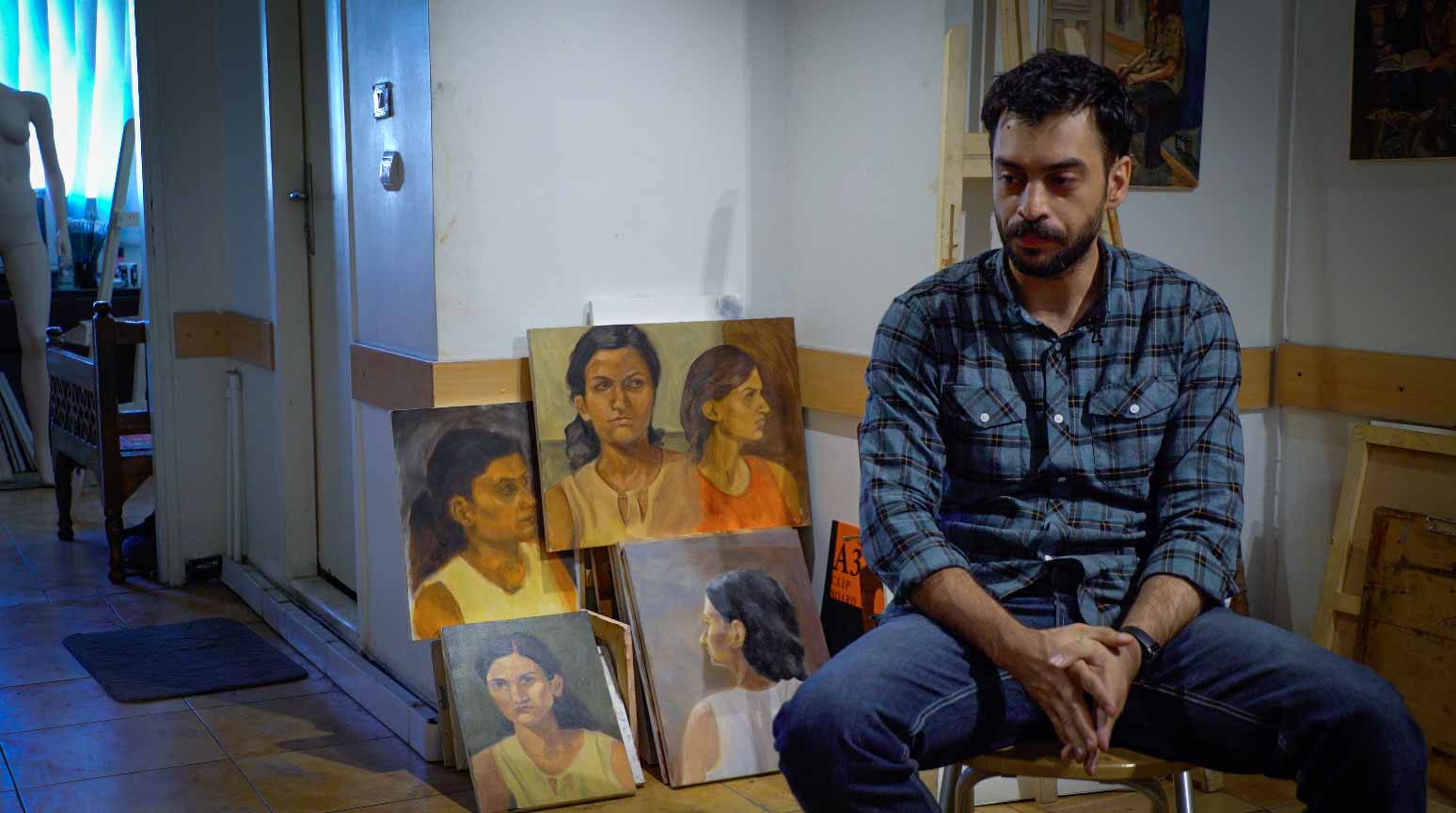 Farsam Sangini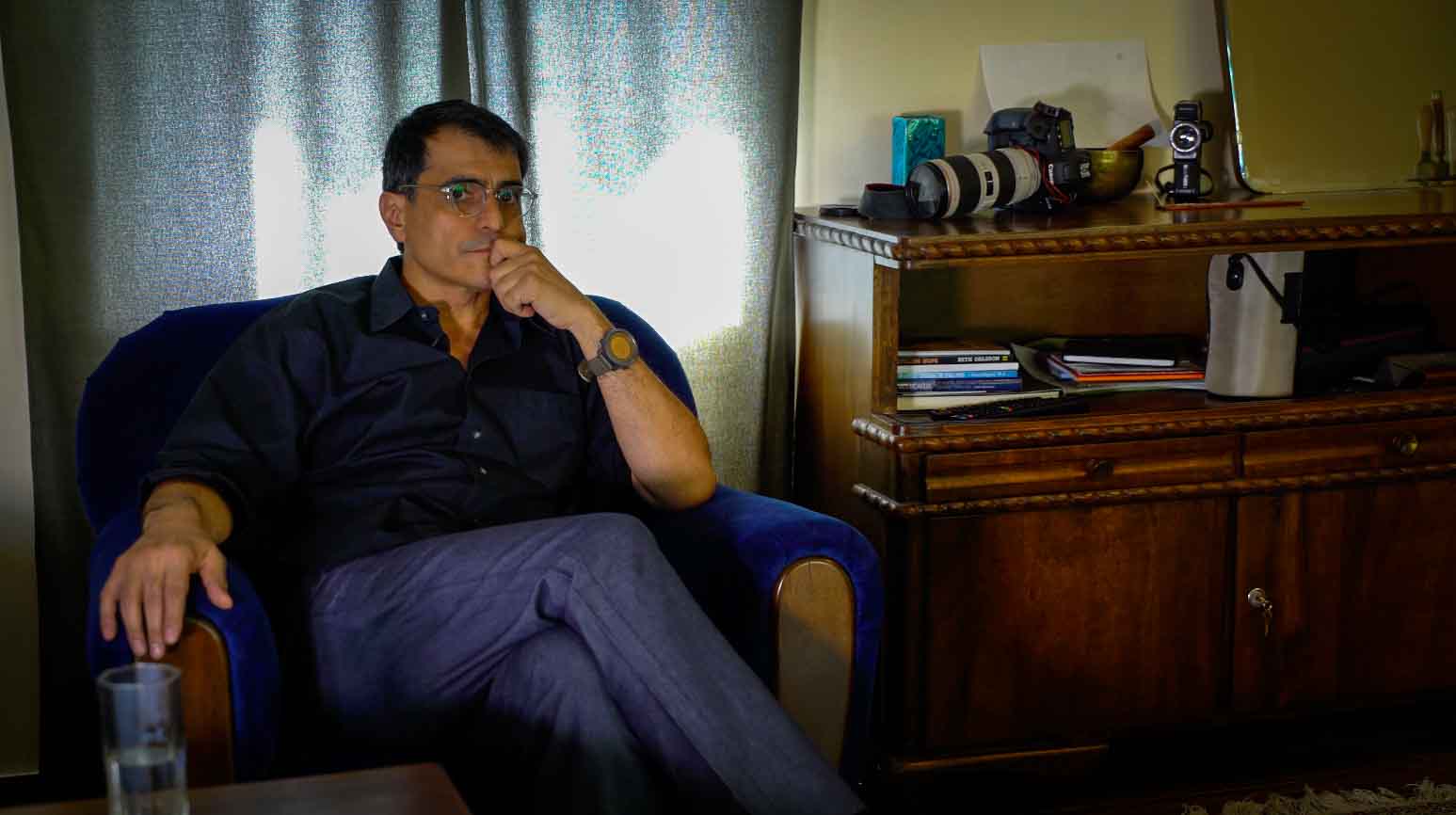 Arash Yaghmaian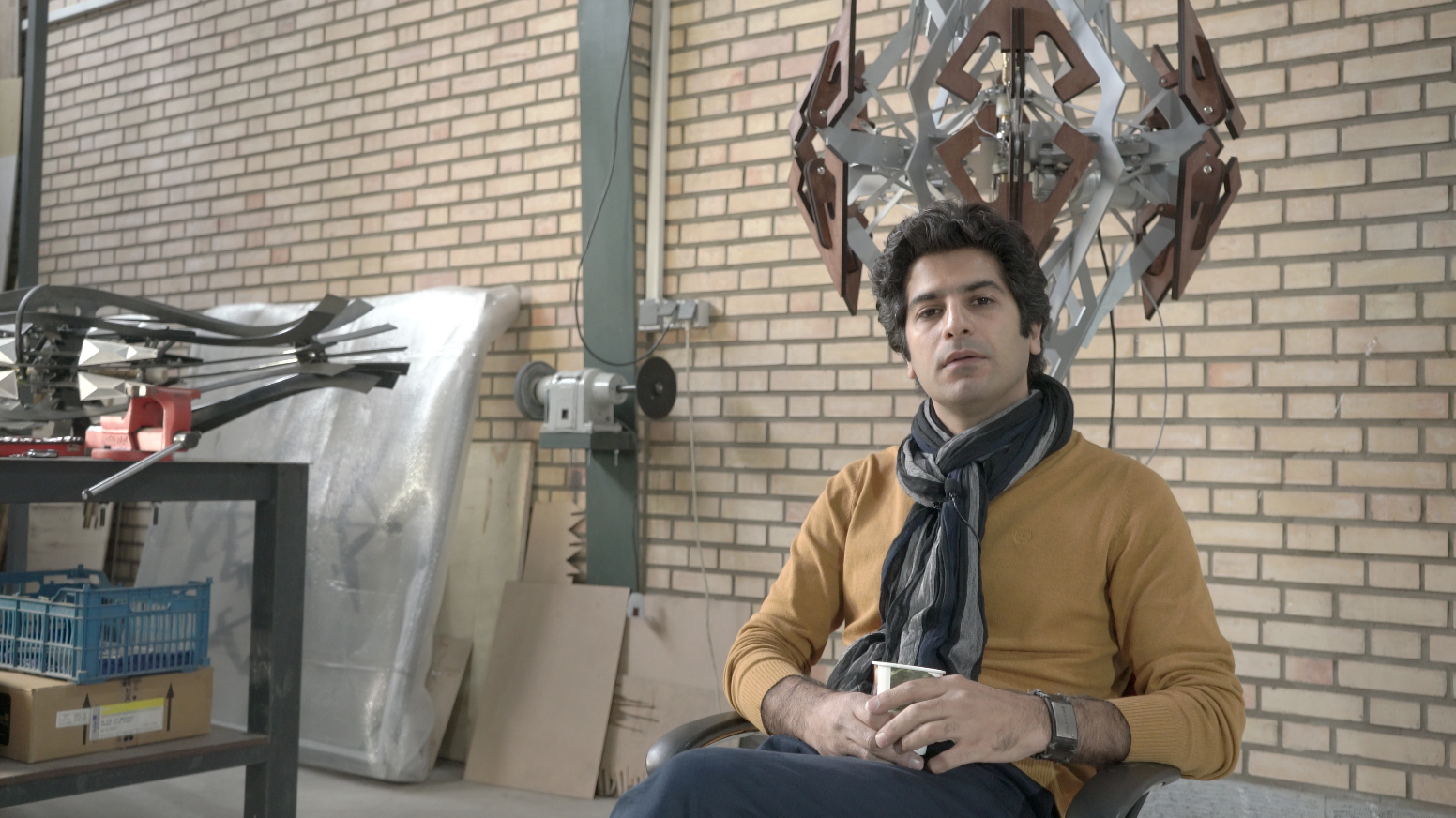 Mohammad Reza Yazdi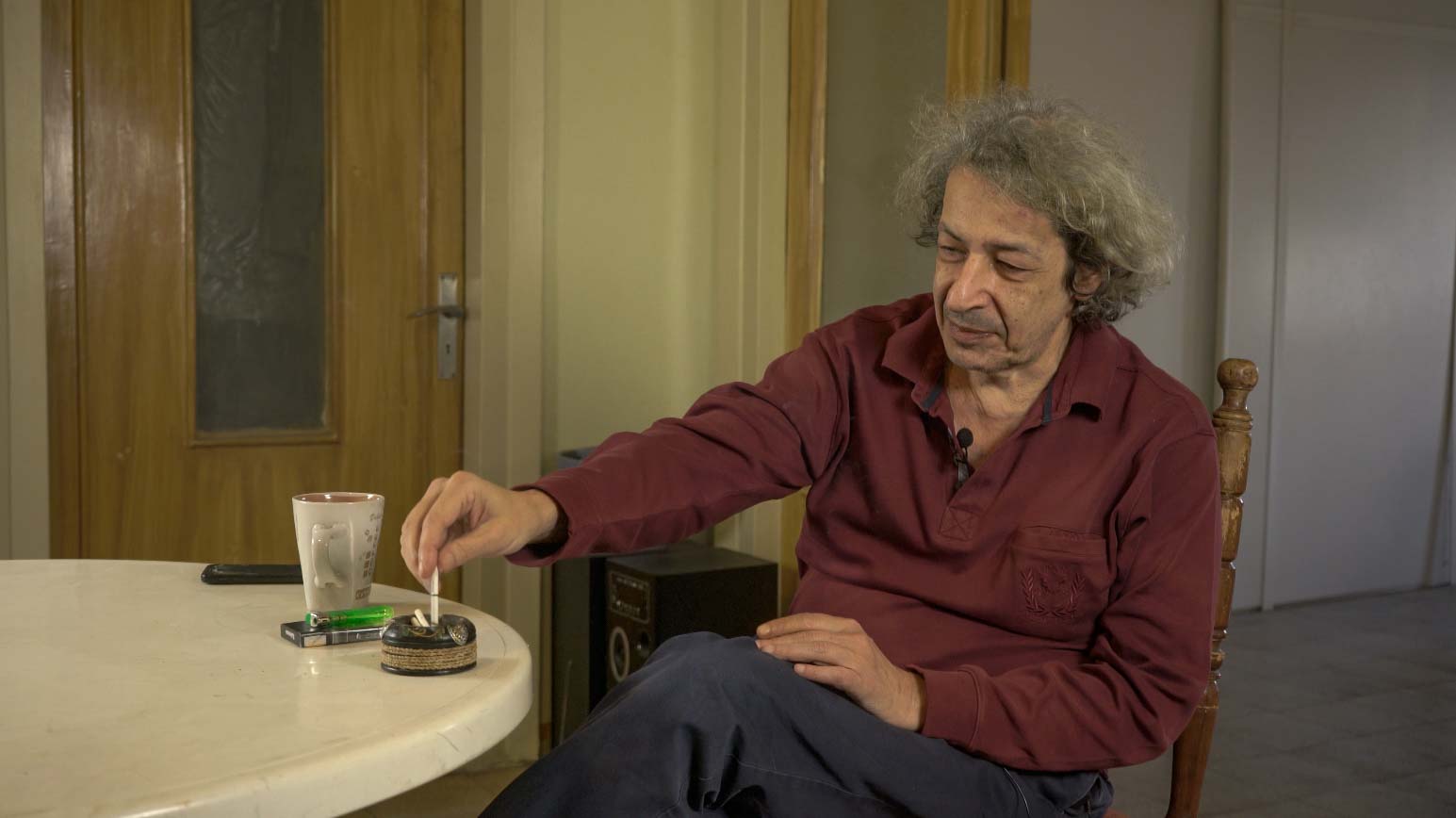 Nader Mashayekhi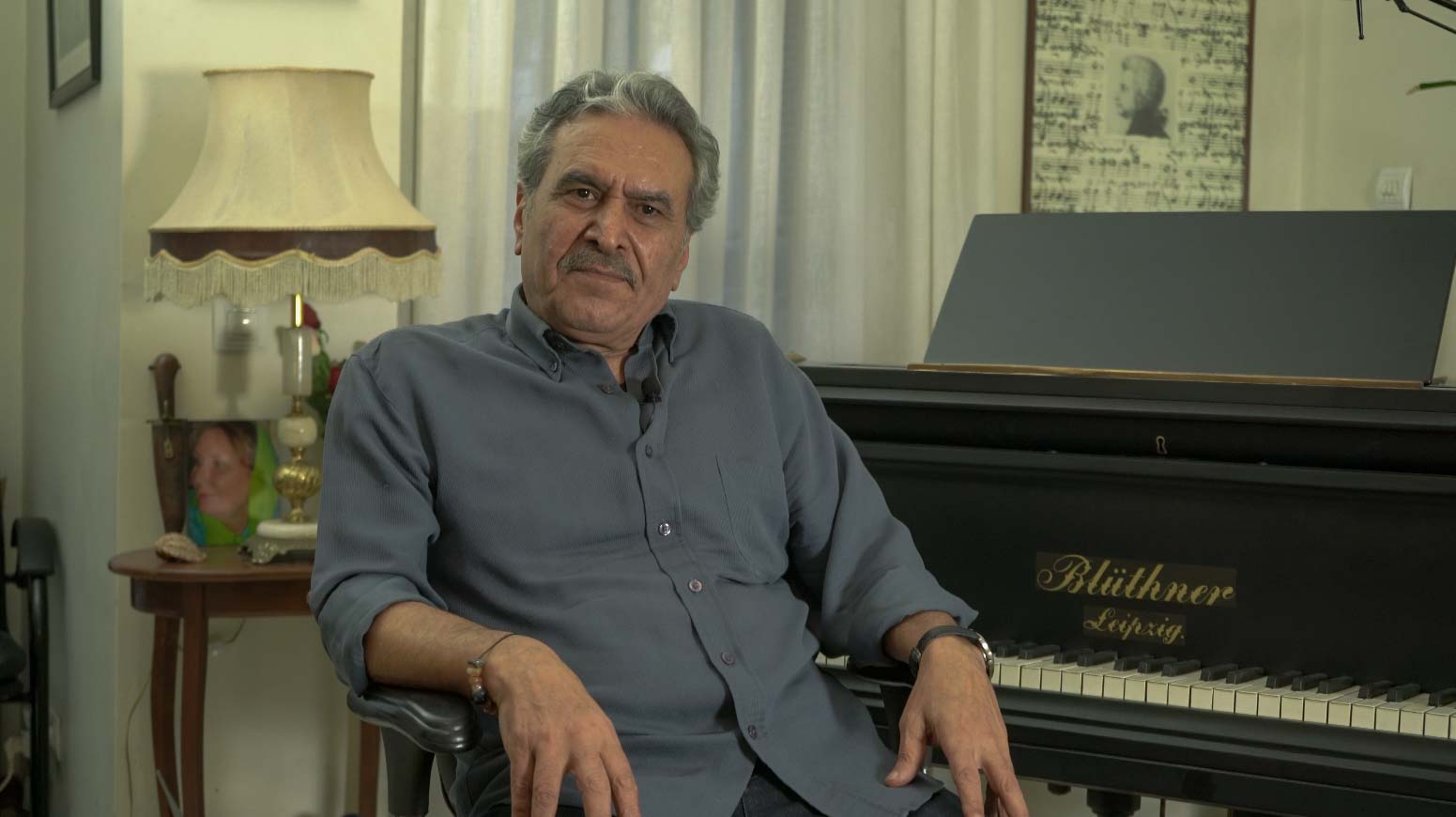 Mohammad Saeed Sharifian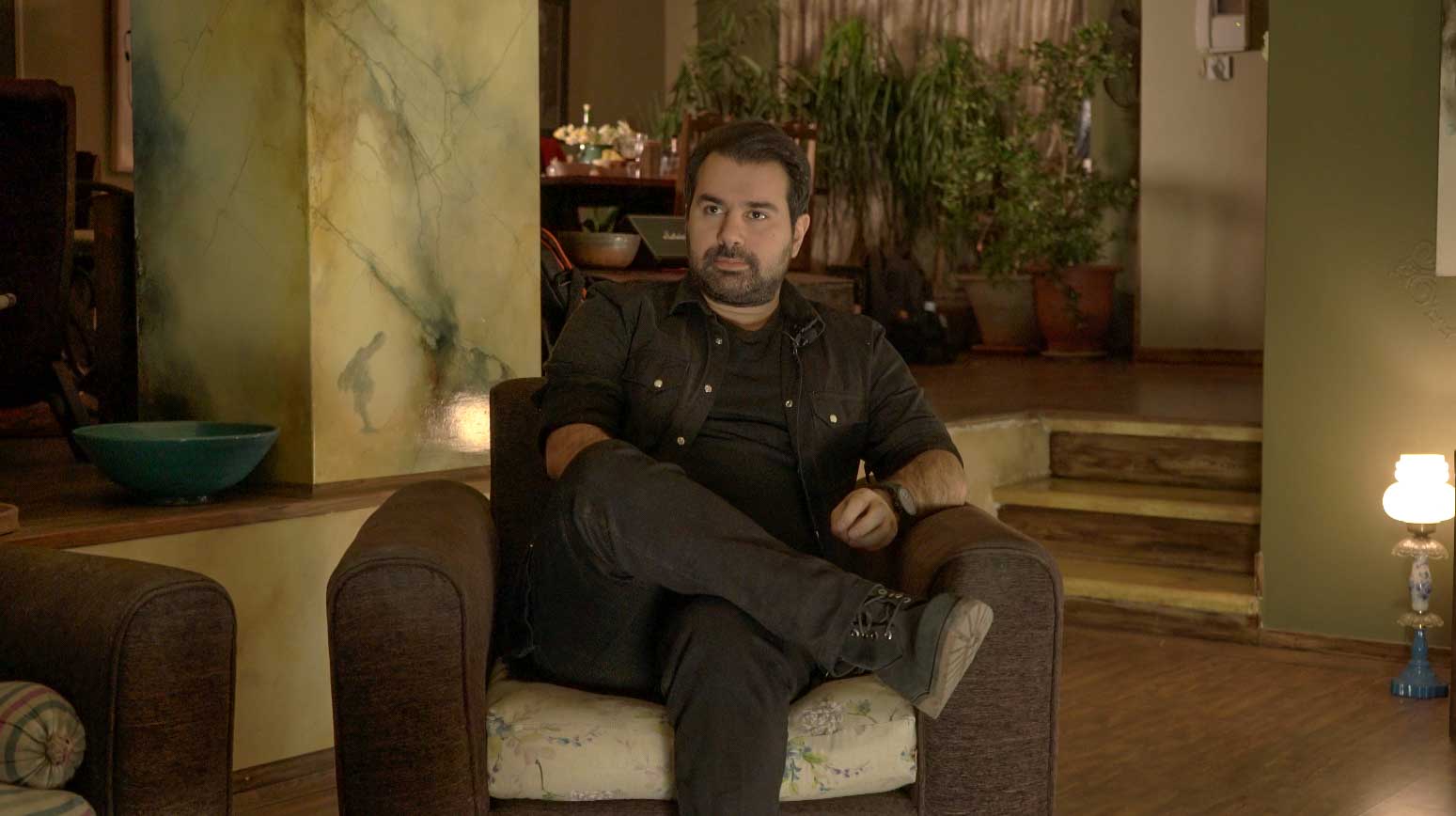 Arshia Samsami Nia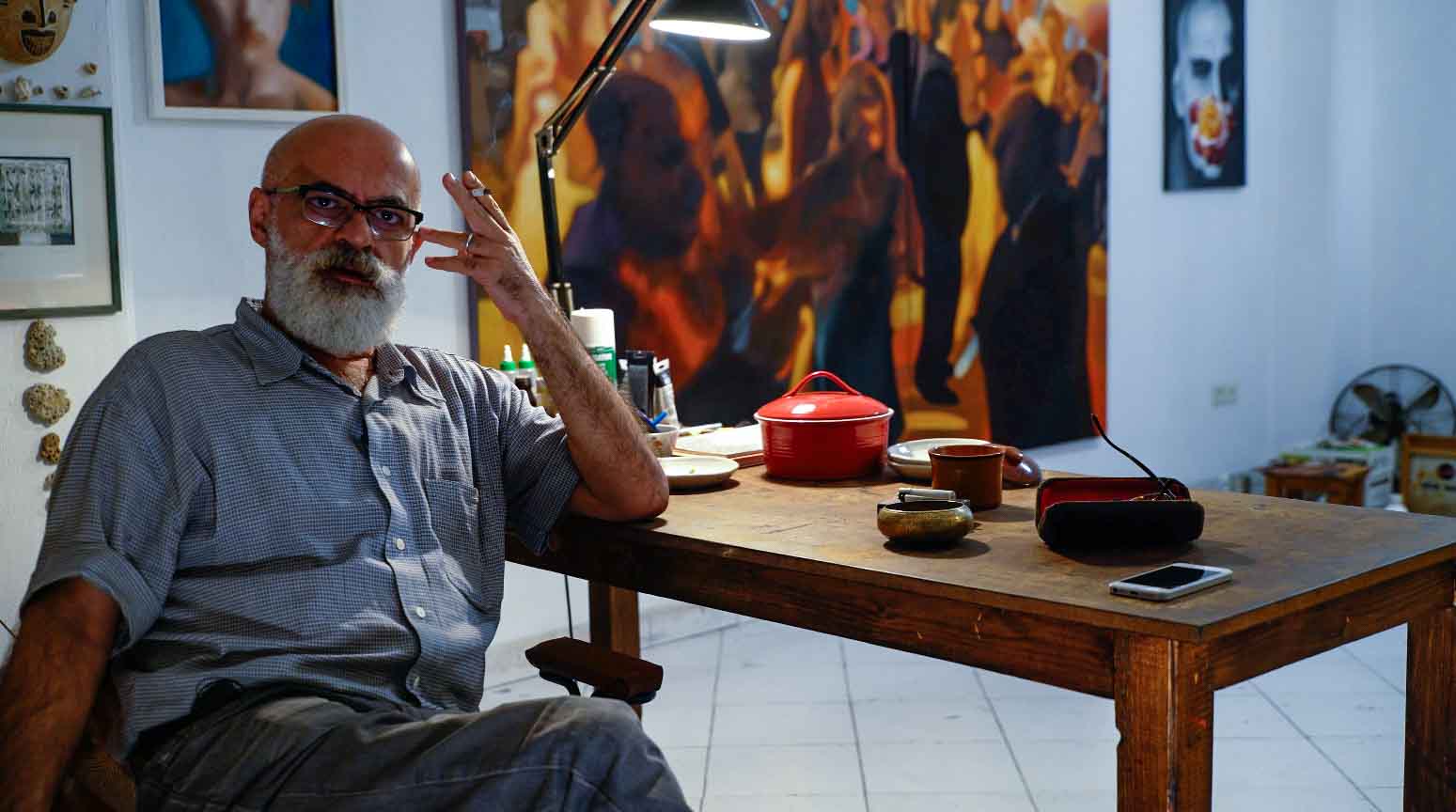 Mojtaba Tabatabaii
Paridokht Moshkzad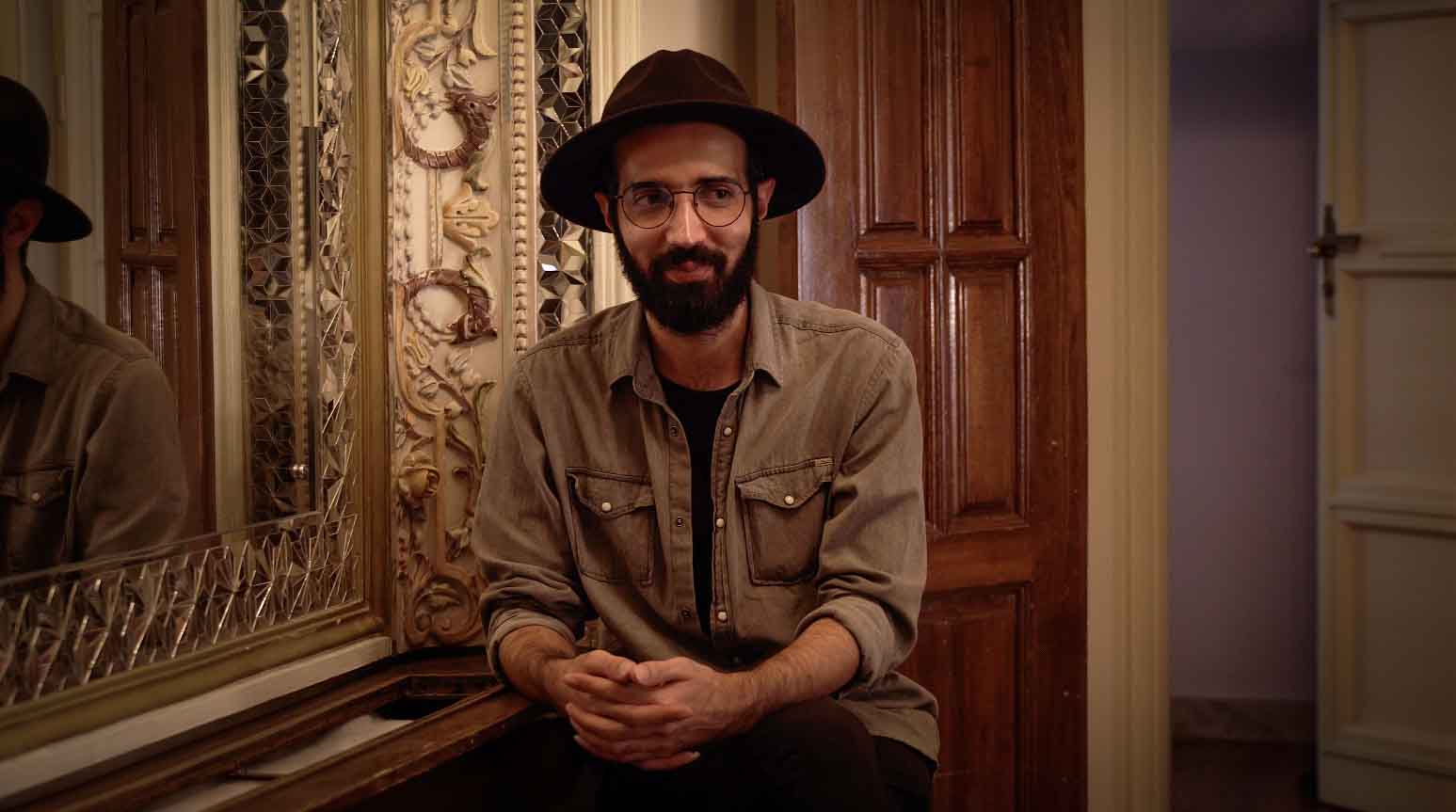 Behnam Raeesian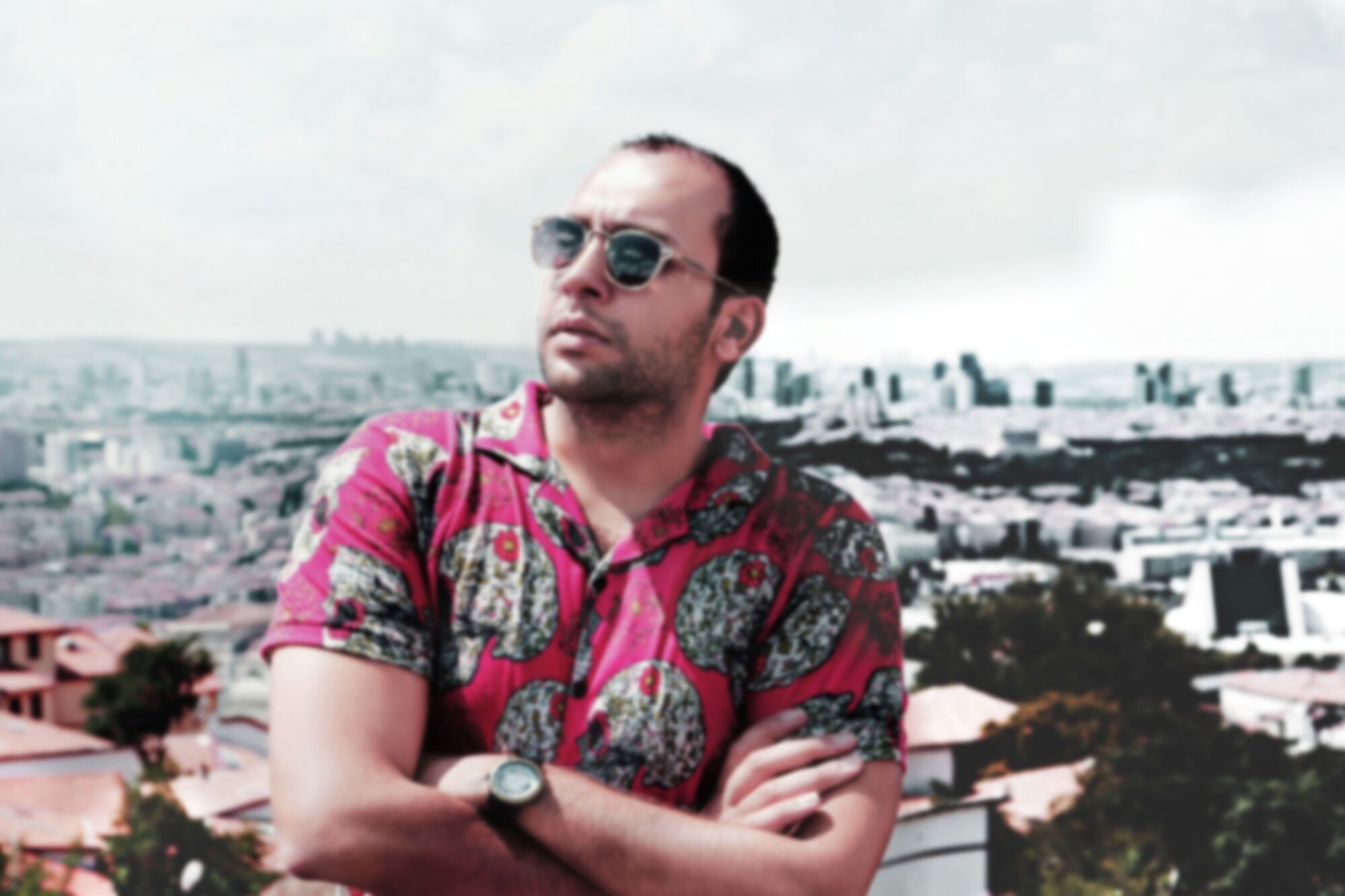 Vahid Jahandari
Documentary Films 1999 - 2014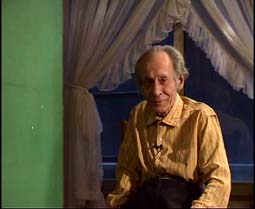 Ahmad Esfandiari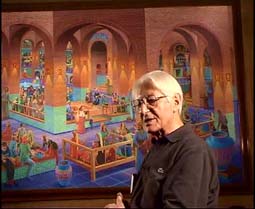 Mahmoud Javadi Pour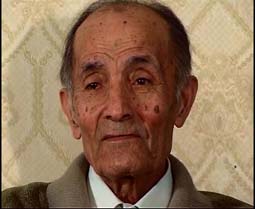 Abdollah Ameri Alhosseini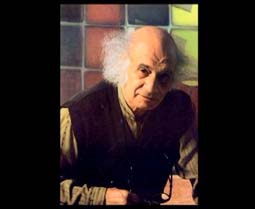 Jalil Zia Pour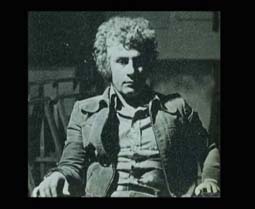 Faramarz Pilaram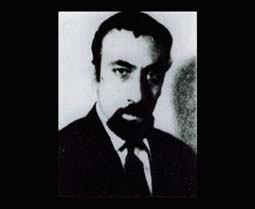 Hossein Kazemi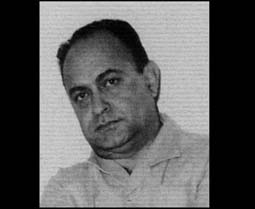 Houshang Pezeshk Nia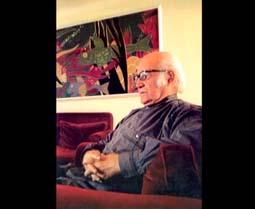 Javad Hamidi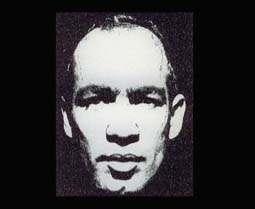 Mansour Ghand Riz
Ali Akbar Sadeghi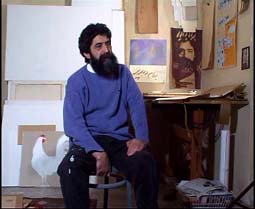 Bahram Dabiri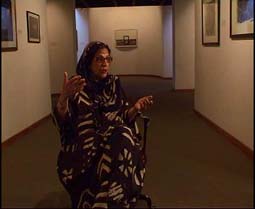 Behjat Sadr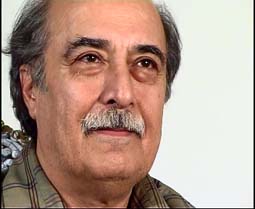 Farshid Maleki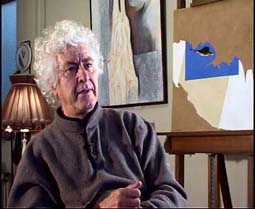 Gholamhossein Nami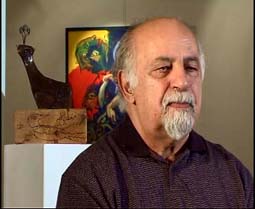 Hanibal Alkhas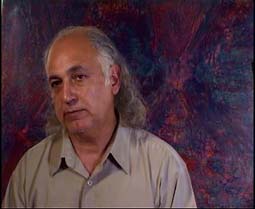 Homayoun Salimi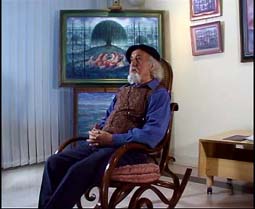 Hossein Mahjoubi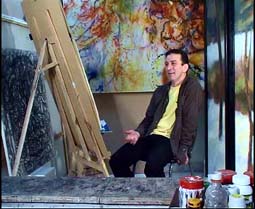 Karim Nasr
Manouchehr Motabar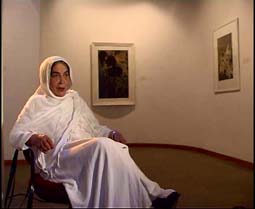 Mansoureh Hosseini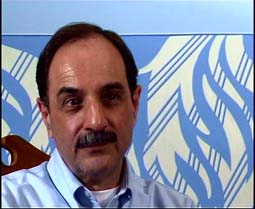 Mehdi Hosseini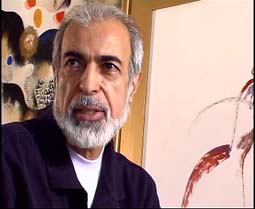 Mohammad Ali Taraghi Jah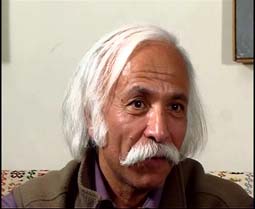 Mohammad Ebrahim Jafari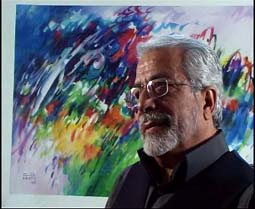 Naser Arasteh
Nima Petgar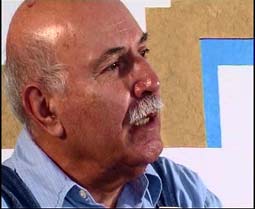 Parviz Kalantari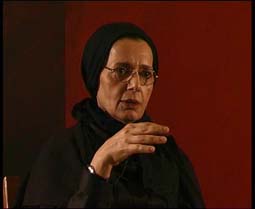 Pari Yoush Ganji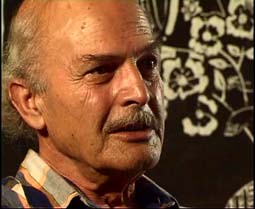 Reza Bangiz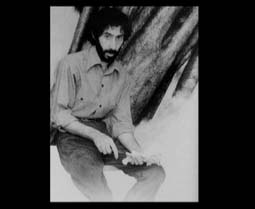 Sohrab Sepehri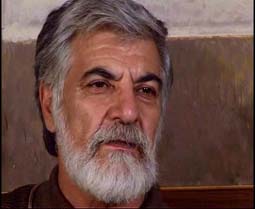 Yaghoub Emdadian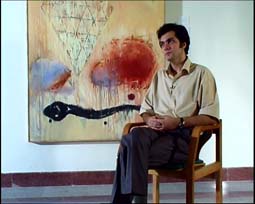 Shahriar Ahmadi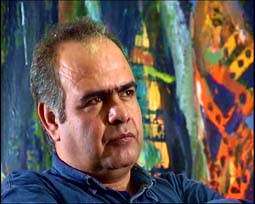 Reza Hedayat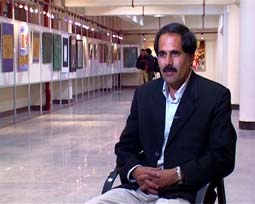 Rahro Omarzad - Afghanistan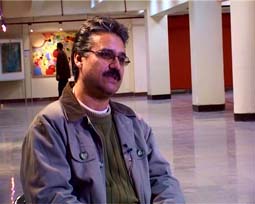 Mousa Akbari - Afghanistan
Allahmorad Mohammadov - Tajikistan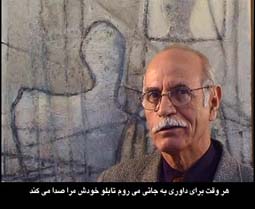 Saadi al-Kaabi - Iraq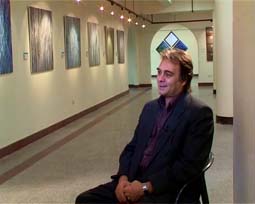 Reza Khodadadi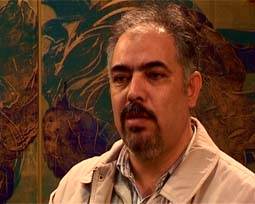 Sedaghat Jabari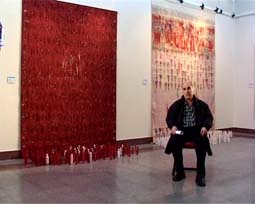 Anne Mohammad Tatari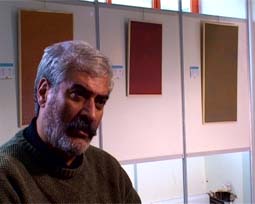 Mostafa Sarvarian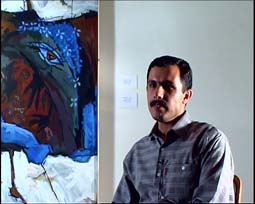 Sirvan Kanani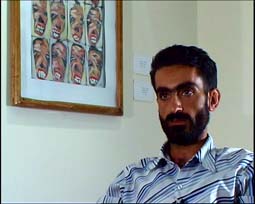 Salah Hasani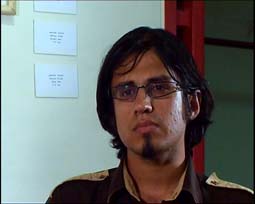 Heyman Nasimi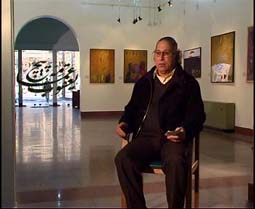 Yaghoub Ammameh Pich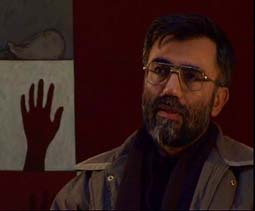 Abdolmagid Hosseini Raad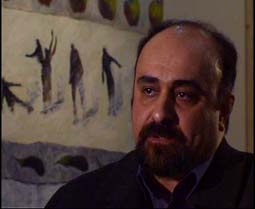 Homayoun Sabeti Motlagh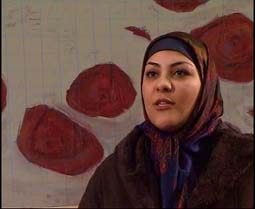 Azadeh Razaghdoost
Morteza Goodarzi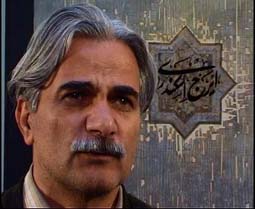 Iraj Eskandari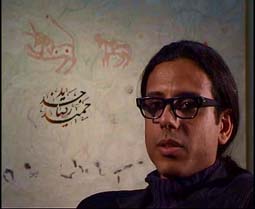 Hamid Reza Jadid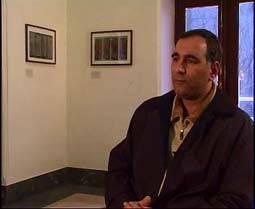 Alireza Esfehani Zadeh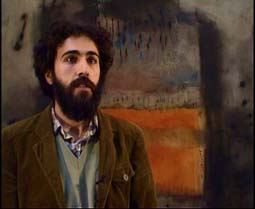 Shaho Babaii
A weekly internet based show about Iranian modern and postmodern art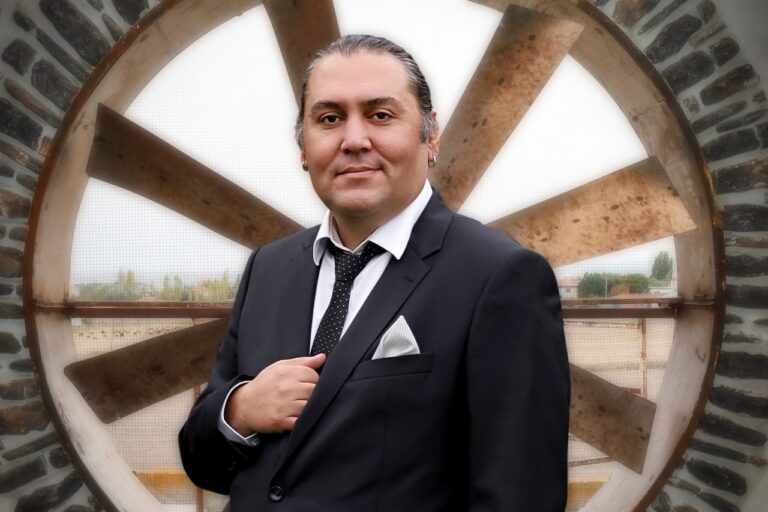 Documentary Director/Producer with more than 23 years of experience in television and media, having executed scores of outstanding media projects.
A collaborative, inclusive and versatile leadership approach, having worked with diverse teams in challenging projects in Iran and Turkey.
Boasting a deep understanding of contemporary Iranian art, enjoying a wide network of artists and production teams as well as the ability to maneuver and produce in the face of all hardship and repression.
Areas of Expertise:
–          Documentary Film Directing
–          Executive Production
–          Lead Projects Remotely
–          Leading Production and Post-Production Teams
–          Script Writing
–          Visual Editing
–          Project Design and Execution
–          TV Production
–          Leading Visual and Graphic Design Teams
–          Deep knowledge of Iranian Contemporary Art
–          Painter with solo and group exhibitions
Work Experience:
–          Directing and Producing over 270 documentaries, ranging from profiles of contemporary artists to Iranian folk music,
–          Creating a unique bank of more than 100 original folk music pieces from across regions of Iran,
–          Collaborating with seven TV channels,
–          Teaching
Directed:
Iranian Academy of Arts
. Contemporary Painting Biennial of Iran – 2004 (4 episodes)
. Pioneers in Modern Paintings of Iran – 2005 (5 episodes)
. Contemporary Painting Biennial of Iran – 2006 (5 episodes)
. Kurdistan Modernist Painters -2007 (4 episodes)
Collaboration with Iran International TV:
Palette and Clay Series:
. Production of more than 100 Episodes of profiles of prominent Iranian artists for Iran International TV
Iranian Folk Music Series:
. Production of 26 Episodes of documentaries about Iranian folk artists.
Pardeh Khaani Series:
. Production of 9 Episodes about narrating artists of epic stories.
Solo and Group Exhibitions:
. Seyhoun Art Gallery, Solo, 2009 – Tehran
. 5 Group exhibitions in Tehran, Paris and Dubai
Academic Experience:
Iranian Youth Cinema Society
Workshop on Experimental Cinema – 1999
Workshop on Composition in Cinema and Photography – 1999
Workshop on Analog and Digital Editing in Photography and Cinema – 2000
Workshop on Lighting – 2001
Education:
Bachelor of Arts: Graphic Design – Shahid Beheshti University – KARAJ, Iran
Software:
Languages:
Persian
English
Turkish